---
Hi-Res Audio At Advanced MP3 Players
High Resolution portable audio players give the highest sound quality on the move. If you love music and want to hear it at its very best on the move then you need one of these. Enjoy excellent sound quality here at Advanced MP3 Players.
The PLENUE 2 offers an unprecedented level of audio that delivers an unforgettable listening experience.
Our Price £1,100.00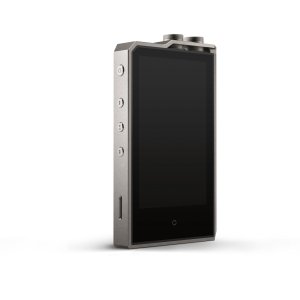 HiFiMan spent years on a crazy project: SuperMini. Designed with a low power consumption controller chip and a DAC built-in.
Our Price £399.99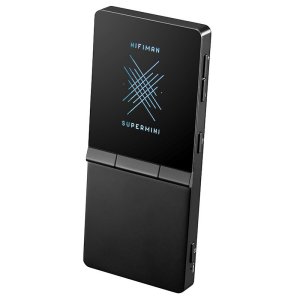 The DK-3001 is a high-end high-res Hybrid earphone that utilizes the development technology of 1 dynamic driver & 3 balanced armature driver units configuration cultivated by DUNU.
Our Price £499.00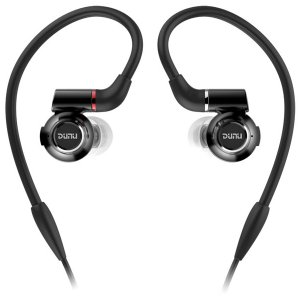 High-end to go: ultimate playback quality, incredibly compact. The XDP-300R is a portable media player with state-of-the-art converter technology.
Our Price £599.99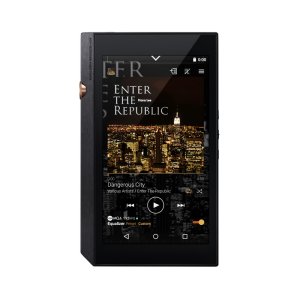 Express yourself with sound - Stylish colours, refined materials and a distinct design make the NW-A35 Series truly unique.
Our Price £250.00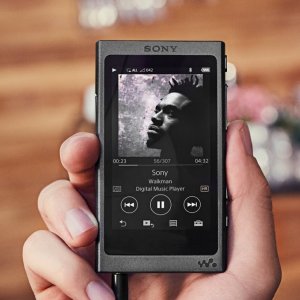 The Ex1 2nd Gen earphones have been certified to use the "Hi-Res Audio" logo by the prestigious Japan Audio Society, which means that it has passed certain audio quality tests, including being able to produce 40kHz sound tones.
Our Price £69.99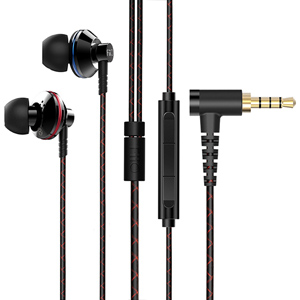 Meet the new FiiO X5 3rd Gen - an Android-based, mastering quality, lossless playback portable music player. Doubling down on sound quality.
Our Price £389.00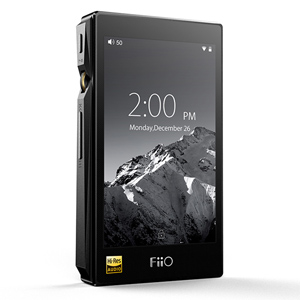 While succeeding the state-of-the-art DAC and scalability as applied to the AK380 and AK320, the latest model has improved accessibility by being priced at a reasonable level.
Our Price £749.00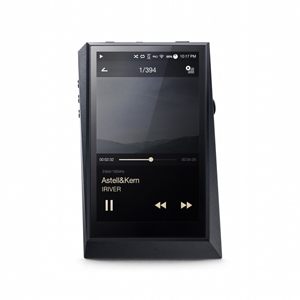 The AK70's DAC, based on market-proven CS4398 chips of Cirrus Logic, has been used for years in Hi-Fi audios and the second-generation Astell & Kern devices.
Our Price £499.00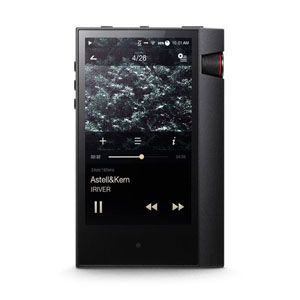 The primary goal of Astell & Kern has always been to deliver the original sound.
Our Price £499.00