Healthcare Clearance Products at Chemist Direct
---
Healthcare Clearance Products at Chemist Direct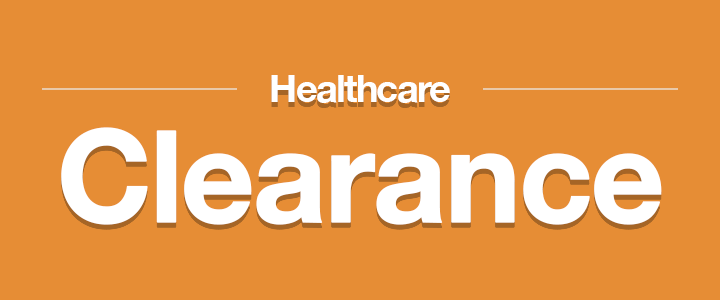 Healthcare Clearance Products at Chemist Direct.
Hurry offer expires - Midnight 05.04.20
Click here to find out more.
Warm blend crafted for fantastic flavour, ma.de for a familiar tobacco taste.
Was £5.99 Now £1.80

Skins Premium Condoms Mint Flavoured are made using premium quality natural latex for a clear, natural feeling, strong condom. Skins Natural Condoms have a length of 190mm, nominal width of 54mm.
Was £7.79 Now £2.34

Blu G3 E-Liquid Blueberry 1.6% was crafted to deliver the one-of-a-kind fresh flavour of ripe handpicked blueberries.
Was £3.99 Now £1.20

Blu G3 E-Liquid Tropic Tonic 0.8% is a fusion of exotic flavours inspired by a taste of the Pacific Islands. With the subtle, sweet aromas of pineapple, mango and passionfruit you'll enjoy a tropical getaway in every breath. It has notes of pineapple, mango and passionfruit aromas.
Was £3.99 Now £1.20

Myblu liquid pod - Eucalyptus Lemon 1.6% is inspired by the refreshing harmony of zesty, sour lemon with cool mint tones of eucalyptus.
Was £5.99 Now £1.80

Protein World Slender Blend Vanilla Sachet Box are simple but delicious weight loss shakes, designed to be not only an effective meal replacements, but also as a post workout shakes. Now available in a sachet form, designed to help you try before you buy. Trial the flavours for less if you don't want to purchase a full tub!
Was £17.99 Now £5.40

Blu G3 E-Liquid Berry Swirl 0.8% lets you treat your taste buds to the taste of blended berries and cream. With strawberry, raspberry, and blueberry flavours, the taste of the Farmer's Markets' ripe and juicy berries is just a puff away.
Was £3.99 Now £1.20

Blu G3 E-Liquid Green Apple 0.8% has a sweet and sour vape inspired by mouth-watering green apples! With a tart and tangy natural flavour, you'll love the taste of freshly-picked Granny Smith apples.
Was £3.99 Now £1.20

Convenient and comfortable to wear, this tracker keeps track of your fitness goals.
Was £29.99 Now £9.00