---
Headphones From Advanced MP3 Players
Get the latest, top of the range headphones at Advanced MP3 Players - and at a great price! Whatever you're searching for, Advanced MP3 Players will have the perfect headphones for you.
Below is a selection of headphones available online at Advanced MP3 Players, to see the full range click here.
The 'Hi-Res Audio' certified Titan 3 earphone utilizes a wide 13mm titanium diaphragm, and is tuned to provide exceptional midrange clarity, fully defined vocals and accurate imaging. With its detailed and precise sound reproduction, wide and natural soundstage, and life-like imaging, the Titan 3 earphones are sure to impress audiophiles and general music lovers alike.

Our Price £109.00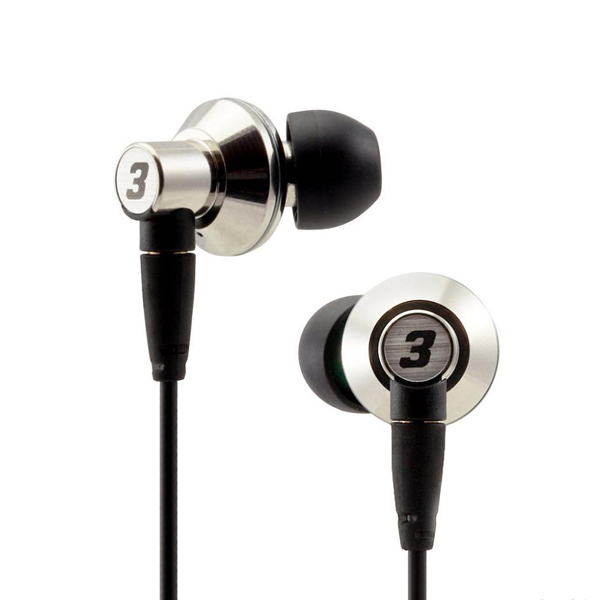 Spare tips for HiFiMan RE400/RE600 In-Ear Earphones, with 4 styles included to help you get the most comfortable fit.

Our Price £12.50
The Duo is an MP3 player designed for swimmers that offers the highest quality sound without the use of ear buds. The Duo utilizes a sleek, two-piece design and Bone Conduction audio transmission to deliver crystal clear audio through cheekbones to the inner ear.

Our Price £95.00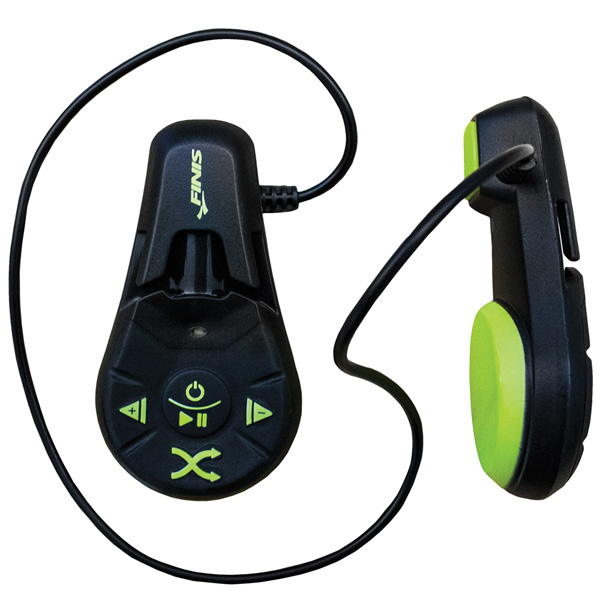 Fidue A65 HiFi In-Ear Sound Isolating earphones are built using micro dynamic drivers with titanium composites. The earphones are housed in a beautiful Rose-Gold coloured triangular metal casing, making them durable and perfect for heavy use without adding too much weight.

Our Price £49.99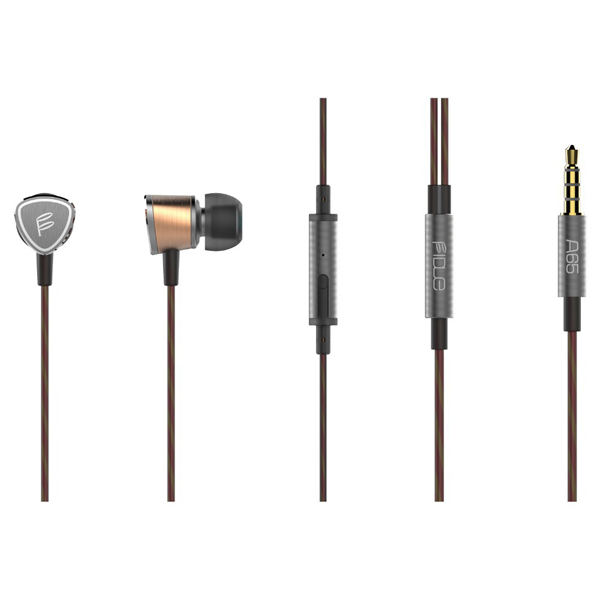 The Cayin C6 is a portable high-fidelity headphone amplifier and DAC made for Apple products. The brushed aluminium casing provides electro-magnetic shielding and is robust enough to ensure the C6 is protected in the face of everyday use.

Our Price £129.00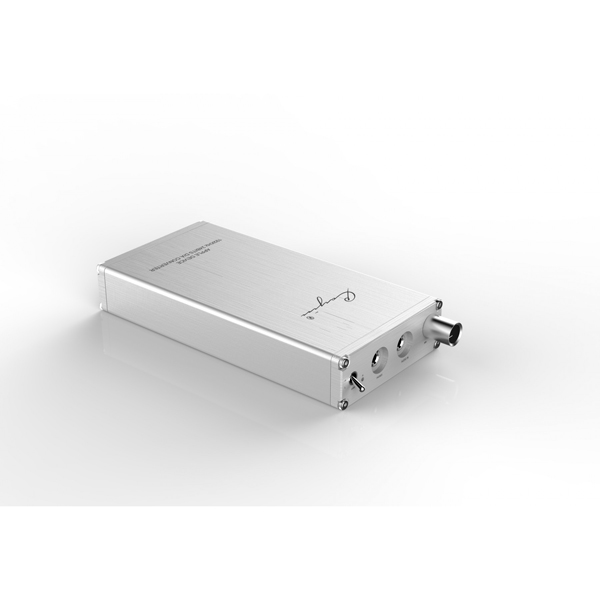 NAD VISO is the culmination of more than 40 years of dedicated audio innovation. Designed and driven by audiophiles, the NAD VISO HP50 Over-Ear Headphones are made specifically for digital natives who understand the difference that clean, crisp sound makes to music lovers.

RRP £229.00
Our Price £179.00
PSB gets up close and personal with your hi-fi. The team at PSB have taken over 40 years of bringing real sound to real people and packed it into the exciting M4U 4 High Definition In-Ear Monitors. You're listening to music more than ever before, but now you can do it on-the-go in comfort and style with PSB's true-to-nature sound quality.

Our Price £229.00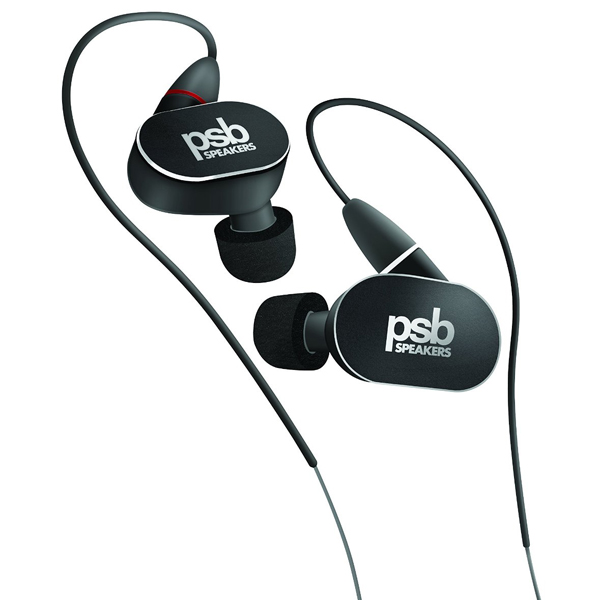 Experience digital music to the fullest with High-Resolution Audio. By capturing music at a higher rate than CD, increasing both audio samples per second and the bit rate accuracy of each sample, High-Resolution Audio offers an uncompromised sound quality just as the artist truly intended.

RRP £149.00
Our Price £134.99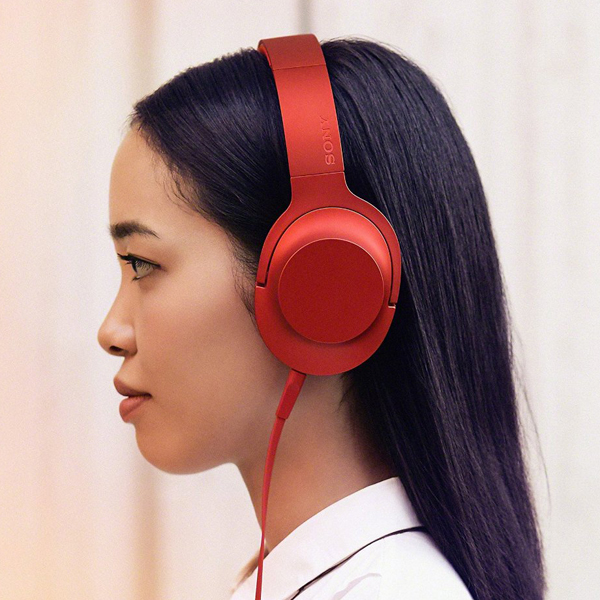 Although NightHawk, designed by Skylar Gray, is AudioQuest's first headphone, it takes full advantage of the California-based company's experience and expertise as a longtime provider of high-performance DACs (digital-to-analog converters), phono cartridges, audio/video cables, and numerous accessories.

Our Price £499.00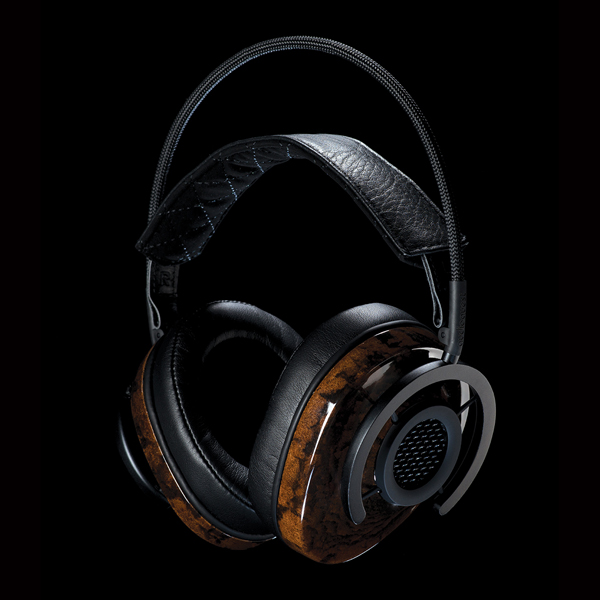 The silicone skin swimming accessory is a flexible silicone case, into which the FX-Sport VRX headphones (supplied seperately) are inserted, to make the headphones fully waterproof for swimming.

Our Price £19.00