---
Headphones From Advanced MP3 Players
Get the latest, top of the range headphones at Advanced MP3 Players - and at a great price! Whatever you're searching for, Advanced MP3 Players will have the perfect headphones for you.
Below is a selection of headphones available online at Advanced MP3 Players, to see the full range click here.
A shot of pure digital goodness. The New FiiO Q1 is the successor to the FiiO E07K with updated 24Bit/96KHz USB DAC and a powerful headphone amp. The Q1 comes with a host of new features and a brand new look that is still in keeping with the FiiO Brand.

Our Price £59.99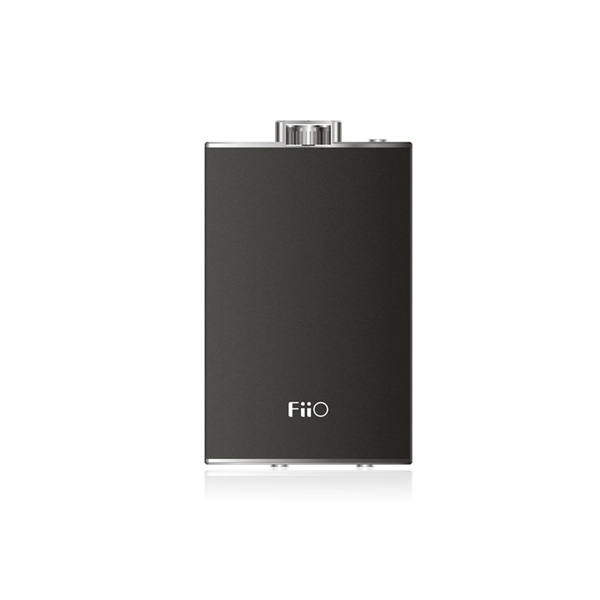 The DUNU Titan 1es In-Ear Headphone uses a Nano class T-diaphragm driver producing prefect transient response while retaining a natural yet energetic sound, recreating an impressive lifelike musical experience.
Was £49.00
Now £35.00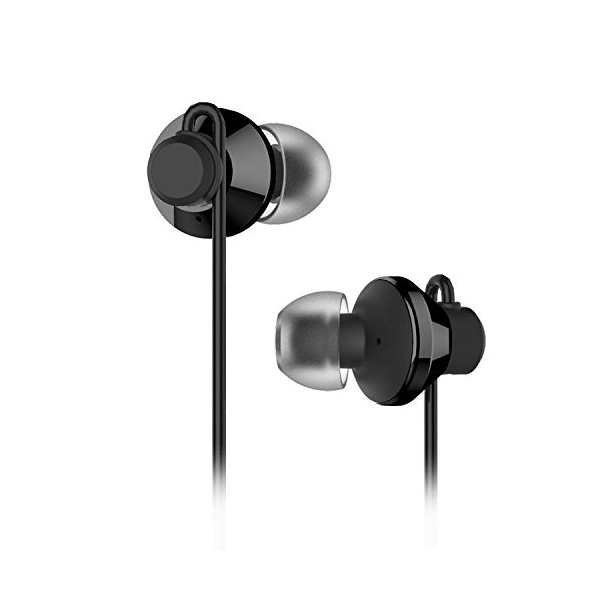 The Duo is an MP3 player designed for swimmers that offers the highest quality sound without the use of ear buds. The Duo utilizes a sleek, two-piece design and Bone Conduction audio transmission to deliver crystal clear audio through cheekbones to the inner ear.

Our Price £95.00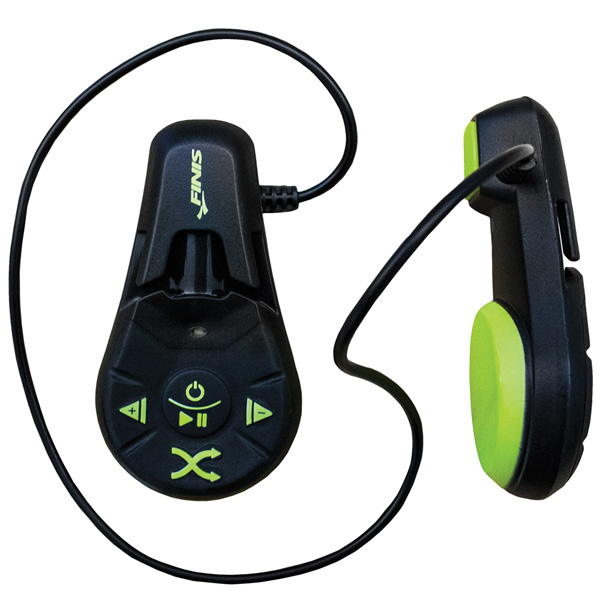 Fidue A65 HiFi In-Ear Sound Isolating earphones are built using micro dynamic drivers with titanium composites. The earphones are housed in a beautiful Rose-Gold coloured triangular metal casing, making them durable and perfect for heavy use without adding too much weight. The A61s offer a clean, clear and balanced Hi-Fi quality sound.

Our Price £49.99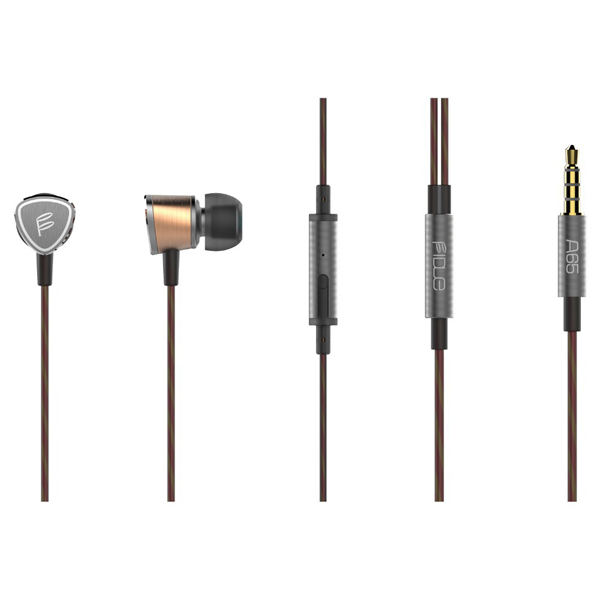 The Cayin C6 is a portable high-fidelity headphone amplifier and DAC made for Apple products. The brushed aluminium casing provides electro-magnetic shielding and is robust enough to ensure the C6 is protected in the face of everyday use.

Our Price £129.00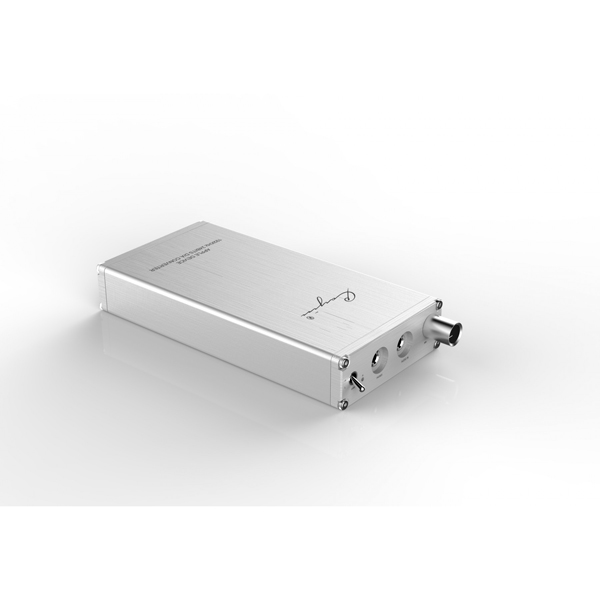 NAD VISO is the culmination of more than 40 years of dedicated audio innovation. Designed and driven by audiophiles, the NAD VISO HP50 Over-Ear Headphones are made specifically for digital natives who understand the difference that clean, crisp sound makes to music lovers. Because we don't care about your lifestyle. We care about your ears.

Our Price £229.00
All computing devices—laptops, smartphones, Network Attached Storage devices (NAS drives), media servers, etc.—inherently generate a significant amount of noise and parasitic resonances.

Our Price £39.00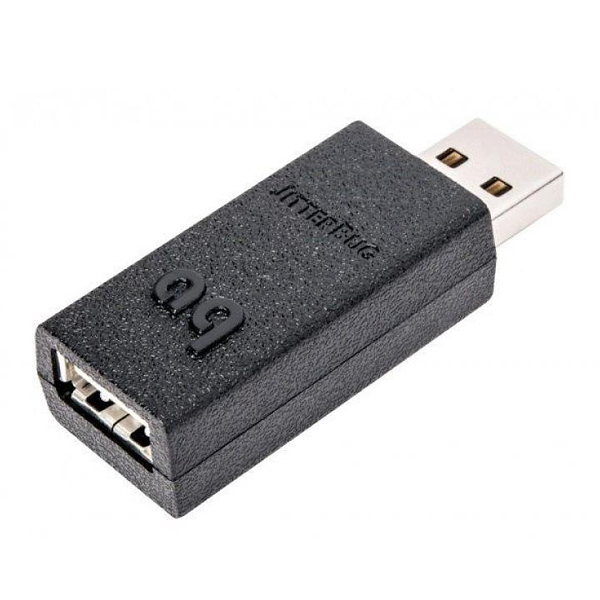 The VRX provides a unique way to deliver audio training messages. Having athletes listen to my detailed training instructions in real-time, alongside their own music, will significantly add to the quality of each session.
Was £169.00
Now £129.00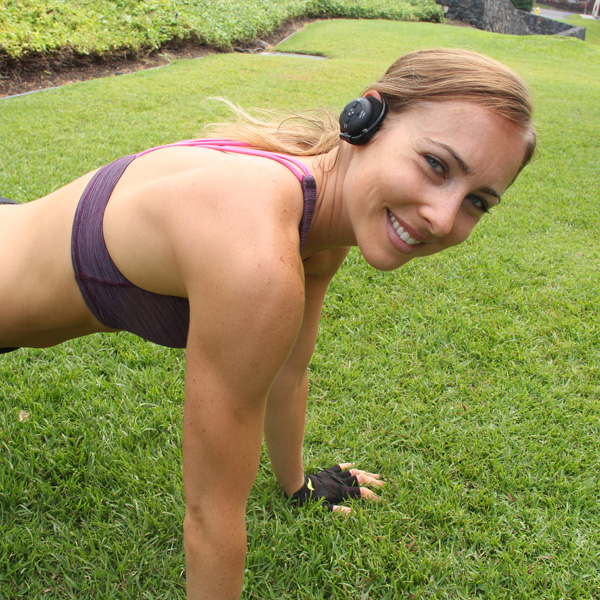 The DUNU Alpha1 hybrid earbuds are designed with one dynamic and one balanced armature driver in each earpiece to deliver smooth bass, accurate detailed midrange, and breathtaking clear highs.
Was £119.00
Now £79.00