---
Headphones From Advanced MP3 Players
Get the latest, top of the range headphones at Advanced MP3 Players - and at a great price! Whatever you're searching for, Advanced MP3 Players will have the perfect headphones for you.
Below is a selection of headphones available online at Advanced MP3 Players, to see the full range click here.
Out of their extensive experience in earphone technology SoundMAGIC is proud to introduce the newest member of their ever growing earphone family - E50. Offering a strong build, superior musical performance and a comfortable ergonomic design, the E50 is sure to become a legend in the earphone world.

Our Price £44.99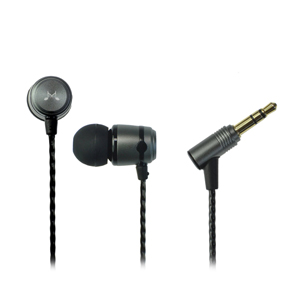 With the goal of offering audiophile sound quality to everyone SoundMAGIC has created the E80 earphones. High-definition transducers convey precise sound with well defined bass and composed stereo separation and allow the E80S to offer a genuine representation of music.

Our Price £69.99
PSB gets up close and personal with your hi-fi. The team at PSB have taken over 40 years of bringing real sound to real people and packed it into the exciting M4U 4 High Definition In-Ear Monitors.

Our Price £229.00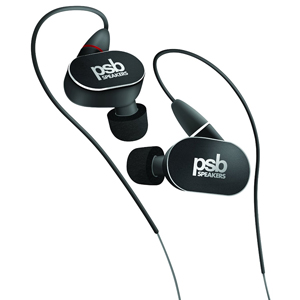 Experience digital music to the fullest with High-Resolution Audio. By capturing music at a higher rate than CD, increasing both audio samples per second and the bit rate accuracy of each sample, High-Resolution Audio offers an uncompromised sound quality just as the artist truly intended.

Our Price £149.00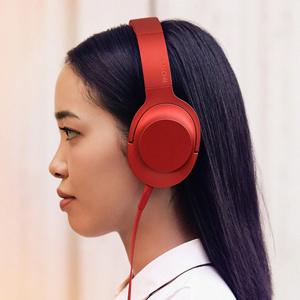 Designed in collaboration with touring musicians, the M6 PRO is an all-in-one in-ear earphone for stage, gym, and street.

RRP £40.00
Our Price £38.00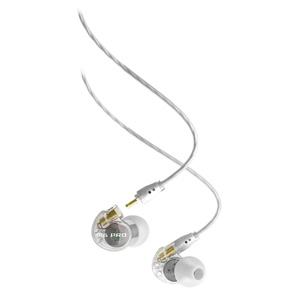 The Sport-Fi M6P2 utilises an over-the-ear design with memory wire technology, providing a locked-in, comfortable, noise-isolating in-ear fit for any activity while delivering clear and dynamic sound with full headset functionality.

Our Price £18.00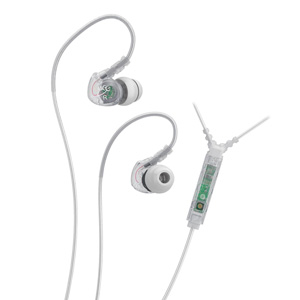 The MMX 102 iE is the successor of the popular MMX 101 iE. The MMX 102 iE is technically related to its predecessor and comes with smart improvements. The cable is smoother so that cable noises are better reduced.

Our Price £79.00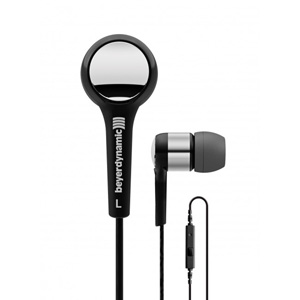 Damson Headbones are Bluetooth enabled bone conduction headphones which sit just in front of the ear, on the temporal bone.

Our Price £99.99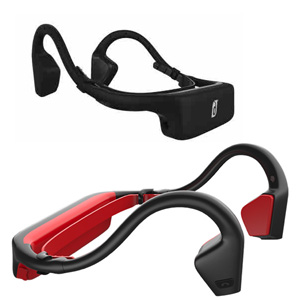 Immerse yourself deeper in the moment with digital Noise Cancelling featuring dual noise sensor technology. Inside the housing, two microphones work together to detect ambient noise, which is offset by opposing frequencies.

Our Price £129.00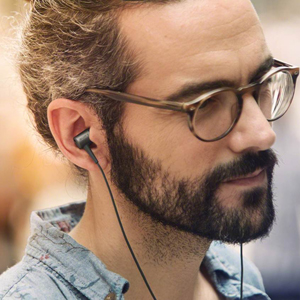 Fidue A63 noise isloation in-ear earphones are built using 8mm super dynamic titanum composite drivers. The earphones are housed in a beautifully machined metal casing, making them durable and perfect for heavy use but without adding too much weight.

Our Price £49.00