Hauntingly Good Reads, Double Points & The Biggest Week of Books
Hi,
It's the biggest book release week of the year with loads of new books out this week. There are a hots of hotly anticipated autumn releases launched this week including books by John le Carre, JK Rowling, Billy Connelly, Tom Fletcher & more. You can check them all out here
Also as we creep slowly towards Halloween there is a hauntingly good selection fo books to read too with books for young terrors and old monsters alike. Check the hauntingly good reads here https://www.waterstones.com/halloween

Finally this weekend it's the very popular double points promotion at Waterstones where members can get double plus stamps. This is open to existing and new members too and is a very, very popular promotion for Waterstones.
You can see the info here https://www.waterstones.com/plus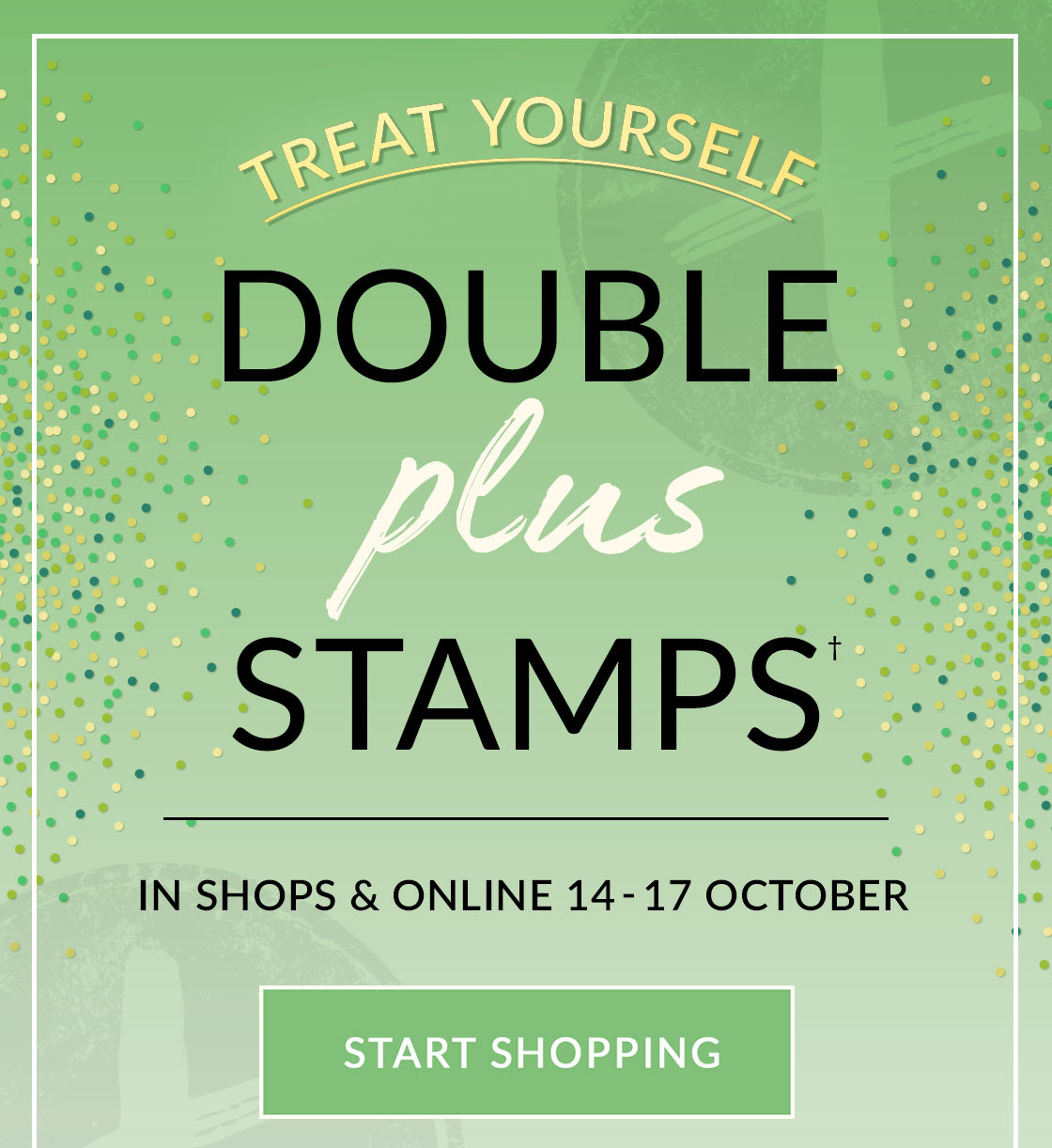 Thanks
Chris & The Waterstones Team
Tags: books, half price books, halloween, halloween books