---
Handy Gadgets With Advanced MP3 Players
Get the latest electronic gadgets at a fantastic price at Advanced MP3 Players. Be the envy of your friends with the latest products to keep you one step ahead.
To see the full range, click here.
Utilizing lightweight aluminium and plastics, which makes it transit naturally in colour and look delicate in appearance. It can be used with FiiO Bluetooth-enabled players (such as the X7), as well as other Bluetooth devices running the Android system. *Bluetooth BT 3.0 or above required*

Our Price £16.99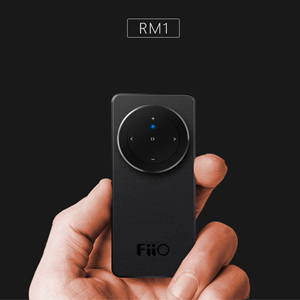 DragonFly Black is a USB digital-to-analog converter (DAC) designed to deliver cleaner, clearer, more naturally beautiful sound from any computer, smartphone, or tablet. DragonFly Black's unique design allows for playback of any file type regardless of resolution. Natively, DragonFly Black is capable of decoding 24-bit/96kHz data.

Our Price £89.00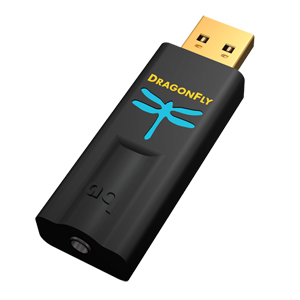 The new FiiO K5 compatible with the FiiO X1, X3 2nd Gen, X5 2nd Gen and the X7 players and E17K, is the latest docking station from FiiO. Utilizing TI's TPA6120A2 current feedback headphone driver, the K5 utilizes exclusive technology to lower its output impedance to a transparent.

Our Price £95.99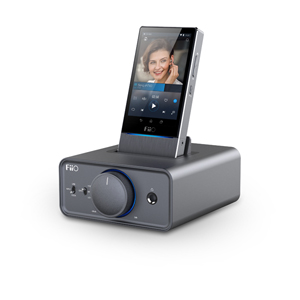 Enjoy a limitless universe of high definition digital music through your existing Hi-Fi audio system. bluMe streams the highest quality audio wirelessly from your Bluetooth enabled device to any music system or powered speakers.

Our Price £149.00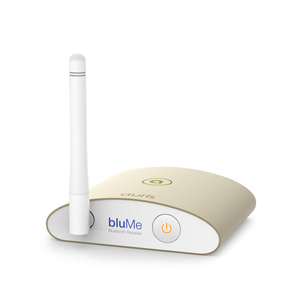 The thumb-sized K1 from FiiO is a portable headphone amplifier and DAC with mastering quality sound that supports resolutions of up to 24-bit/ 96 kHz. The unit offers true plug-and-play operation with no batteries to charge and no drivers required for operation.

Our Price £35.99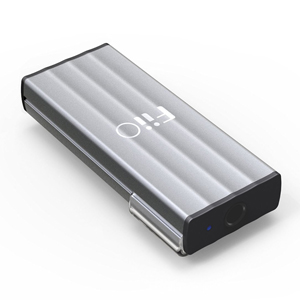 The Open Hour Gecko is a 4K Android Player with optimized KODI 15 that supports HD Audio Passthrough, Framerate Sync, 3D BDISO 4K H.264/265 and SAMBA/NFS.

Our Price £79.00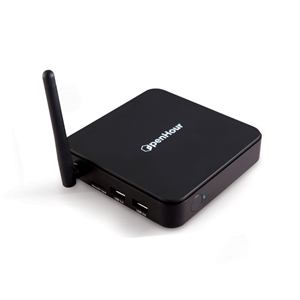 All computing devices—laptops, smartphones, Network Attached Storage devices (NAS drives), media servers, etc.—inherently generate a significant amount of noise and parasitic resonances. Additionally, computers contribute a considerable amount of RFI and EMI pollution onto the signal paths—all of which can easily find its way onto your USB cables and into your audio system.

Our Price £39.00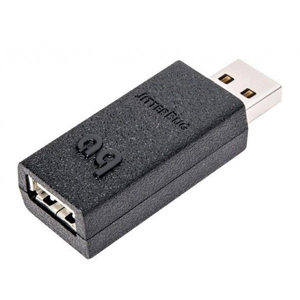 The Popcorn Hour VTEN is the world first 4K Ultra HD media player based on Sigma Designs SMP8757 SoC. Housed in a fanless case and running the latest Network Media Jukebox software, the Popcorn Hour VTEN is all you need.

Our Price £139.00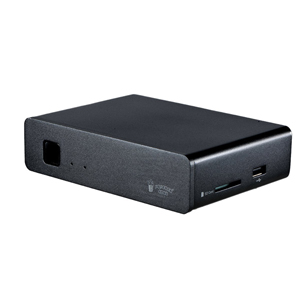 The D03K is a digital audio analog converter which can transfer digital audio (optical / coaxial) to two channels of analog audio and output to either a line out socket or a component output.
Was £29.99
Now £21.99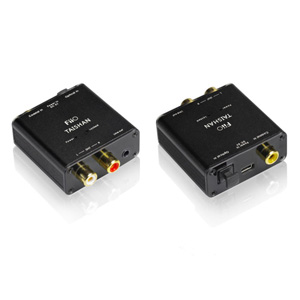 The AK500N is the first desktop network audio product from Astell & Kern that truly combines advanced digital technology with analog sound. The AK500N is the culmination of the experience and know-how accumulated from work on the AK series including the AK240.

Our Price £8,999.00