---
Halloween Tights, Socks and Accessories at Sock Shop
From fierce fishnets to spooky stripes, complete your costume with finishing touches from our Halloween selection - but don't delay all lines and sizes are subject to availability.
With their rich warm mix of detail colours and leaf patterns, you'll easily 'fall' for these Happy Socks Fall Autumn Combed Cotton Socks. The forest-inspired looks and dark background of these comfortable, combed cotton rich socks makes them perfect for teaming with casual dark denim or country-style fabrics such as tweed.
Our Price £7.99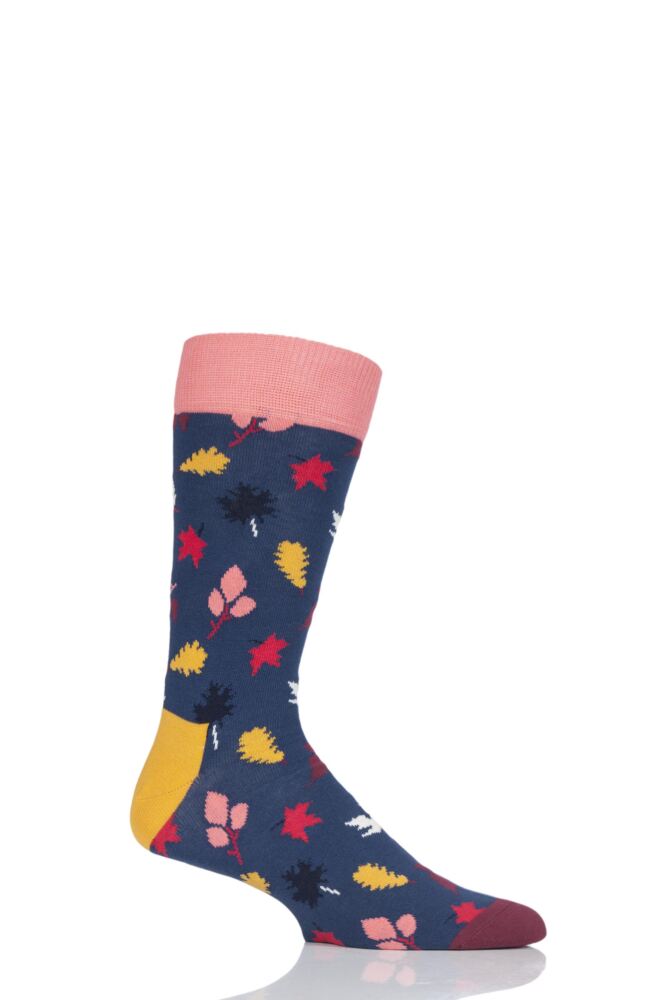 When an important game of quidditch might be called at any moment, you need to be prepared. With this pack of four pairs of Harry Potter House Badges Socks, whatever your allegiance, you'll be ready to fly into action!
Our Price £9.99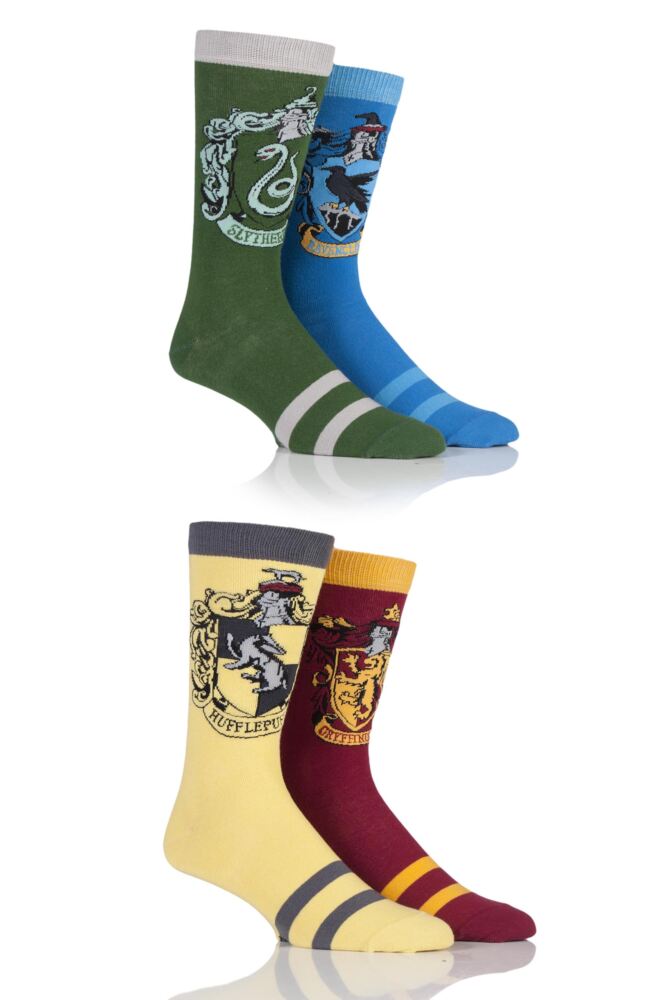 Put a bit of rock n' roll into your sock collection with a pair of these characterful Corgi Lightweight Cotton Skull and Star Patterned Socks – all the quality and colour you'd expect from Corgi, but with added attitude!
Our Price £14.99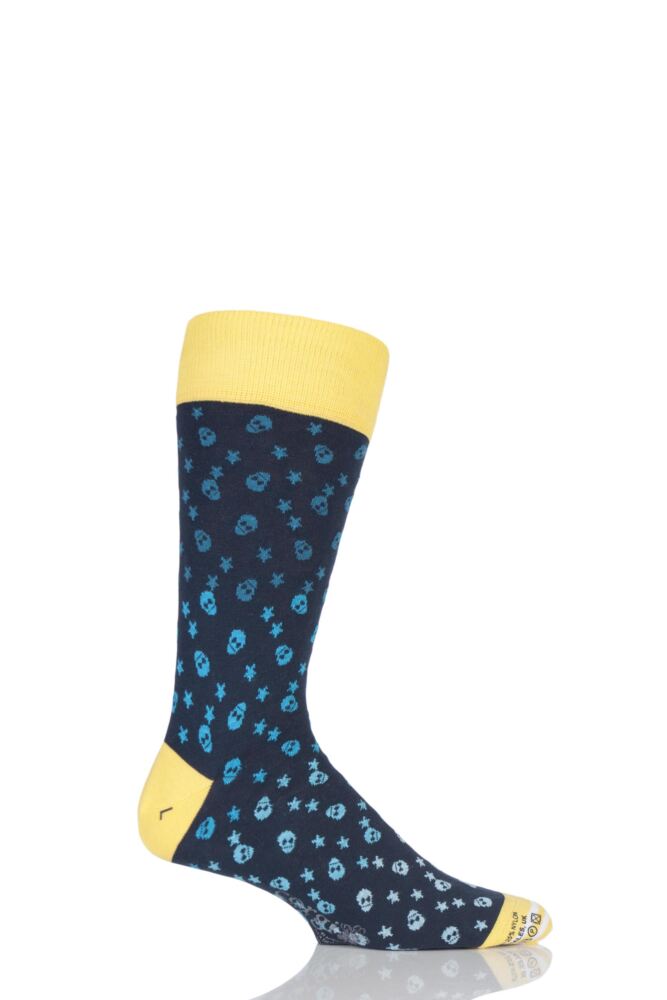 The perfect socks for the sinister Sith Dark Lord of the house, these men's SockShop Disney Star Wars Darth Vader Cape Socks are evil personified – if by 'evil' you mean soft, comfortable cotton blend socks with their own attached capes!
Our Price £5.99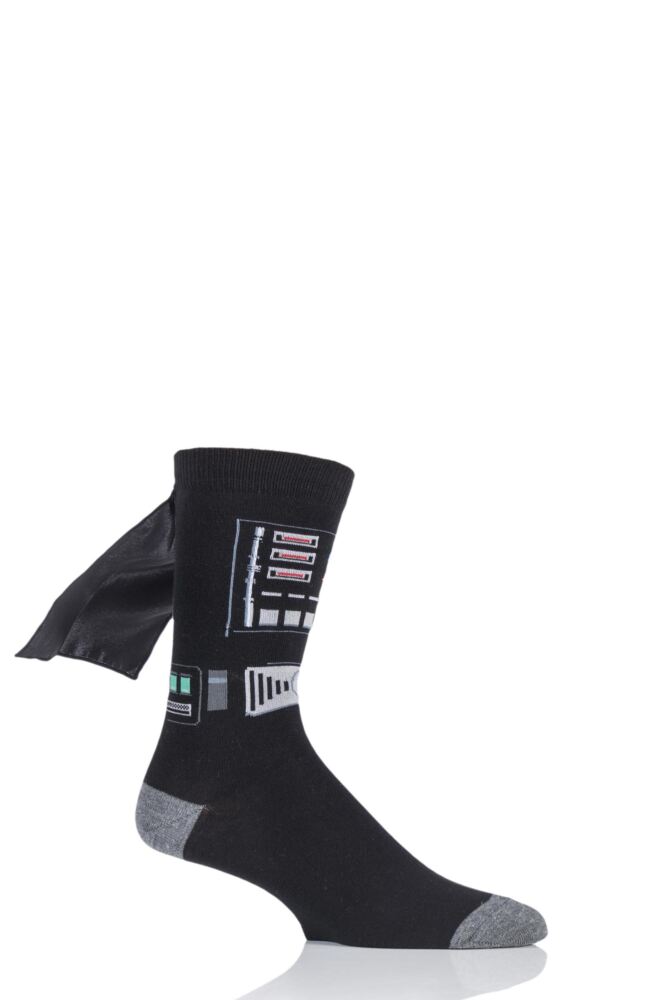 Exactly as their name suggests, these SockShop Dare to Wear Pixel Perfect X-Ray Foot Printed Socks show two highly detailed, bone-by-bone photo prints of left and right x-rayed feet, set against a silky, pure white background of super-stretchy socks.
Our Price £3.99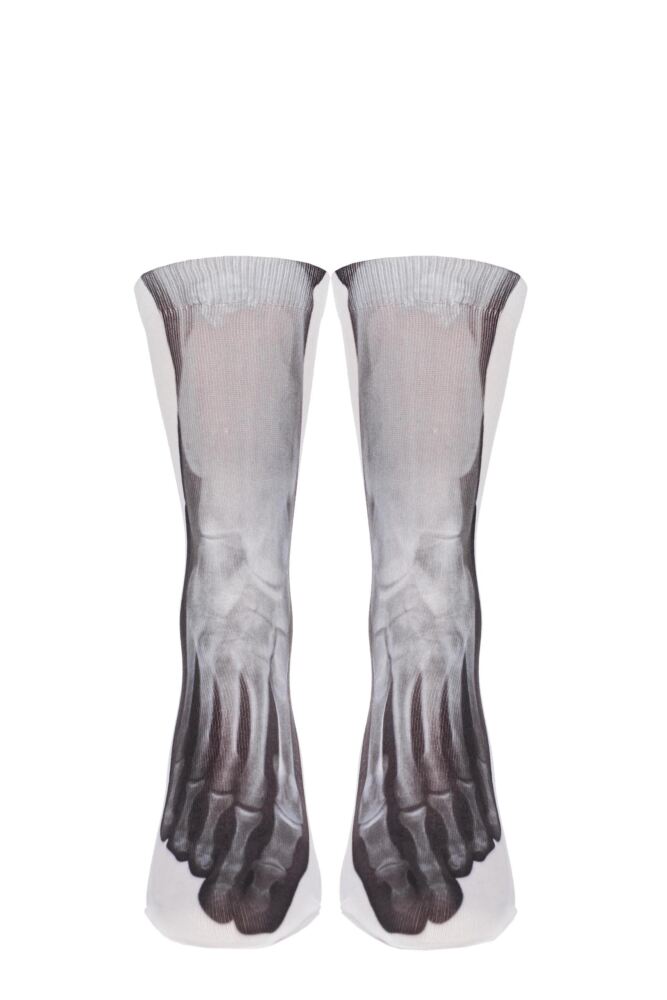 All the sexy style of suspenders, with none of the hassle and discomfort? Yes, with these 'Suspended' Pretty Polly Mock Suspender Tights that mimic the strappy, seductive look of separate stockings and suspenders – they even have a pair of built-in panties!
Our Price £10.99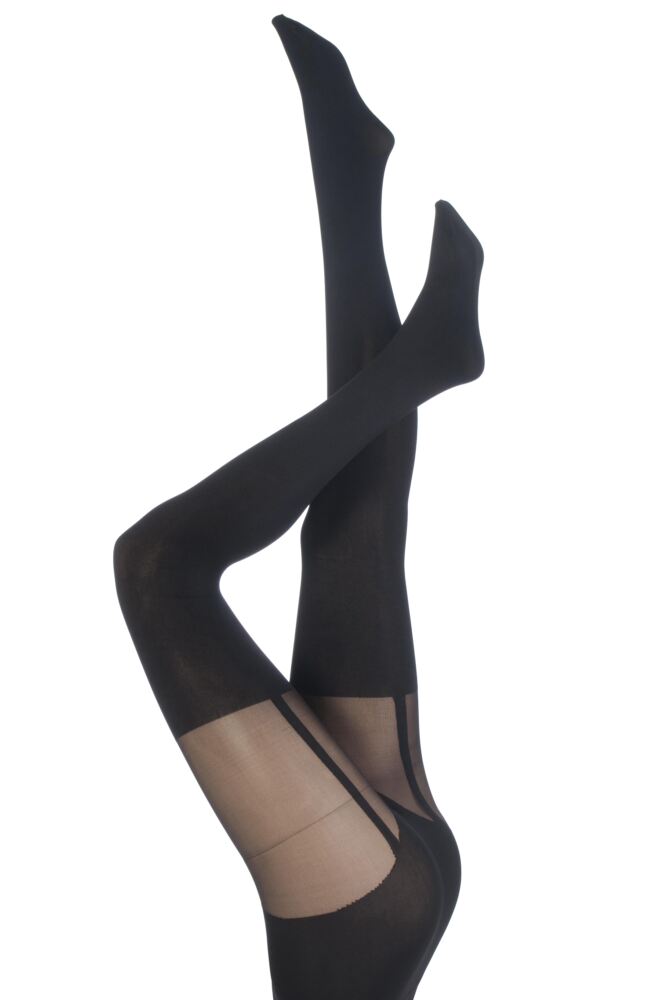 Why should the boys have all the fun? After the soaring success of our Superman and Batman cape socks, and her movie stealing appearance in Batman V Superman: Dawn of Justice, now you can satisfy your inner Amazon in these ladies DC Wonder Woman Cape Socks.
Our Price £5.99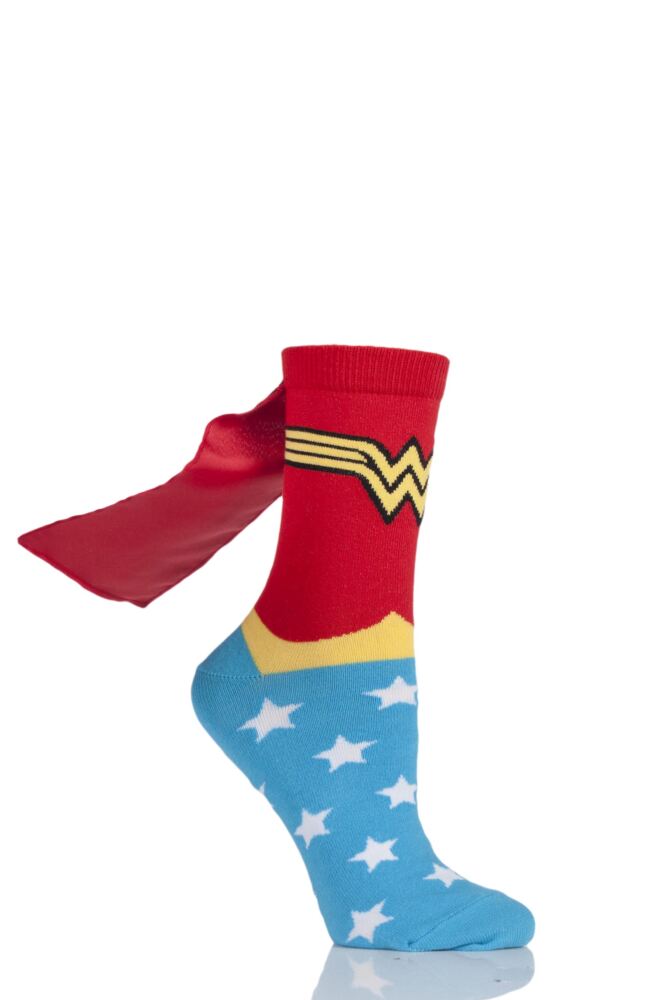 Make the rest of the girls howl with envy. You'll be top dog in these Pretty Polly Pretty Barking Mock Hold Up Tights, featuring a totally adorable little terrier-type pup at the 'hold up' top.
Was £8.99
Now £4.50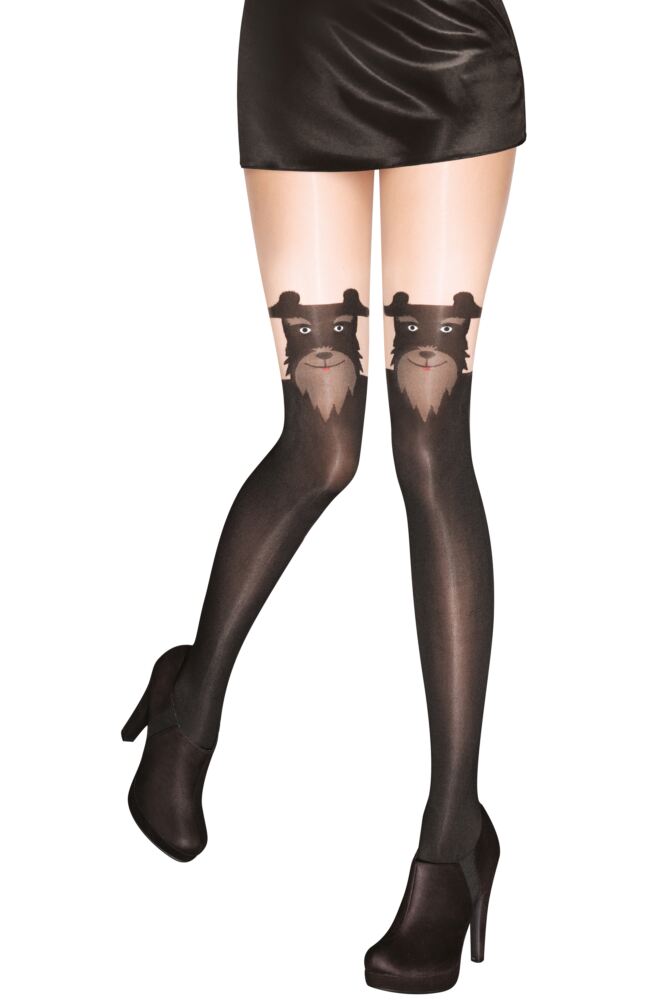 Part of the Silky Scarlet range, these Ringer Striped Tights will find many fans, in a choice of bold colours with black bands from waist to toe on a soft touch opaque background.
Our Price £4.99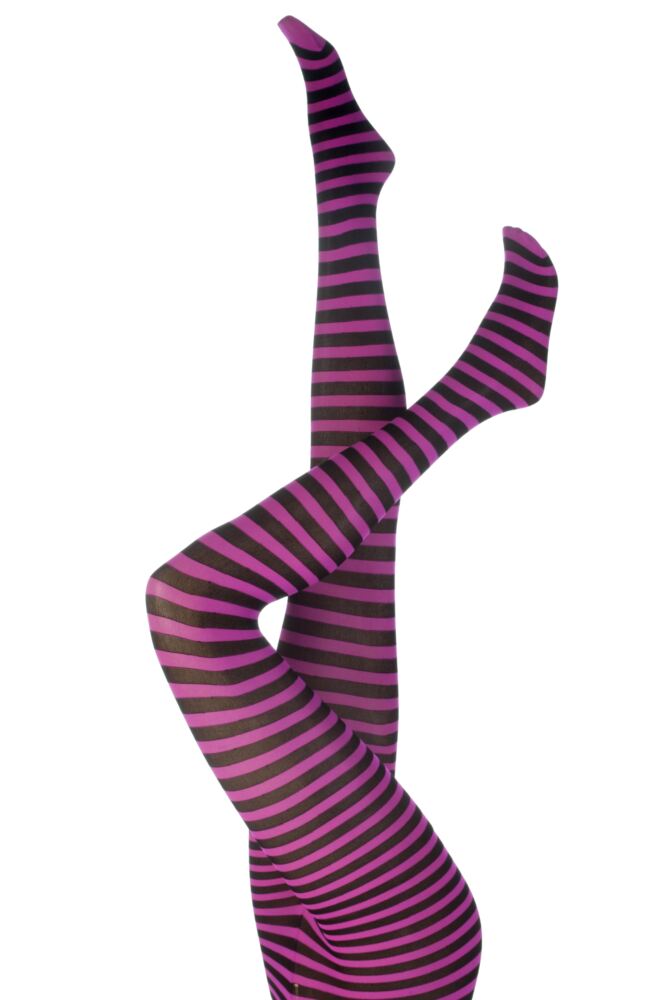 The tights have a 'natural' polka dot, formed during the weaving process, a complex manufacturing technique rather than a print, making them far more stylish (in our opinion) than ones with a heavy screen printed pattern.
Our Price £6.99