---
Half Price Standard Delivery at Chemist Direct!
Half Price Standard Delivery! Was £3.99, Now £1.99 at Chemist Direct. 
Don't miss out on this great offer. With half price delivery, it's the perfect time to grab a deal. 
T&C's - You must select standard delivery to get if for half price. Discount applied at checkout. One use only. UK only. 
Hurry - Offer ends - Midnight 21/07/2021.
Click here to find out more. 
Paracetamol Capsule 500mg are used for the relief of mild to moderate pain and feverish conditions. It can also help to relieve headaches, toothache, and symptoms of cold and influenza. Pack of 32 capsules.
Was £2.39 Now £1.15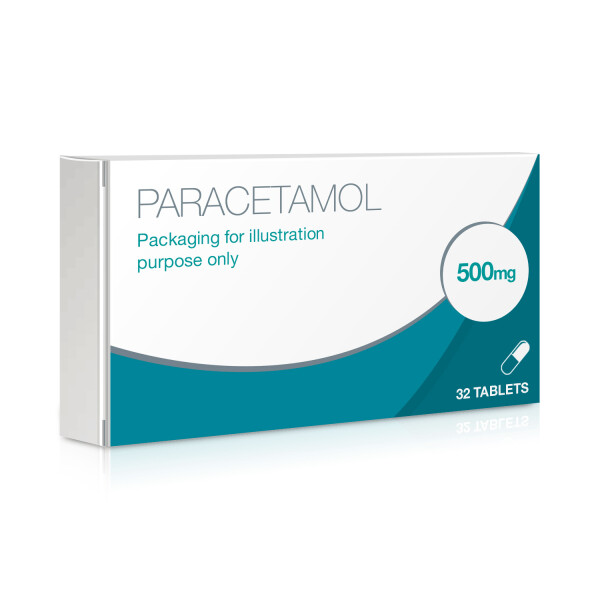 Clotrimazole 1% cream 20g is used to treat fungal skin infections such as ringworm, athlete's foot, fungal nappy rash and fungal sweat rash. It is also used to relieve irritation on the genital area as a result of thrush.
Was £2.49 Now £1.00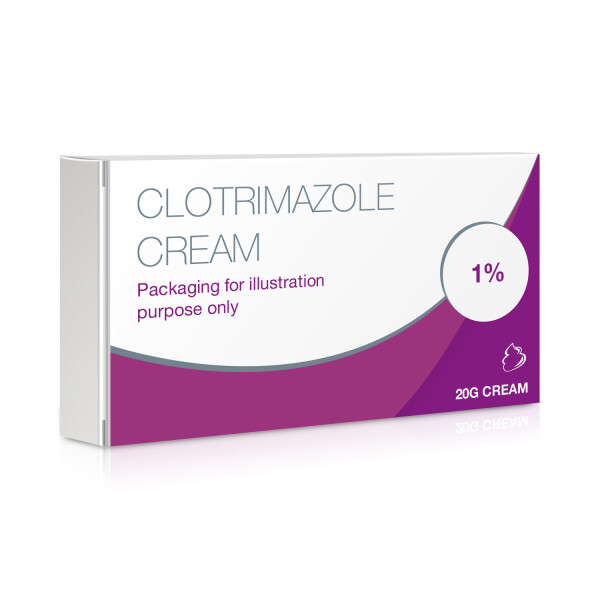 Keep your child healthy throughout winter and all year round with Sambucol Extract for kids. Sambucol for Kids is a great tasting liquid containing Black Elderberries and Vitamin C which supports the immune system.
Was £8.49 Now £4.24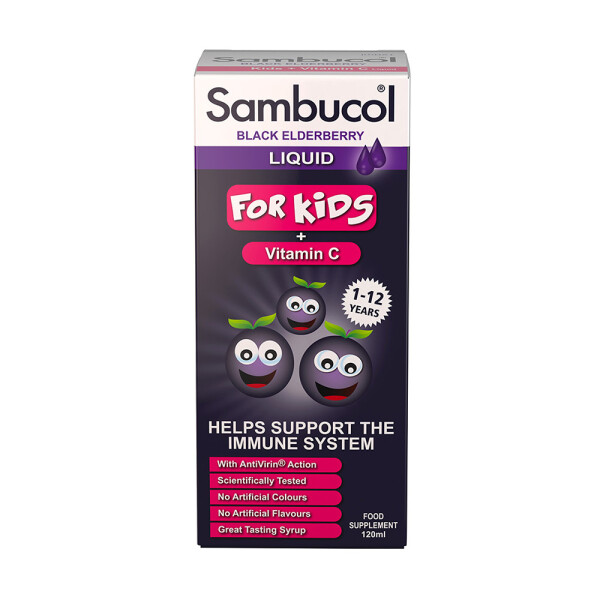 Right Guard Women Xtreme Invisible 72 Hour Anti-Perspirant Deodorant gives unbeatable stain protection plus up to 72 hours of odour protection and long-lasting freshness.
Was £2.29 Now £1.00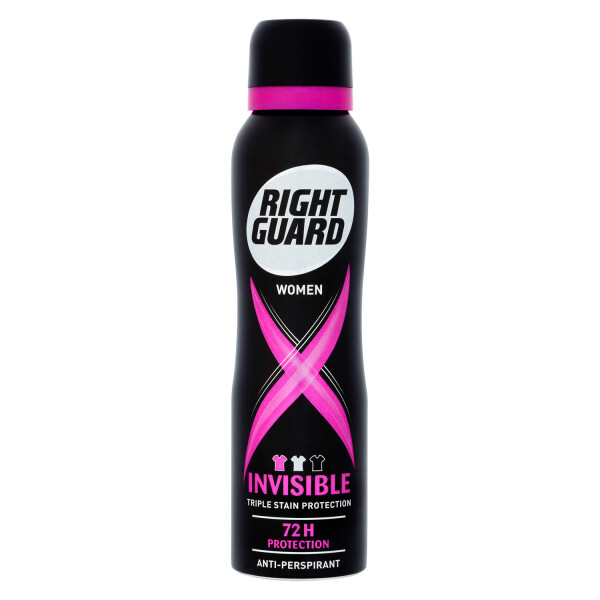 New Right Guard Xtreme Fresh Blast Anti-Perspirant Deodorant gives you 24 hour protection against perspiration and odour leaving you confidently fresh all day.
Was £2.29 Now £1.00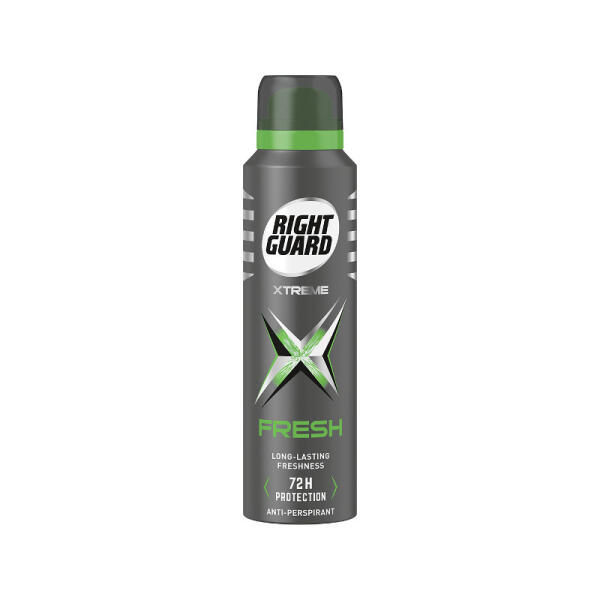 Fight the five signs of perspiration for 48 hours of freshness with Right Guard Total Defence 5 Fresh Deodorant Stick. High performance against sweat and odour, supporting you to smell fresh and keep cool. Alcohol-free and dermatologically tested.
Was £2.51 Now £1.50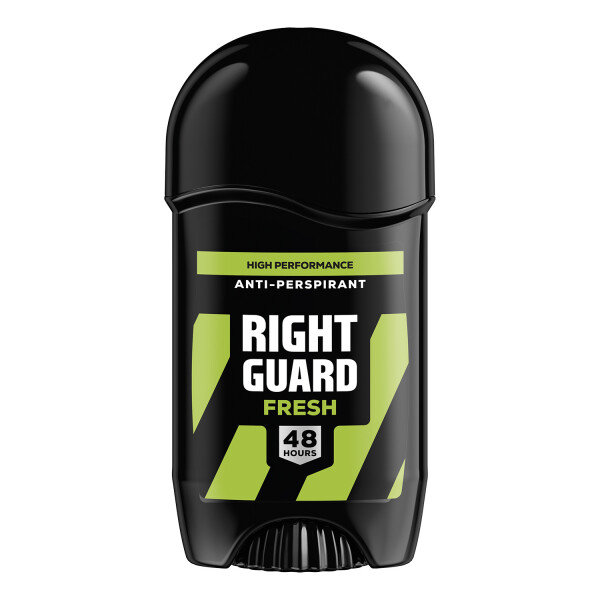 Colgate Total Pro Gum Health Floss is a waxed dental floss that reduces buildup between your gums and teeth.
Was £2.59 Now £1.30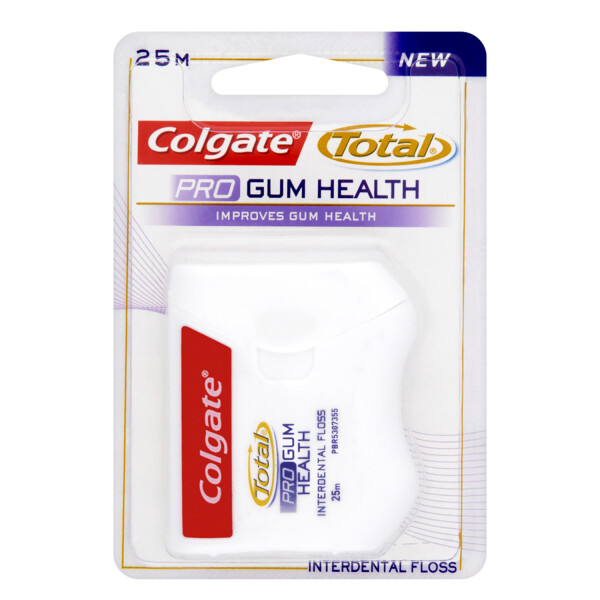 Colgate FluoriGard Alcohol Free Mouth Rinse, contains Sodium Fluoride to provide daily cavity protection and helps to strengthen tooth enamel.Sodium fluoride reduces caries by inhibiting demineralisation and promoting remineralisation of the tooth surface
Was £4.49 Now £2.96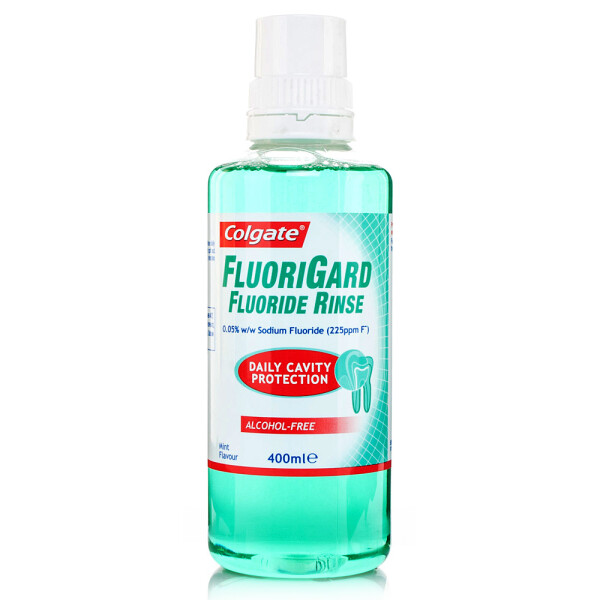 Colgate Plax Cool Mint Mouthwash is clinically proven to provide 12 hours of protection against bacteria and plaque.
Was £3.49 Now £1.75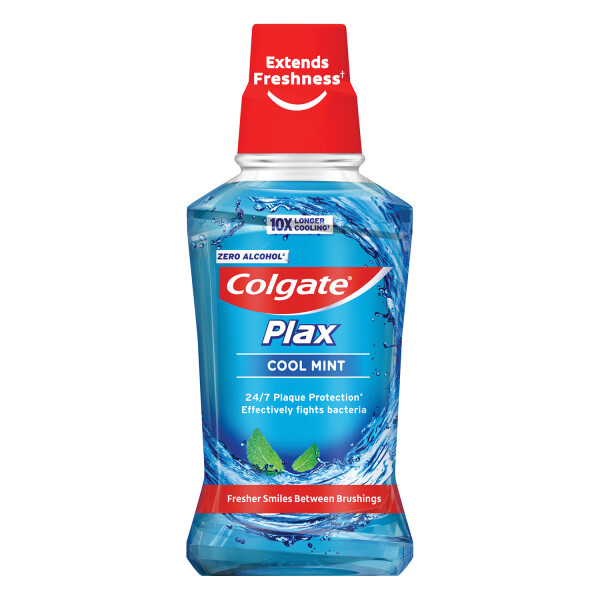 Colgate Peroxyl is an oral antiseptic mouthwash with a unique oxygenating cleansing action.
Was £4.79 Now £4.00