---
Grow Your Own At One Garden
Make 2017 a better place by growing your own fresh fruit and vegetables. Not only are home grown and seasonal vegetables better for you, they are better for the environment too. Invest in the One Garden range of greenhouses, cold frames and planters and you'll have many years of fresh delights for many years to come.
A really useful hybrid of a wooden shed and greenhouse.
Our Price £1,199.99
This freestanding lean-to style wooden greenhouse has been designed to be built against a wall or other such structure.
Our Price £729.99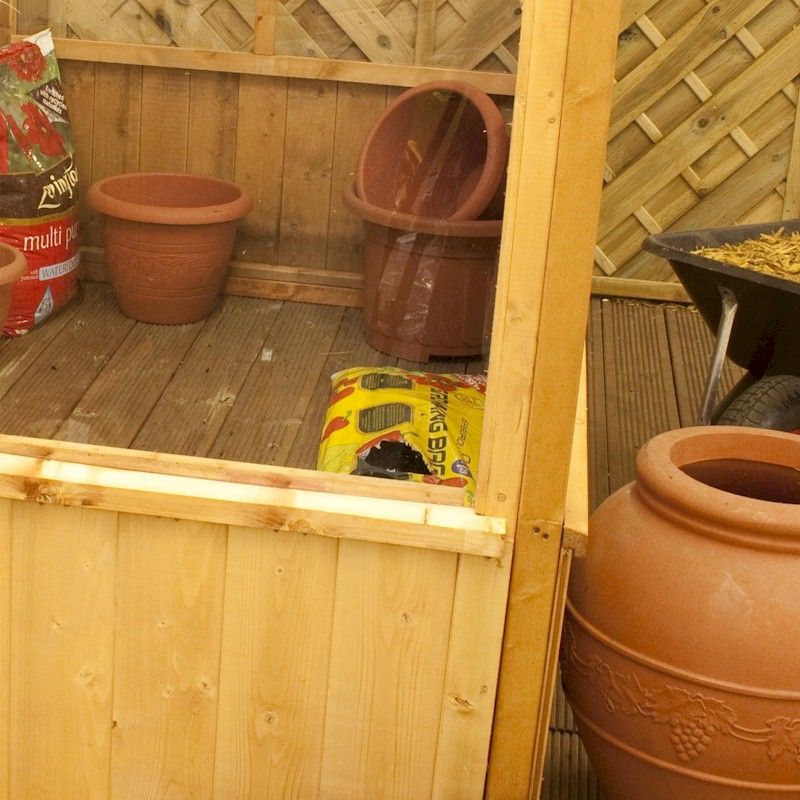 he Chaselink Premier Tomato House is a mini greenhouse designed for growing tomatoes in.
Was £75.98
Now £49.95
Save £26.03 The Zest Large Cold Frame is made from overlapping, pressure treated boards with a pair of tough plastic windows that make up the lid.
Was £69.99
Now £65.78
Save £4.21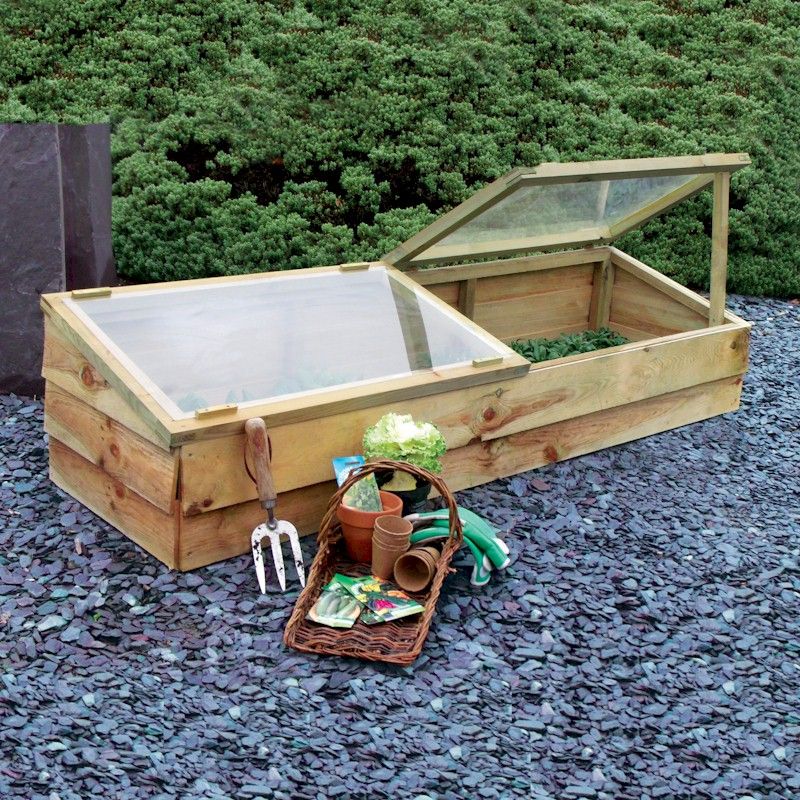 The Grange Wooden Single Cold Frame is perfect for gardeners of smaller gardens and allotments.
Was £64.99
Now £54.94
Save £10.05 The Zest Deep Root Planter is 1 metre wide and made from pressure treated timber and features a large planting capacity. Designed with deep rooted plants or long vegetables in mind.
Was £89.99
Now £78.99
Save £11.00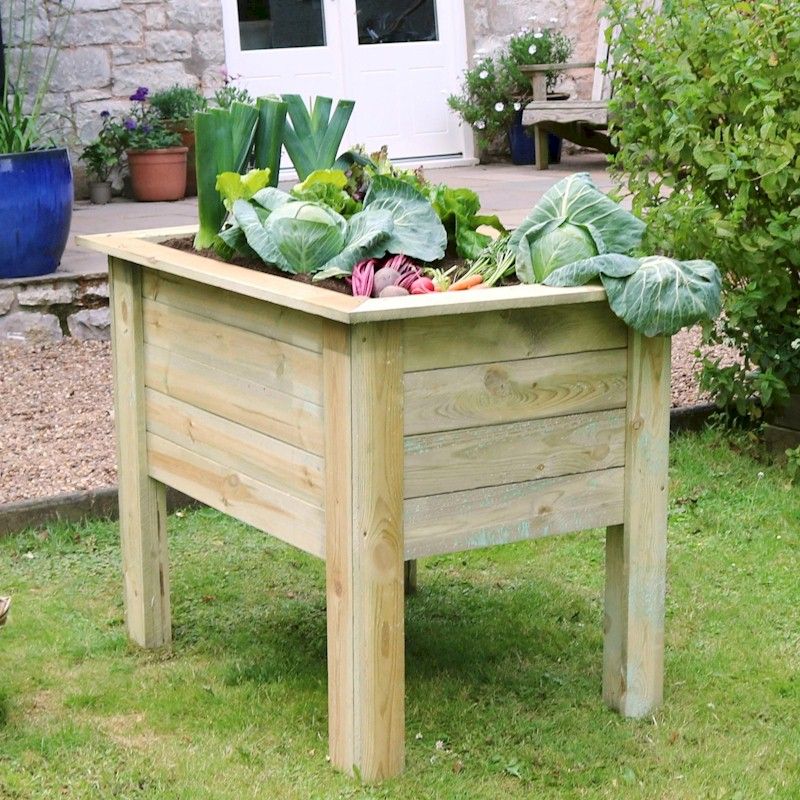 The Zest Shrewsbury Planter is well constructed. Made out of half round logs, with an eye-catching design, it is ideal for patio areas and gardens of all sizes.
Our Price £59.99 The Zest Isabel Planter Bench consists of a pair of square planters with a bench seat joining them together.
Our Price £114.99 Eco-King composters are easy to fill through the two-piece lid at the top and withdraw through large base flap. The unique design allows for assembly to be carried out using no tools due to the "Rapido-click" system.
Our Price £79.00 The Zest Wooden Composter is a simple slatted wooden design with interlocking, pressure treated wooden boards.
Our Price £39.99