Green List Country Holidays from Travelzoo
Hi
With the news announced of the green list for holidays Travelzoo have put together a handy page of holiday deals they have available on green list countries. This is great for content and very relavant so if you have any opportunities to push these deals get in touch.
https://www.travelzoo.com/uk/collection/holidays/where-can-i-go-on-holiday/
Anything with a note on saying "fully refundable voucher" are deals that you'll receive commission on and can also be bought now and customers can travel when they are ready. If they can't go then the vouchers are fully refundable. Below is a selection of deals if you need any more information or specific deals get in touch. Ive added the end date the offer will be removed form site and also the date you can travel up to.
Green List Country Deals
£79 – 5-star Porto stay w/extras, into 2022, save up to 51%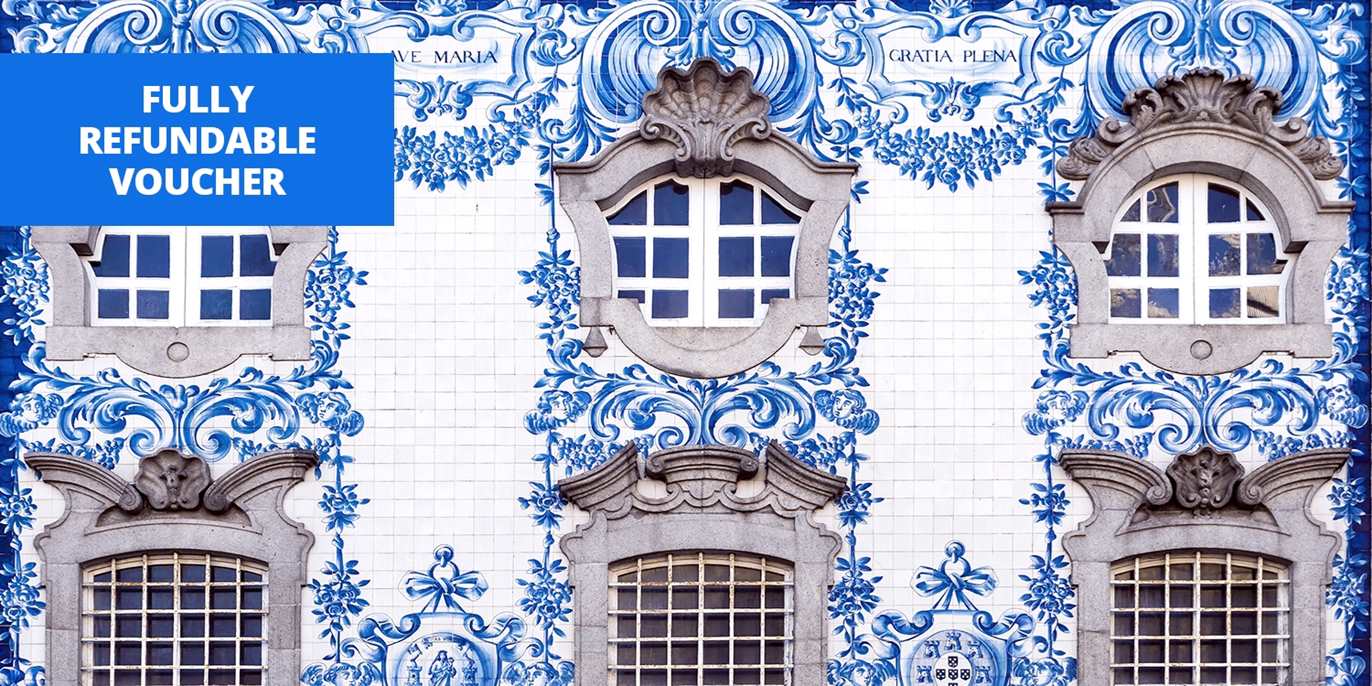 https://www.awin1.com/cread.php?awinmid=5833&awinaffid=!!!id!!!&ued=https%3A%2F%2Fwww.travelzoo.com%2Fuk%2Flocal-deals%2FInternational%2FGetaway%2F373079%2FHotel-Gal-SA-Hotel-Crowne-Plaza-Porto%2F
Ends 25th May - Can Travel until 31st March 2022
£65 – Stylish central Lisbon stay w/extras, save up to 52%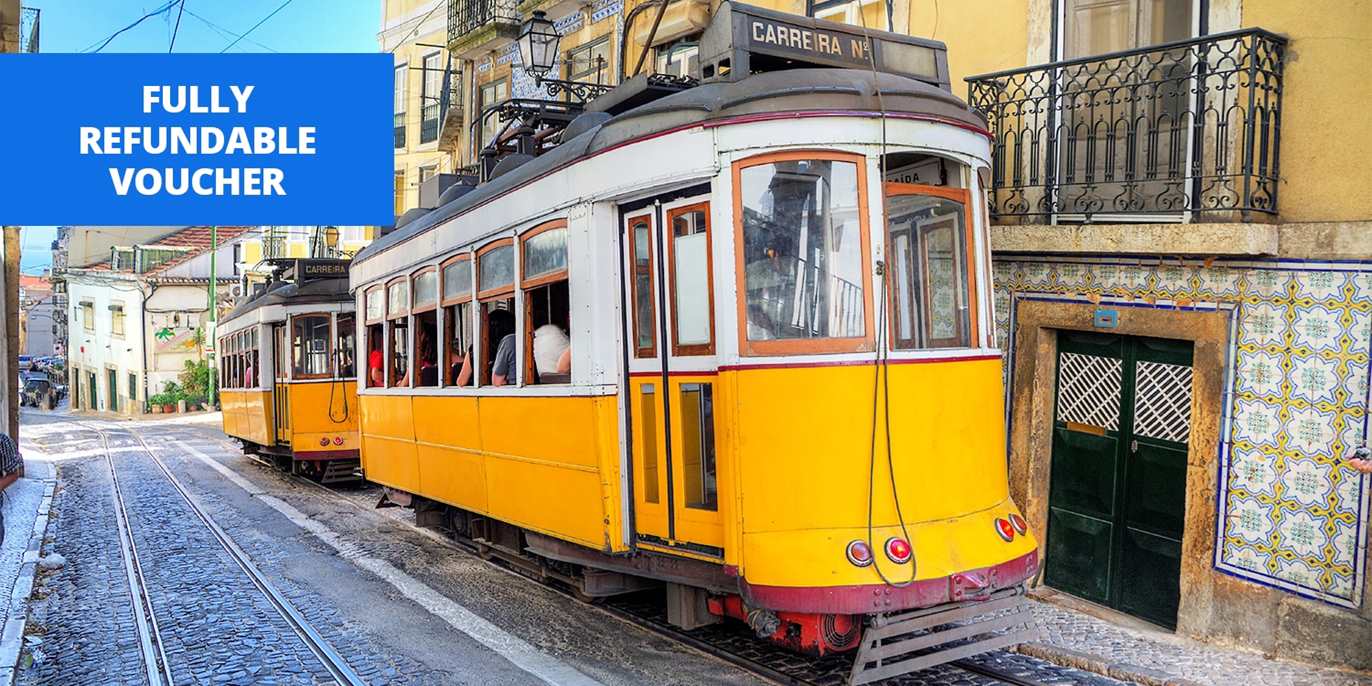 https://www.awin1.com/cread.php?awinmid=5833&awinaffid=!!!id!!!&ued=https%3A%2F%2Fwww.travelzoo.com%2Fuk%2Flocal-deals%2FInternational%2FGetaway%2F366434%2FLisboa-Plaza-Hotel%2F
£239 – Central Reykjavik: deluxe 2-night stay, save 60%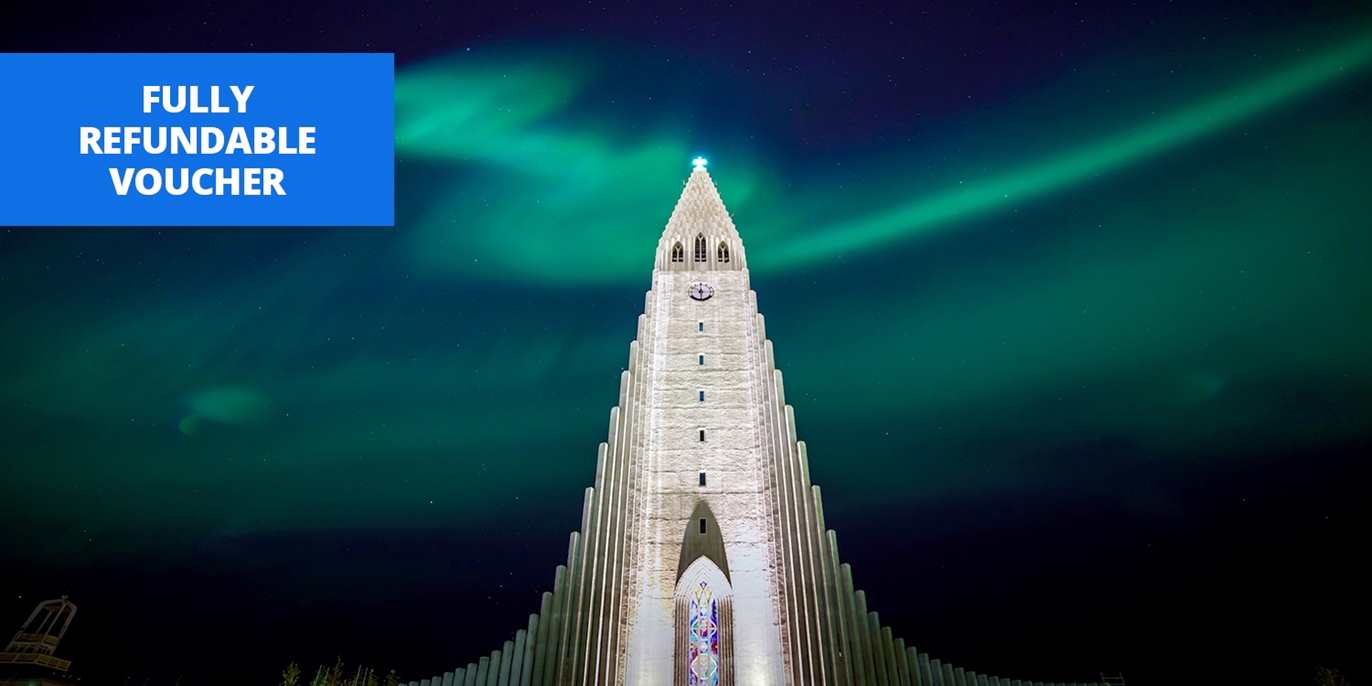 https://www.awin1.com/cread.php?awinmid=5833&awinaffid=!!!id!!!&ued=https%3A%2F%2Fwww.travelzoo.com%2Fuk%2Flocal-deals%2FInternational%2FGetaway%2F369857%2FKea-Hotels%2F
Ends 12th May - Can Travel to 31st May 2022
£179 – Iceland: 2-night getaway at choice of 5 hotels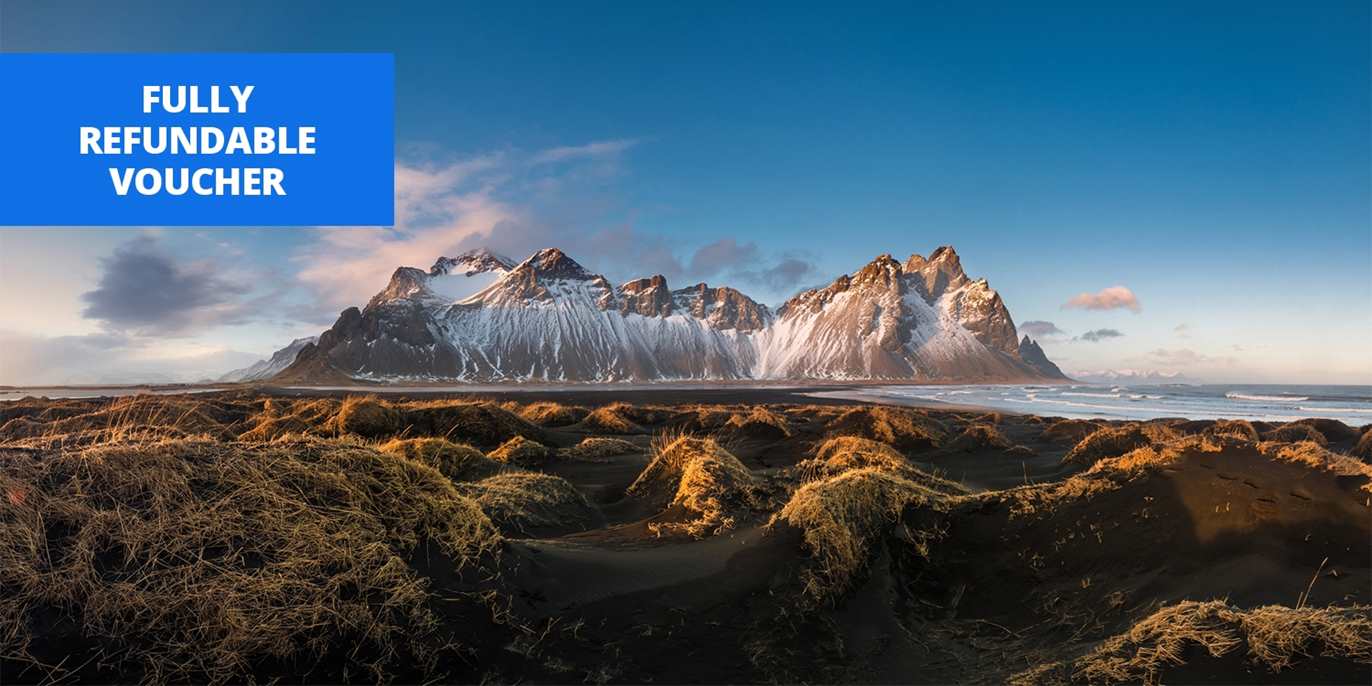 https://www.awin1.com/cread.php?awinmid=5833&awinaffid=!!!id!!!&ued=https%3A%2F%2Fwww.travelzoo.com%2Fuk%2Flocal-deals%2FInternational%2FGetaway%2F369854%2F
Ends 12th May - Can Travel to 31st May 2022
There are also all the UK hotel breaks, local deals and the other international destinations all on a fully refundable voucher you can check them all out here https://www.travelzoo.com/uk/collection/voucher/
Any promotion opporutnites get in touch
Thanks
Chris & The Travelzoo Team