---
Great Value First Aid Kit & Supplies At ESE Direct
Here at ESE Direct we bring you our First Aid Kit and Supplies, for every first aid requirement, from the small scales to the grand. Ensure you keep yours stocked up with our range of great value consumables today - but hurry, products are subject to available stock.
Essential for all environments where there is a potential risk of fire, such as kitchens, workshops and offices. Supplied in a case, this fire blanket can be wall mounted, which ensures that it's always to hand in case of fire.
Our Price From £21.75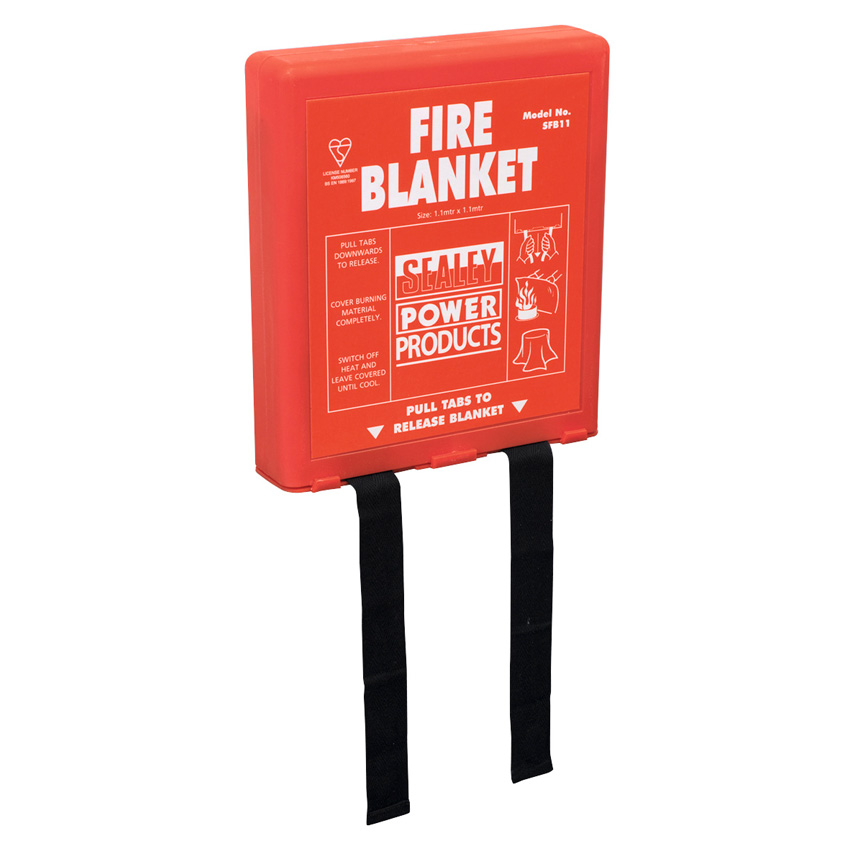 The quality white metal frame is epoxy coated and the curtain is easy to wipe clean. The 4 panel screen folds for storage and can be used is a variety of positions depending on the situation.
Our Price From £233.20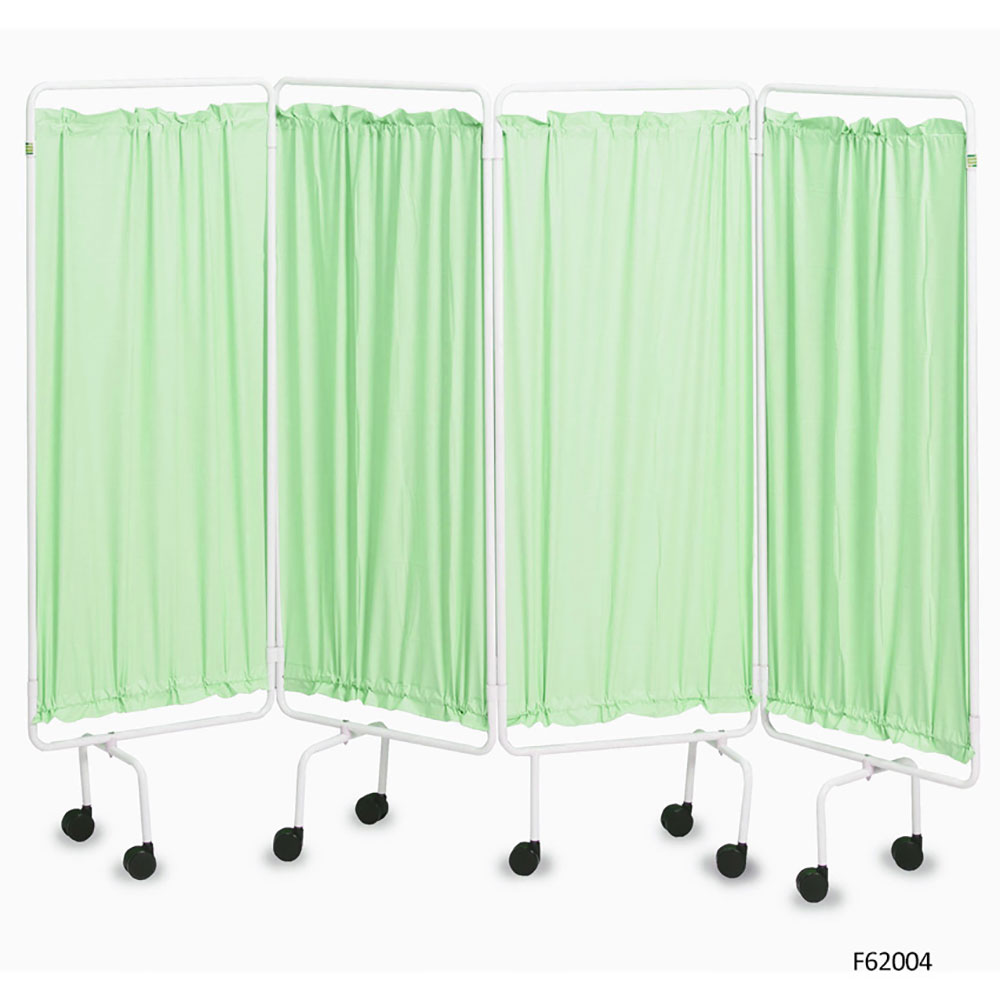 This book gives relevant indispensable tips and expert advice on how to deal with any number of emergency situations. For ease of use, the information is formatted clearly and follows a logical pattern. There are also essential instructions on the most effective way of treating an individual who has fallen ill, and step-by-step actions for individuals who choose to give assistance, in almost any medical situation.
Our Price From £4.70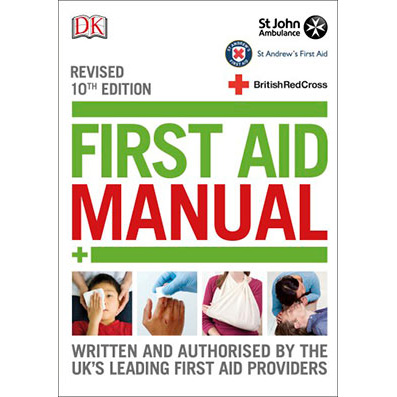 These blankets are often found to be part of first aid kits which are kept in offices and sporting establishments so that an injured person can be kept warm immediately.
Our Price From £0.48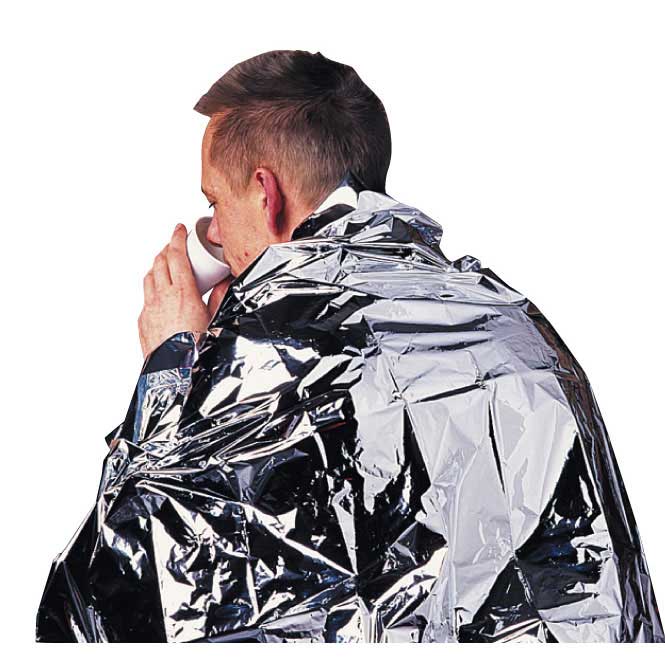 This Pouch Workplace First Aid Kit is ideal for travelling and for enabling individuals to be prepared should any accidents take place. It comes in four different sizes: the ultra-compact travel pack, designed specifically for use when travelling, and then a small, medium and large option, enabling any company to be efficient and effective in correctly equipping those in their employment. It contains everything that you need to comply with the Health and Safety regulations for this setting.
Our Price From £12.11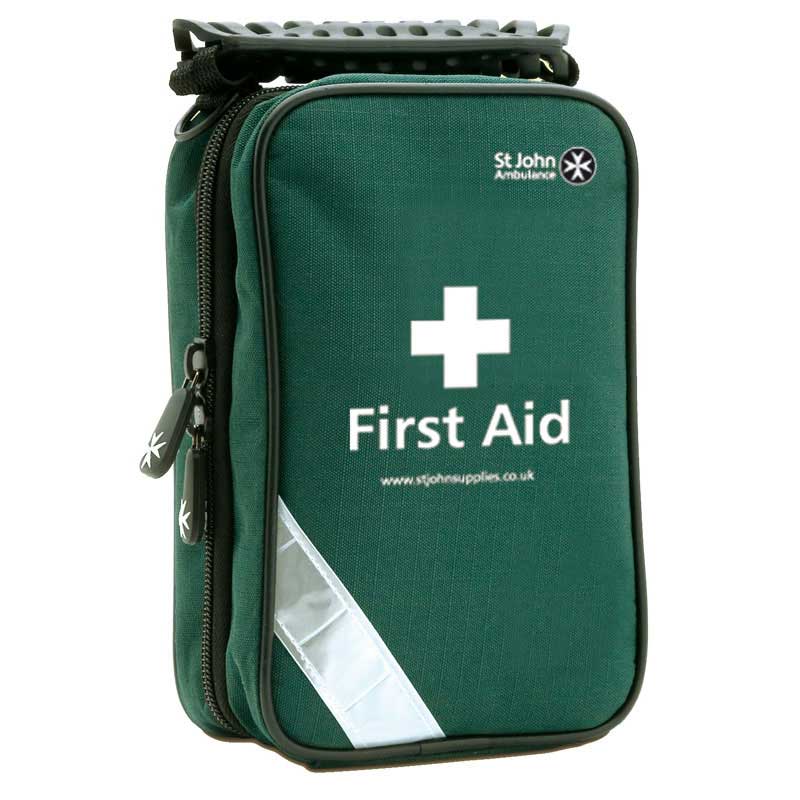 The Alpha Burns Kit can be used to wash the affected area before applying a dressing to prevent the wound from being re-opened or any alien debris getting trapped and causing infection.
Our Price From £28.59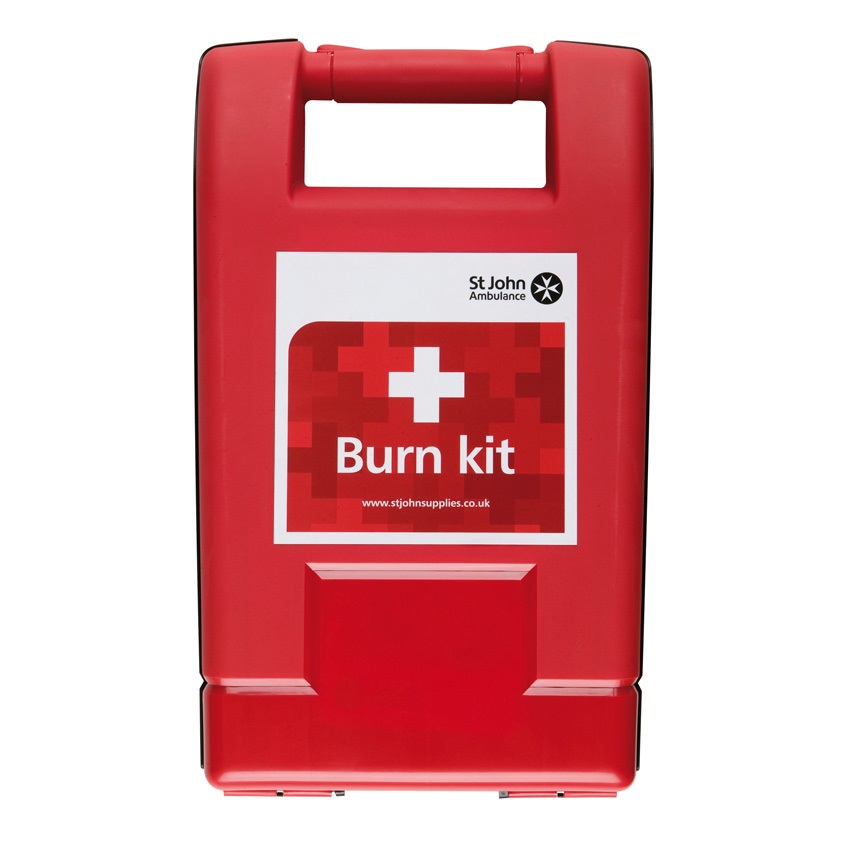 The Eye Care Pod Station attaches to the wall via a bracket and has a transparent dust cover for easy identification in an emergency. The kit contains a mirror which can help with self-administration.
Our Price From £20.66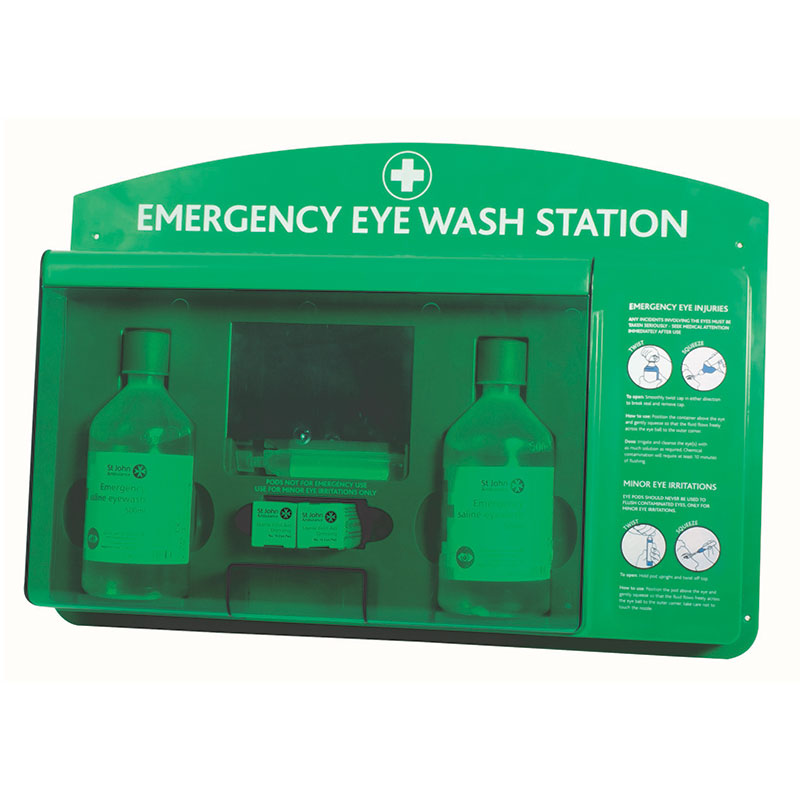 The Salvequick detectable plasters are designed primarily for use in the food industry, however that doesn't mean these can be used in offices, medical centres and other buildings. When a plaster is removed from the pack, one of the adhesive sides is automatically peeled back and exposed allowing the user to apply the plaster to the injured area one handed.
Our Price From £30.02