---
Soothing relief from bites or stings caused by mosquitos, insects or jellyfish. Can also be used to treat nettle rash.
Was £3.99
Now £2.00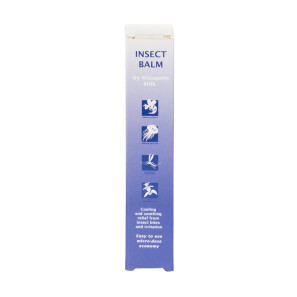 Malibu Scalp Protector SPF15 offers medium sun protection for hair, parting and thinning hair to help your scalp remain sun burn-free.
Was £3.99
Now £2.66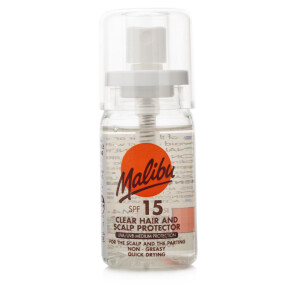 Malibu Aloe Vera Aftersun Gel Spray soothes and cools sun exposed skin and is designed to lock in your tan. Its Spray formula makes it quick and easy to apply after your day in the sun.
Was £3.99
Now £2.66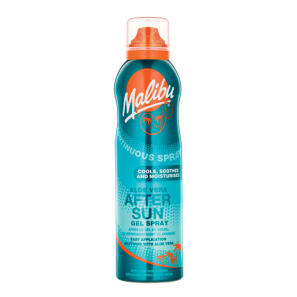 Malibu Lotion for Kids SPF50 100ml is a high factor suncream for your kids. Keep them protected with this high SPF50 lotion.
Was £5.49
Now £2.75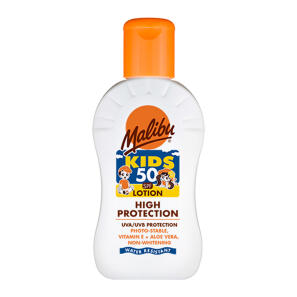 Malibu Scalp Protector SPF30 protects against harmful sun rays and sunburn on the scalp. Its non-greasy formula dries quickly and is very water resistant.
Was £3.99
Now £2.66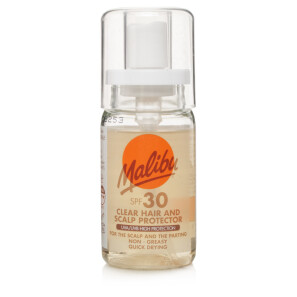 Malibu Sun Lotion Spray SPF50 200ml is a high protection sun spray formulated with both UVA and UVB sunscreens to give high protection against the sun damaging rays.
Was £5.99
Now £3.00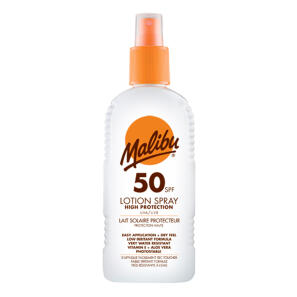 Malibu Protective Lotion SPF4 200ml provides a low protection lotion to help protect your skin from harmful UVA/UVB rays
Was £3.99
Now £2.66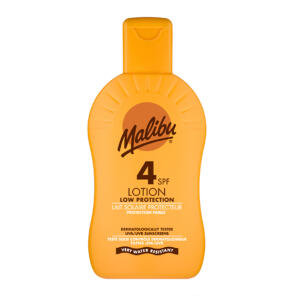 Malibu All Day Clear Protection 250ml SPF50 provides high protection for up to 8 hours against UVA and UVB rays.
Was £7.99
Now £5.33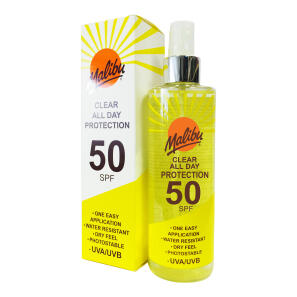 Malibu Lotion with Miracle Tan SPF15 150ml provides a medium protection sun lotion along with Miracle Tan that helps accelerate the tanning process and enliven the skin complexion for a radiant, natural look all year around.
Was £5.99
Now £3.99