---
Great Savings In The Ladies' Sale at Sock Shop
Great savings in the Ladies' Sale at Sock Shop.
Click here to find out more.
Add high impact to your workout – without the physical effort – with a pair of these Elle Bright Striped Cotton Trainer Socks!
Our Price From £5.99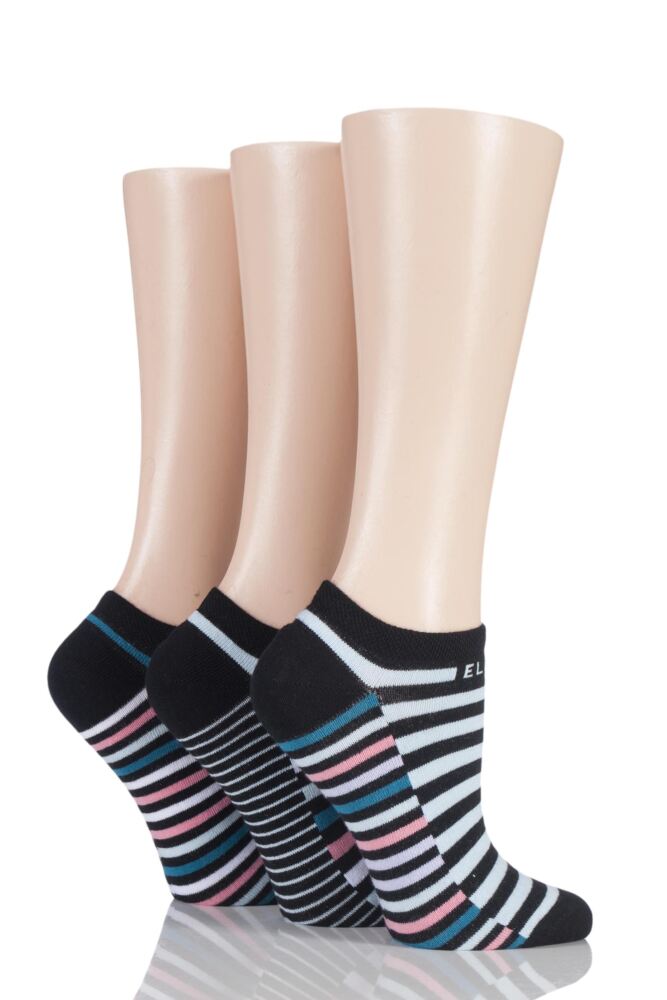 Colourfully and athletically styled, the socks in this twin pack of Elle Cushion Foot Trainer Socks are designed to be the perfect partners for all trainers, sneakers and plimsolls.
Our Price From £3.99
Big Dots, Big Blocks. Go Big on colour, and on pattern too, with these Swedish-designed Happy Socks Big Dot Block Combed Cotton Socks, combining three distinct blocks of solid colour with contrasting oversized multicolour spots laid over the top of them.
Was £9.99
Now £7.49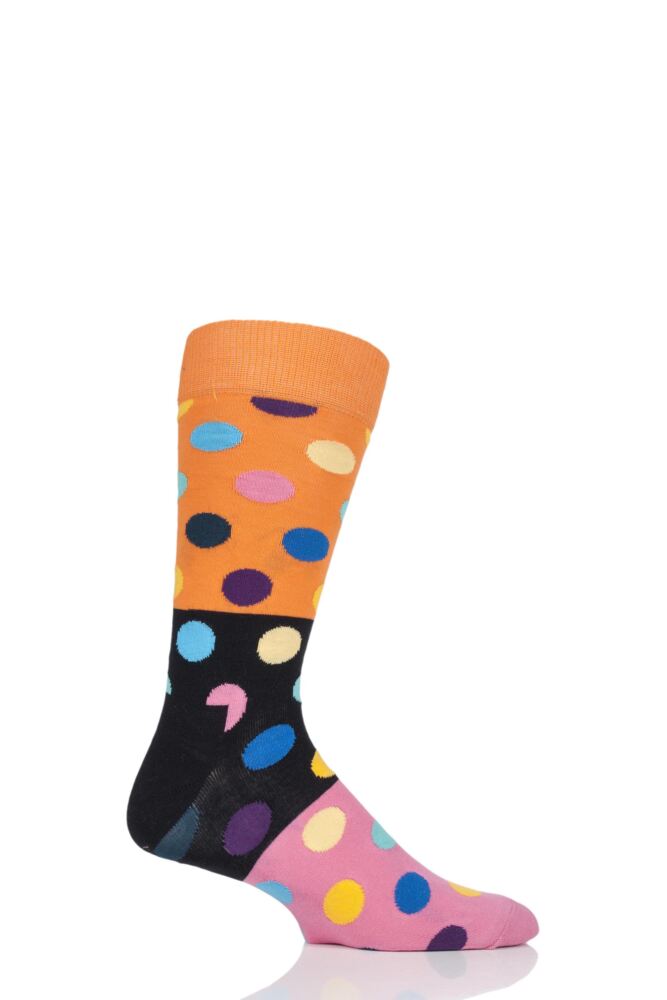 Enjoy a clash of colour? Like to mix of it up, pattern-wise? Then these casually crazy Happy Socks Mix Max Combed Cotton Socks might just scratch that itch for you!
Was £9.99
Now £7.49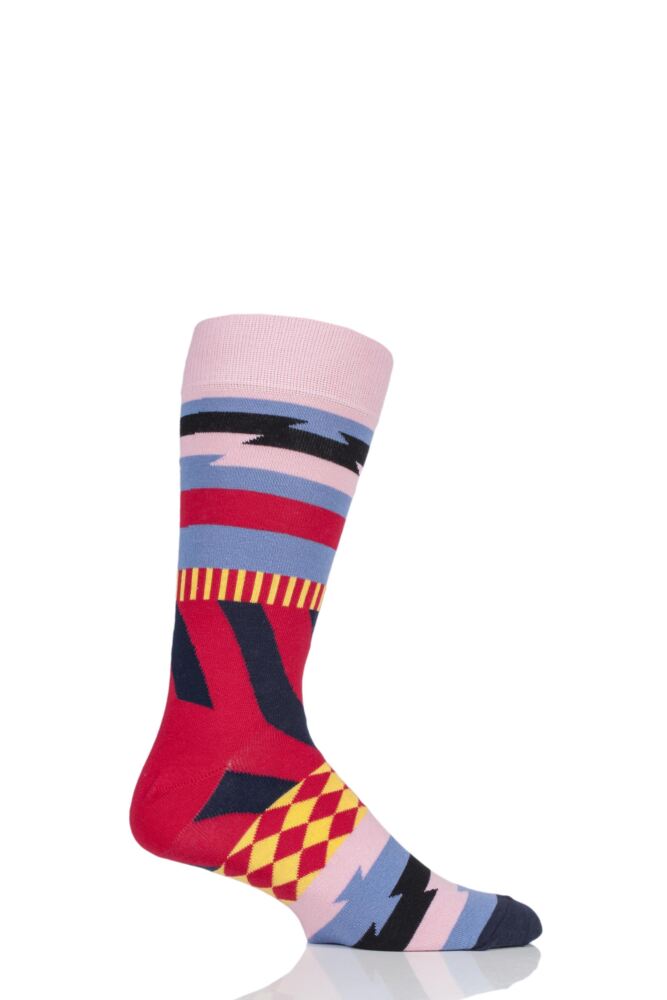 If you prefer a silky look to your legs, even while wearing opaques, then Oroblu Satin 60 Denier Tights offer a super-smooth, sleek look, while remaining effortlessly comfortable and practical.
Was £12.99
Now £9.74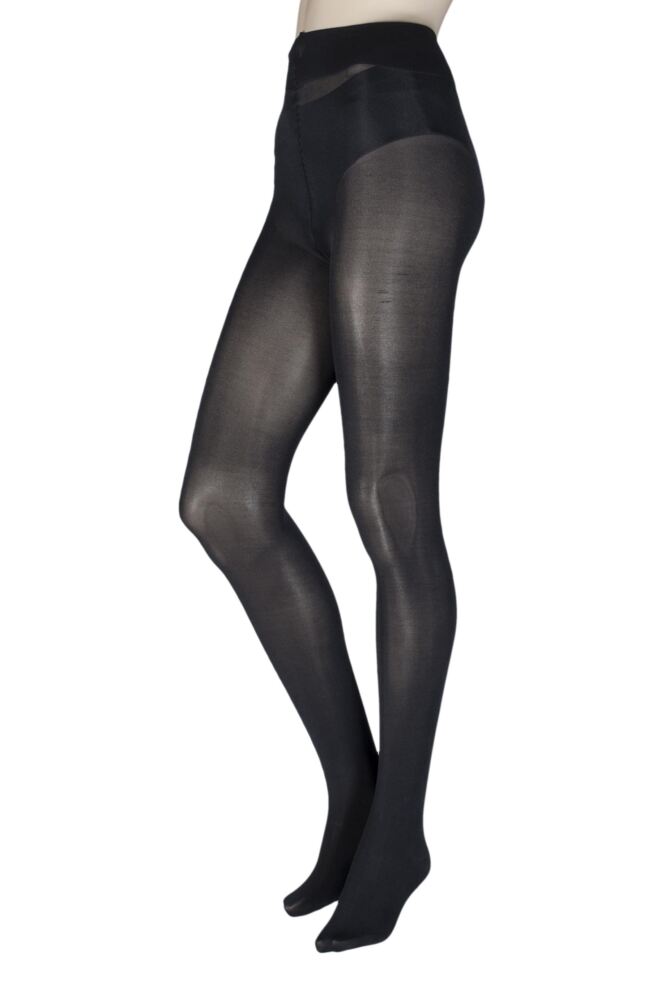 Building on the popularity of their 'invisible' ultra sheer Club 7 tights, Oroblu, the Italian hosiery geniuses, have released their new Oroblu Club 15 Sheer 15 Denier Tights - a 15 denier that can add an amount of shading and colour to legs but still at a subtle, transparent level.
Was £7.99
Now £5.99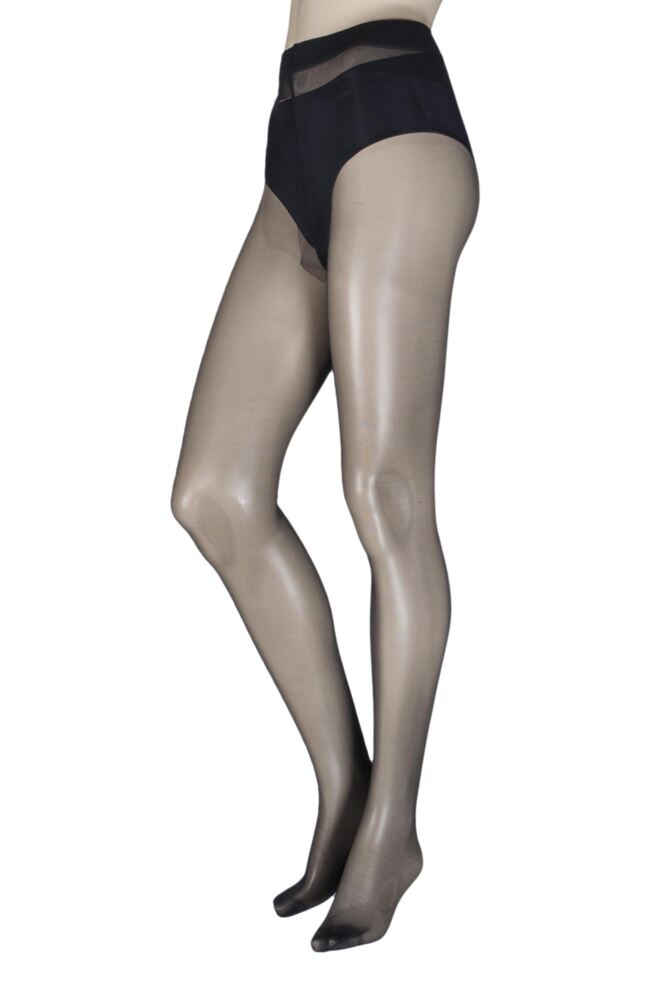 Bold and colourful, in soft, combed cotton rich material, these Swedish-designed Happy Socks Dots Shoe Liner Socks are peppered with bright stripes and dynamic dots that really hit the spot for style!
Was £7.99
Now £5.99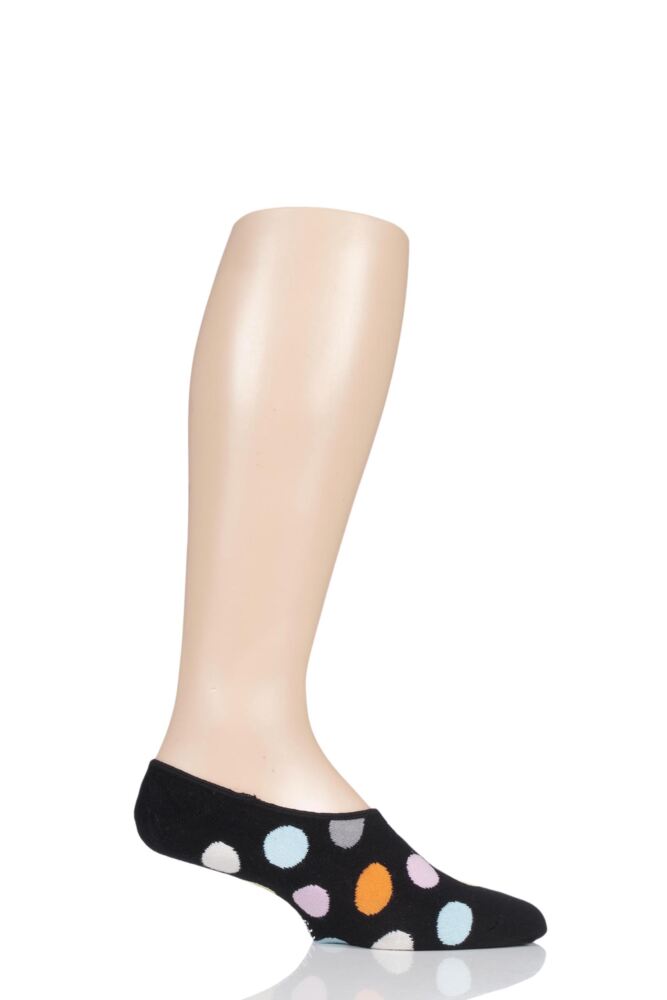 C'mon, just smile along with these unisex fit Happy Socks Smile Combed Cotton Socks, guaranteed to brighten your day with the mere sight of their large smiling faces and bright range of colours including yellow, orange, purple and turquoise, with contrast Details at the cuffs, heels and toes.
Was £9.99
Now £7.49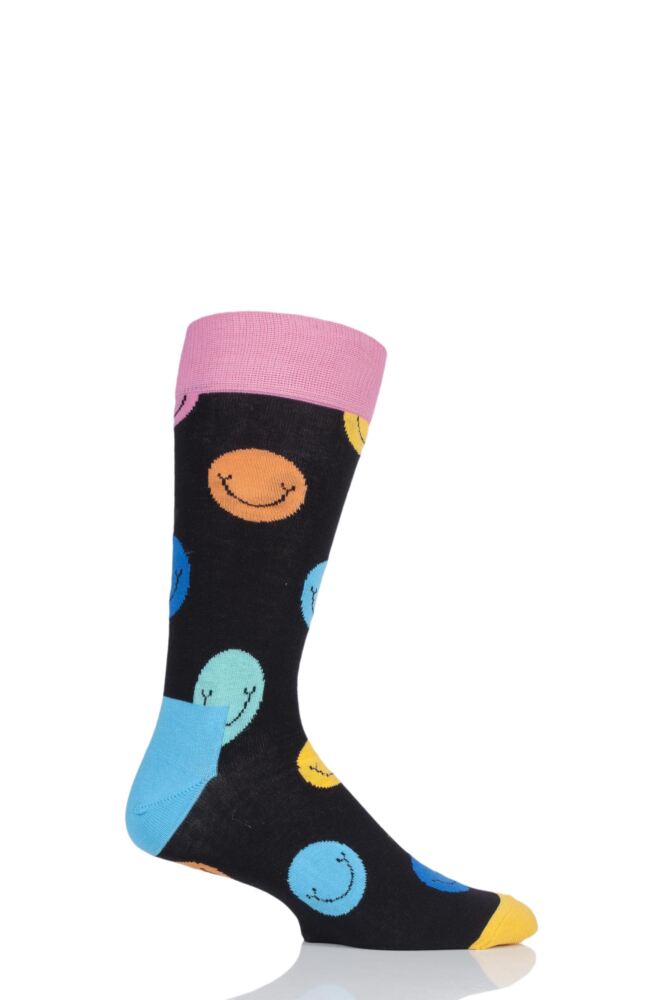 Why choose between spots and stripes when you can wear both at the same time? These highly, distinctively patterned Happy Socks Stripes and Dots Combed Cotton Socks make a total statement, especially when worn with plain outfits.
Was £9.99
Now £7.49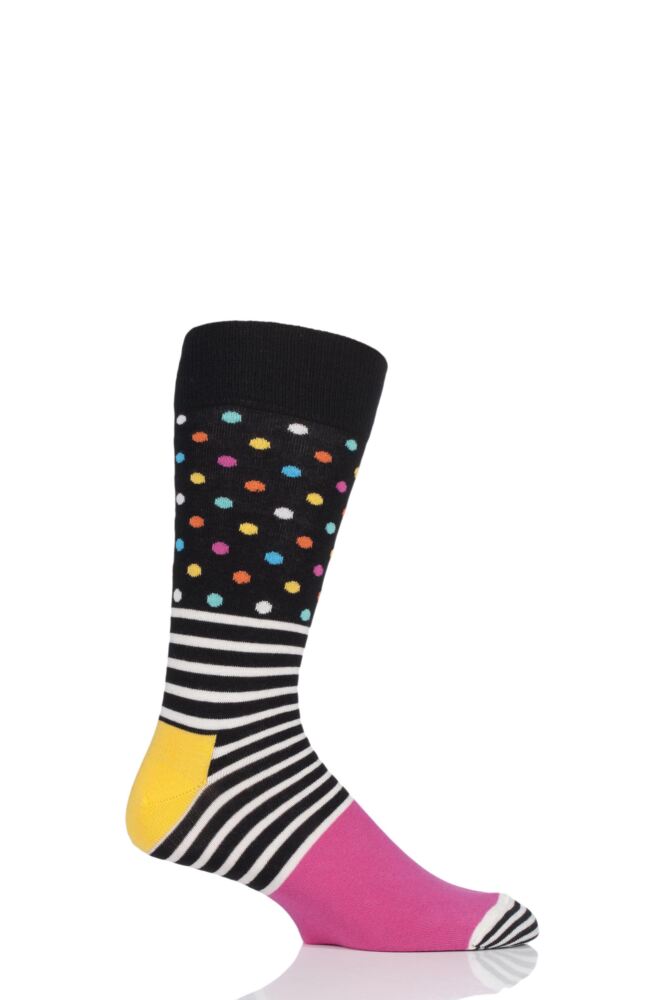 Bring a blast of colour and pattern to those boring old sports shoes with a pair (or more!) of these Happy Socks Stripes and Dots Trainer Socks!
Was £9.99
Now £7.49