---
Great Savings In The Kids' Sale at Sock Shop
Great savings in the Kids' Sale at Sock Shop.
Click here to find out more.
Most superheroes have another identity. Spider-Man has peter Parker, Hulk has Bruce Banner, even Wolverine is sometimes off-duty as Logan. Now, your little heroes can have their very own 'secret identities'.
Was £4.99
Now £1.26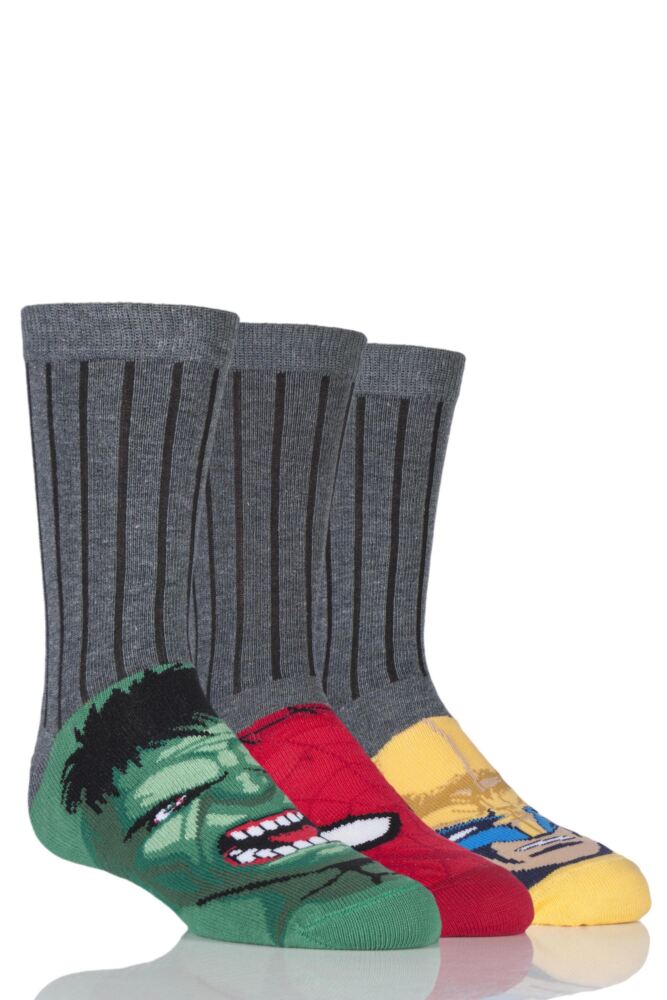 Encourage him to take part in sport in these super cool Official Marvel Heroes ultimate sport socks!
These sport socks feature 3 favourite Marvel Heroes, Spider-Man, Wolverine and The Hulk, meaning he will love the designs and enjoy the comfort that these sport socks offer.
Was £4.99
Now £1.26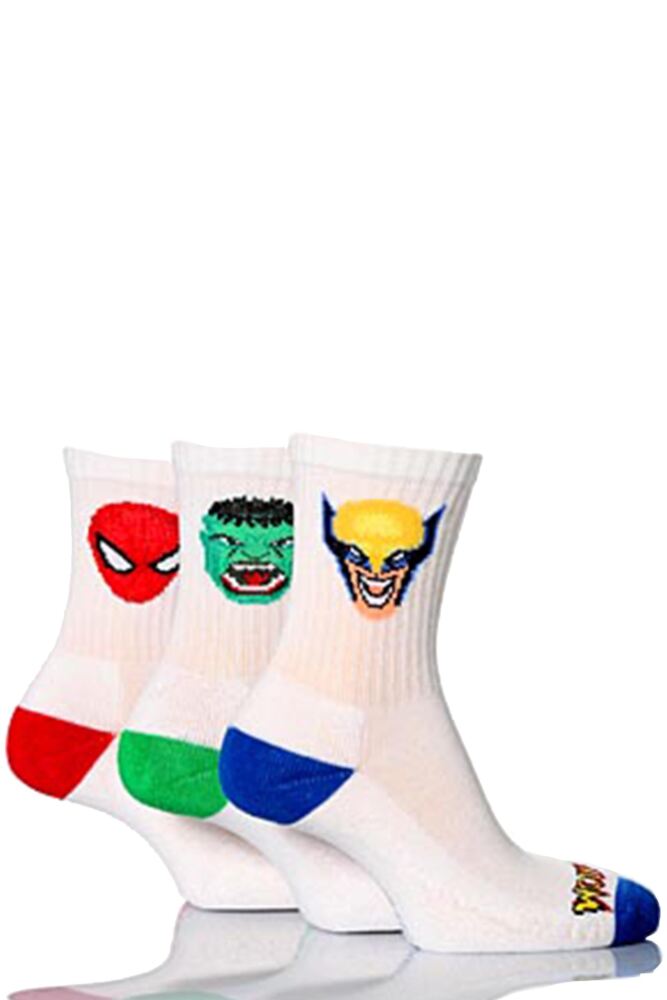 In soft, pretty colours and with a gentle, soft feel, care for your little lady's feet in a pair of our lovely SockShop Striped Gripper Slipper Socks. The pink, white and lilac striped knit will keep her legs and toes warm with a comfortable, cotton rich construction, while a fully moulded plastic see-through sole, complete with a secure grip tread will help her stay safe.
Was £6.99
Now £1.76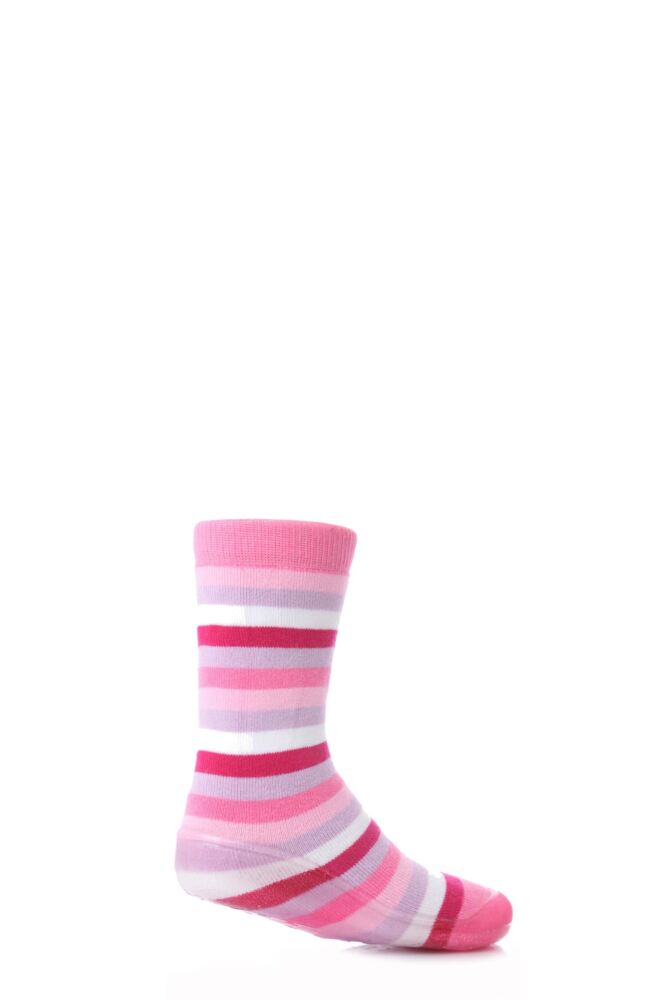 Brightly coloured and patterned in contrasting colours and, of course, several shades of pink, these girls' Barbie Socks come in a range of stylish modern patterns, as you'd expect from a world-renowned fashion icon like Barbie herself!
Was £6.99
Now £1.76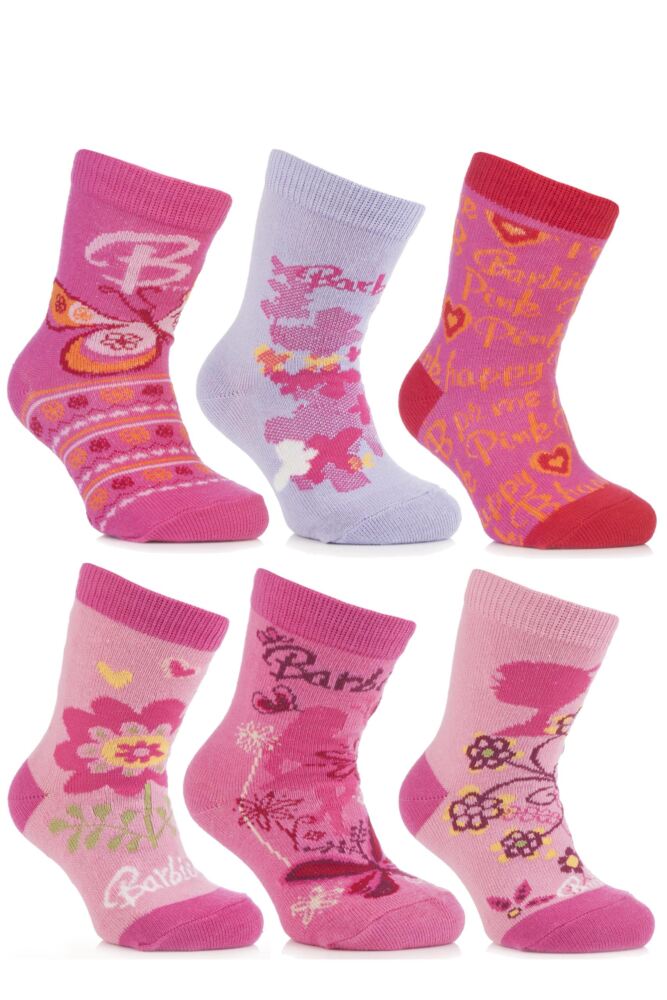 Training to the level of an England player? Even if your training regime is a telly, sofa and can during the game, these England Trainer Socks will be just the right choice of sock for your trainers, particularly with three pairs in each pack.
Was £4.99
Now £1.25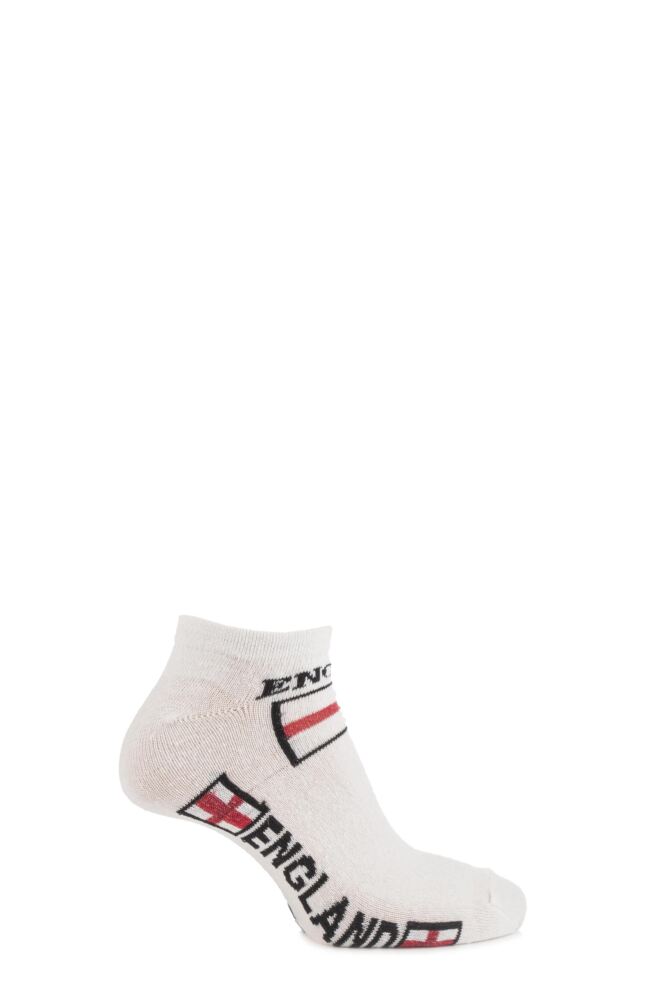 Even though we LOVE socks here at SockShop, we totally understand why our little friends may not be quite so enthusiastic about receiving them as a a gift… but we guarantee that even the most demanding young critic will want one of these Falke Limited Edition Schleich Toy and Socks Sets!
Was £14.99
Now £7.49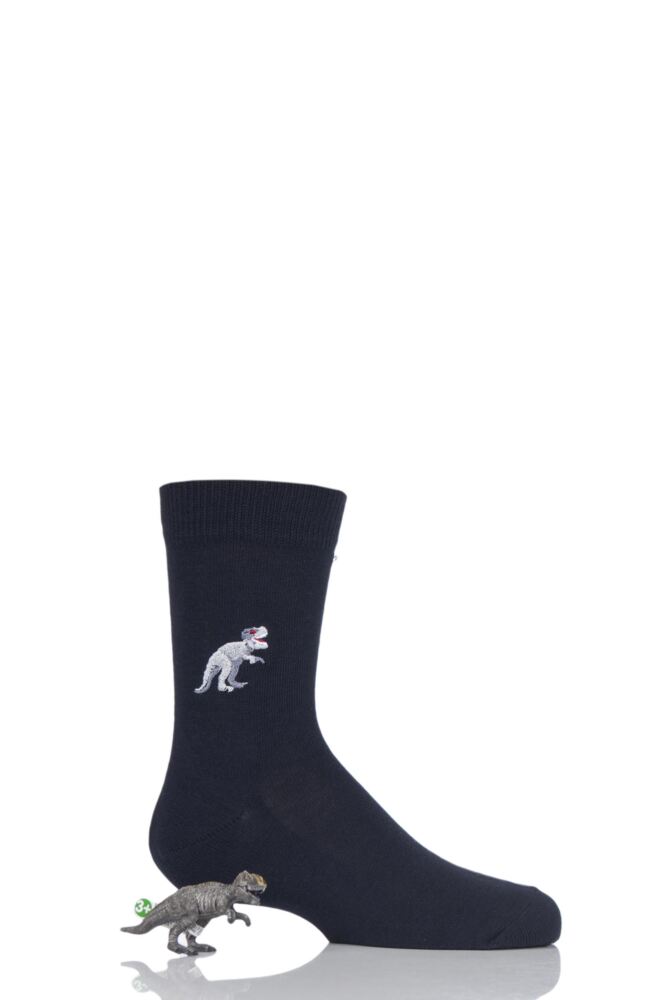 Particularly when delicate young feet are still forming and growing, you need to ensure children are in safe, stable footwear, even at home. These funky Striped Gripper Slipper Socks are colourfully made to appeal to your child, while also being cosy, comfortable, protective – and they're strawberry scented too!
Was £6.99
Now £1.76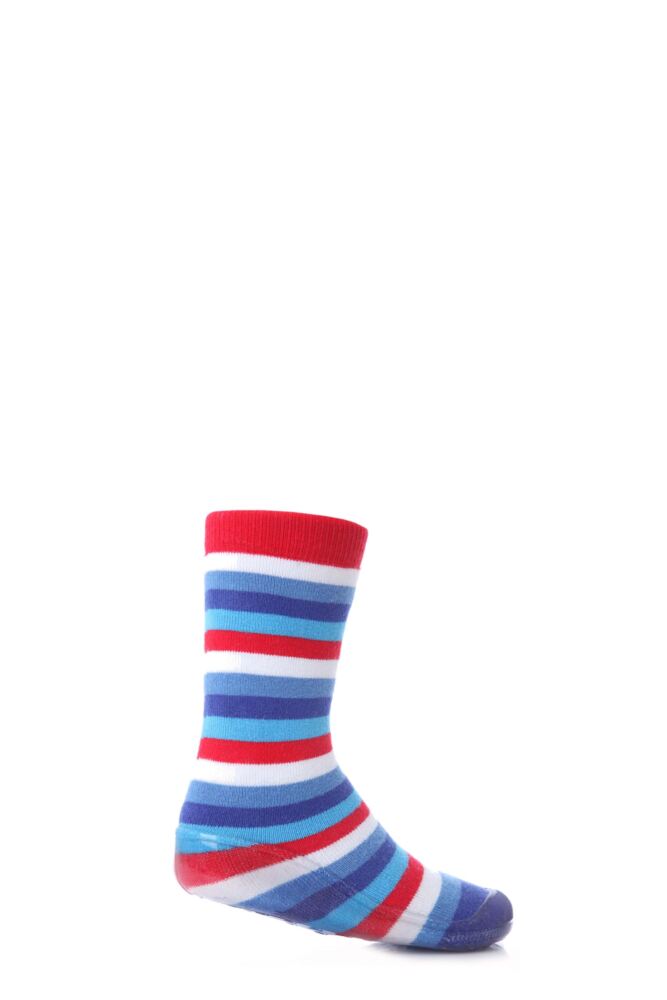 Young ballerinas will love these convertible tights.
Completely comfortable, soft and supple, they are designed to be worn two ways, either as a full tight or as open toe tights.
Was £4.99
Now £3.74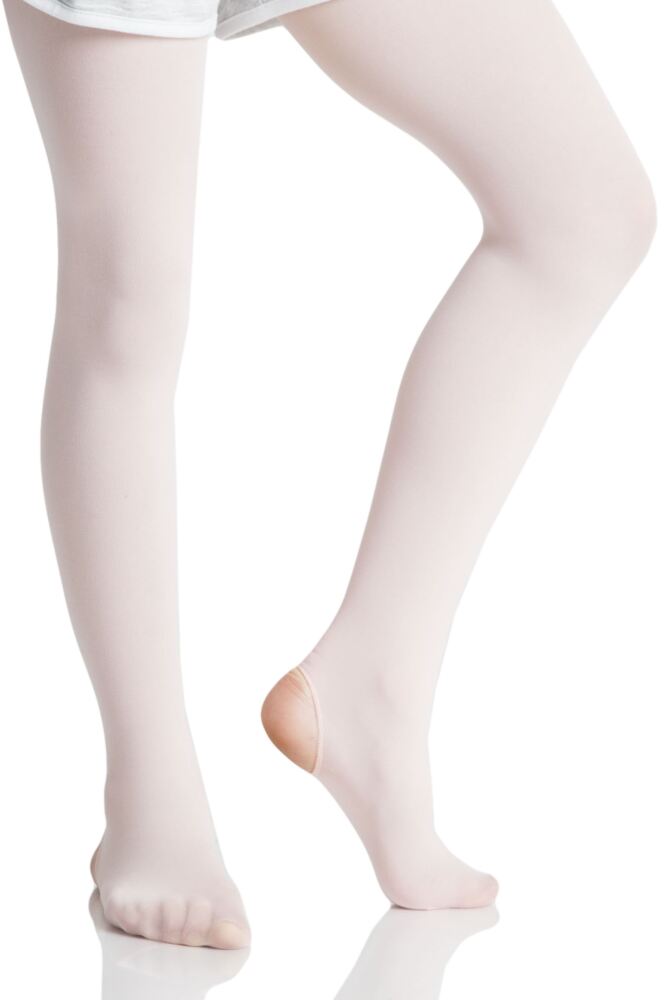 Delicately woven with pastel shade floral patterns, these sweet, ankle length Baby Elle White Flower Socks would make the ideal partner for a pretty summer outfit.
Each pair in this great pack of five have lovely, gently elasticated piquet tops and foot kind hand linked toes for smooth seams to cradle your baby's toes without causing rubbing.
Was £6.99
Now £5.24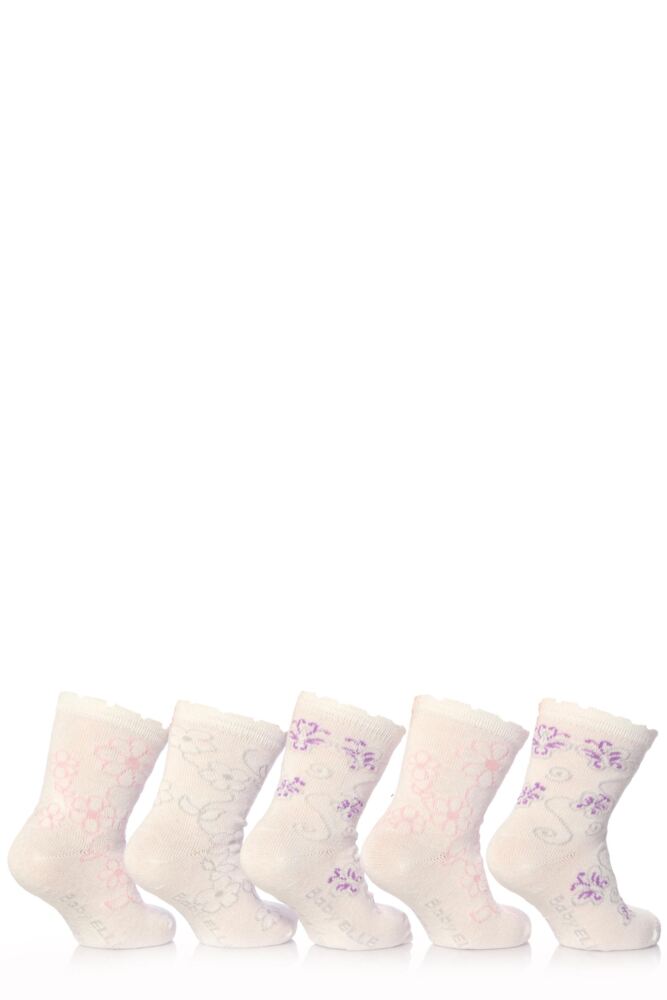 Who'd have thought that having a hippo sat on your toes could be so comfortable, or so much fun? Put your little one in these cute, cotton rich babies' Falke Hippo Catspad Socks and you're ensuring warmth, protection and stability at the important first steps stage.
Was £9.99
Now £7.49