---
Great New Savings From ESE Direct
ESE Direct are delighted to bring you their two fantastic new voucher codes. With SAVE30350 you can you save £30 off orders over £350 and with SAVE15180 you can save £15 off orders over £180. Both codes apply to orders excluding VAT and are available to use until Sunday 31st January 2016. To activate the savings just enter the codes at the checkout.
Below we have picked out some great Snow Shovels and Blades available at ESE Direct, or take a look at the full range here.
All prices are excluding VAT
Contents:-
New Voucher Codes
Snow Shovels and Blades
New Voucher Codes
Code - SAVE15180 
Promotion - £15 off when you spend £180 or more (Offer applies to order value excluding VAT. Link - https://www.esedirect.co.uk/) 
Expires - 31/01/2016
Code - SAVE30350 
Promotion - £30 off when you spend £350 or more (Offer applies to order value excluding VAT. Link - https://www.esedirect.co.uk/) 
Expires - 31/01/2016
Snow Shovels and Blades
Trust this snow plough to make light work of clearing snow this winter with its 870mm blade. Designed to be easy, safe and lightweight to use, the bi-directional plastic blade moves snow the same way with each pass. This red manual snow plough is suitable for use in up to 5" or 13cm of snow, and at 6.2kg, is easily manoeuvred.

Our Price from £79.00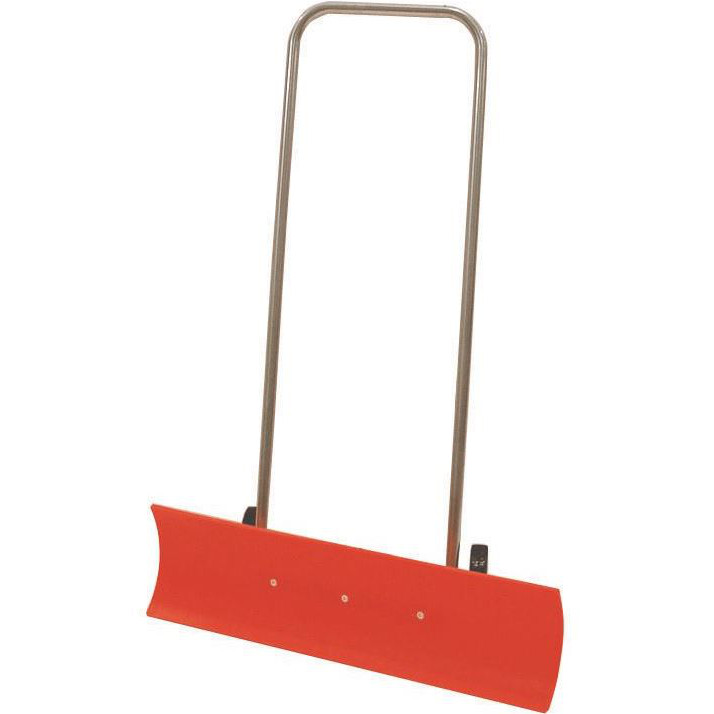 The Sealey Snow Shovel with Telescopic Handle is a hard wearing snow shovel that can be used in a variety of situations. It has been designed with an extendable handle to make the tool easy to use.

Our Price from £12.21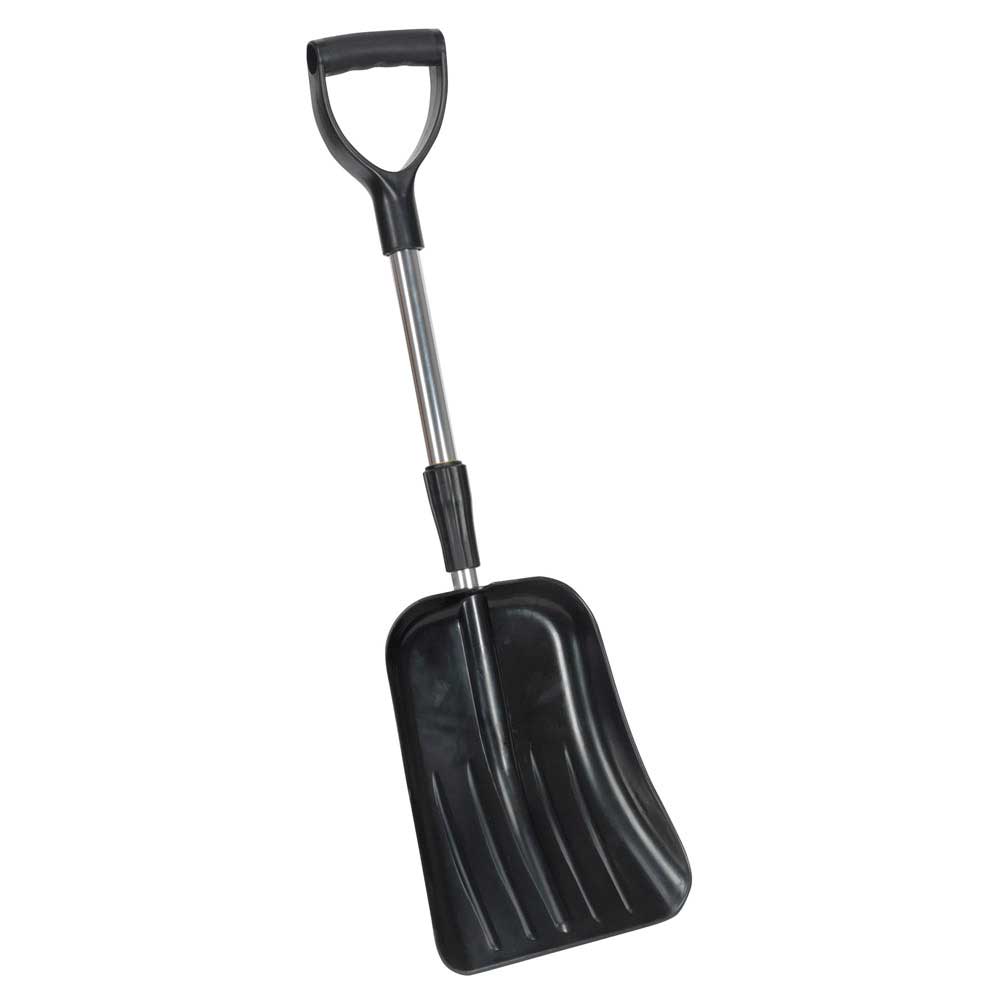 With the ever-changing weather, the task of clearing snow from walkways and roads is becoming a more common one. Doing this manually with a shovel is very hard work, and the constant lifting and twisting may cause injury or strain to the back muscles of the person undertaking the task. This simple but highly effective Push Along Snow Plough lets the user clear snow without straining their back by using the sturdier leg and arm muscles instead.

Our Price from £73.15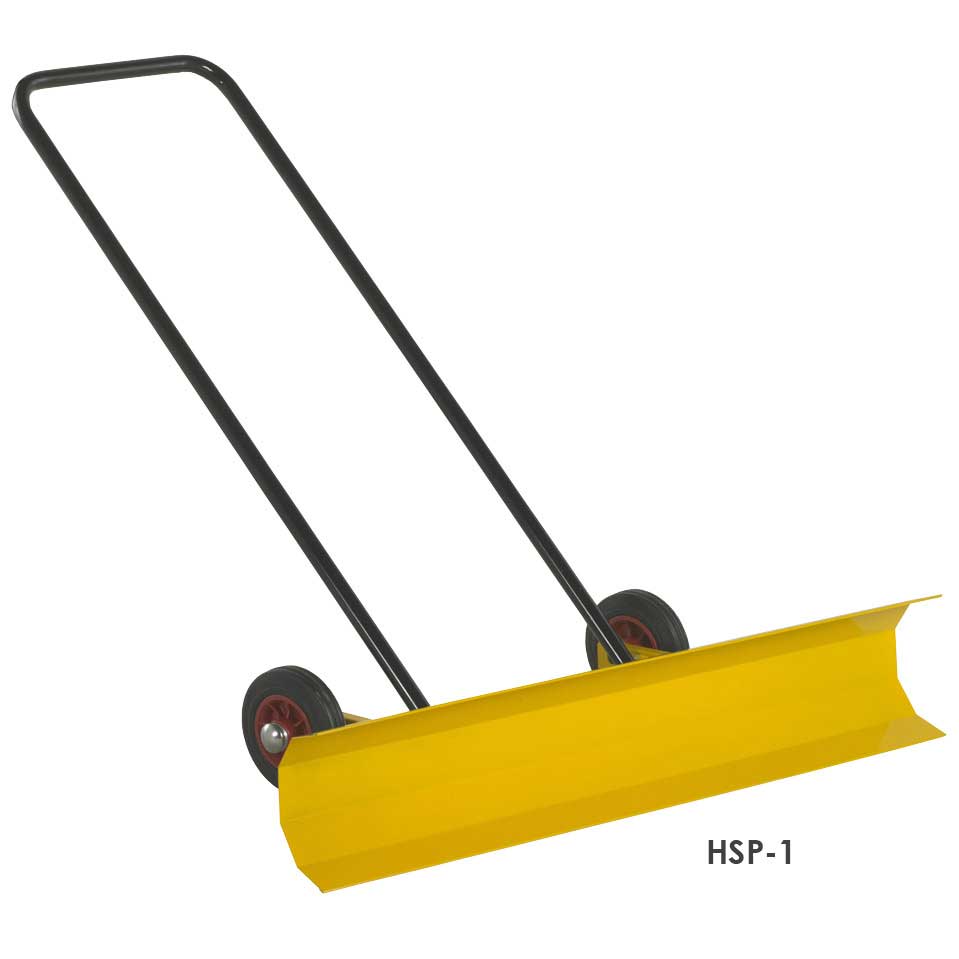 Easily clear a wide range of debris from snow and wood chips to more domestic materials like compost and sand with this Sealey heavy duty shovel. This large shovel features a large composite head measuring 365mm wide x 470mm long, the spark free head means the shovel is safe to use in situations involving flammable materials like wood chips.

Our Price £18.90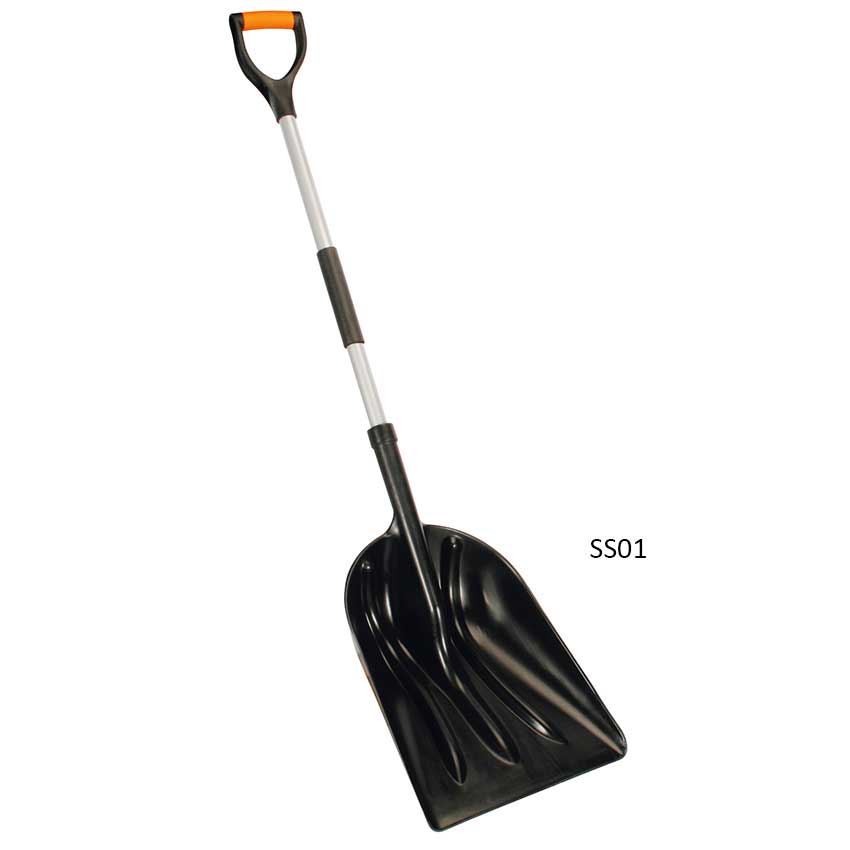 Snowploughs are extremely useful equipment during the winter months. Every business has a responsibility to ensure paths and walkways are safe for employees and visitors. With the help of blades, these snow ploughs help to push the snow to the sides, from pavements and walkways. Hand operated V blade snow ploughs from ESE Direct are an affordable and durable choice and these ploughs are highly effective at clearing snow from driveways and other regularly used areas.

Our Price £104.50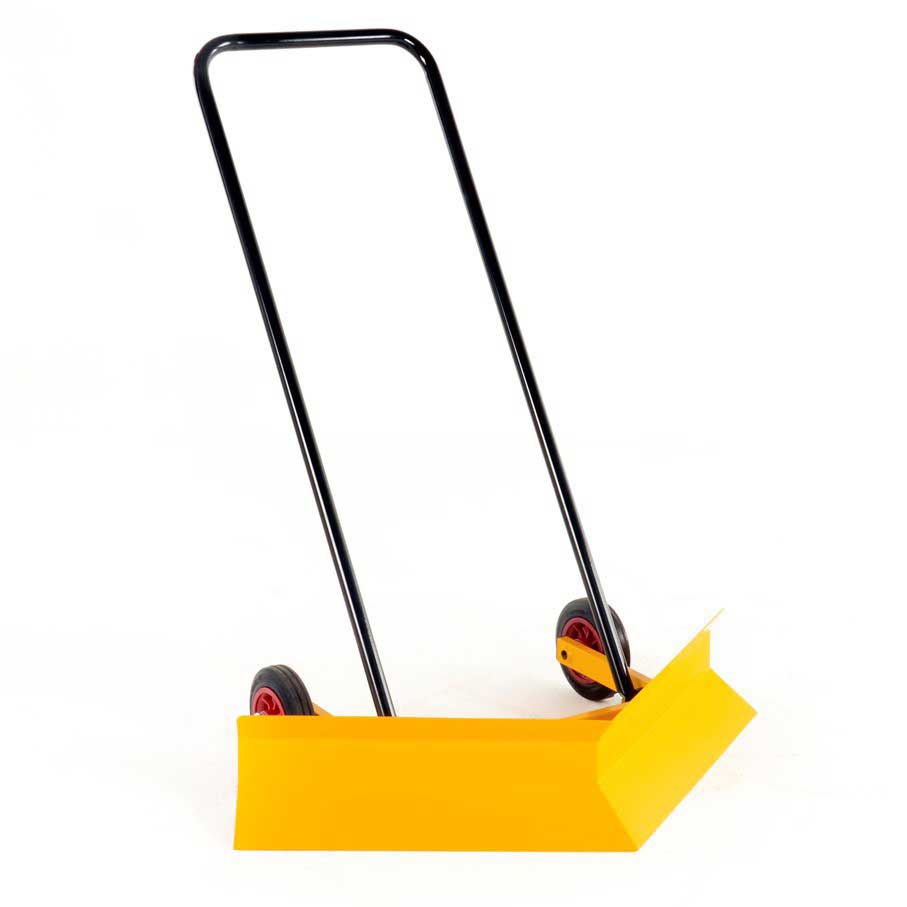 Efficiently move around snow, grain, compost and other materials with one of these Sealey general purpose shovels. The tough, pressed carbon steel tempered shovel head provides additional strength. The shovel head itself measures 260mm wide x 340mm L allowing large amounts of material to be moved quickly and efficiently.

Our Price from £16.29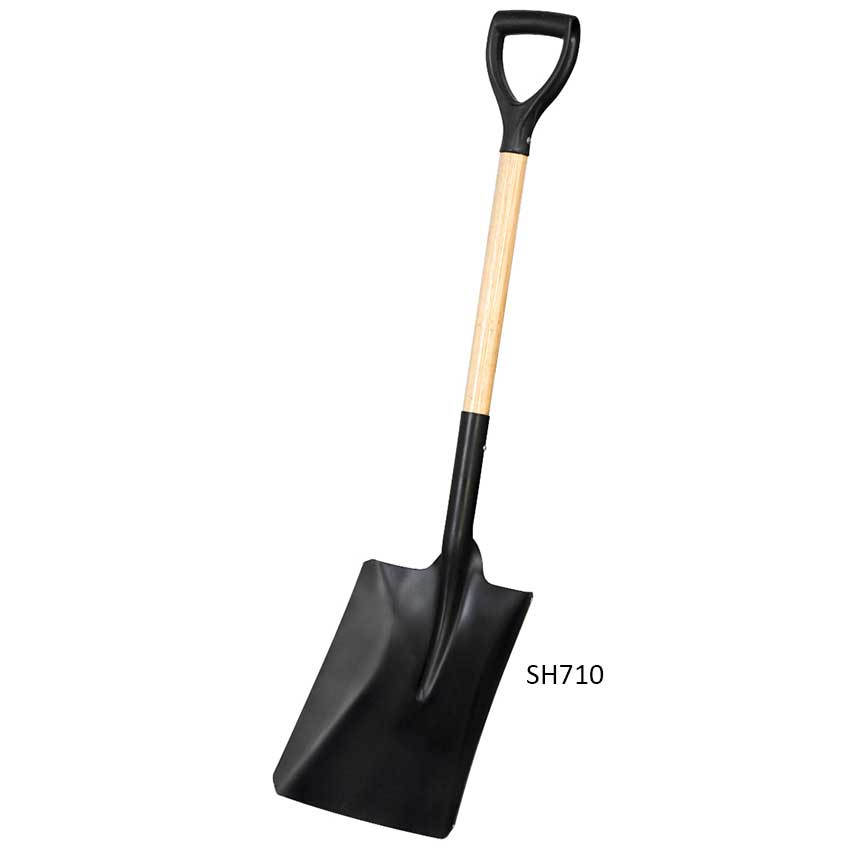 Prepare for winter and have your snow plough to hand. When roads and pavements are covered with snow there is always a danger to employees, visitors or the general public. Snow ploughs are useful for clearing the snow from roads, pavements, pathways and any area with high footfalls. The heavy duty push along snow plough from ESE Direct is an ideal choice for effectively and quickly removing the snow.

Our Price from £243.15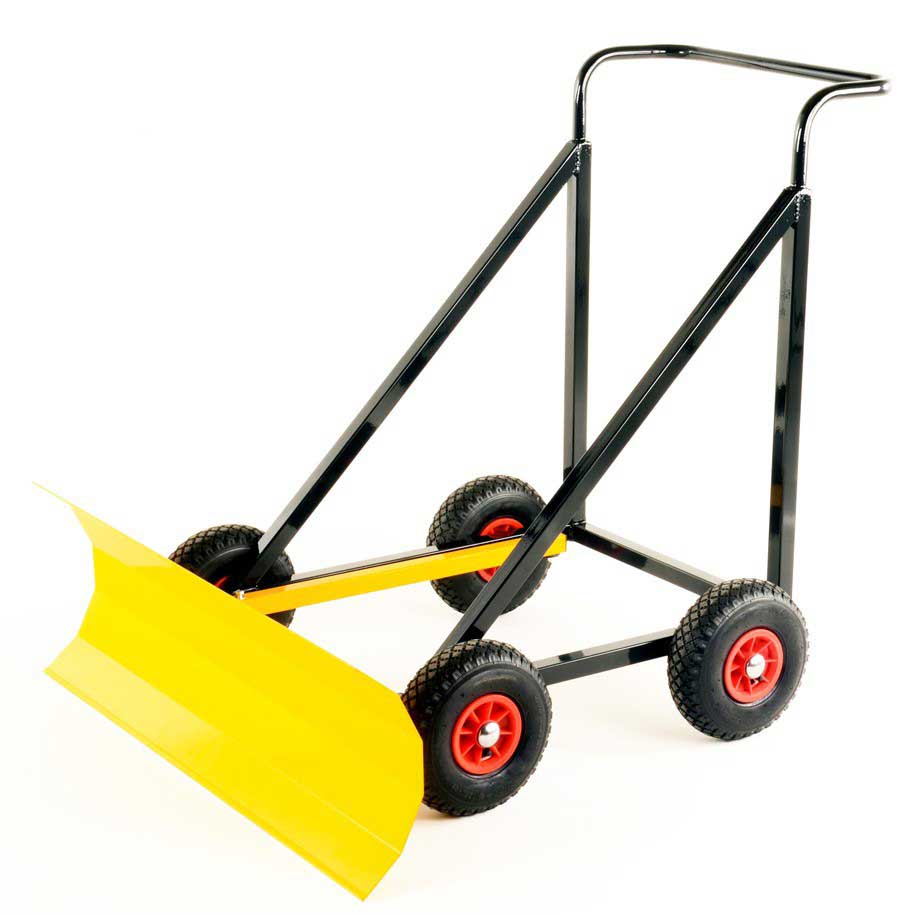 This is a durable and hard-wearing shovel that can fold to half of its length to enable effective storage and transportation, while also being resistant to corrosion and ideal for use in adverse weathers.

Our Price from £12.92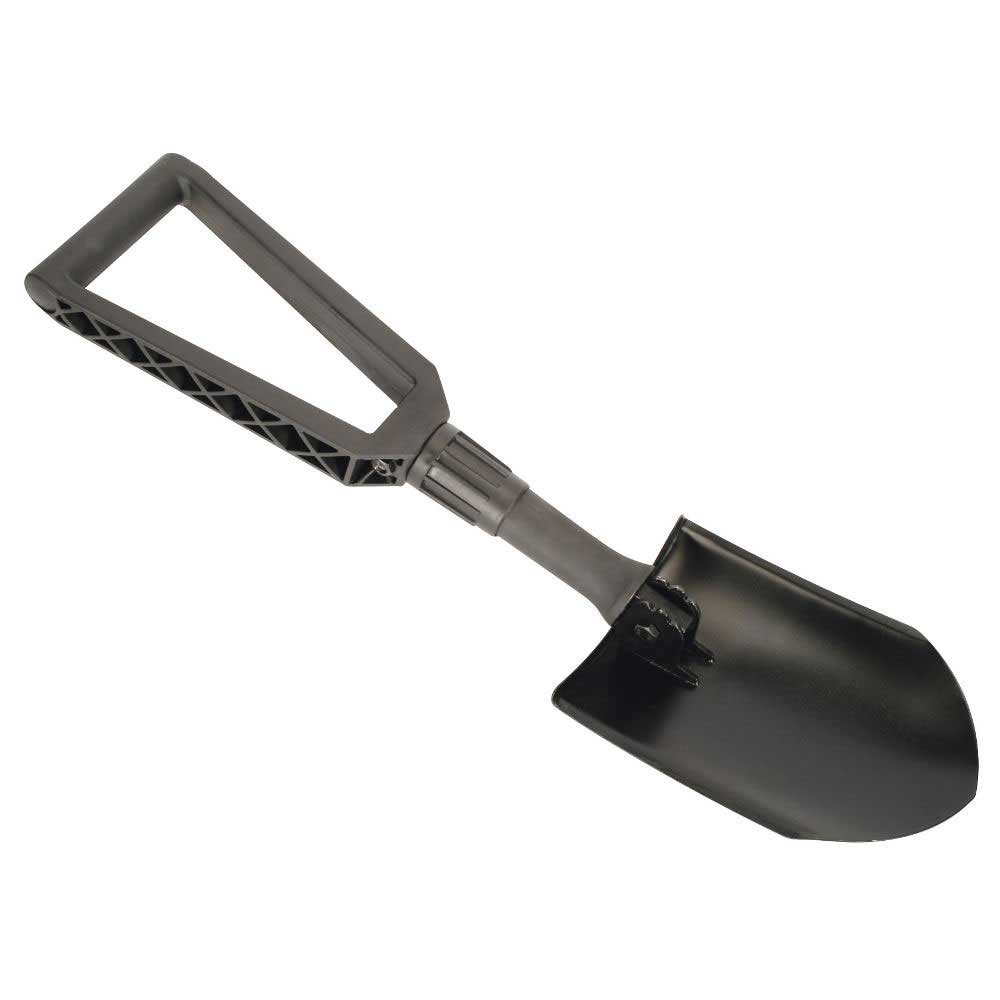 Snowy paths and car parks can be very dangerous for employees, especially when wearing office style shoes that are generally not designed for providing good grip on icy pavements or tarmac. Often a pre-emptive covering of salt or grit will keep the paths clear, but with a heavy fall of snow there may be just too much and it will need to be manually cleared, which is where this hand snow plough comes into its own.

Our Price £64.94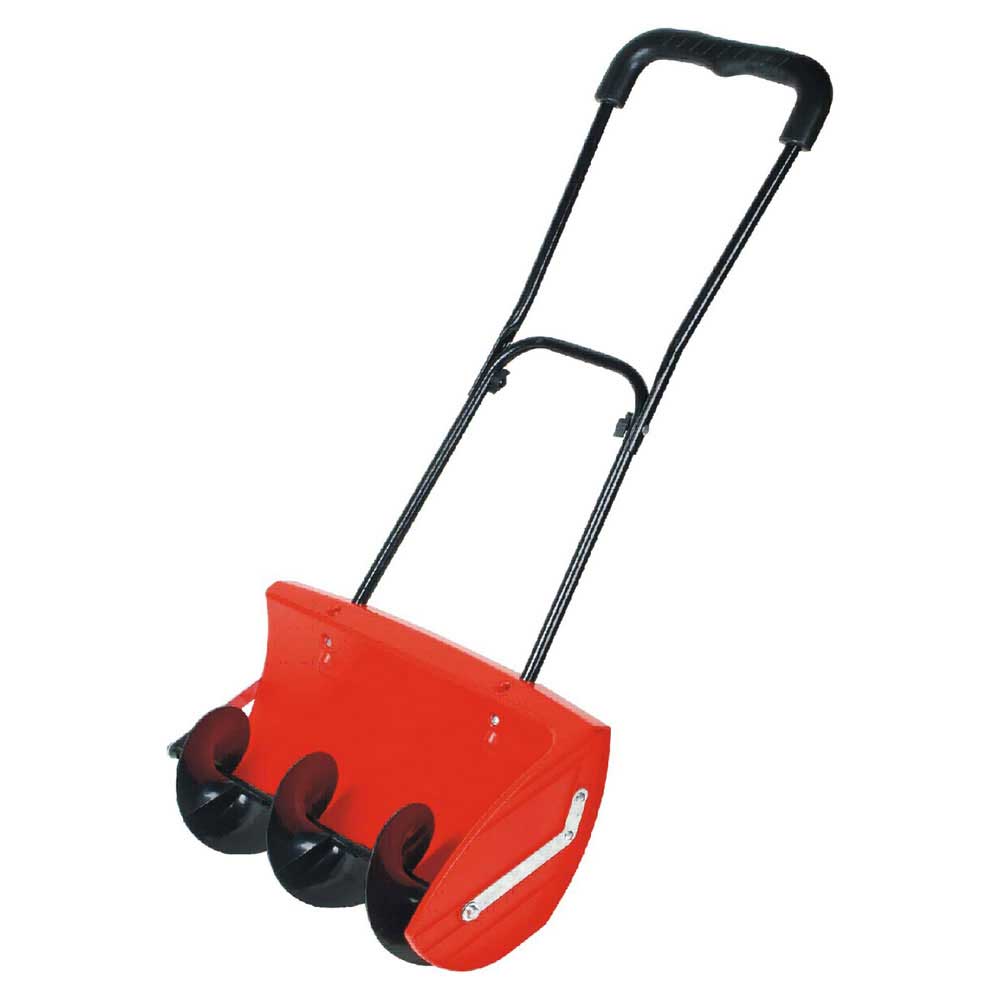 This is one of the best shovels available for multiple purposes. Its overall length of 1370mm makes it easier to reach multiple different areas, while the 900mm handle is easy to manage, even under less optimal conditions. This product is very good to have around when there is inclement weather or a job that requires a good shovel needs to be done.

Our Price from £18.76