---
Great Industrial Fans From ESE Direct
ESE Direct are delighted to bring you their range of Industrial Fans this week. As we move towards the summer months keeping your staff cool will be essential, and these fantastic industrial fans are the perfect way to achieve this. Please note you can still use 500DIRECT and ESE20300 to make a great saving on purchases from ESE Direct. To view the full collection of Industrial Fans please click here. 
High velocity industrial fan designed to move huge volumes of air around workshops and other open areas
450mm (18") diameter
Blades are fully guarded for safety and are carefully balanced, resulting in quiet operation
Fitted with a 3 speed control selector located at the rear of the fan
Our Price £61.94 ex VAT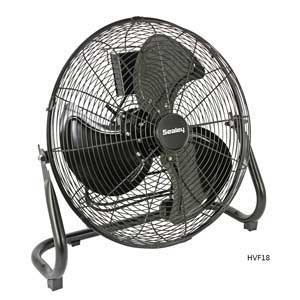 Sealey desk / floor fan with 12" or 16" fan head
3 speed settings allow the user to adjust the cooling power from cooling to air circulation
Both fans are manufactured from durable composite material
Our Price £30.21 ex VAT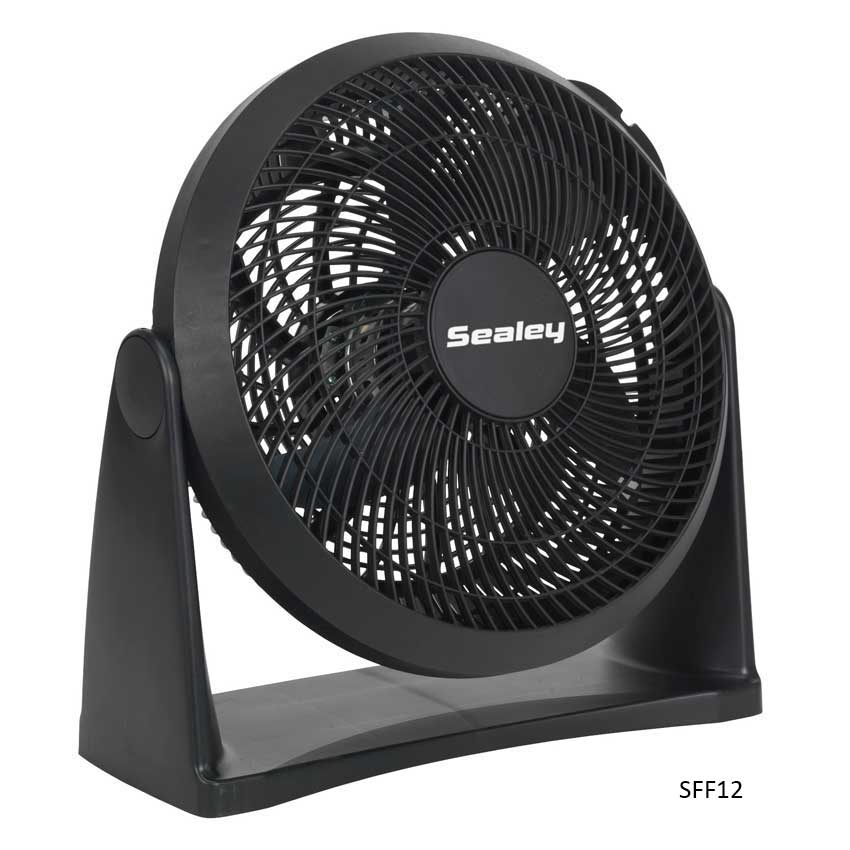 15kW industrial fan heater with 3 heat settings
The unit is also fitted with a fan only function as well as a thermostat to control the heaters temperature
3 heat settings: 5000W, 10000W & 15000W
Our Price £253.65 ex VAT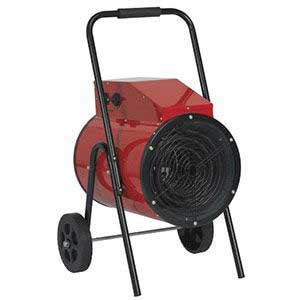 9kW industrial fan heater supplied with two heat settings and a fan only option for all year round use
30-35000 Output Btu/hr
Thermostat allows heater's temperature setting to be adjusted when needed, heater also features function that allows the temperature to be set and maintained.

Our Price £150.34 ex VAT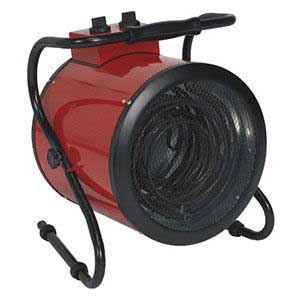 3kW Industrial fan heater ideal for keeping building sites, warehouses and other industrial areas warm
2 heat settings (1500W & 3000W)
10-12000 Output Btu/hr

Our Price £78.47 ex VAT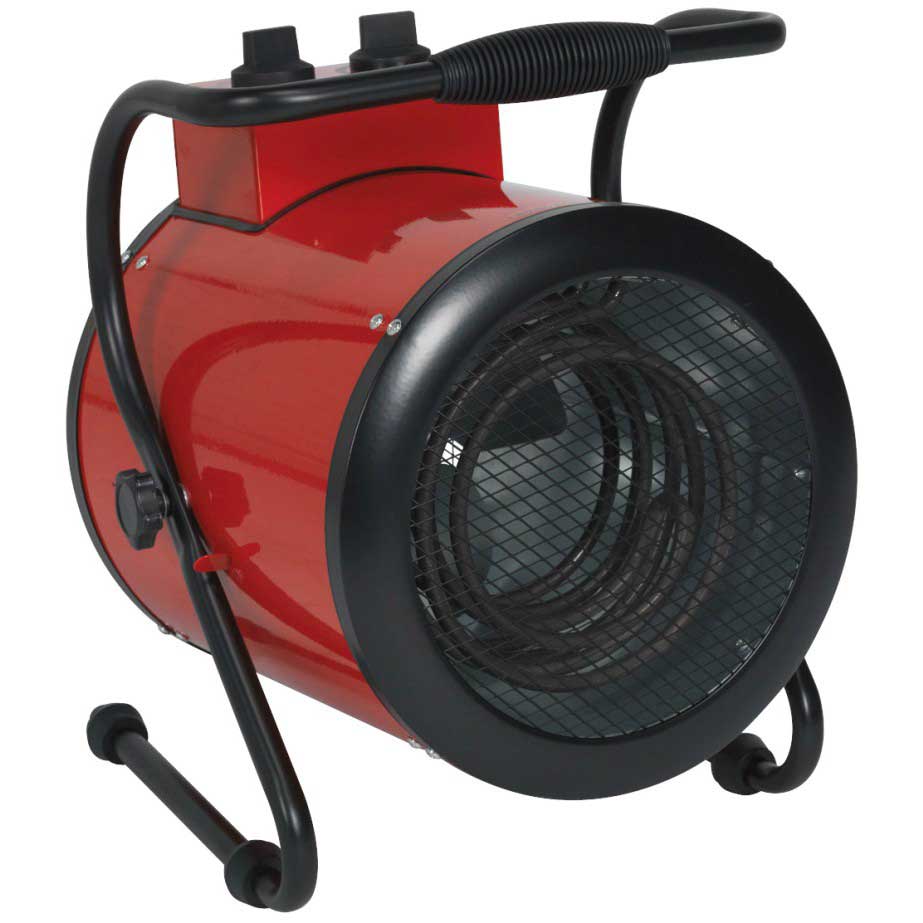 24" two speed industrial fan - speed range 1300-1400rpm
Capable of moving huge volumes of air
Maximum airflow: 220mtr3/min (7500cfm)
Our Price £147.11 ex VAT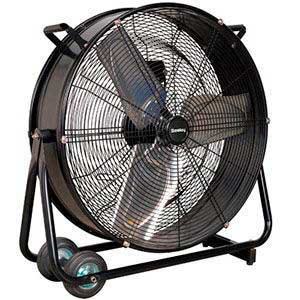 Portable air conditioning unit with electronic LED display and remote control
2.6kW (9000BTU) unit with an 'A' energy rating
Rotary compressor with a 50dB noise level

Our Price £270.75 ex VAT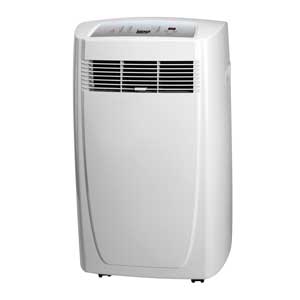 Sealey multifunction unit comprising of an air cooler, heater, air purifier and a humidifier
3 Speed adjustable fan allowing users to control airflow direction (heater function only has two speeds)
Fitted with helpful timer allowing the unit to be switched off anywhere between 30 mins and 7.5 hours from time set

Our Price £94.75 ex VAT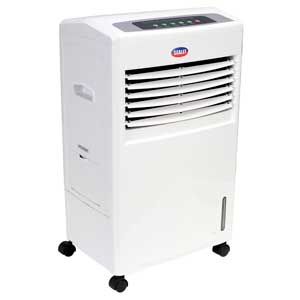 3-in-1 air conditioner, dehumidifier & 3 speed fan
Manual and oscillating direction of air flow
Self evaporation system
0.5 litre capacity sump tank with auto tank full cut out

Our Price £349.00 ex VAT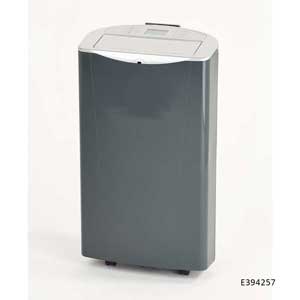 29" Tower fan with oscillating function
Features 3 speed settings
Portable unit ideal for home and office use
Finished in white
Our Price £32.33 ex VAT