---
Great Deals At Advanced MP3 Players
Get a fantastic deal on all your electronic must-haves at Advanced MP3 Players! With huge savings available in their online store, you'll find exactly what you're looking for at a great price.
To see the full range click here.
SoundScience worked hard at finding you the right technology and components to make the perfect compact, laptop powered audio system. The results are revolutionary! That's the only way to describe these dinky speakers. They will redefine your desktop audio experience.
Was £109.00
Now £15.50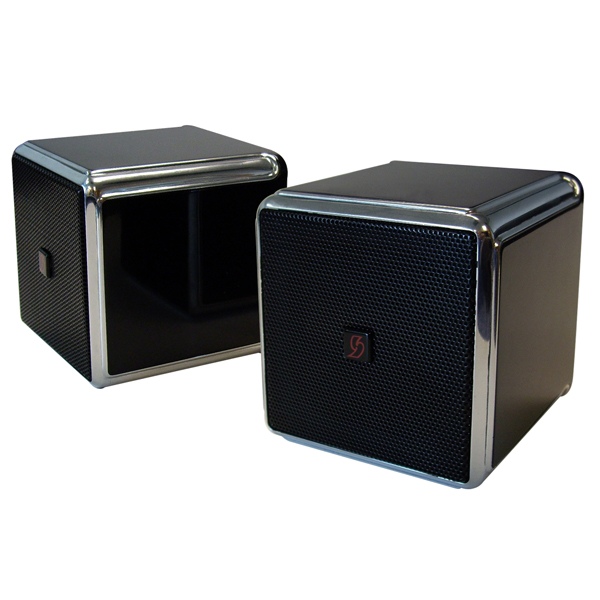 The Sony XBA-H1 In-ear Headphones have been designed in collaboration with Sony Music Entertainment, the XBA-H1 in-ear headphones let you hear music the way musicians intended.
Was £84.00
Now £64.00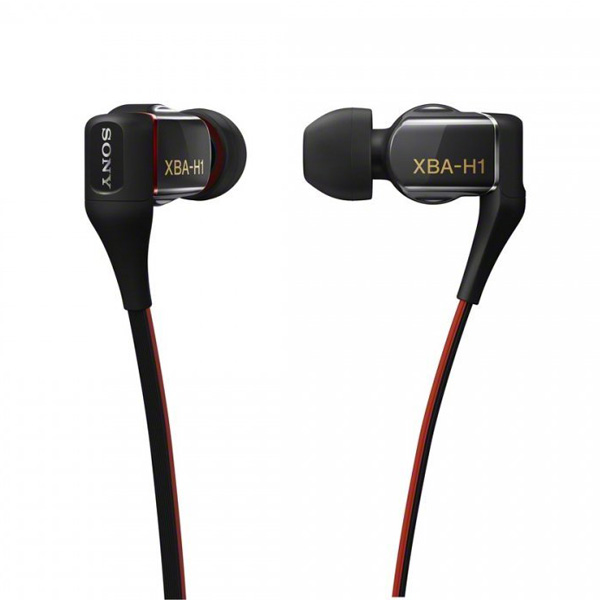 VinylPlay gives music fans a best-of-both-worlds solution: an excellent record player that's easy to use and can be simply integrated into a modern streaming system.
Was £329.00
Now £249.00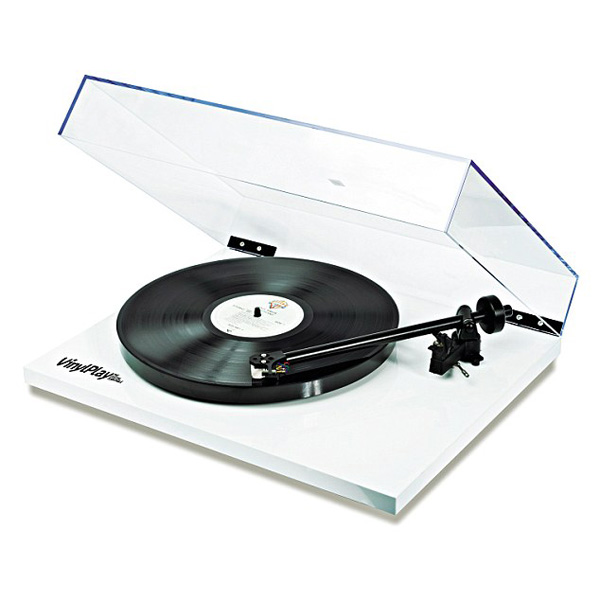 The A83s are the new flagship hybrid IEM from Chinese IEM specialists Fidue. The consensus from audiophile forums is that these are really exciting and well made IEMs.
Was £289.00
Now £209.00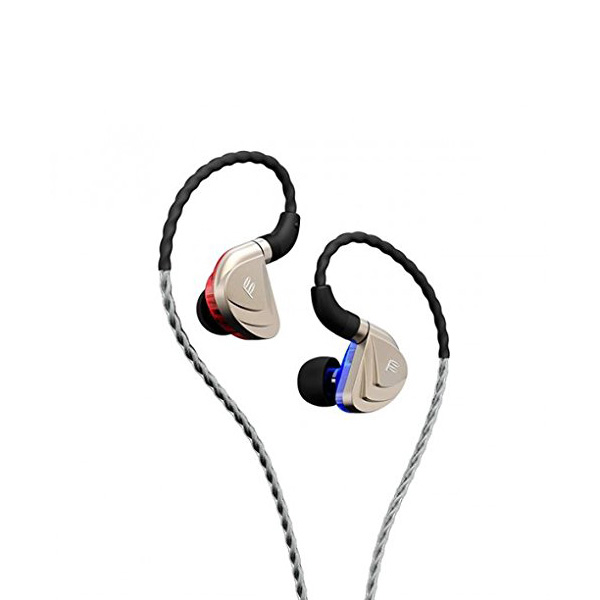 The DUNU DN-18 Hawkeye is one of the latest DUNU Silver impact series models. This model features DUNU's silver wire technology which is usually only used on their high end audiophile products. The DN-18's are a vocal centered model with a bass enhanced system. This makes them extremely good for Pop and Rock.
Was £49.00
Now £29.00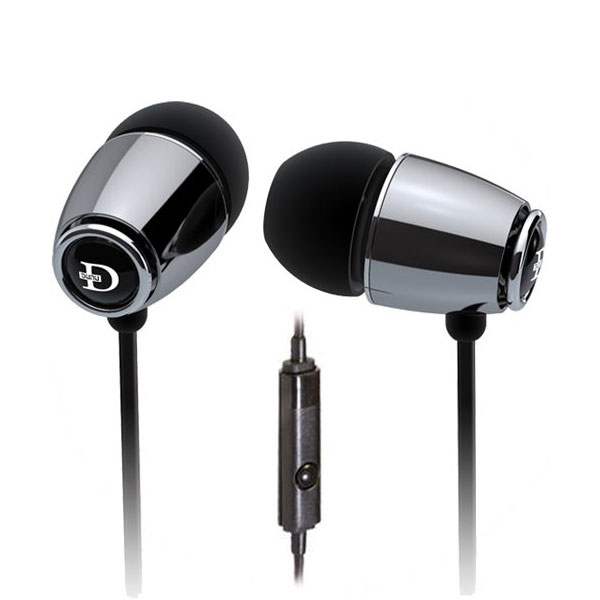 With the A2+ speaker system, Audioengine have managed to duplicate the signature sound of their flagship A5+'s in a much smaller package perfectly suited for your desktop or a smaller space in your home or office.
Was £195.00
Now £165.00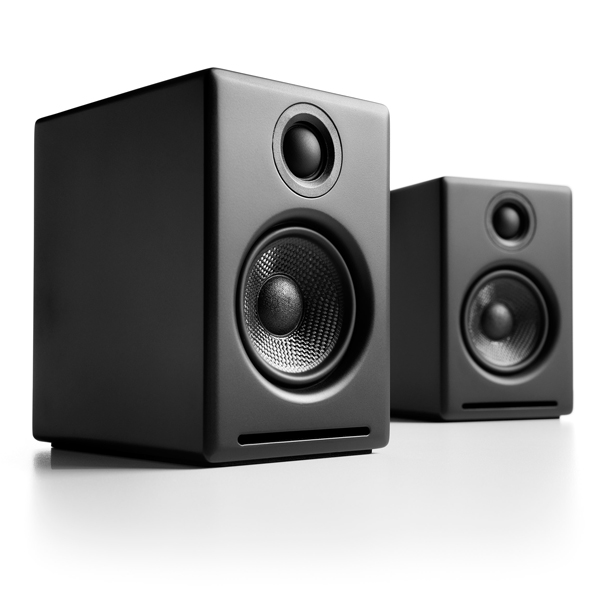 The all new Cowon X9 is a great sounding media player, slighly larger than the likes of the J3 but it is geared more towards video just as much as it is music, as such the screen size and packaging is a bit bigger. Size aside the sound from the X9 is simply sublime keeping that magic Cowon sound signature!
Was £199.00
Now £130.00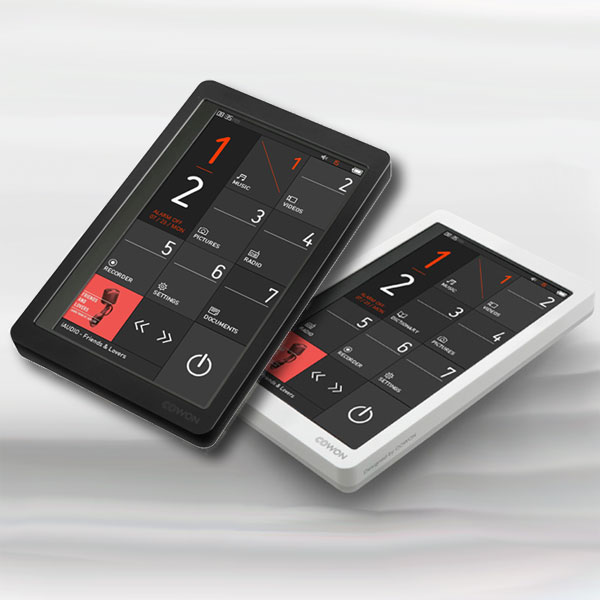 Considering how small these earphones are it's impressive how great the sound quality is. In a nut shell they not only sound great but as they're so small the earphones are comfortable to wear for great lengths of time and are very inconspicuous in the ear.
Was £144.99
Now £99.00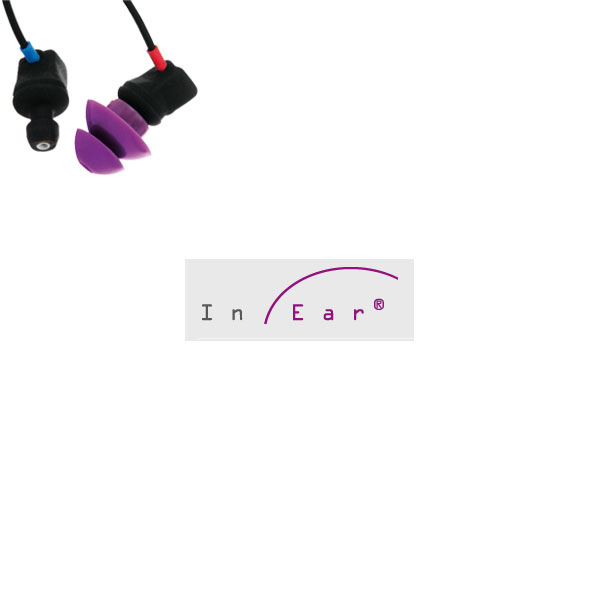 iAudio 9+ is the latest version of the Cowon 'iAudio' series which have gained fame for excellent sound quality and portability. Matching the reputation of the series, its forty eight presets make it possible to choose and control the sound output to match your requirements.

Our Price £129.00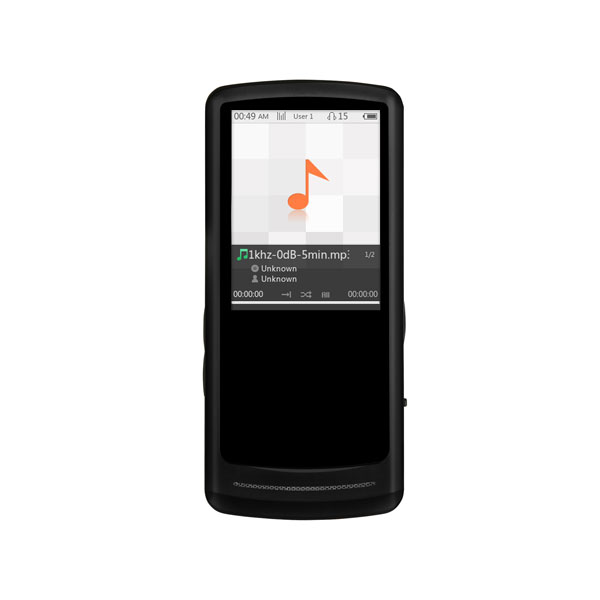 Audioengine A5+ Premium Powered Speakers deliver audiophile quality sound and features at a price that continues to set the standard for affordable high quality audio. Connect to your iDevice, computer, TV, or any other audio component for great stereo sound in any room.
Was £295.00
Now £285.00