Gray & Osbourn: Hot Pink Collection!


Hi affiliates,
This week at Gray & Osbourn it's all about our 'Hot Pink' collection.
The collection includes a Italian made leather belt with gunmetal buckle, Pique-woven cotton jacket, pink stretch cotton rich jeans, pink and white woven cotton checks shirt, pale pink gold-and silver-tone printed jersey top and a pink overlay dress.
Why not take a peek at the collection using the deep-link or have a look at our 'Hot Pink' collection below:

Markberg Skinny Belt
£45.00
HY976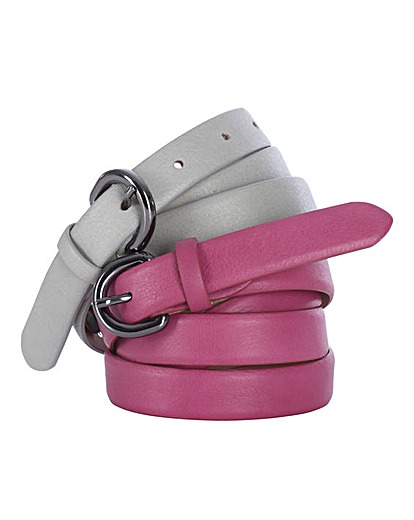 Code:
http://www.awin1.com/cread.php?awinmid=3040&awinaffid=!!!id!!!&clickref=&p=http%3A%2F%2Fwww.grayandosbourn.co.uk%2Fshop%2Fmarkberg-skinny-belt%2Fhy976%2Fproduct%2Fdetails%2Fshow.action%3FpdBoUid%3D9827%23colour%3A%2Csize%3A
Tulchan Cotton Waffle Jacket
£75.00
HY161
Code:
http://www.awin1.com/cread.php?awinmid=3040&awinaffid=!!!id!!!&clickref=&p=http%3A%2F%2Fwww.grayandosbourn.co.uk%2Fshop%2Ftulchan-cotton-waffle-jacket%2Fhy161%2Fproduct%2Fdetails%2Fshow.action%3FpdBoUid%3D9303%23colour%3ARaspberry%2Csize%3A
Basler Slim-leg Stretch Jeans 
£120.00
UZ971
Code:
http://www.awin1.com/cread.php?awinmid=3040&awinaffid=!!!id!!!&clickref=&p=http%3A%2F%2Fwww.grayandosbourn.co.uk%2Fshop%2Fbasler-slim-leg-stretch-jeans%2Fuz971%2Fproduct%2Fdetails%2Fshow.action%3FpdBoUid%3D9303%23colour%3APink%2Csize%3A
Alice Collins Gingham Shirt
£49.00
HY570
Code:
http://www.awin1.com/cread.php?awinmid=3040&awinaffid=!!!id!!!&clickref=&p=http%3A%2F%2Fwww.grayandosbourn.co.uk%2Fshop%2Falice-collins-gingham-shirt%2Fhy570%2Fproduct%2Fdetails%2Fshow.action%3FpdBoUid%3D9293%23colour%3APink%20White%2Csize%3A
Eugen Klein Dandelion Clocks Jersey Top
£65.00
HY191
Code:
http://www.awin1.com/cread.php?awinmid=3040&awinaffid=!!!id!!!&clickref=&p=http%3A%2F%2Fwww.grayandosbourn.co.uk%2Fshop%2Feugen-klein-dandelion-clocks-jersey-top%2Fhy191%2Fproduct%2Fdetails%2Fshow.action%3FpdBoUid%3D9303%23colour%3APale%20Pink%2Csize%3A

Gina Bacconi Draped Overlay Dress 
£250.00
FS208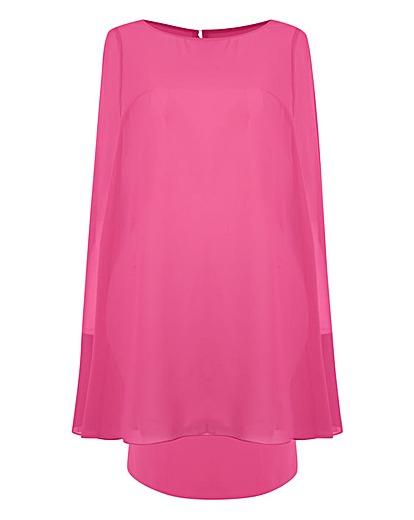 Code:
http://www.awin1.com/cread.php?awinmid=3040&awinaffid=!!!id!!!&clickref=&p=http%3A%2F%2Fwww.grayandosbourn.co.uk%2Fshop%2Fgina-bacconi-draped-overlay-dress%2Ffs208%2Fproduct%2Fdetails%2Fshow.action%3FpdBoUid%3D9288%23colour%3APink%2Csize%3A
Remember to replace !!!id!!! with your own publishers ID.
Many Thanks,
The Gray & Osbourn Affiliate Team