Gray & Osbourn: Get Ready for Summer!

Hi Affiliates,
Get ready for Summer!
Our Summer collection features a wide range of must have separates including gorgeous dresses, chic coats and jackets, tops, trousers, skirts, tailoring, knitwear and swimwear. The collection includes clothing by designers Basler, Bernshaw, Betty Barclay, Chesca, Fenn Wright Manson, Gerry Weber, Gina Bacconi, Joseph Ribkoff and many more.
Remember you still get an exclusive 20% off your first order; simply quote YWYA3 at the checkout.
Gray & Osbourn Multi Printed Dress
£99.00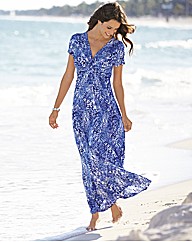 Code:
http://www.awin1.com/cread.php?awinmid=3040&awinaffid=!!!id!!!&clickref=&p=http%3A%2F%2Fwww.grayandosbourn.co.uk%2Fshop%2Fgray-osbourn-multi-printed-dress%2Fuz503%2Fproduct%2Fdetails%2Fshow.action%3FpdBoUid%3D7449%23colour%3ABlue%20Multi-coloured%2Csize%3A
Pomodoro Multi Floral Print Dress
£85.00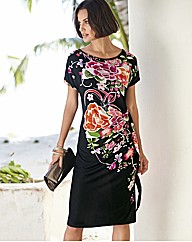 Code:
http://www.awin1.com/cread.php?awinmid=3040&awinaffid=!!!id!!!&clickref=&p=http%3A%2F%2Fwww.grayandosbourn.co.uk%2Fshop%2Fpomodoro-multi-floral-print-dress%2Fuz293%2Fproduct%2Fdetails%2Fshow.action%3FpdBoUid%3D7449%23colour%3ABlack%20Print%2Csize%3A
Gray And Osbourn Abstract Print Dress
£149.00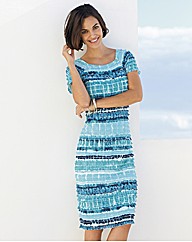 Code:
http://www.awin1.com/cread.php?awinmid=3040&awinaffid=!!!id!!!&clickref=&p=http%3A%2F%2Fwww.grayandosbourn.co.uk%2Fshop%2Fgray-and-osbourn-abstract-print-dress%2Fuz664%2Fproduct%2Fdetails%2Fshow.action%3FpdBoUid%3D7449%23colour%3ATurquoise%20Multi-coloured%2Csize%3A
NYDJ Pocket Detail Skinny Fit Jeans
£140.00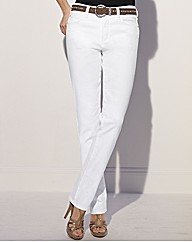 Code:
http://www.awin1.com/cread.php?awinmid=3040&awinaffid=!!!id!!!&clickref=&p=http%3A%2F%2Fwww.grayandosbourn.co.uk%2Fshop%2Fnydj-pocket-detail-skinny-fit-jeans%2Fuz789%2Fproduct%2Fdetails%2Fshow.action%3FpdBoUid%3D7449%23colour%3AWhite%2Csize%3A
Apanage Floral Print Dress
£149.00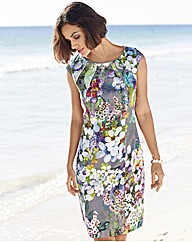 Code:
http://www.awin1.com/cread.php?awinmid=3040&awinaffid=!!!id!!!&clickref=&p=http%3A%2F%2Fwww.grayandosbourn.co.uk%2Fshop%2Fapanage-floral-print-dress%2Fuz300%2Fproduct%2Fdetails%2Fshow.action%3FpdBoUid%3D7449%23colour%3AMulti%20Print%2Csize%3A
Gelco Abstract Sheer Gypsy Blouse
£80.00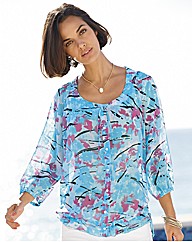 Code:
http://www.awin1.com/cread.php?awinmid=3040&awinaffid=!!!id!!!&clickref=&p=http%3A%2F%2Fwww.grayandosbourn.co.uk%2Fshop%2Fgelco-abstract-sheer-gypsy-blouse%2Fuz569%2Fproduct%2Fdetails%2Fshow.action%3FpdBoUid%3D7449%23colour%3ATurquoise%2Csize%3A
Alice Collins Knitted Stripe Jumper
£60.00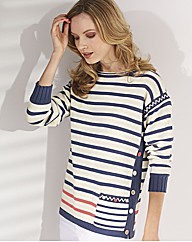 Code:
http://www.awin1.com/cread.php?awinmid=3040&awinaffid=!!!id!!!&clickref=&p=http%3A%2F%2Fwww.grayandosbourn.co.uk%2Fshop%2Falice-collins-knitted-stripe-jumper%2Fuz591%2Fproduct%2Fdetails%2Fshow.action%3FpdBoUid%3D7449%23colour%3ANavy%2FWhite%2Csize%3A
Gerry Weber Straight Leg Trousers
£95.00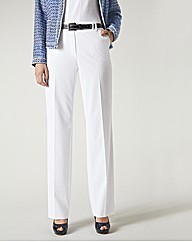 Code:
http://www.awin1.com/cread.php?awinmid=3040&awinaffid=!!!id!!!&clickref=&p=http%3A%2F%2Fwww.grayandosbourn.co.uk%2Fshop%2Fgerry-weber-straight-leg-trousers%2Fuz762%2Fproduct%2Fdetails%2Fshow.action%3FpdBoUid%3D7449%23colour%3A%2Csize%3A
Michele Stretch Crop Trousers
£99.00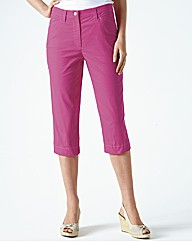 Code:
http://www.awin1.com/cread.php?awinmid=3040&awinaffid=!!!id!!!&clickref=&p=http%3A%2F%2Fwww.grayandosbourn.co.uk%2Fshop%2Fmichele-stretch-crop-trousers-49cm%2Fuz335%2Fproduct%2Fdetails%2Fshow.action%3FpdBoUid%3D7449%23colour%3A%2Csize%3A
Swim Solutions Halter Neck Swimsuit
£80.00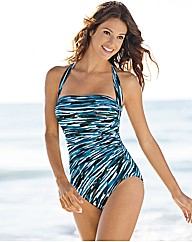 Code:
http://www.awin1.com/cread.php?awinmid=3040&awinaffid=!!!id!!!&clickref=&p=http%3A%2F%2Fwww.grayandosbourn.co.uk%2Fshop%2Fswim-solutions-halter-neck-swimsuit%2Fuz417%2Fproduct%2Fdetails%2Fshow.action%3FpdBoUid%3D7449%23colour%3ABlue%20Multi-
Many Thanks,
The Gray & Osbourn Affiliate Team
grayandosbourn@AffiliateWindow.com