---
Grab Some Great Bargains In Our May Bank Holiday Blowout!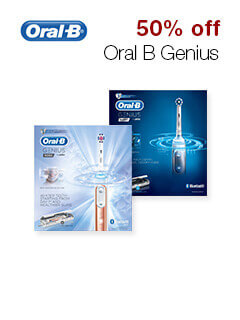 Grab Some Great Bargains In Our May Bank Holiday Blowout!
Up to 25% off selected Nicorette.
50% off Oral B Genius.
Up to 50% off Selected Oral B.
10% off Selected Baby Milk.
And many more at Chemist Direct. Offers expire - Midnight 27.05.19.
Click here to find out more.
Act fast on nicotine cravings to help you quit or cut down on cigarettes.
Was £5.50
Now £4.40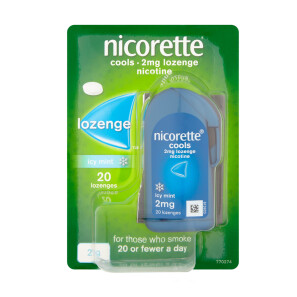 Nicorette Cools Lozenges Mint 2mg helps to cool nicotine cravings and make quitting less of a stress. It helps to overcome unwelcome cravings, and with its cool flavour helps to quit smoking while making you relaxed.
Was £18.00
Now £13.50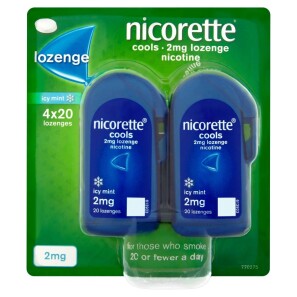 Genius, the best toothbrush from Oral-B, the #1 dentist recommended brand worldwide. Up to 100% healthier gums and more plaque removal: Round head cleans better.
Was £299.99
Now £150.00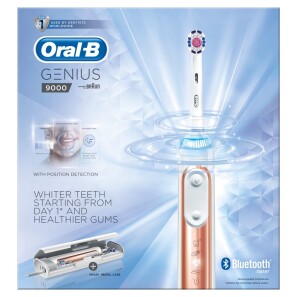 Bluetooth-Enabled Rechargeable Brush for Smart Coaching with 5 modes, Pressure Sensor, Lithium-Ion Battery, and 3 brush heads - 3D cleaning
Was £299.99
Now £150.00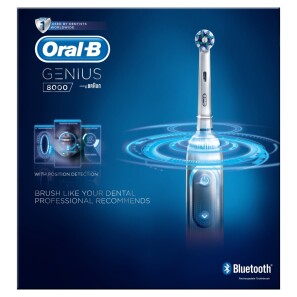 Helps rejuvenate gums & repair enamel in 2 weeks and defends teeth against acid erosion & helps repair the enamel
Was £3.99
Now £2.50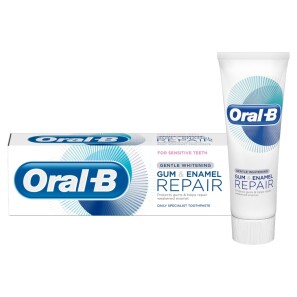 Dentists recommend replacing your toothbrush head about every 3-4 months, or when bristles are faded and wornCompatible with the entire lineup of Oral-B rechargeable electric toothbrush handles, except for Oral-B Sonic toothbrushes
Was £15.99
Now £10.00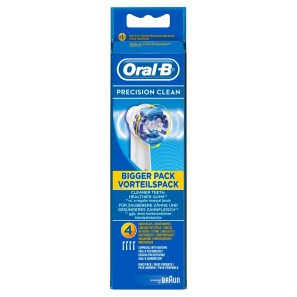 Kabrita 1 Infant milk is made from high quality goat milk. It is enriched with all required vitamins, minerals and carefully selected ingredients such as unsaturated fatty acids (DHA & AA) and prebiotic fibers (GOS) to ensure that your baby gets all the nutrients that he or she needs.
Was £19.49
Now £17.54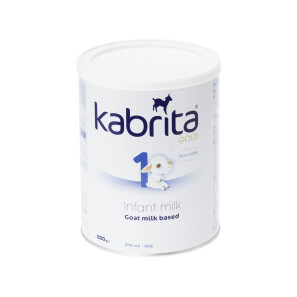 Aptamil Growing Up Milk 2year+ Formula Powder is developed by infant nutrition experts, and is especially designed to support their growth. Chemist Direct only stock genuine Aptamil products, sourced directly from the UK manufacturer.
Was £12.53
Now £11.28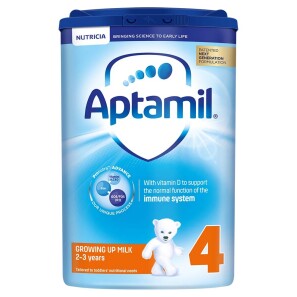 Treat spider veins and couperose, for a more even complexion.
Was £20.00
Now £15.00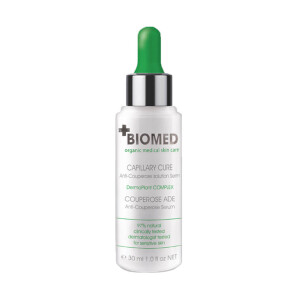 Prevent ingrown hairs and nasty razor burns when shaving with this effective treatment.
Was £10.00
Now £7.50