---
Gorgeous Summer Flowers at Serenata Flowers
You can grab 5% Off All Items on our website using code: zxs55KJyta
Splendidly scented stocks in mixed shades from white to lavender, and gorgeous pink roses combine in this lovely bouquet.
Our Price £24.99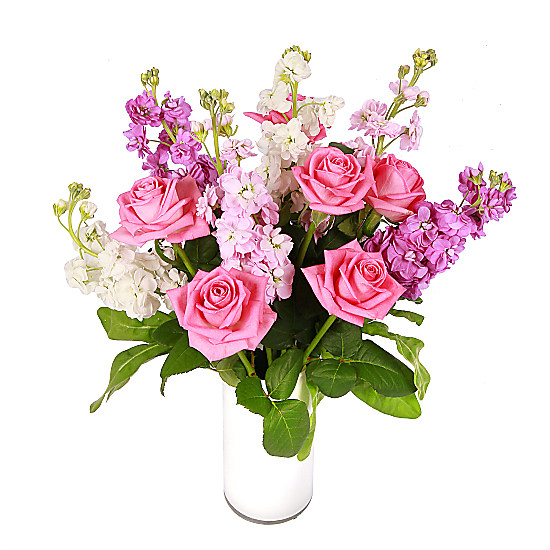 A lioness with a mane of flowers - join the queen of the jungle on your own adventures and send this stunning display of yellow lilies, roses, white phlox and matthiola. No roaring, just pretty flowers.
Was £34.99
Now £29.99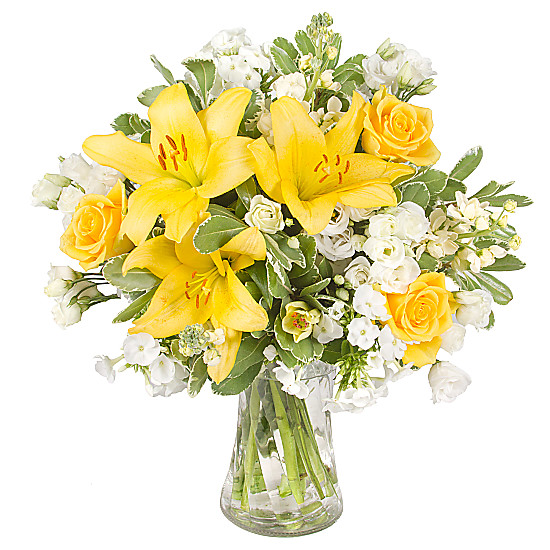 Gabrielle is dressed to impress - hot pink carnations will guide you through layers of Matthiola, yellow lilies, Tanacetum, thistle and blue clematis.
Our Price £39.99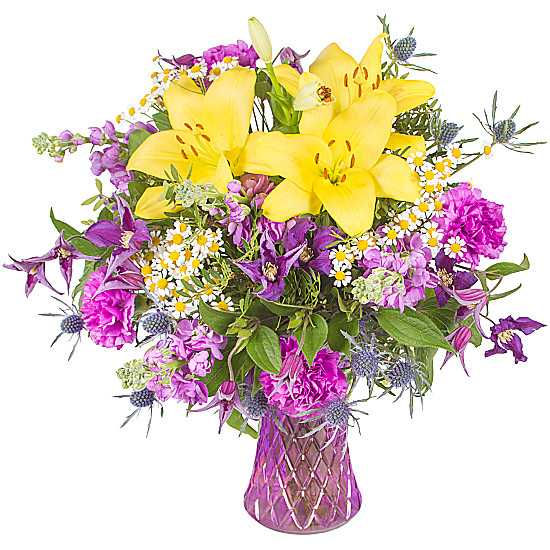 Laying in the sun, gazing up at the summer sky, beautiful blues and fluffy white clouds, the scents of lily and freesia on the breeze.
Was £39.99
Now £29.99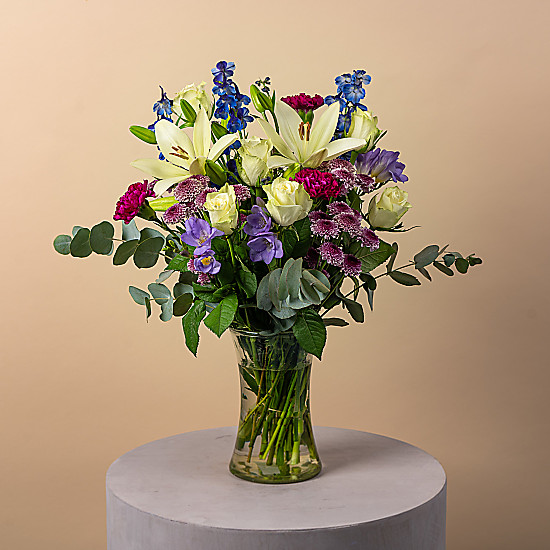 Litchi whites, lemon yellows and deep minty greens provide a frame of fruity freshness around three magnificent sunflower heads in full bloom.
Was £39.99
Now £34.99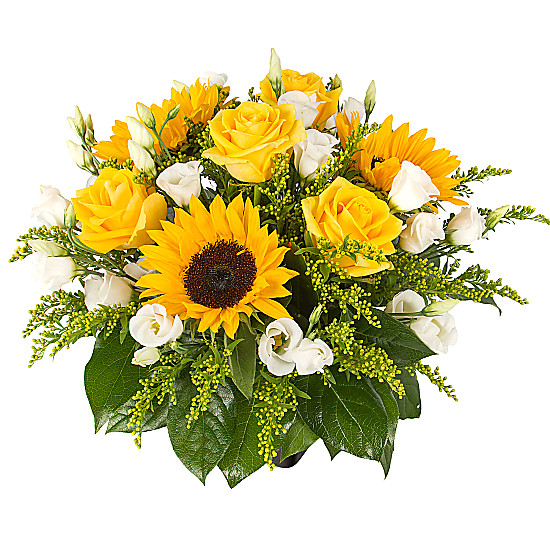 Blushing shades of dusky pink flowers make a serene display of effortless elegance.
Was £24.99
Now £19.99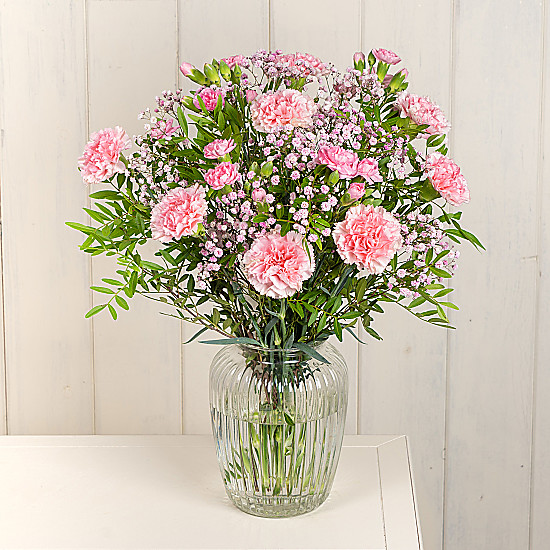 A dainty dance of delicate flowers harmonising together to create a beautiful summer display.
Was £24.99
Now £19.99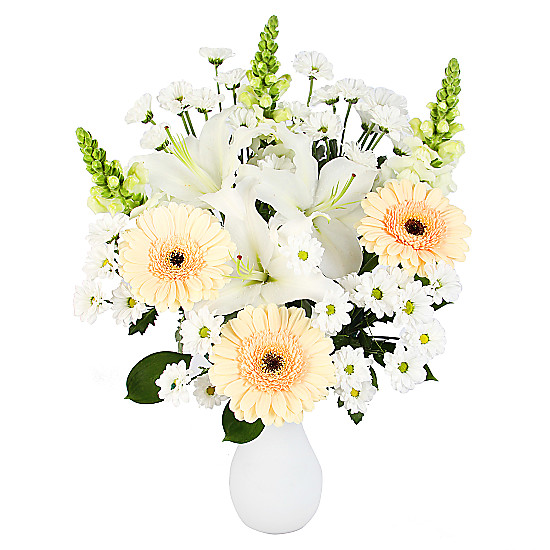 Emily evokes an image of a woman who is both beautiful and smart. We are sure there are plenty of women in your life who fit the description, so don't hesitate and send them a little floral surprise.
Was £24.99
Now £19.99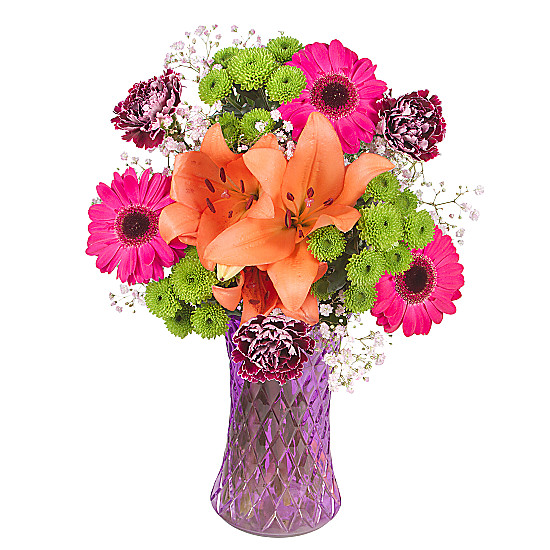 Garland your love in waves of exotic dendrobium orchids washed up on the shores of tropical romance.
Was £26.99
Now £19.99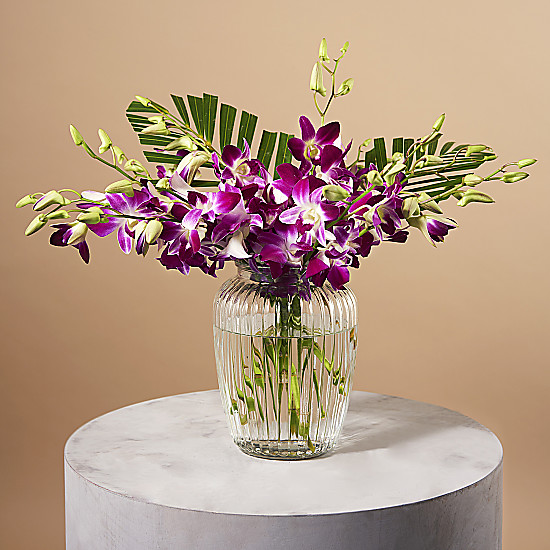 The magical Queen Titania in her Midsummers Night Dream, and what better way to celebrate her but with a gorgeous fairy ring of Roses surrounding a majestic Hydrangea.
Was £39.99
Now £34.99