Goldsmiths Gift to you - Up to 50% off
Hi Affiliate,
With Christmas just around the corner, we have an expert guide to help you pick a special something for the loved one in your life this festive period. Enjoy up to 50% off selected lines at Goldsmiths featuring gifts for her from £50 on jewellery and wonderful men's watches from £150. Click on the pictures below and grab your deep link. 
Please remember to replace !!!id!!! with your own publisher's id.
Happy Promoting!!
18ct Yellow Gold 0.30ct Diamond Pendant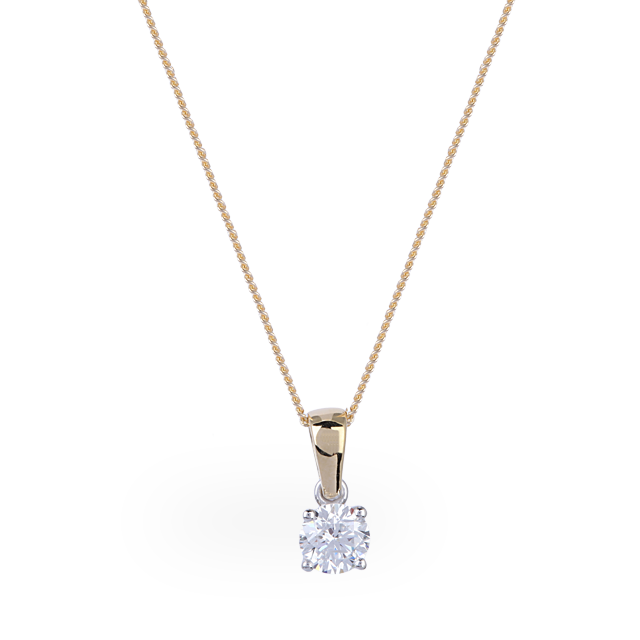 http://www.goldsmiths.co.uk/18ct-Yellow-Gold-0.30ct-Diamond-Pendant/p/12142317/?utm_source=Awin&utm_medium=Affiliate&utm_campaign=13430&awc=2174_1416394397_ea4d2dc0e1f89770cbe85ac6aa00762b
18ct Yellow Gold 0.60ct Diamond Stud Earrings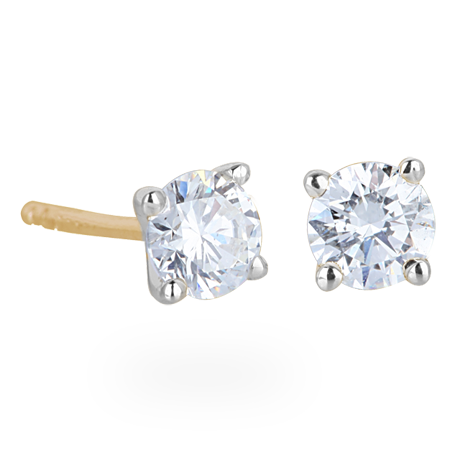 http://www.awin1.com/cread.php?awinmid=2174&awinaffid=!!!id!!!&clickref=&p=http%3A%2F%2Fwww.goldsmiths.co.uk%2F18ct-Yellow-Gold-0.60ct-Diamond-Stud-Earrings%2Fp%2F12153136%2F
9ct Gold 1.00ct Diamond Cluster Bracelet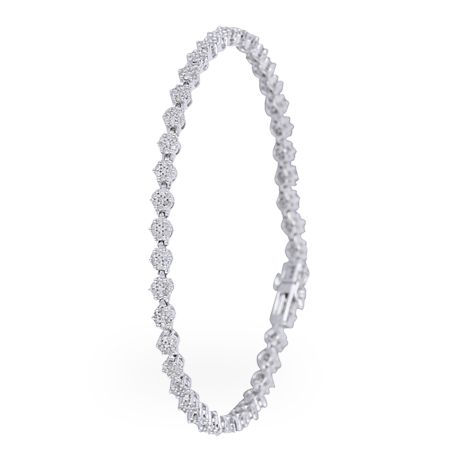 http://www.awin1.com/cread.php?awinmid=2174&awinaffid=!!!id!!!&clickref=&p=http%3A%2F%2Fwww.goldsmiths.co.uk%2F9ct-Gold-1.00ct-Diamond-Cluster-Bracelet%2Fp%2F12110582%2F