---
Give Your Garden A Hair Cut This Spring at One Garden
This is the best time of the year to give your garden a tidy up with our range of Hedge and Grass Trimmers. Perfectly trim your lawn and tricky corners with our selection at One Garden.
Compact, lightweight and ideal for shaped cuts and lawn edging. There is a choice of 2 blades which can be quickly changed without tools.
Was £52.99
Now £51.49
Save £1.50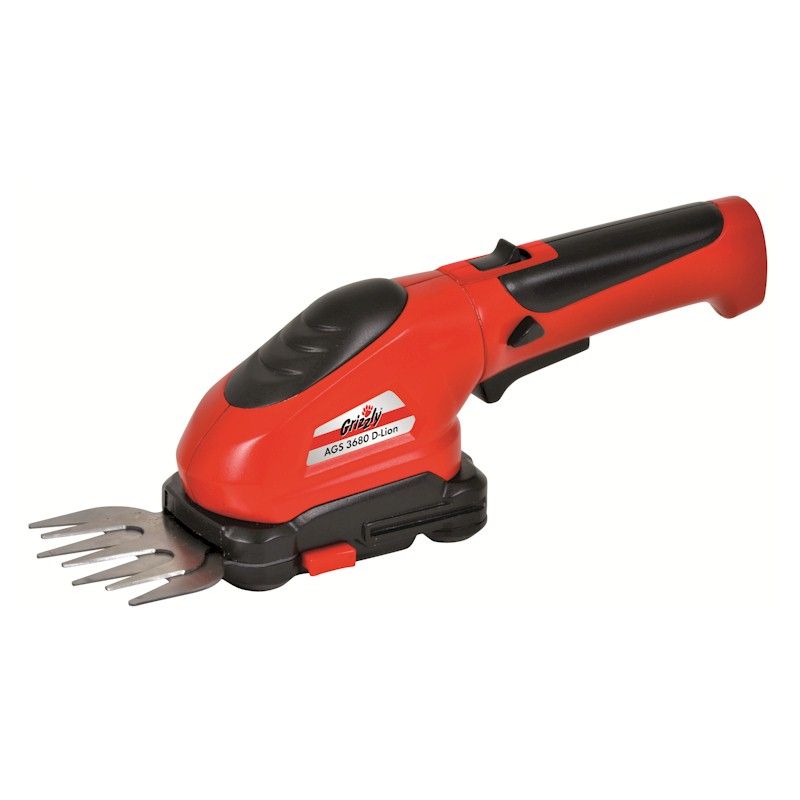 Compact and lightweight with a long adjustable telescopic handle the AGS72-2 is ideal for shaped cuts and lawn edging.
Was £84.99
Now £76.49
Save £8.50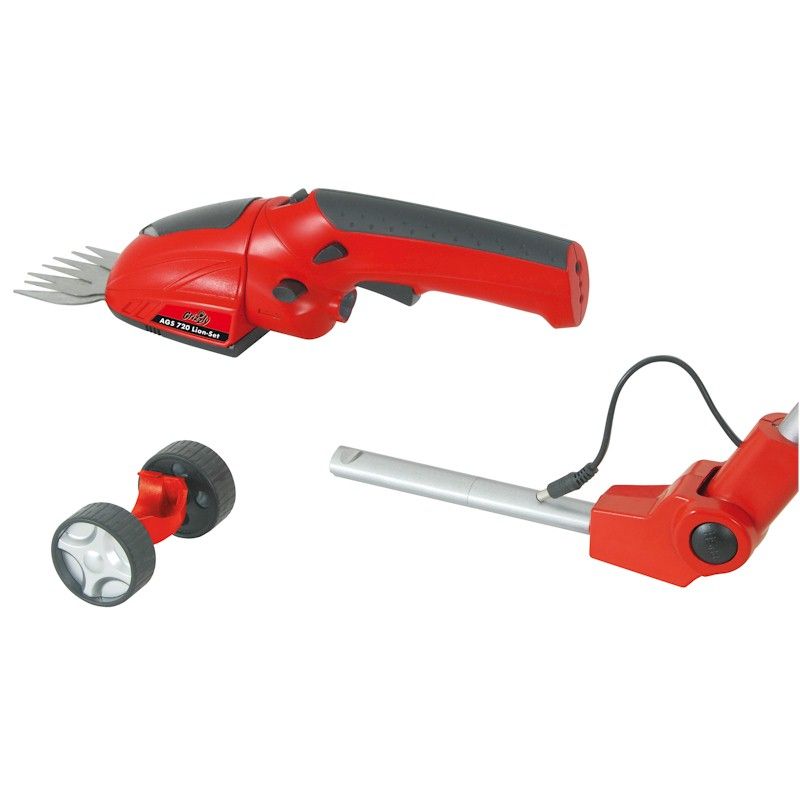 Perfect for those really high hedges with a maximum telescopic reach of 2.38m (nearly 8').
Was £139.99
Now £129.99
Save £10.00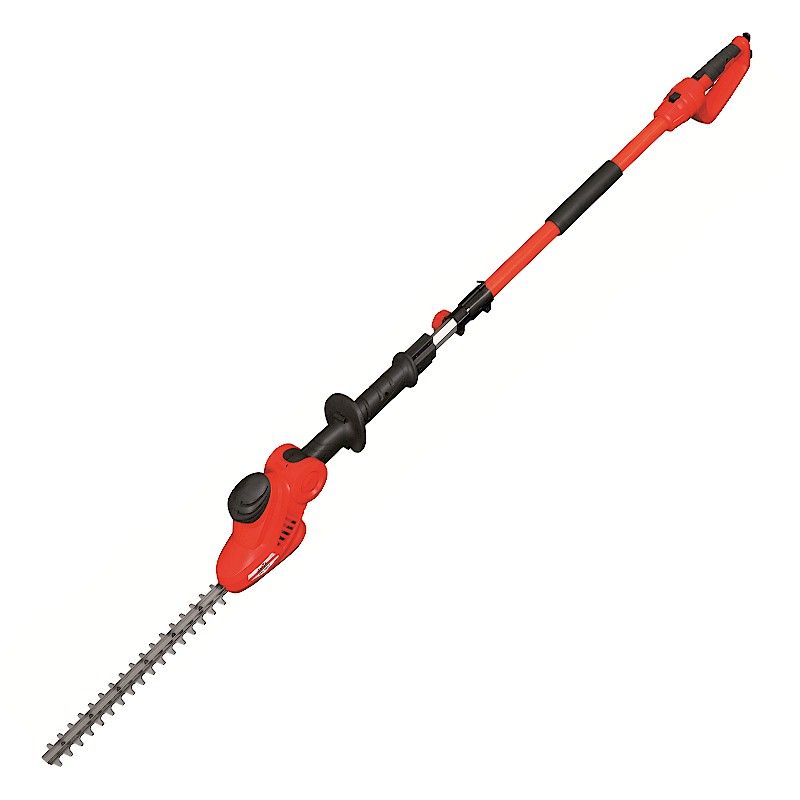 This is a perfectly balanced semi professional trimmer with a powerful 900W motor in the handle and the blade up to 2.6m distant. This trimmer will reach up to 3.5m (nearly 12 ft) from a standing position.
Was £189.99
Now £179.99
Save £10.00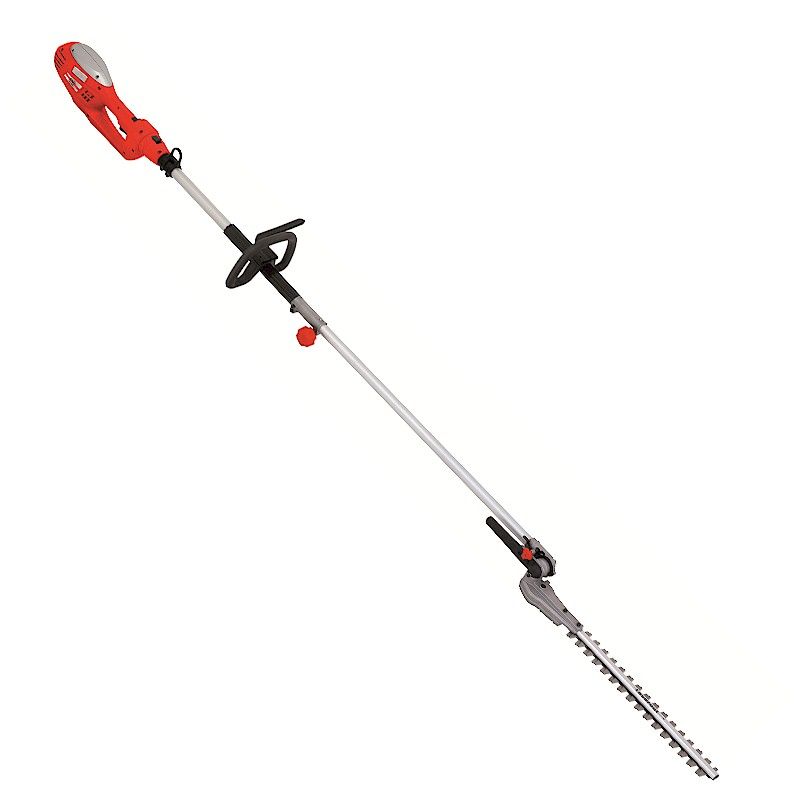 It has a powerful 530W motor, a 300mm cut dual automatic line feed, adjustable rotating handle, a rotating head for edging or shrub trimming and unusually an adjustable/removable wheel chassis so that you can trim large areas in great comfort.
Was £75.99
Now £69.99
Save £6.00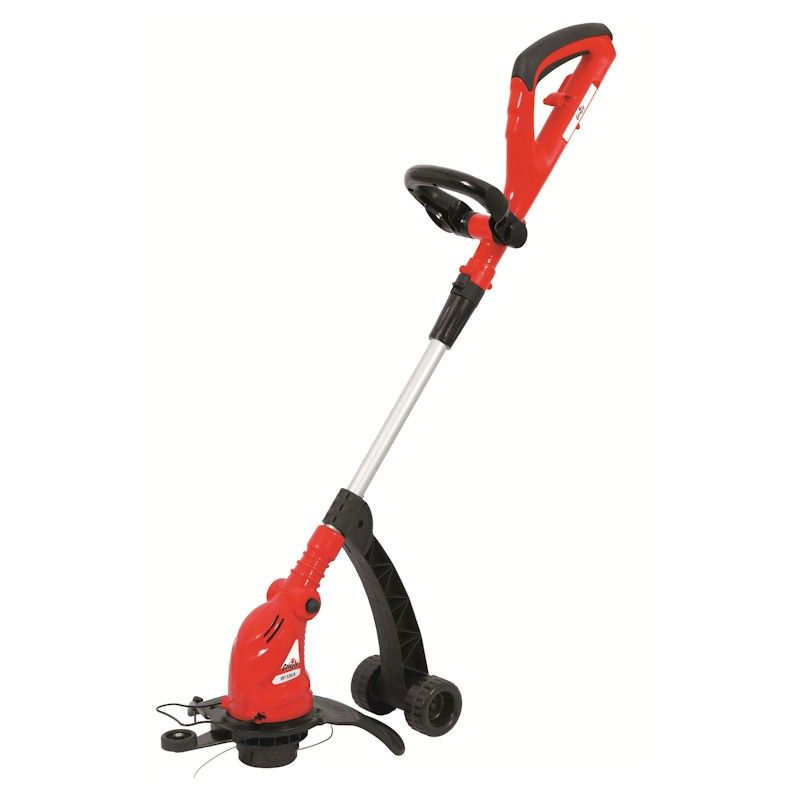 Great entry level lawn trimmer still backed by the Grizzly 3 year domestic warranty. A powerful 250W motor and a cutting width of 230mm (9 inches).
Was £32.99
Now £31.49
Save £1.50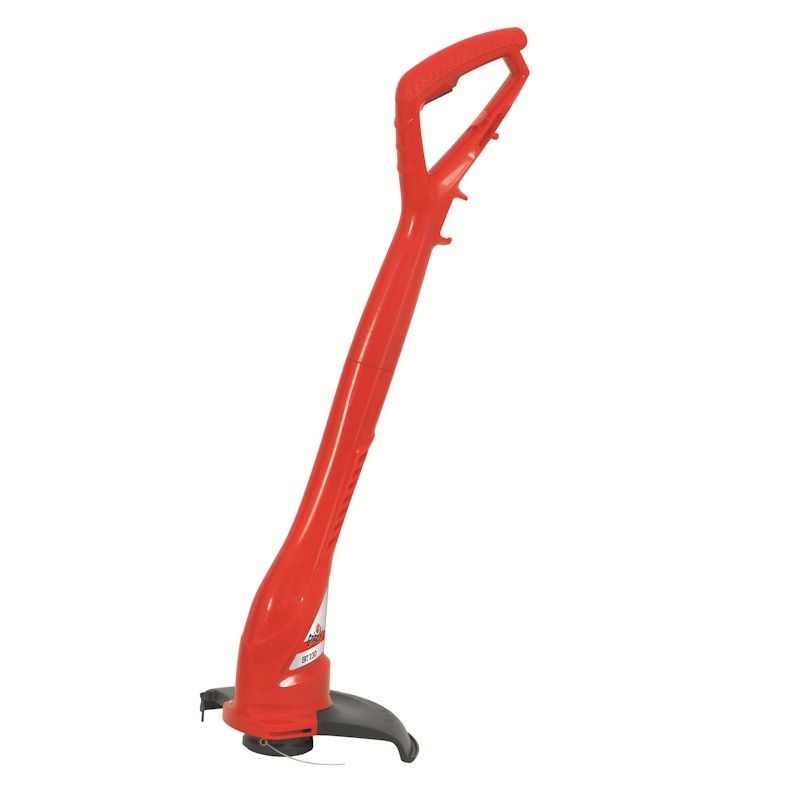 The Grizzly 320W trimmer is a great value dual line trimmer with the added benefit of Grizzly's outstanding three year domestic guarantee.
Was £45.99
Now £42.99
Save £3.00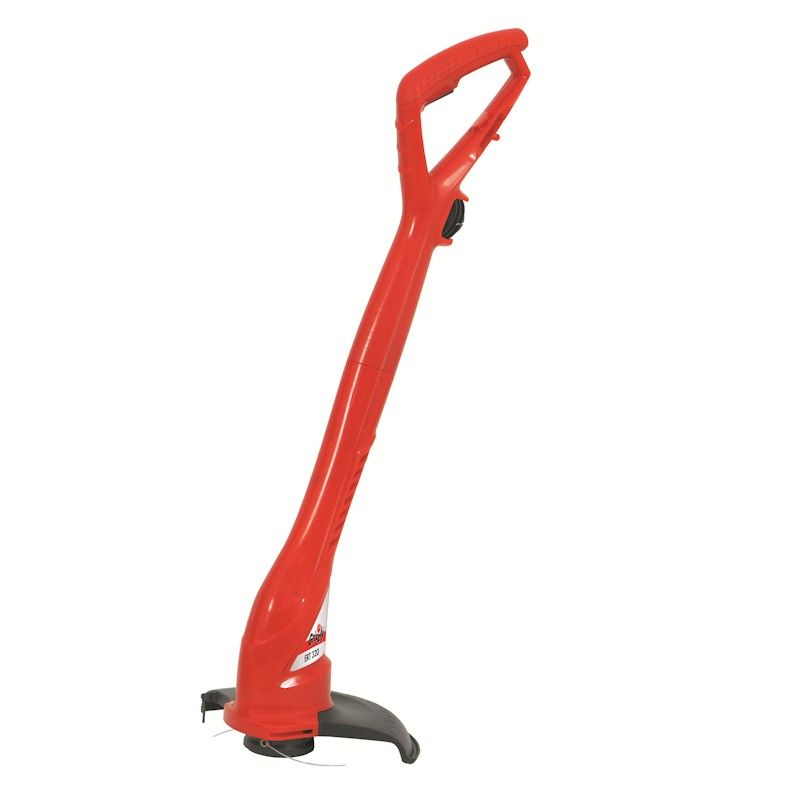 With automatic dual line feed, a rotating head for edging, telescopic length adjustment and a 450W motor this is a serious lawn trimmer.
Was £65.99
Now £62.99
Save £3.00