---
Gillette Men's Toiletries at Chemist Direct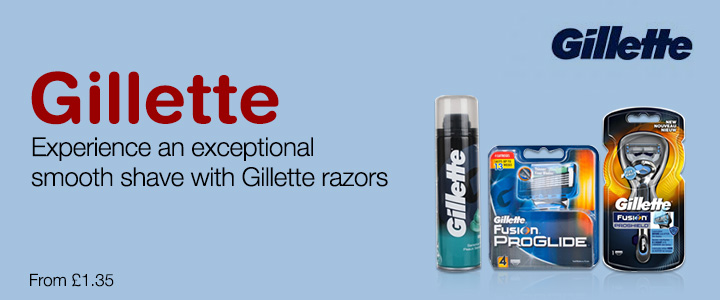 Today we bring you Gillette Men's Toiletries from £1.35 at Chemist Direct.
Please click here to check out our other great offers. 
Gillette Mach 3 Power Blades Sensitive is specially designed for a clean shave with less irritation, even on sensitive skin.
Our Price £10.99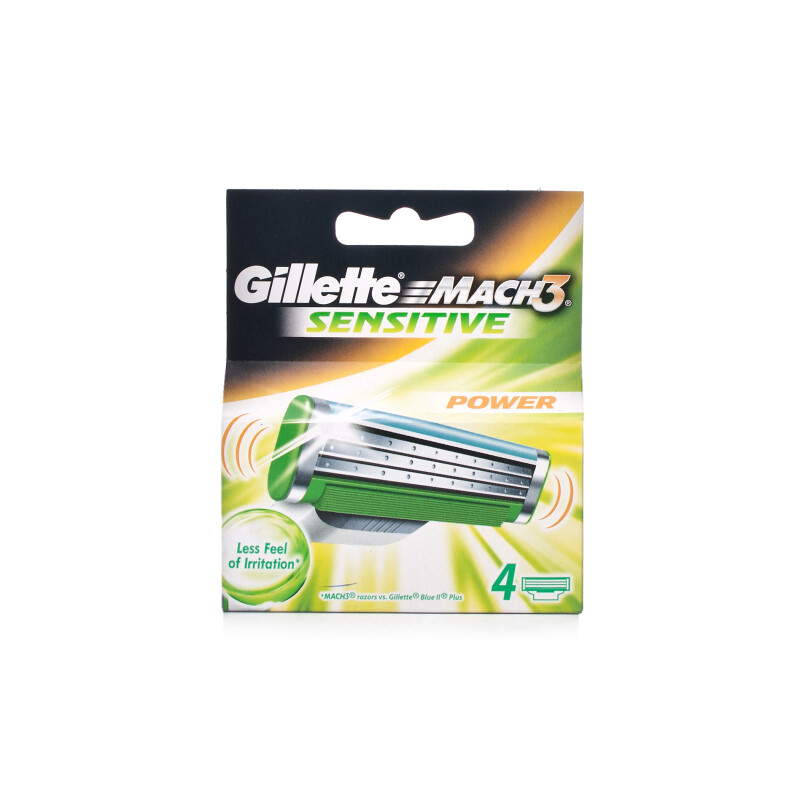 Gillette Sensitive Skin Shaving Foam transforms into a thick, creamy lather giving you a close, comfortable shave.
Our Price £1.49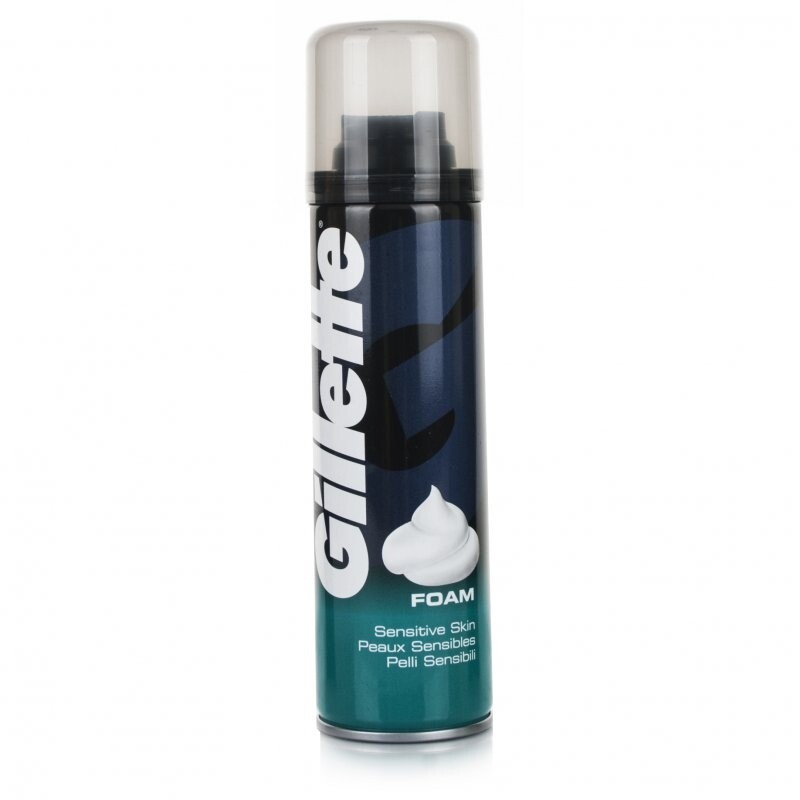 Formulated with Aloe to gently soothe Gillette Series Shave Gel for Sensitive Skin enhances razor glide for a close, smooth comfortable shave delivers the protection & comfort you need for healthy looking skin.
Our Price £1.35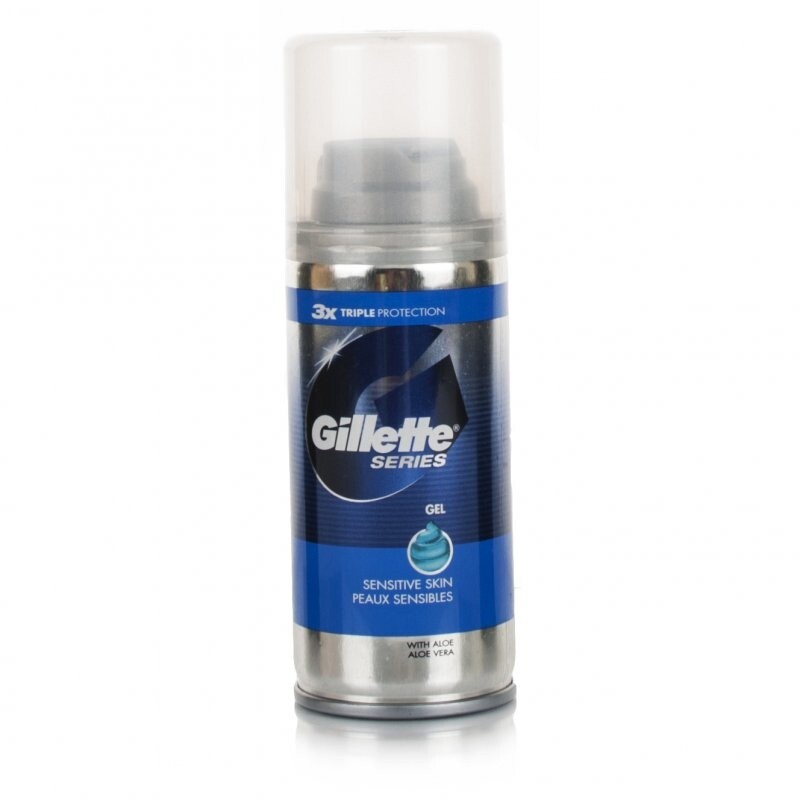 Gillette Fusion Power Blades at Chemist Direct means that you can get your smoothest and cleanest shaving experience, for less.
Our Price £35.60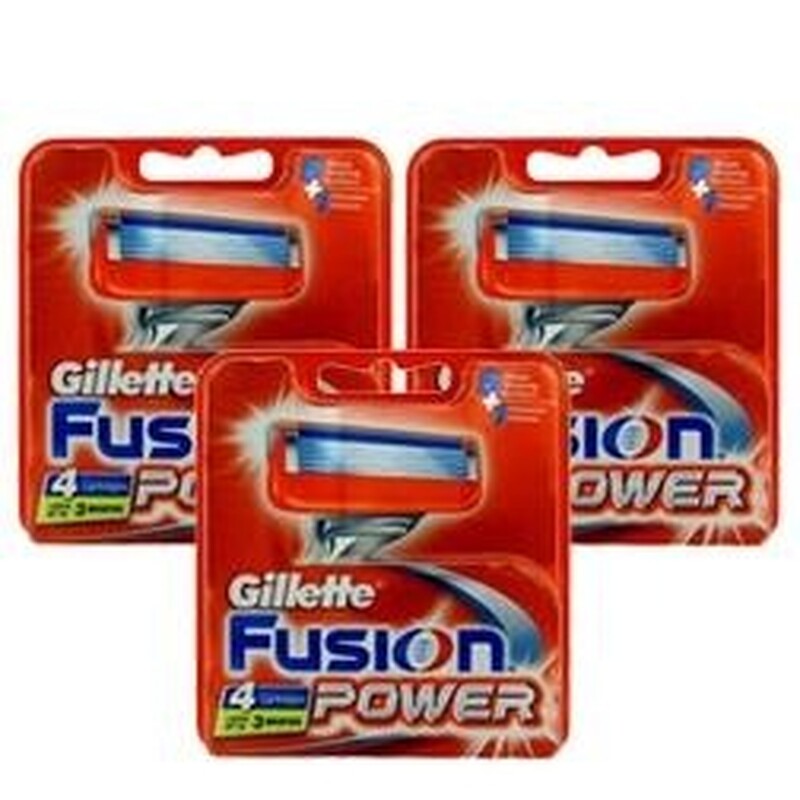 A revolutionary new triple-blade shaving system for the closest shave ever in fewer strokes - with less irritation.
Our Price £5.49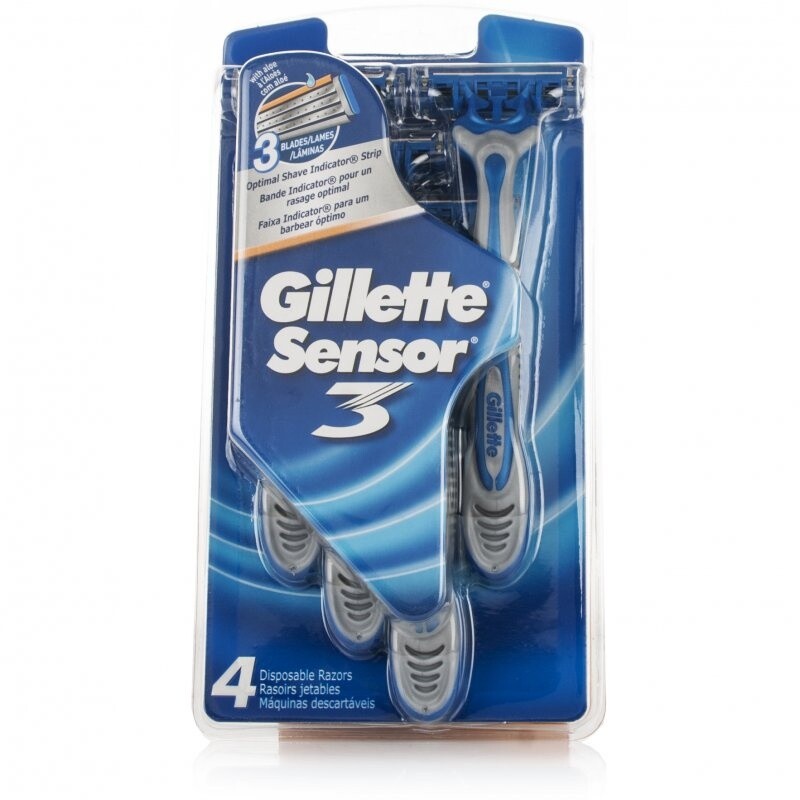 Gillette's new Fusion HydraGel shave gels provide great lubrication so your razor can glide smoothly, whilst softening the hair and helping to protect your skin during the shave.
Our Price £4.29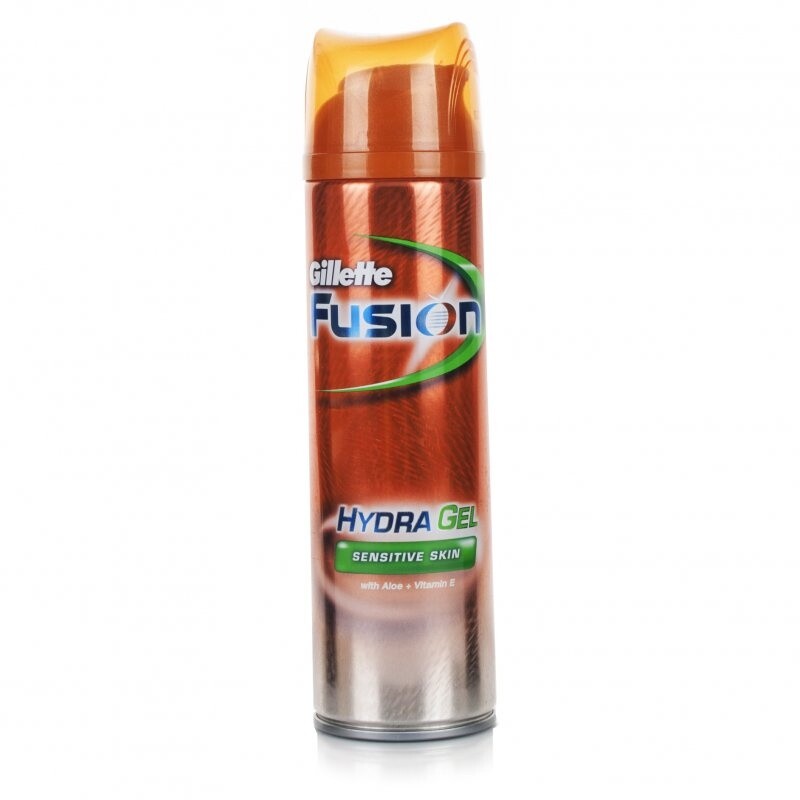 Gillette Sensor Excel Razor Blades fit both Gillette Sensor and Sensor Excel razors. Self adjusting twin blades that adjust to every curve of your face.
Our Price £6.99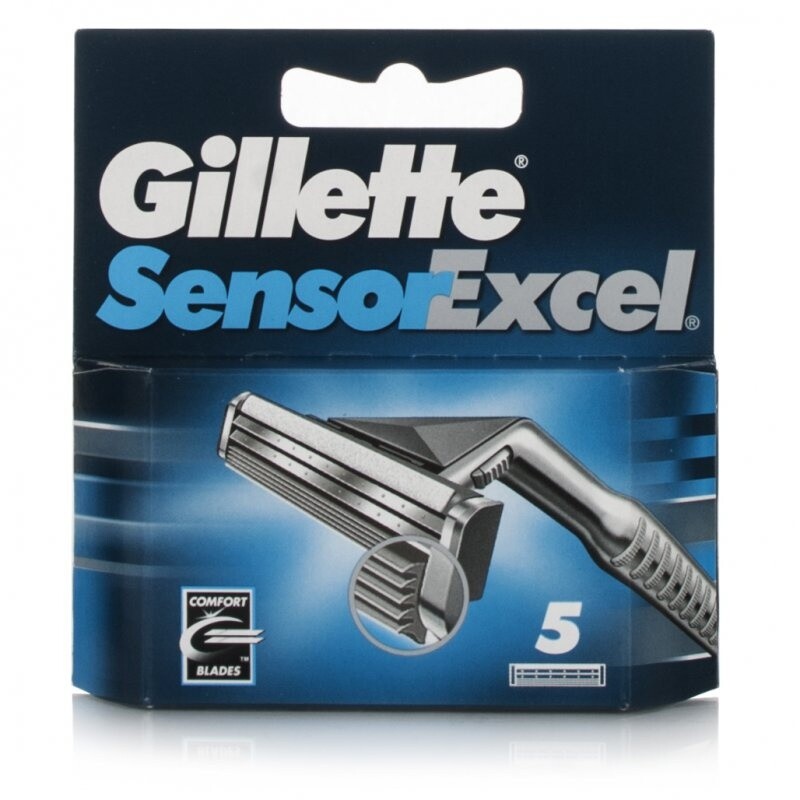 Gillette Fusion Proglide Razor Blades are thinner, finer, and more advanced for low-resistance and optimal glide.
Our Price £12.99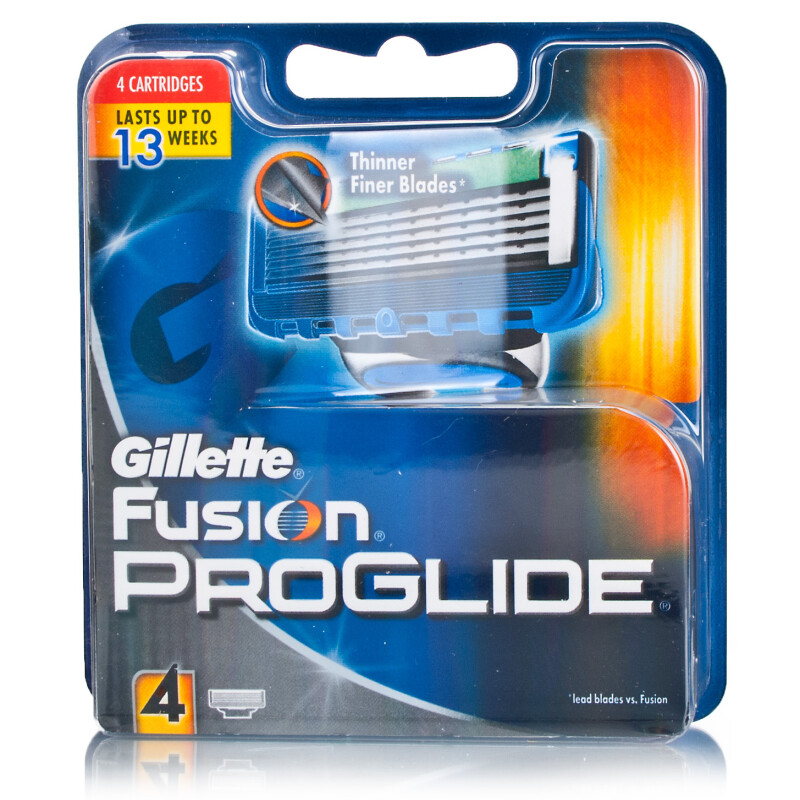 Gillette Fusion Razor Blades give you a closer, more comfortable shave with the perfect precision.
Our Price £20.89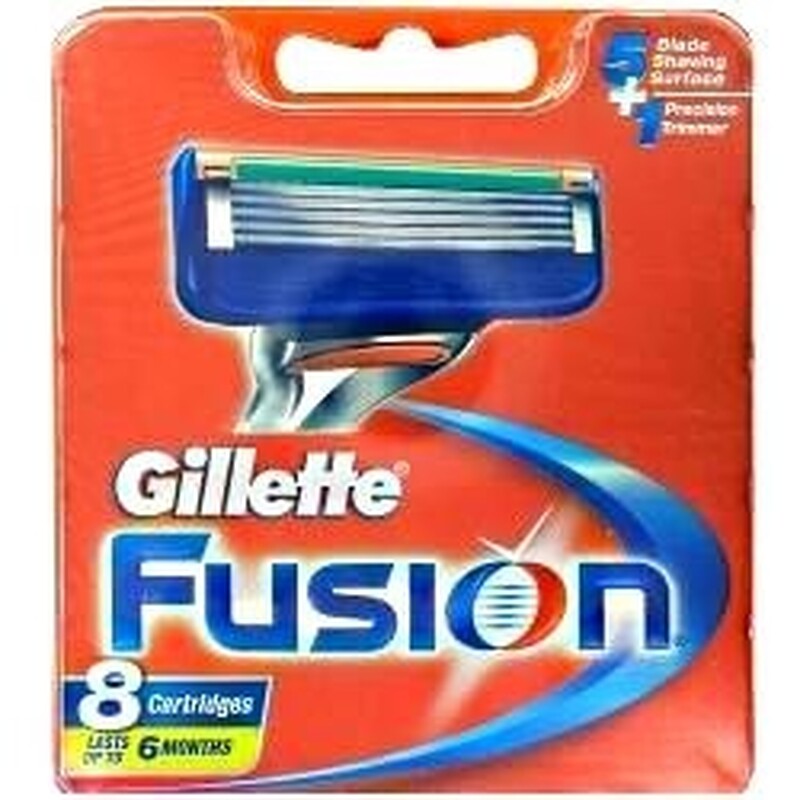 Gillette Mach3 Turbo Blades with Aloe and Vitamin E is a next generation triple-blade razor, for the closest shave with less irritation even when shaving against the grain.
Our Price £9.99