Gifts for Gardeners at English Heritage Shop
---
Gifts for Gardeners at English Heritage Shop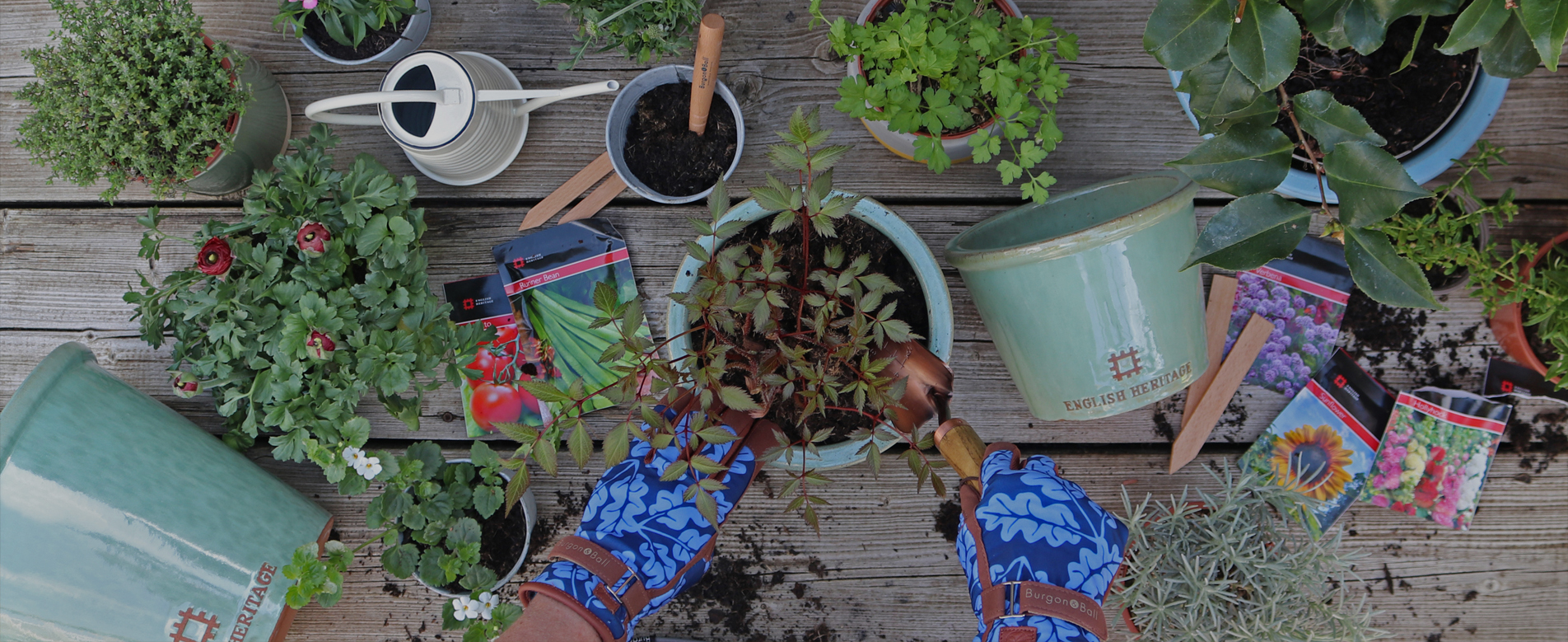 At English Heritage Shop we have a range of gardening gifts, perfect for those with green fingers. With Summer slowly drawing in, the garden will be a key staple for up-coming meet ups with friends and family. Whether you're looking for planting pots, accessories or seeds, we have you covered.
Tend to your garden in style with these navy blue gardening gloves. They are crafted from hardwearing fabric, have padded palms, two-way stretch mesh between the fingers for ease of movement and a wrist strap to achieve a comfortable fit.
Our Price £16.00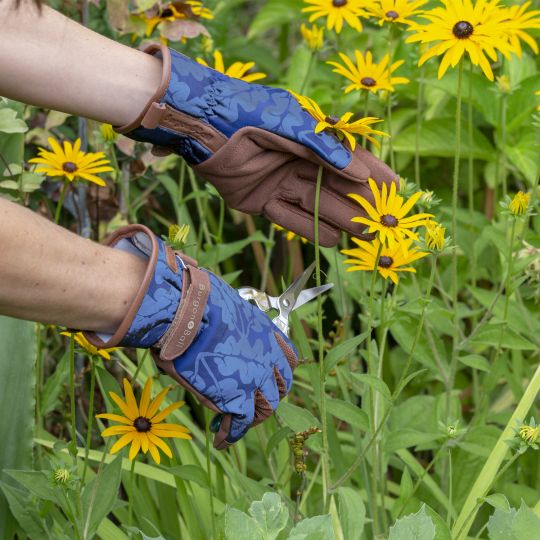 A must-have tool for any rose grower. This pocket sized tool removes thorns and/or leaves easily, safely and quickly. The metal tool has a sharpened inner edge and has a finger guard to protect your hands from scratches.
Our Price £8.00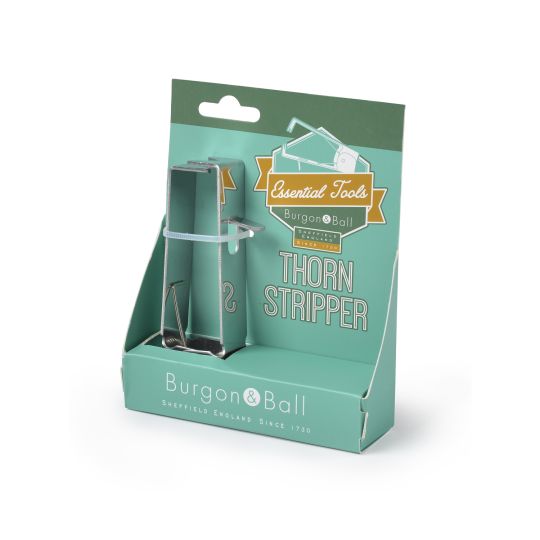 Add some colour and atmosphere into your garden with this modern style wind chime. Crafted from ceramic, the chime has a wooden piece inside that blows in the wind to create a series of notes for you to enjoy.
Our Price £16.00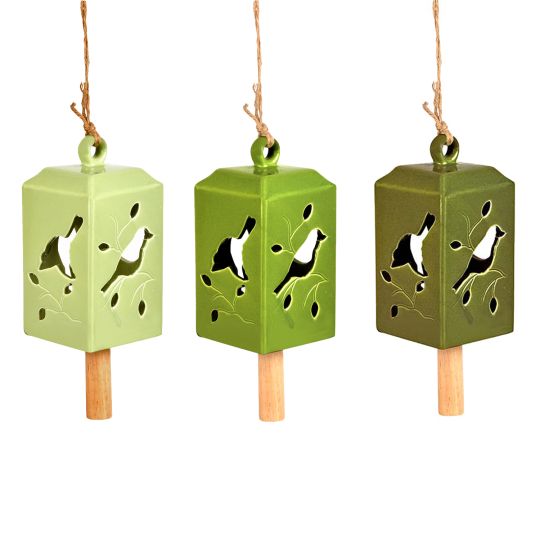 Add a bright pop of colour into your home with this blue wave planter. It features a blue wave repeat pattern with a bright yellow bottom, adding a unique touch.
Our Price £25.00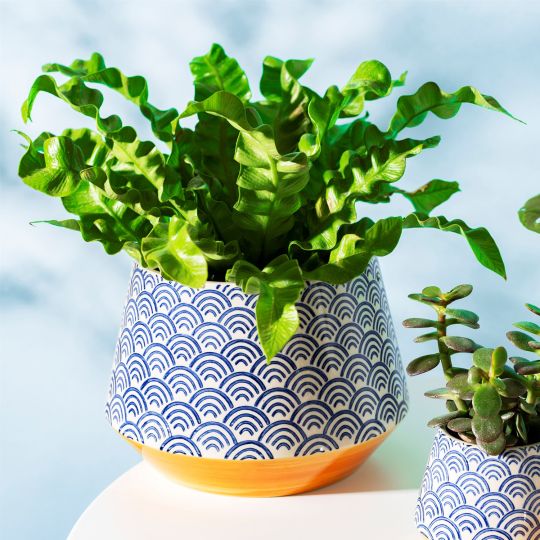 Decorate your garden for parties and events with this cut-out garden lantern. The lantern is crafted from ceramic, has a metal handle for hanging and has intricate cut-out details so a tea light can be placed inside.
Our Price £8.00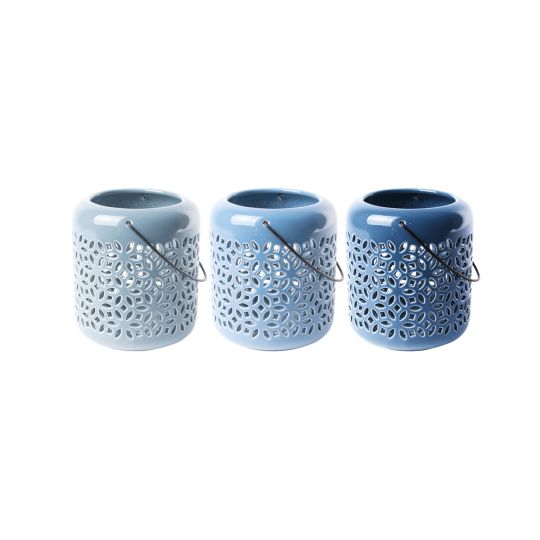 If you struggle to keep flowers alive, this white potted orchid is a must have for your home. The synthetic plant is incredibly realistic to give the illusion of a real life, living orchid.
Our Price £15.00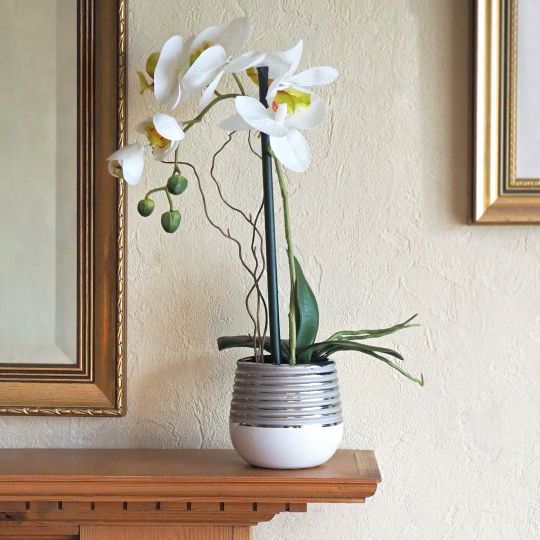 Display your favourite cacti and indoor plants in style with this cement plant pot. Available in three different shapes, the grey cement pots have been colour dipped with blue, yellow and orange. These ultra-modern pots are sure to add a pop of colour into your home and make a lovely gift for someone that enjoys house plants.
Our Price £6.00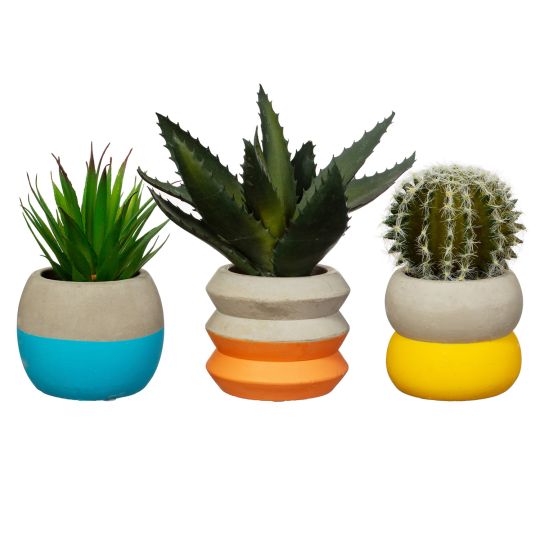 Draw nature's most loved insects into your garden with this growbar. Containing sweet rocket, catananche and hyssop seedlings, once in full bloom the beautiful flowers are sure to attract bees from far and wide.
Our Price £12.00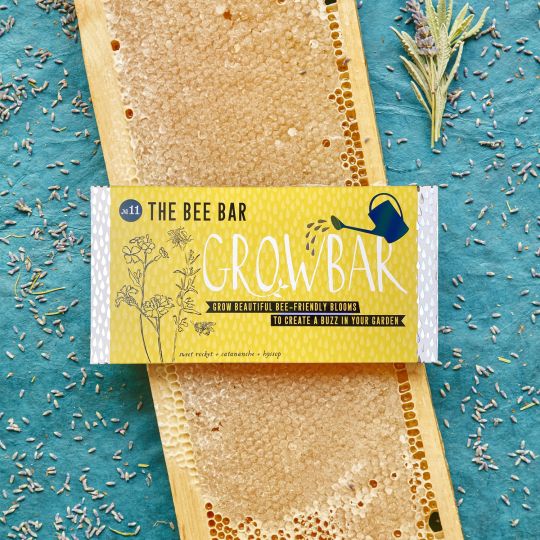 This miniature Victorian style greenhouse makes a lovely addition to your home or garden. It is crafted from metal and glass and has a hinged roof so you can tend to your plants as needed.
Our Price £40.00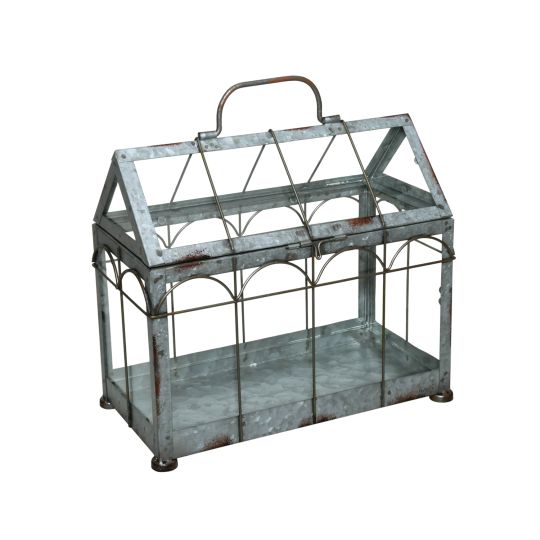 Add some fun into your garden with this goldfinch pot hanger. When hooked onto the edge of a plant pot, this goldfinch appears to be climbing up into the pot to find a treat within the plant.
Our Price £8.00