Gifting Experiences and New UK Breaks
Hi,
Travelzoo have made shopping for gifts super easy this Christmas with their amazing range of refundable vouchers for hotel stays, as well as, exciting activities for the whole family to get involved in. To top it all off, these experiences have flexible booking dates, making it the perfect gift to give to your loved ones this festive period.
Travelzoo also arrange their experiences by region & type & price on the helpful landing page below. As usual if you have any promotional opportunities, please don't hesitate to get in touch.
https://www.travelzoo.com/uk/collections/christmas-gifts/
New UK breaks - Perfect Gifts for Christmas
£95 – Devon coaching inn break with breakfast, save 33%
https://www.awin1.com/cread.php?awinmid=5833&awinaffid=!!!id!!!&ued=https%3A%2F%2Fwww.travelzoo.com%2Fuk%2Flocal-deals%2FDevon%2FGetaway%2F383983%2FThe-Fox-and-Hounds-Country-Hotel%2F
Ends 14th January
£89 & up – Brighton seafront stay with bubbly, save 57%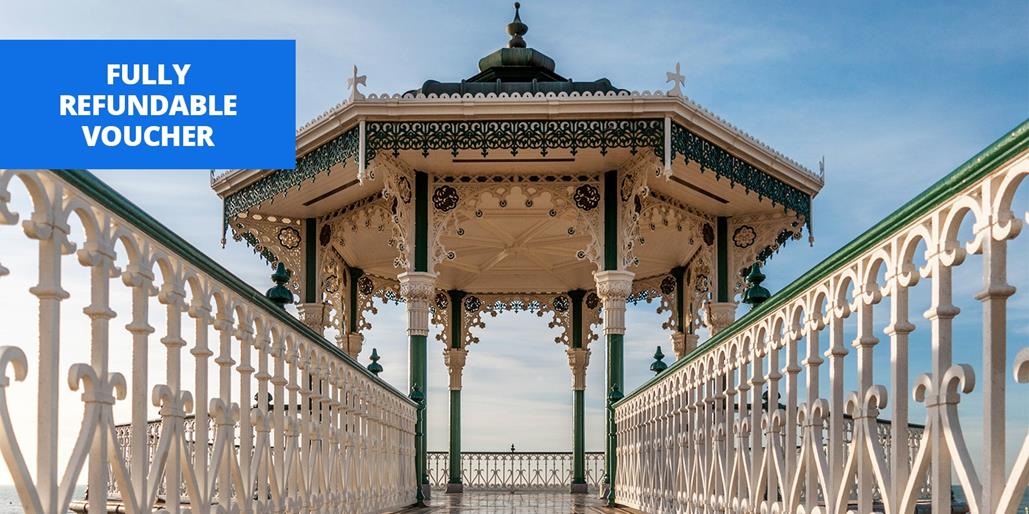 https://www.awin1.com/cread.php?awinmid=5833&awinaffid=!!!id!!!&ued=https%3A%2F%2Fwww.travelzoo.com%2Fuk%2Flocal-deals%2FBrighton%2FGetaway%2F383802%2FThe-Old-Ship-Hotel%2F
Ends 3rd January
£99 – Wiltshire country house stay with meals
https://www.awin1.com/cread.php?awinmid=5833&awinaffid=!!!id!!!&ued=https%3A%2F%2Fwww.travelzoo.com%2Fuk%2Flocal-deals%2FWiltshire%2FGetaway%2F383868%2FStanton-Manor-Ltd-Tas-Stanton-Manor%2F
Ends 4th January
£99 – 'Picturesque' North Yorkshire stay w/dinner, 38% off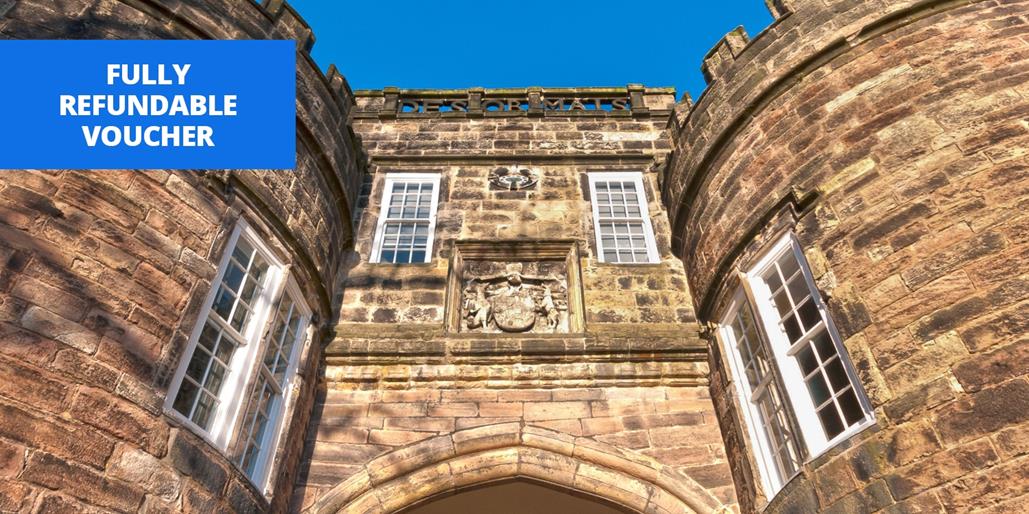 https://www.awin1.com/cread.php?awinmid=5833&awinaffid=!!!id!!!&ued=https%3A%2F%2Fwww.travelzoo.com%2Fuk%2Flocal-deals%2FNorth-Yorkshire%2FGetaway%2F383858%2FHotel-Rendezvous%2F
Ends 4th January
£69 – North Yorkshire stay with breakfast, 37% off
https://www.awin1.com/cread.php?awinmid=5833&awinaffid=!!!id!!!&ued=https%3A%2F%2Fwww.travelzoo.com%2Fuk%2Flocal-deals%2FNorth-Yorkshire%2FGetaway%2F383829%2FHotel-Rendezvous%2F
Ends 4th January
£199 – Devon: Brixham harbour break with dinner, save 43%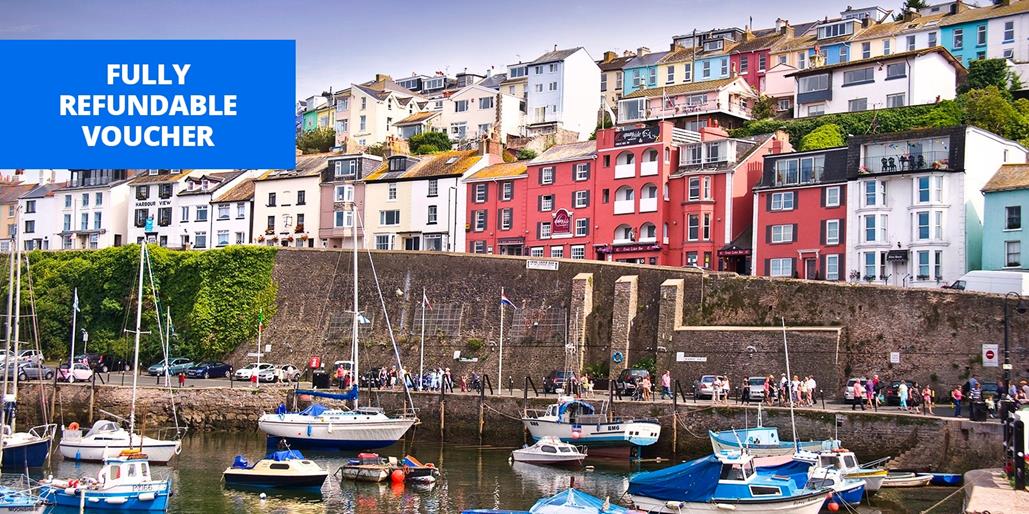 https://www.awin1.com/cread.php?awinmid=5833&awinaffid=!!!id!!!&ued=https%3A%2F%2Fwww.travelzoo.com%2Fuk%2Flocal-deals%2FSouthwest%2FGetaway%2F383779%2FQuayside-Hotel%2F
Ends 4th January
£225 – Boutique Worcestershire stay w/Morgan car experience
https://www.awin1.com/cread.php?awinmid=5833&awinaffid=!!!id!!!&ued=https%3A%2F%2Fwww.travelzoo.com%2Fuk%2Flocal-deals%2FWorcestershire%2FGetaway%2F383876%2FThe-Court-House%2F
Ends 3rd January
£159 – 2-night Isle of Wight stay with breakfast, 39% off
https://www.awin1.com/cread.php?awinmid=5833&awinaffid=!!!id!!!&ued=https%3A%2F%2Fwww.travelzoo.com%2Fuk%2Flocal-deals%2FSoutheast%2FGetaway%2F383862%2FThe-Seaview%2F
Ends 3rd January
£99 – Wales: Anglesey coastal getaway inc dinner, save 36%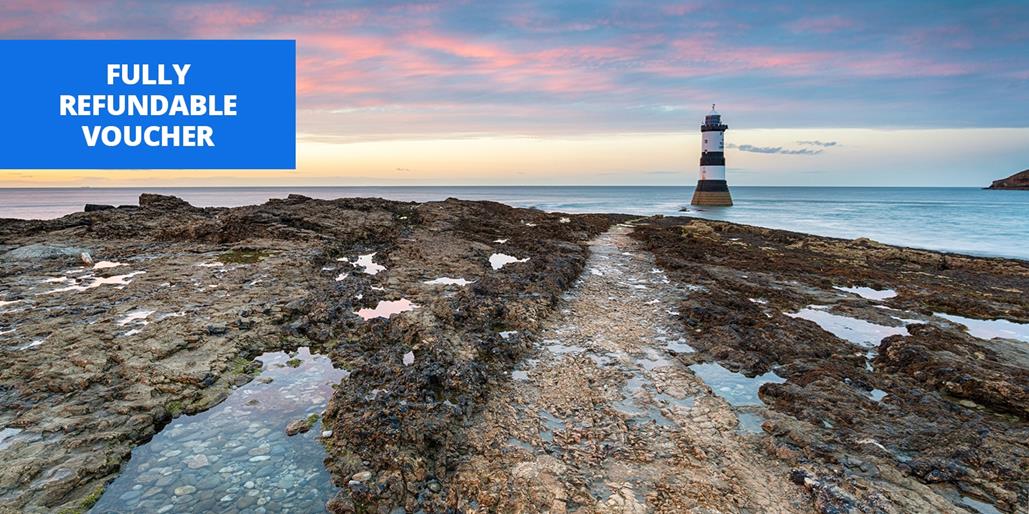 https://www.awin1.com/cread.php?awinmid=5833&awinaffid=!!!id!!!&ued=https%3A%2F%2Fwww.travelzoo.com%2Fuk%2Flocal-deals%2FWales%2FGetaway%2F383865%2FBishopsgate-House-Hotel%2F
Ends 3rd January
New Experience Deals
£13 – Bletchley Park: entry to WWII codebreaking museum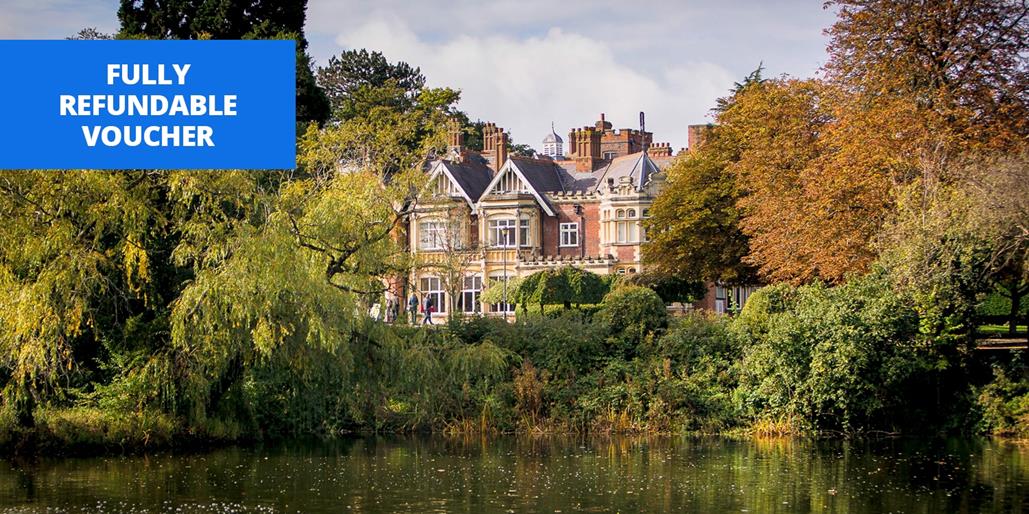 https://www.awin1.com/cread.php?awinmid=5833&awinaffid=!!!id!!!&ued=https%3A%2F%2Fwww.travelzoo.com%2Fuk%2Flocal-deals%2FBuckinghamshire%2FOther%2F383967%2FBletchley-Park%2F
Ends 24th March
£19.95 – Tea for 2 at vintage-style Evesham tea room
https://www.awin1.com/cread.php?awinmid=5833&awinaffid=!!!id!!!&ued=https%3A%2F%2Fwww.travelzoo.com%2Fuk%2Flocal-deals%2FWorcestershire%2FRestaurant%2F383700%2FJellyPickleJam%2F
Ends 17th December
£39 – Celeb-chef Indian tasting-menu lunch for 2 in Marlow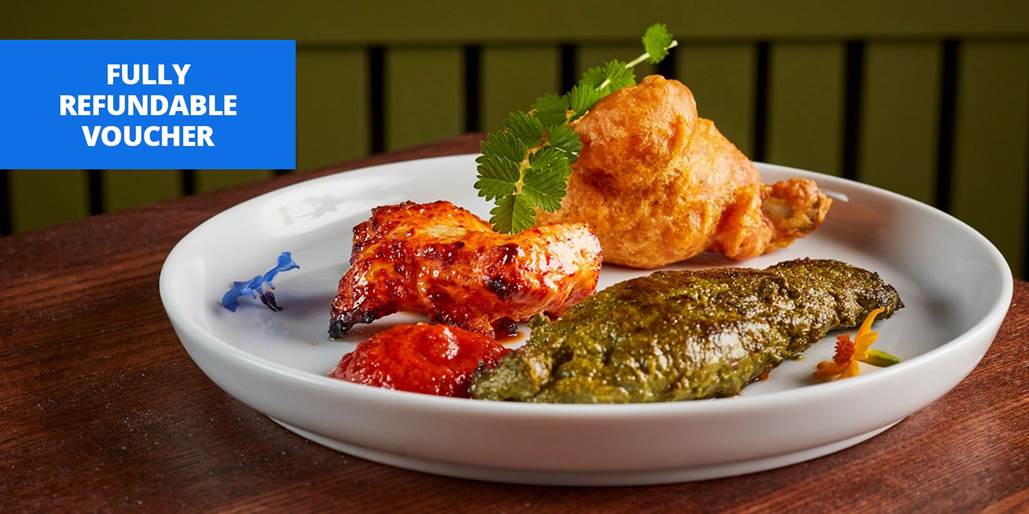 https://www.awin1.com/cread.php?awinmid=5833&awinaffid=!!!id!!!&ued=https%3A%2F%2Fwww.travelzoo.com%2Fuk%2Flocal-deals%2FBuckinghamshire%2FRestaurant%2F383782%2FVaasu-by-Atul-Kochhar%2F
Ends 15th January
£85 – Birds of prey experience & lunch for 2 in Devon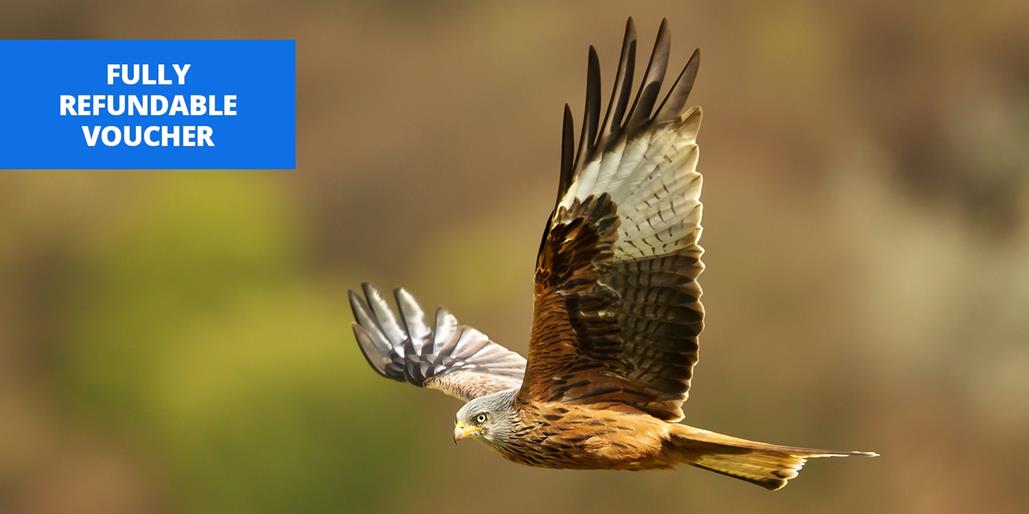 https://www.awin1.com/cread.php?awinmid=5833&awinaffid=!!!id!!!&ued=https%3A%2F%2Fwww.travelzoo.com%2Fuk%2Flocal-deals%2FDevon%2FOther%2F383929%2FYarak-Birds-of-Prey%2F
Ends 31st December
£45 – 90-minute alpaca walk & afternoon tea for 2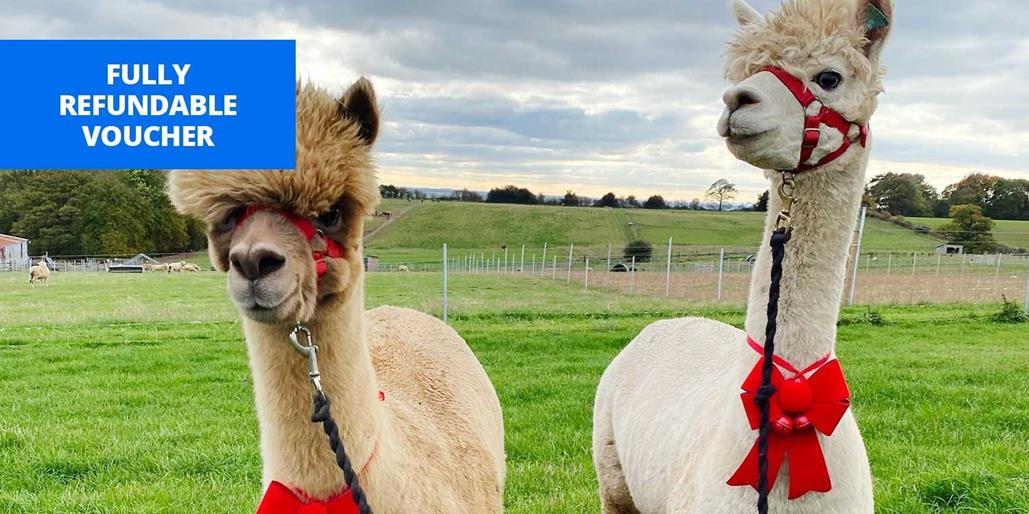 https://www.awin1.com/cread.php?awinmid=5833&awinaffid=!!!id!!!&ued=https%3A%2F%2Fwww.travelzoo.com%2Fuk%2Flocal-deals%2FDerbyshire%2FOther%2F383512%2FCharnwood-Forest%2F
Ends 15th March
£25 – Manchester: jet fighter flight simulator experience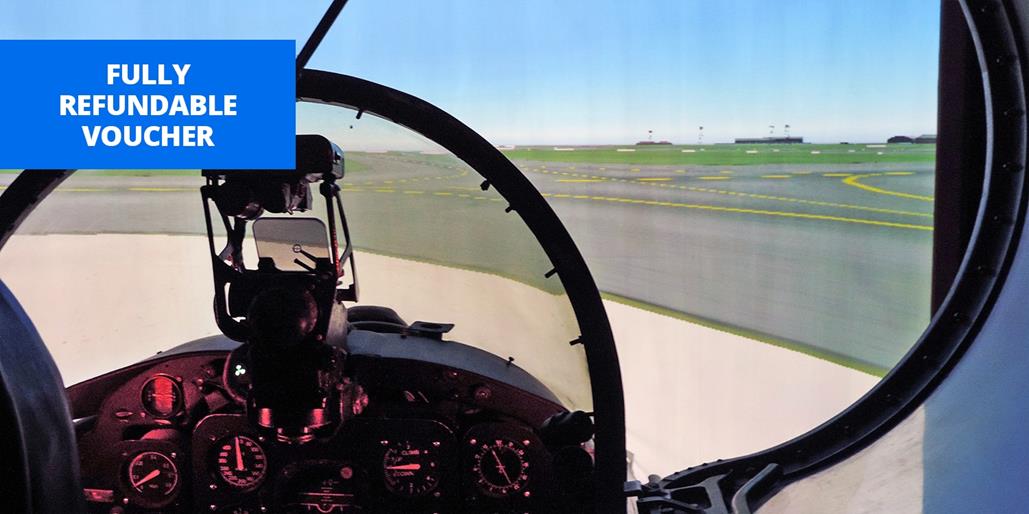 https://www.awin1.com/cread.php?awinmid=5833&awinaffid=!!!id!!!&ued=https%3A%2F%2Fwww.travelzoo.com%2Fuk%2Flocal-deals%2FManchester%2FOther%2F383775%2FTop-Gun-Flight-Simulator-Centre%2F
Ends 25th February
Thanks
Chris & The Travelzoo Team
Tags: Christmas, deals, experiences, travel, uk breaks