Get Ready For Winter With Slingsby
Slingsby Affiliate Newsletter
---
Get Ready For Winter With Slingsby Get Ready For Winter With Slingsby.
Keep boots, shovels, salt, blankets and food in your car in case the snow hits while at work or on the road.
Hurry while stocks last.
Click here to find out more.
White, high purity de-icing salt enables you to use less salt far more effectively.
Our Price £18.99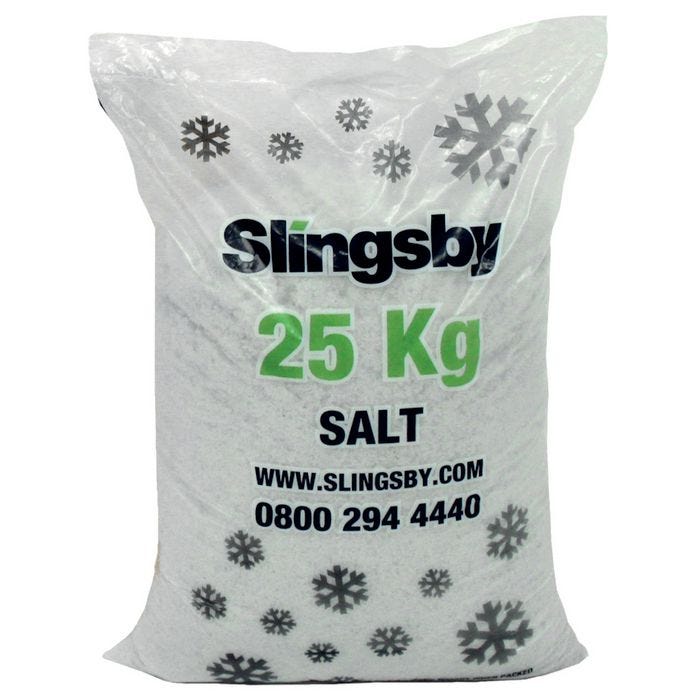 Has consistent spreading properties even after prolonged storage with its anti-clogging additives.
Our Price £15.99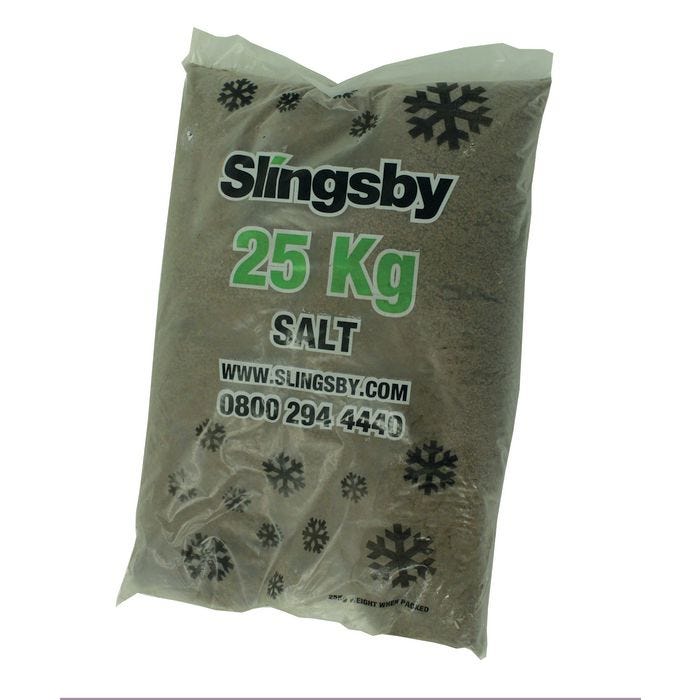 Perfect for difficult to reach areas. Environmentally friendly. Pet safe.
Our Price £81.19
Contains a small quantity of anti-caking additive to maintain spreading properties after prolonged storage.
Our Price £169.00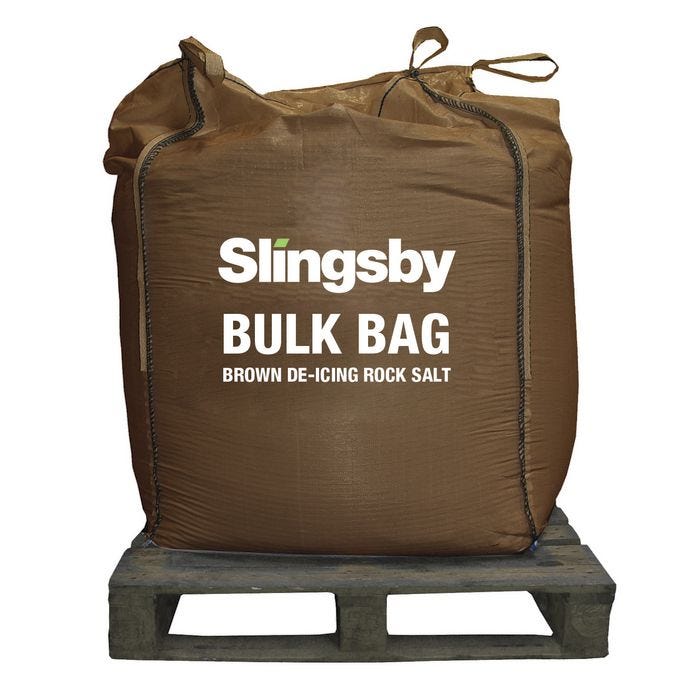 Handy pack for winter car care.
Our Price £8.49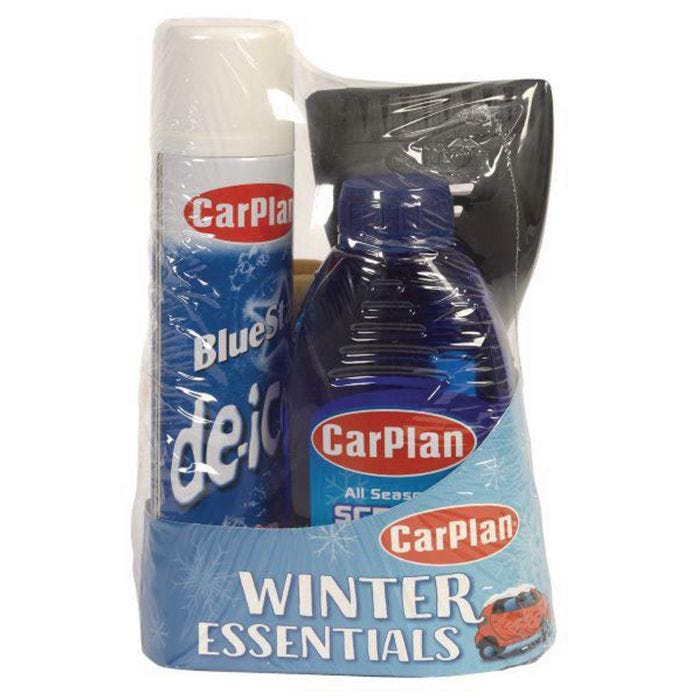 200L salt and grit bin without hopper. 22kg capacity salt spreader with rain cover and hopper screen with a spread width of up to 3 metres.
Our Price £275.00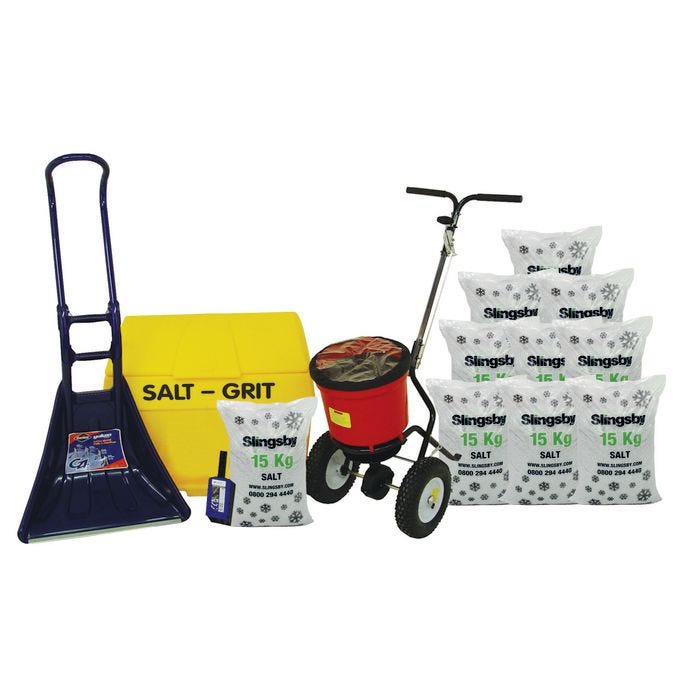 Handy essentials to ensure you're best prepared for icy conditions.
Our Price £185.00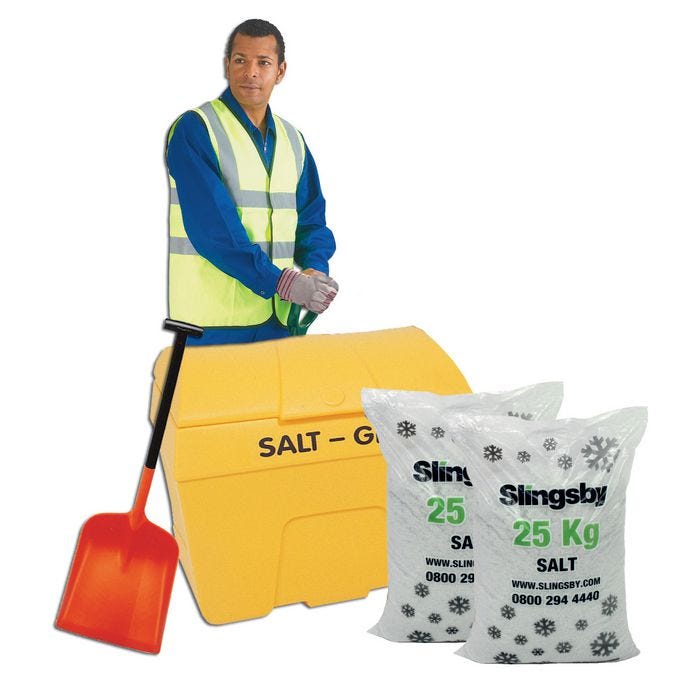 Stylish salt and grit bins add elegance to any environment. Robust non-corrosive bins, moulded from medium duty polyethylene.
Our Price £155.00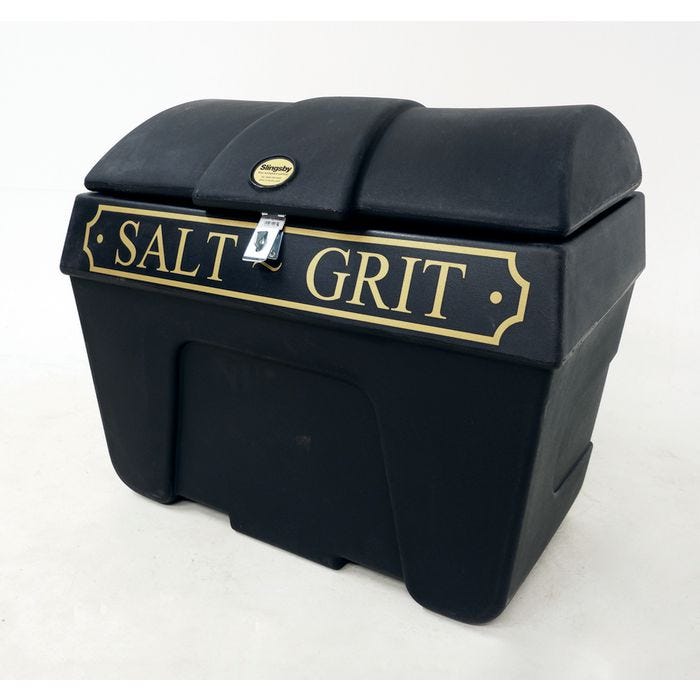 Robust rubber wheels for where static bins or spreaders are not practical or suitable.
Our Price £122.00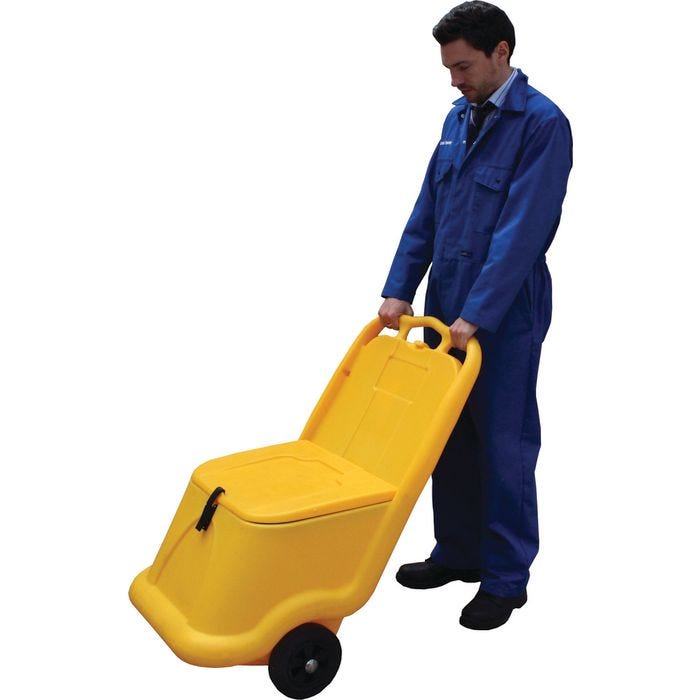 Ideal for private roads and small car parking areas.
Our Price £195.00