---
Get Your Perfect Present With Hampergifts.co.uk
The newest additions to the Hampergifts range! We continually create food hampers, wine hampers and chocolate hampers for you to enjoy - so you wont have to look anywhere else for that perfect present.
Don't forget to use Code - HAMP5MAR  for 5% Off All Orders
This huge rope-handled trunk is filled to bursting with 39 gourmet food & drink items.
Our Price £400.00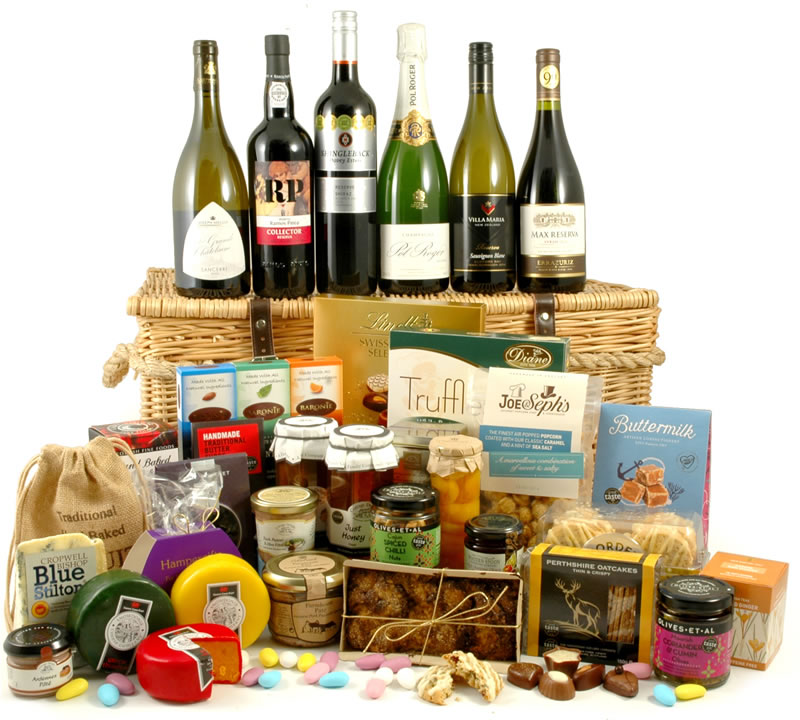 A sweet little Easter basket containing a diverse selection of treats. You'll love the yoghurt, cranberry & pumpkin biscuits.
Our Price £24.99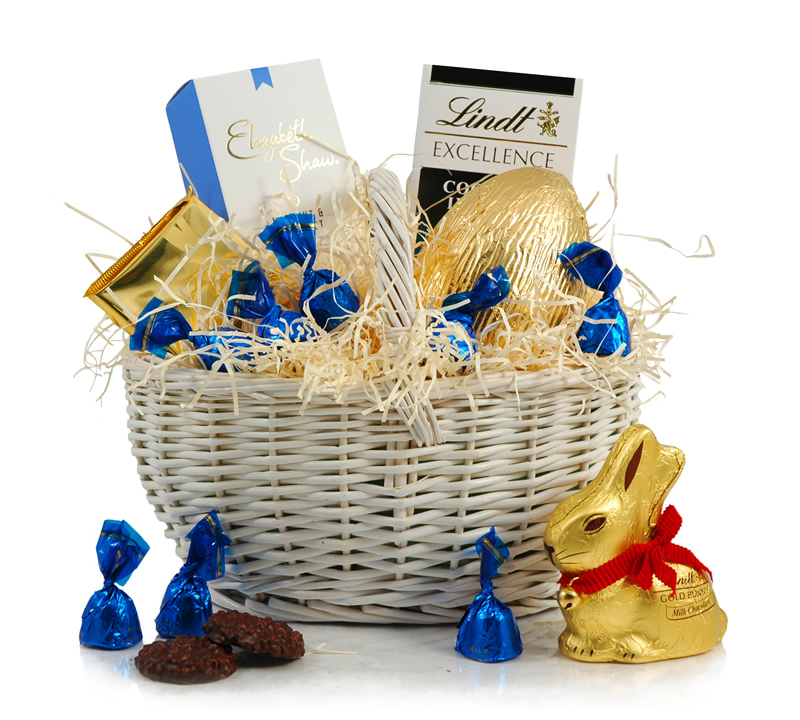 What can be better than receiving one surprise box on your birthday? We think receiving five will do it!
Our Price £35.00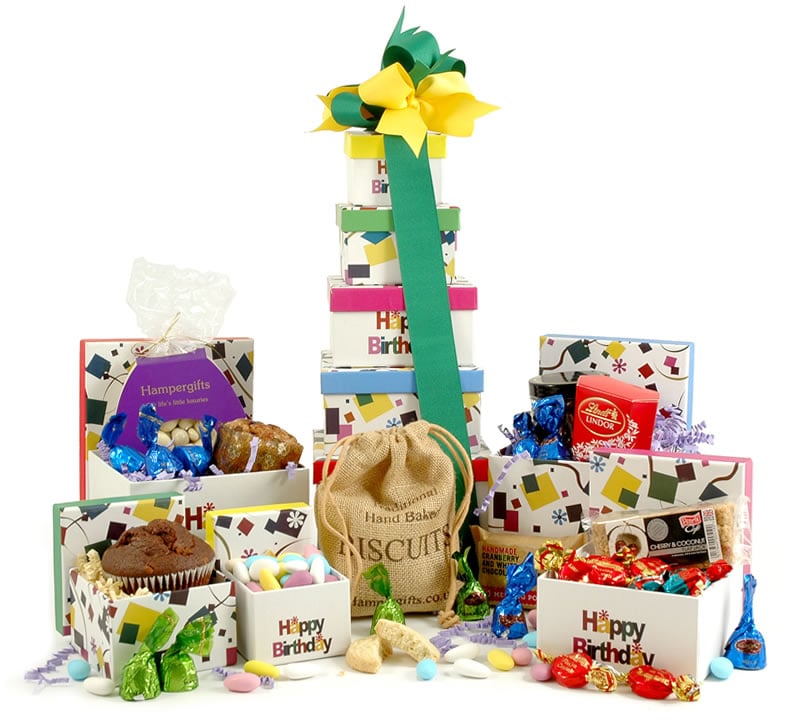 A delectable gift basket from the masters of chocolate creation. This Belgian & Swiss chocolate basket contains a mouth watering collection of white, dark & milk chocolate pralines and truffles.
Our Price £43.50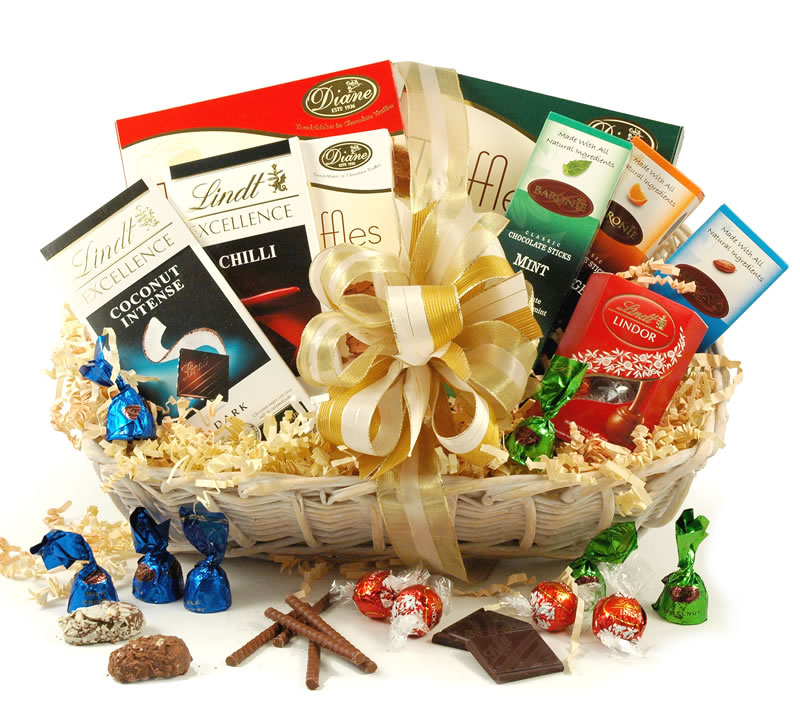 Infused with natural extracts of rosemary, the hand soap, hand lotion, bath soak and body butter will soothe the tired and aching limbs of any keen gardener.
Our Price £60.00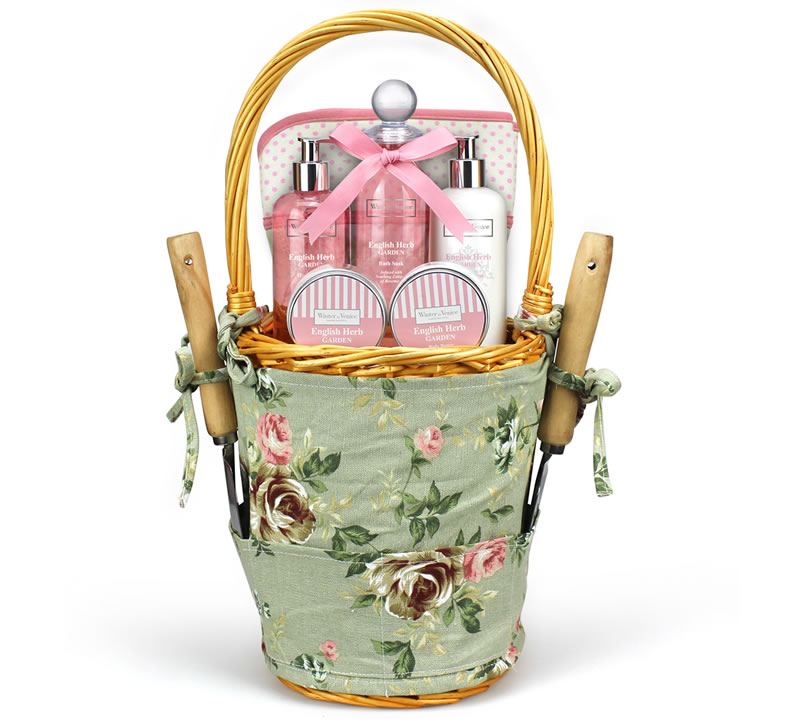 Standing at a whopping 73cm this is by far the tallest tower in our range.
Our Price £85.00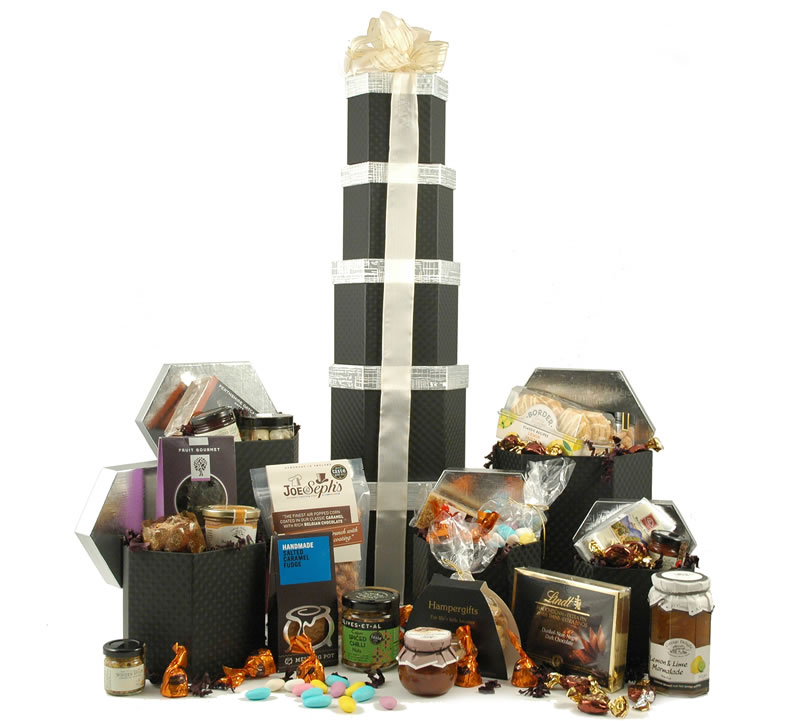 A gorgeous white two-door cabinet filled with a collection of toiletries including body butter, shower gel, body scrub, bath salts and hand & body lotions.
Our Price £50.00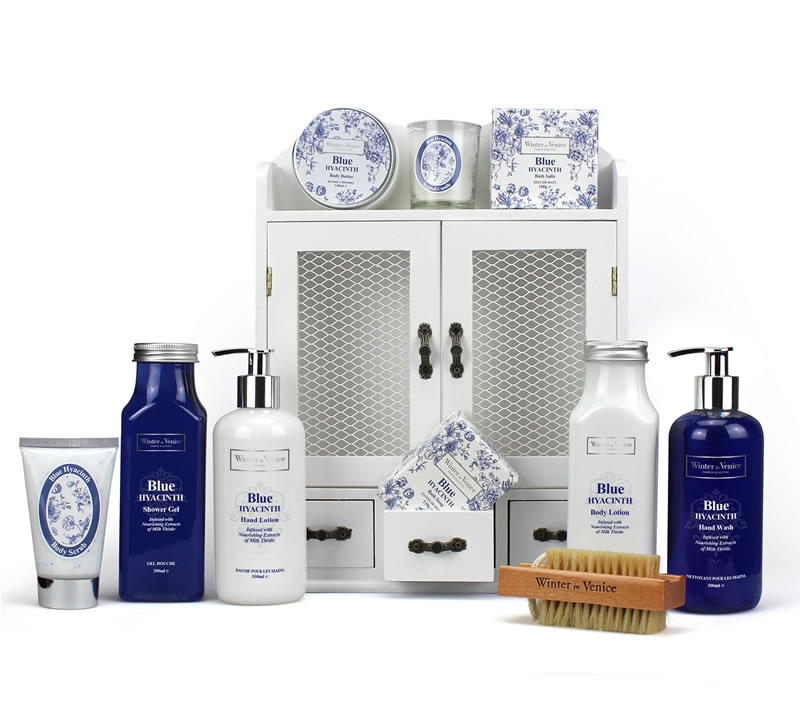 This is no ordinary chocolate egg. Hand-crafted by the finest chocolatiers, this glorious Belgian chocolate Easter egg weighs in at a hefty 1.2kg - so plenty for the whole (and extended) family to share around.
Our Price £39.99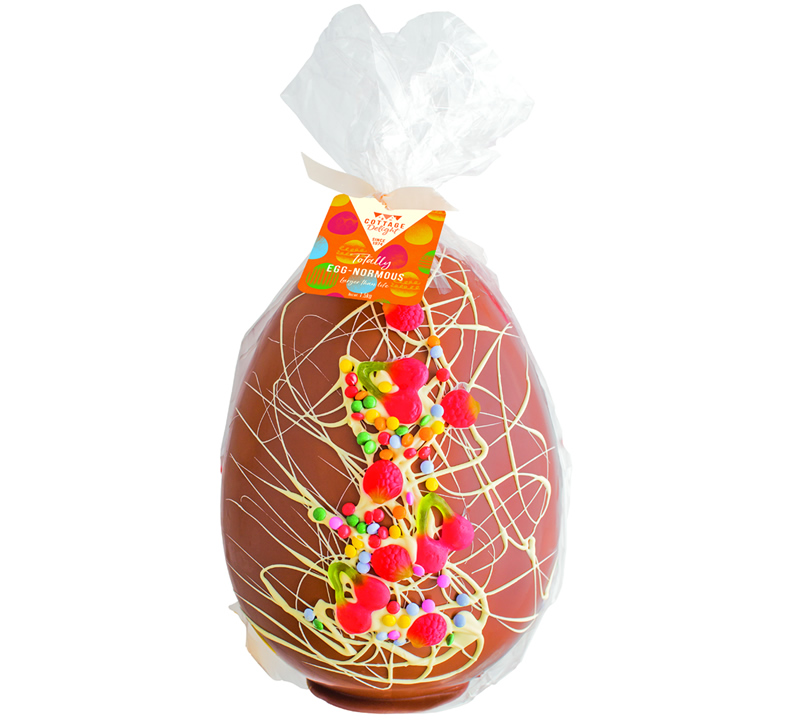 This Easter food hamper is absolutely packed with goodies. Unwrap the chocolate marzipan loaf, share out the 12 rainbow slice biscuits or nibble on the mini speckled chocolate eggs.
Our Price £29.99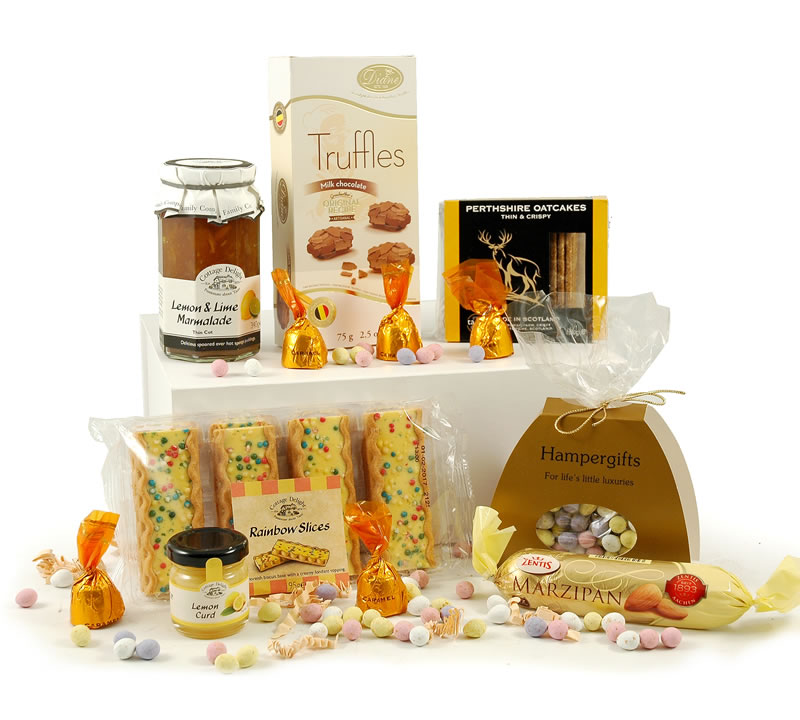 A classic single malt with the huge peat-smoke characteristics of southern Islay whisky.
Our Price £80.00