---
Get Huge Savings In The Clearance at Advanced MP3
Get Huge Savings On Hundred's Of Great Products In The Clearance at Advanced MP3.
Click here to find out m
MEElectronics M6 PRO Universal-Fit Noise-Isolating Musician's In-Ear Monitors with Detachable Cables
Designed in collaboration with touring musicians, the M6 PRO is an all-in-one in-ear earphone for stage, gym, and street.
Audio Precision
A new driver with an ultrathin 5µm diaphragm and aluminum voice coil is capable of more precise movement, delivering engaging, dynamic audio with better balance compared to the original M6 earphones. The resulting sound combines deep, yet well-balanced bass, good clarity, and crisp detail reproduction.
Was £44.99
Now £29.99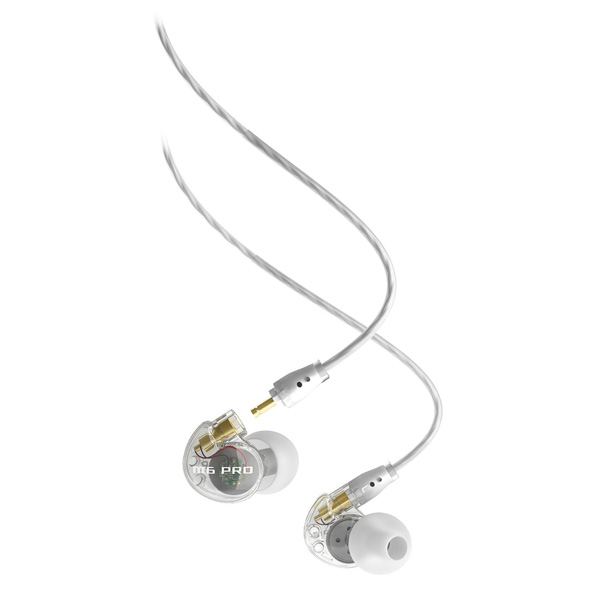 The Flexson Floor Stand for the SONOS PLAY:5 (gen2) puts your speaker at the ideal listening height and holds it in a vertical position – the ideal alignment when using the speaker as part of a stereo pair. Your system will look - and sound - great. The Flexson Floor Stand is precision designed to perfectly match the size, style and colour of the second-generation SONOS PLAY:5 speaker. It is a sturdy, metal design - with a stable base that can slip under sofas or chairs if needed. You can also route the speaker's power cable neatly through the Floor Stand. Like all Flexson accessories for SONOS, the Floor Stand is easy to assemble and use. It comes with your choice of spikes (for carpeted floors) or non-slip feet (for hard floors).
Now £109.00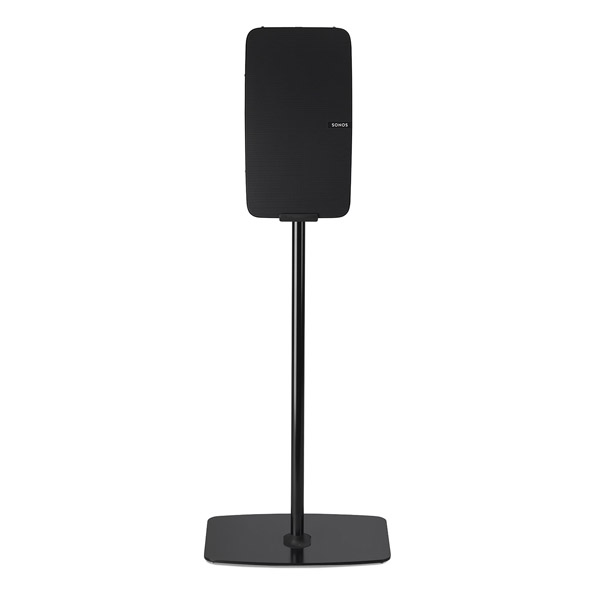 The Duo is an MP3 player designed for swimmers that offers the highest quality sound without the use of ear buds. The Duo utilizes a sleek, two-piece design and Bone Conduction audio transmission to deliver crystal clear audio through cheekbones to the inner ear. An integrated clip design secures the Duo to goggle straps to rest on the cheekbones for a comfortable and streamlined fit.
Now £93.00
iBasso DX80 High Resolution Digital Audio Player with Dual CS4398 DAC and Native DSD
The powerful iBasso DX80 High Resolution Digital Audio Player is a multi-functional lossless music device. Following on from iBasso's popular DX50 and DX90 players, the new DX80 stores and plays sound in high-quality lossless files, including native DSD playback.
Now £289.00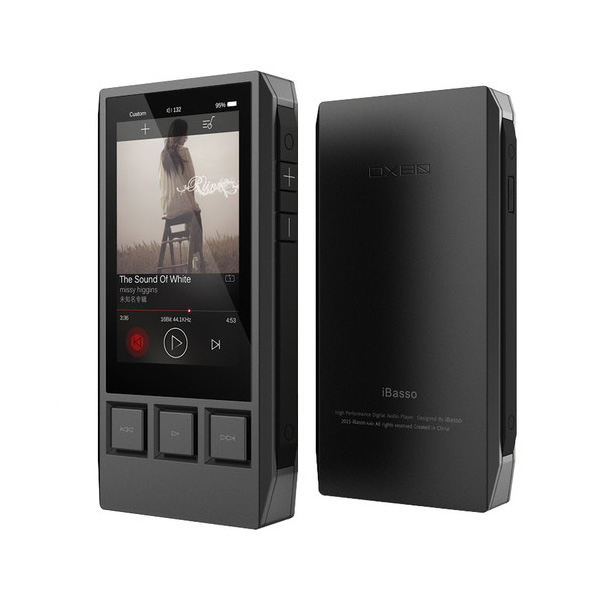 Westone W30 Triple Driver Earphones with built-in mic and removable cable
Designed for the serious audiophile, the W30 uses separate bass, mid-range and high frequency balanced armature drivers in conjunction with an advanced 3-way crossover for a truly awesome listening experience. Like all Westone earphones, these will fit very well, so you'll get a great seal to best enjoy your music. So, if you're looking for incredible comfort for your active lifestyle and an incredible sound quality, the Westone W30 are a great choice for personal and audio devices.
Was £369.00
Now £279.00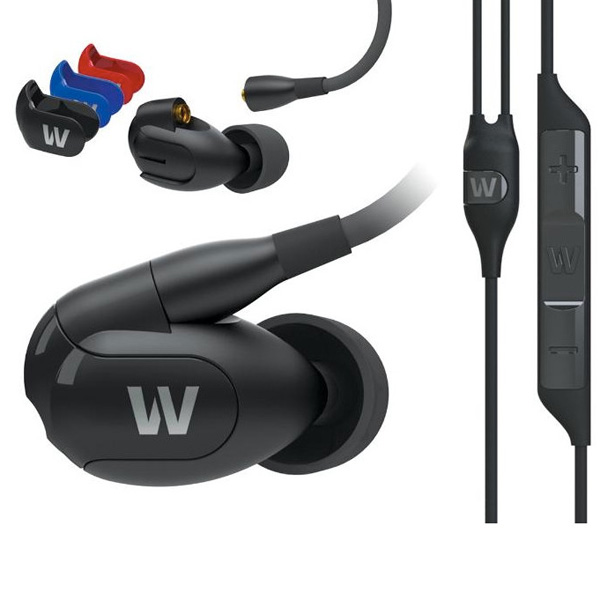 iBasso DX200 64GB High Resolution Digital Music Player
The highly anticipated iBasso DX200 is here and it's been worth the wait! With 10 years of experience behind them iBasso have pulled out all the stops for their flagship DX200. Representing a comprehensive upgrade over their previous players the DX200 is designed to bring you the best sound quality possible.
Now £749.00
Auris beamit Wireless Bluetooth Audio Transmitter and Receiver
beamit is a sleek and compact Bluetooth audio transmitter that seamlessly streams Hi-Fi digital audio wirelessly from your TV or wired music system to your favorite pair of Bluetooth headphones or speakers. Also it's a Hi-Fi Bluetooth music receiver that streams high quality audio wirelessly from any Bluetooth enabled smartphone, computer or tablet to any music system or powered speakers.
Now £69.99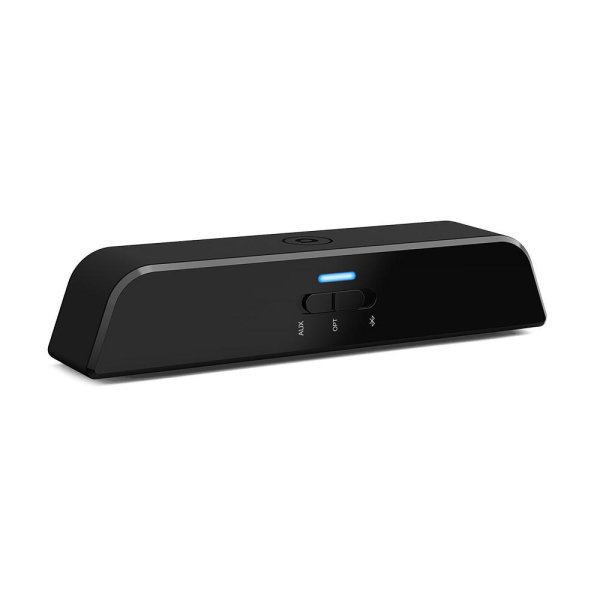 SoundMagic E10BT Bluetooth Earphones
High-grade audio and innovative design made the SoundMAGIC E10 an award winning contender in the portable listening world. With the E10BT version SoundMAGIC have taken the celebrated design a step further by adding the latest Bluetooth wireless connectivity with high-resolution sound. Retaining the same compelling bass and musical detail as the wired model, the E10BT plays non-stop wireless music for up to 12 hours in high-fidelity with 24-bit resolution.
Now £69.99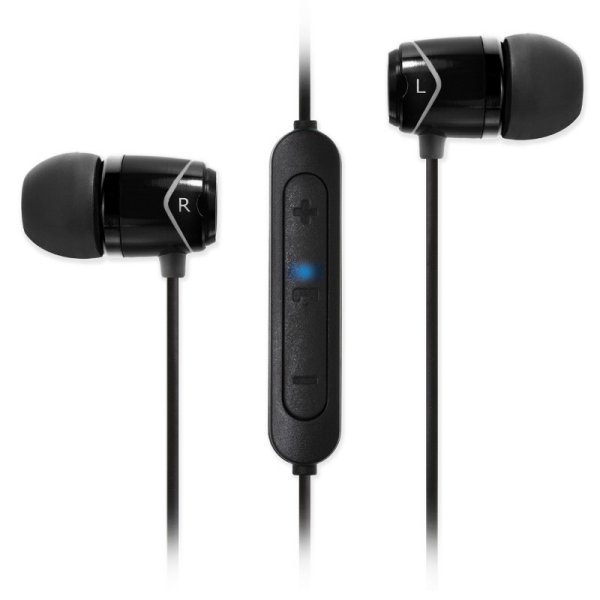 CAYIN C6 Portable HiFi Headphone Amplifier WM8741 DAC
The Cayin C6 is a portable high-fidelity headphone amplifier and DAC made for Apple products. The brushed aluminium casing provides electro-magnetic shielding and is robust enough to ensure the C6 is protected in the face of everyday use.
Now £129.00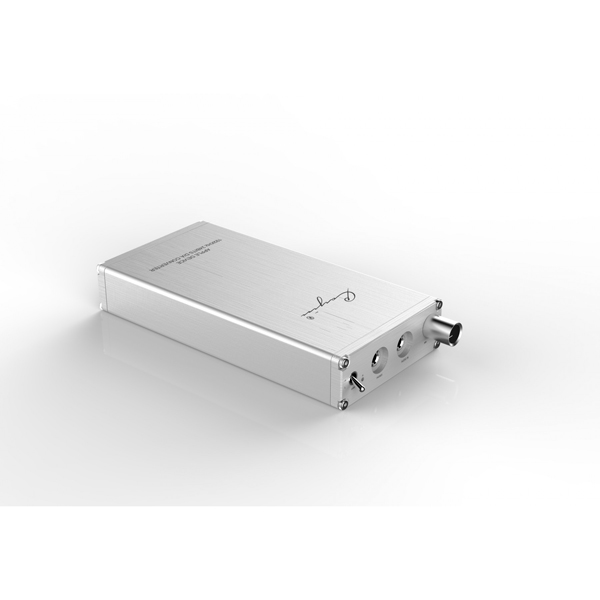 Authentic and solid sound
The Colorfly C10 Hi-Res Audio Lossless Pocket Player was different from traditional MP3 players from its conception. Full-bodied, rich, dynamic, solid and authentic sound performance gives it a fairly level sound like C4 before it. Unadulterated, loyal to the original sound, the Colorfly C10 Hi-Res Pocket Player has been tuned to bring you closer to the original sound of the music and the artists' intent. The built-in 32GB eMMC flash memory can accommodate 64 SACD-level music files, a total capacity of nearly 6 SACDs. The Colorfly C10 Hi-Res Audio Lossless Pocket Player also supports up to 64GB TF card expansion capacity, meaning it can accommodate 1300 additional WAV music files, for a total capacity of nearly 110 CDs.
Now £399.00