Get 5% Off All Orders at ESE Direct
---
Get 5% Off All Orders at ESE Direct

Get 5% Off All Orders at ESE Direct.
Use Code - AFF5 at Checkout.
Offer expires - Midnight 05.01.20.
Click here to find out more.
Recycled textiles, laundered and converted into rags Pallet quantity: 45 x 10kg bags Cuts down on landfill, reducing your environmental impact Maximum value and economy Highly absorbent
Our Price From £271.35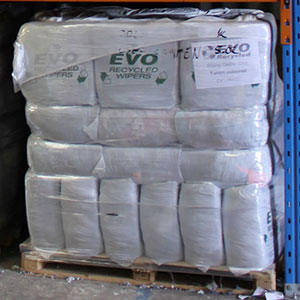 Manufactured from fully welded 50mm round tube canteen unit with polypropylene seat shells Laminate table tops come in a light grey, with a pvc edging for extra strength and protection Powder coated frames in silver as standard
Our Price £330.69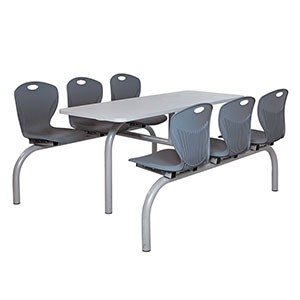 Tensions, seals and cuts extruded polyester and polypropylene strapping Maximum strap thickness of 0.9mm When changing the strap thickness, no manual adjustment is required
Our Price £375.91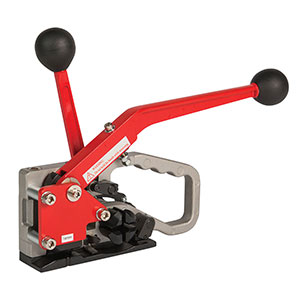 Innovate, highly versatile mobile waste collection and sorting system Ergonomic and easy access rear doors 450 litre capacity Integrated storage for cleaning supplies
Our Price £412.25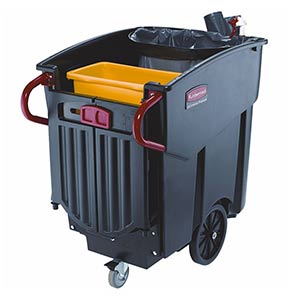 Lever-operated dispenser of pre-moistened water activated tape Compatible with plain or reinforced water activated tapes 37.5 - 76mm wide Maximum roll length 182 metres Maximum roll diameter 190mm Rugged design with manually adjustable tape length
Our Price £413.11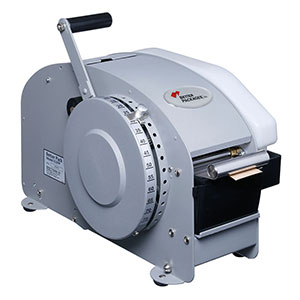 Lockable lid Made from UV stabilised polyethylene Mounted on four large castors Choose from twelve different size and colour combinations
Our Price £276.11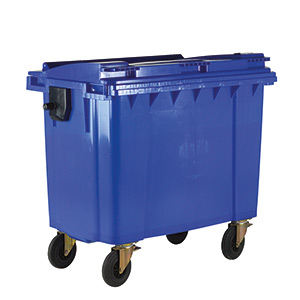 Can be used on existing racking for spill control Protects other goods being stored on racking frim damaging leaks Sits on the cross beams, pallets sit inside the bund Made from chemical resistant polyethylene
Our Price £159.57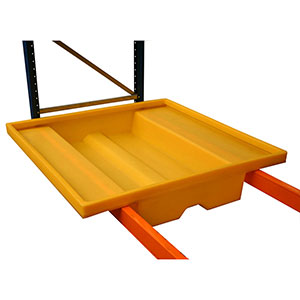 Ideal for general use on roads, pavements and car parks Effective at clearing snow and ice, and improving traction for both vehicles or foot traffic Contains a small amount of anti-caking additive which maintains spreading properties after prolonged storage.
Our Price £108.95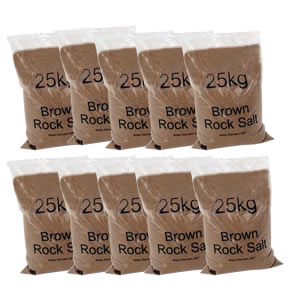 Accommodates 2x 210 litre drums on each level Base sump 500 litre capacity Both compatible for use with forklifts Static load 1350kg These sumps are not designed for transport by forklift when drums or containers are loaded
Our Price £149.00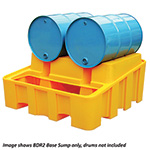 Lightweight and durable polypropylene construction Suitable for compressed air and water Latching of hose at any length Integral wall/overhead mounting bracket
Our Price £105.21