---
Get £2 Off Orders Over £20 At Chemist Direct

Get £2 off orders over £20 at Chemist Direct. 
Use code - 2MFT3N at Checkout. 
Hurry offer expires - Midnight 12.12.19.
T&C's - Excludes Baby Milk, Regaine, Slimfast, Nicorette and Fragrance. UK only.
Click here to find out more. 
Voltarol 12 Hour Joint Pain Relief 2.32% Gel is targeted long lasting relief of pain and inflammation in joints. The non-greasy formula has a cooling and soothing effect. Contains Diclofenac Diethylammonium 2.32% w/w.
Our Price £16.99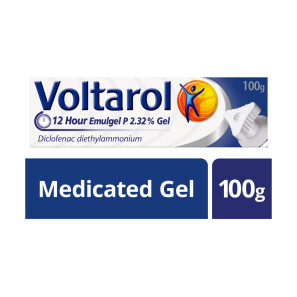 Adcal-D3 contains calcium and vitamin D3 which are both essential for healthy bones and teeth. Adcal-D3 provides extra calcium and vitamin D3 to your diet. It is therefore used in conditions where your bodys calcium and vitamin D levels need to be increased.
Was £6.09 Now £5.79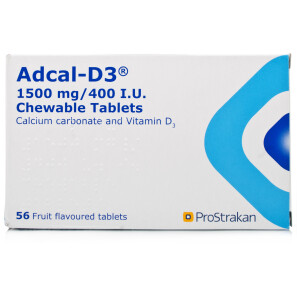 Centrum Advance 50+ gives you a daily vitamin that supports vitality, immunity, eye health, and bone health. It is specially formulated to meet the needs of adults 50 years and over.
Our Price £12.79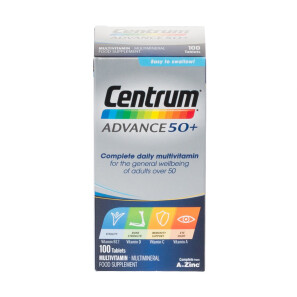 Bioconcepts Glucosamine and Chondroitin is a high quality supplement containing 450mg Glucosamine, 100mg Chondroitin and 80mg of Vitamin C.
Was £8.99 Now £8.09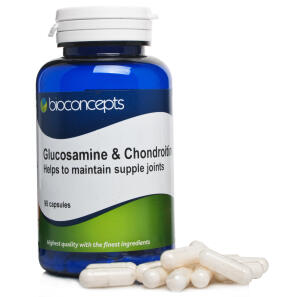 Centrum Women 50+ applies the latest nutritional science to bring you a complete multivitamin personalised for women over 50.
Our Price £6.89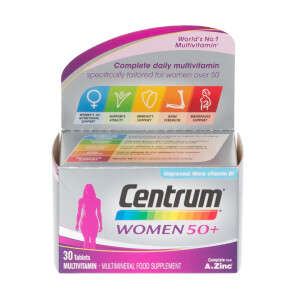 Derived from the livers of sharks populating the unpolluted seas off Greenland, shark liver oil is prized for its Glycerol content, which significantly helps to support the immune system. Immutone capsules are contain an average of 20% Alkylglycerols - a strong concentration.
Was £9.99 Now £8.99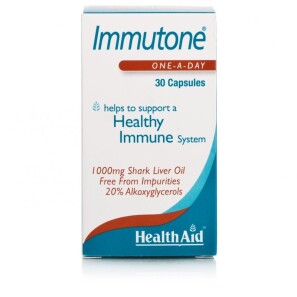 The number one calcium supplement in the UK, the original Osteocare Liquid formula has been developed by leading doctors and pharmacists. The well-balanced formula provides a rich source of calcium with co-factors to help maintain strong bones and teeth, as well as the health of the heart, muscles, and nerves.
Was £3.79 Now £3.60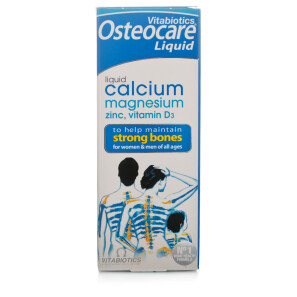 HealthAid Shark Cartilage 750mg Capsules contain 100% pure Shark Cartilage, with high levels of beneficial proteins and mucopolysaccharides. Can be used to maintain a healthy immune system and also is a useful supplement for a healthy heart.
Was £26.99 Now £24.29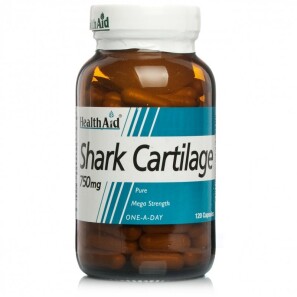 Deep Heat Rub provides fast relief from muscular aches and pains.
Was £4.49 Now £4.27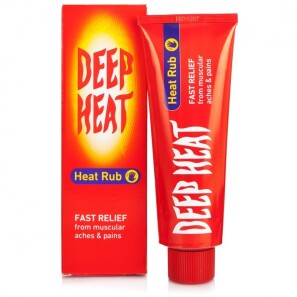 Max strength gel to effectively relieve pain and inflammation. Contains Ibuprofen.
Our Price £6.69