Get 10% Off Orders Over £320 at ESE Direct
---
Get 10% Off Orders Over £320 at ESE Direct

Get 10% Off Orders Over £320 at ESE Direct.
Use code - AFF320 at Checkout.
Offer expires - Midnight 04/10/2020.
Click here to find out more.
Powerful, industrial dehumidifiers capable of extracting either 30, 50 or 70 litres of water per day. Dehumidifiers remove excess moisture from the air helping to prevent the build up of mildew and mould.
Our Price £476.45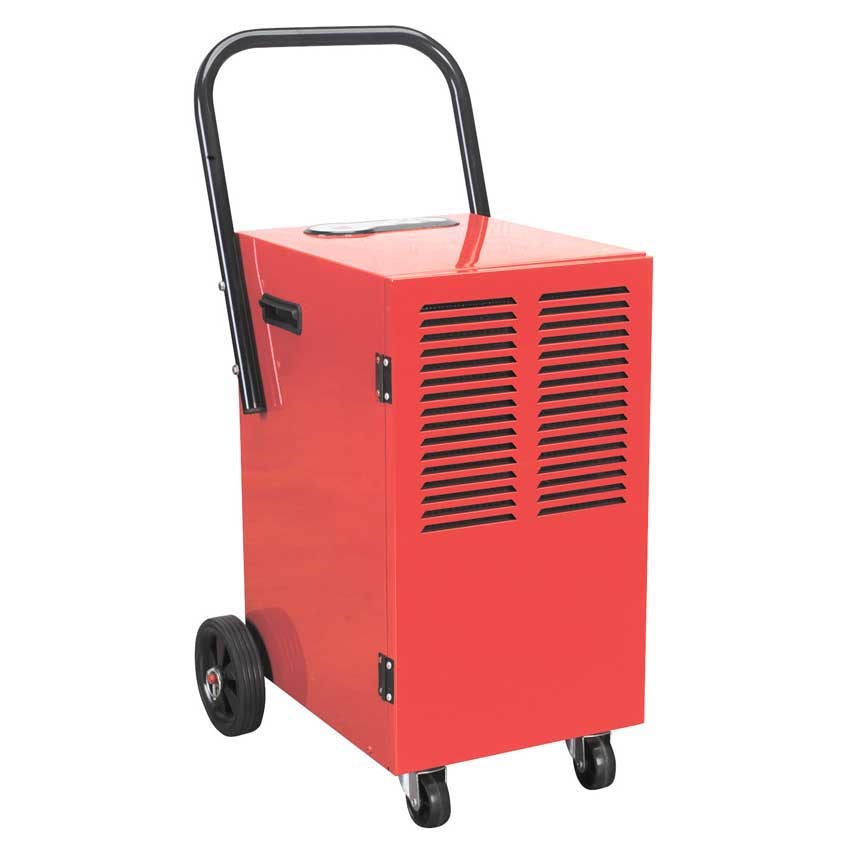 Keep your working environment warm or cool with this safe 'no fume' fan heater, perfect for heating large workshops or factory areas, it will ensure you keep a happy workforce all year round.
Our Price £443.05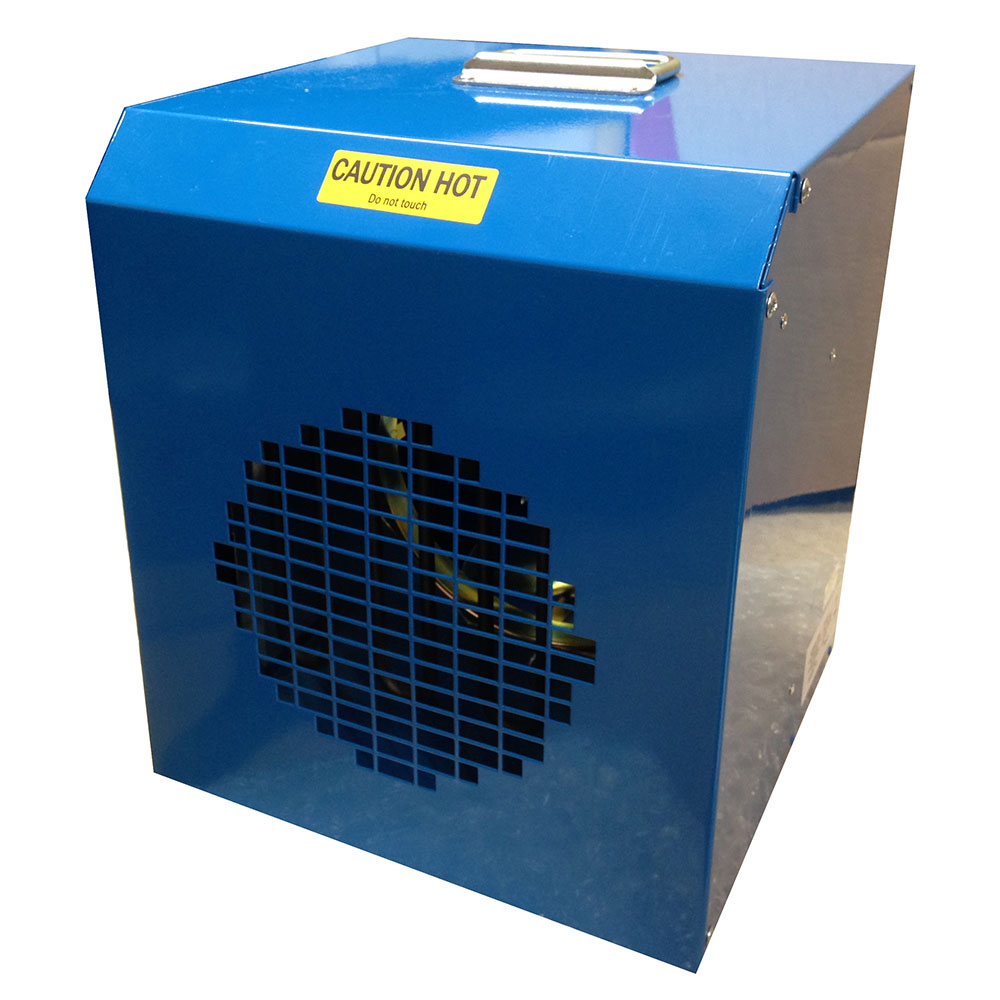 Heavy Duty Kalahari 60 Dehumidifier is designed for industrial use to reduce the level of humidity in the air for health or comfort reasons. It's designed to be compact and robust.
Our Price £907.50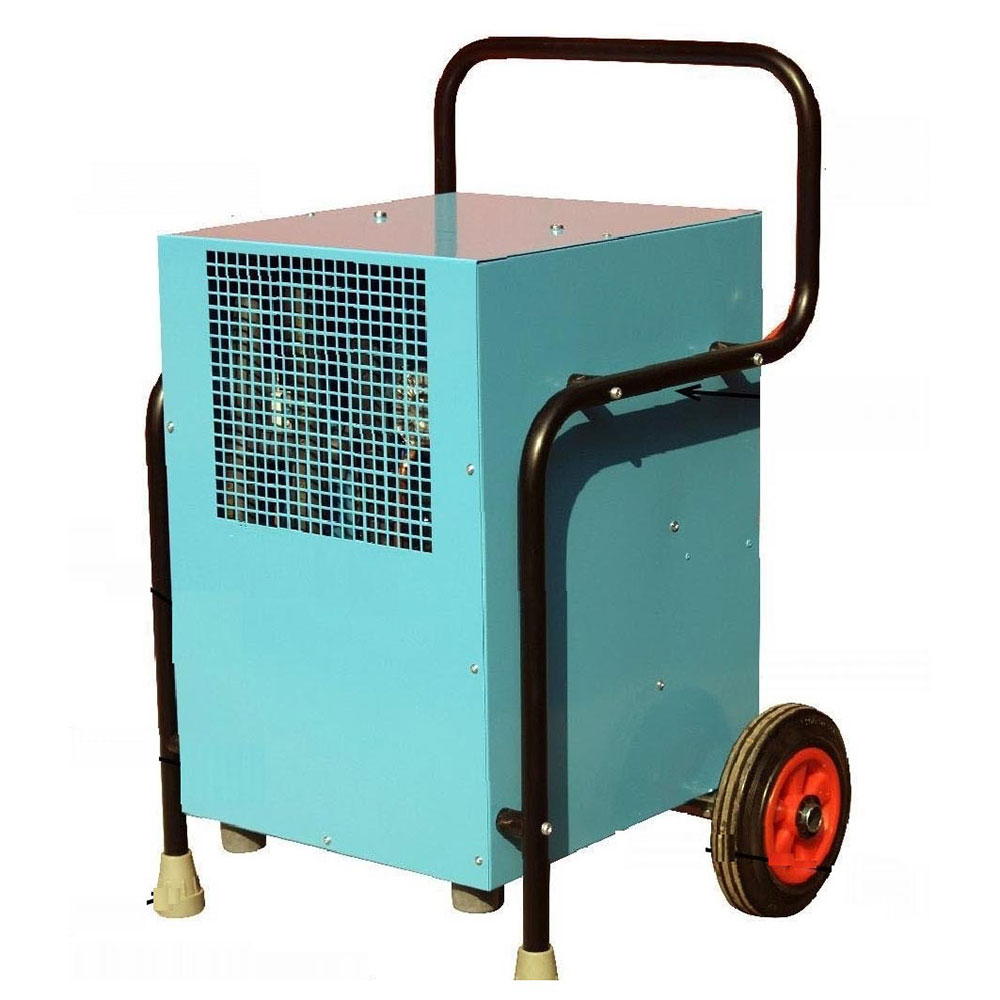 This industrial dehumidifier works particularly well in large areas to remove excess moisture from the air for either health and safety reasons or comfort. With an extraction rate of 38.01 litres in 24 hours the handy outlet stub can be set up with a standard hose.
Our Price £541.50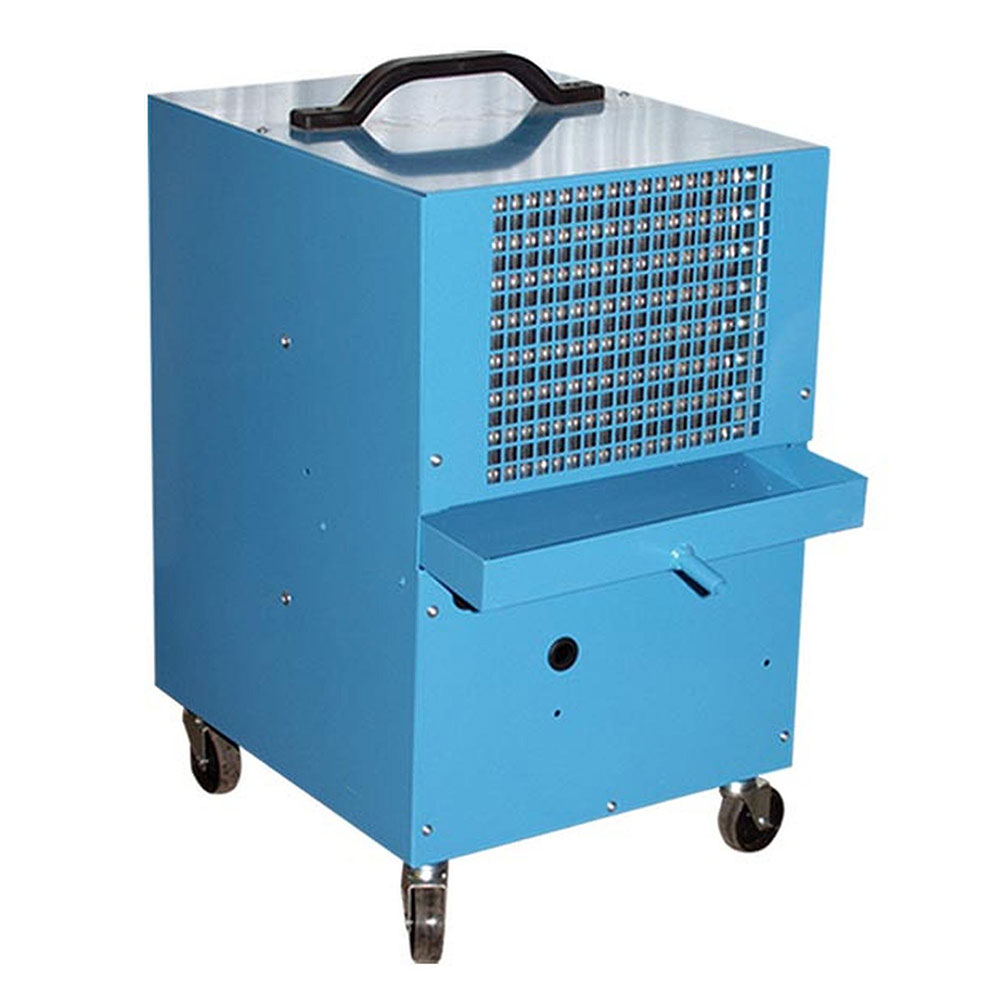 Our impressive scissor lift trolley range includes this manual hydraulic mobile lifting table, which is available a selection of load capacities.
Our Price £388.55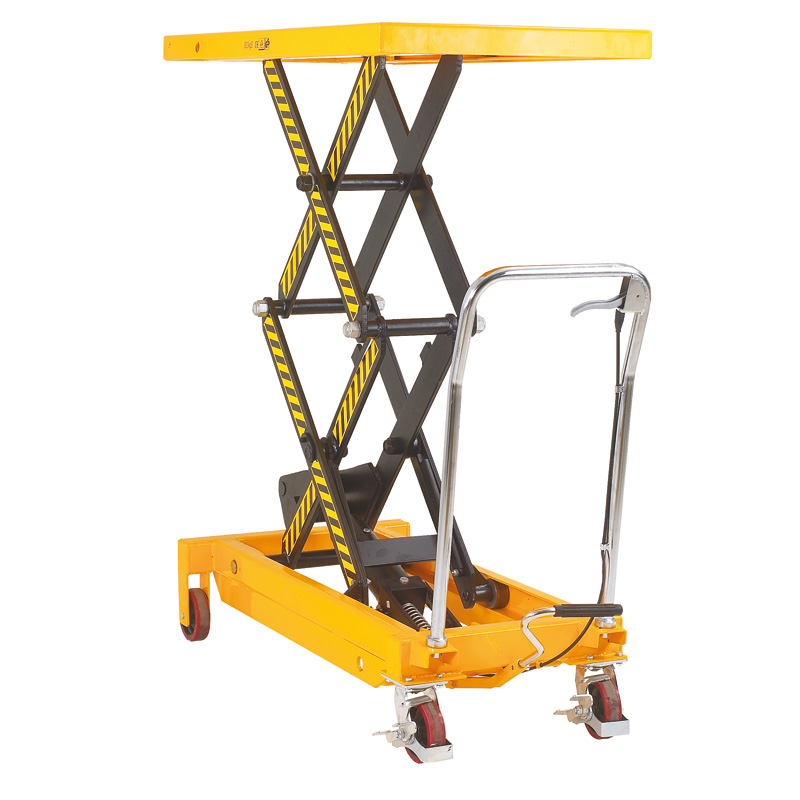 Mobile Single Scissor Lift Tables 150kg to 1250kg capacity perform a very important lifting function. Because there are several weight variants, they are able to easily handle virtually any lifting needs.
Our Price £478.89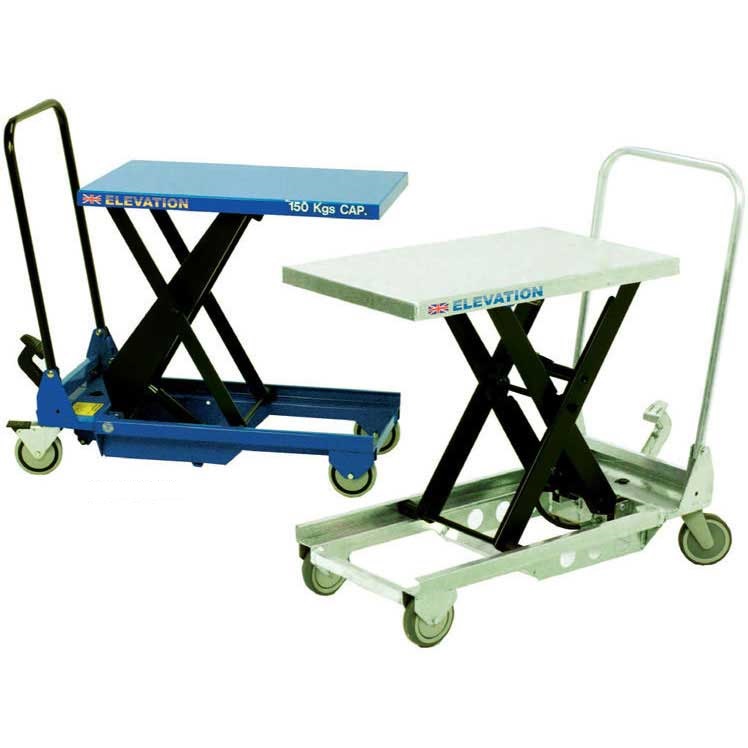 Mobile Double Scissor Lift Tables 125kg to 800kg capacity provide increased functionality for the workplace. They have the best construction and safety features to ensure that the right job is always done.
Our Price £786.03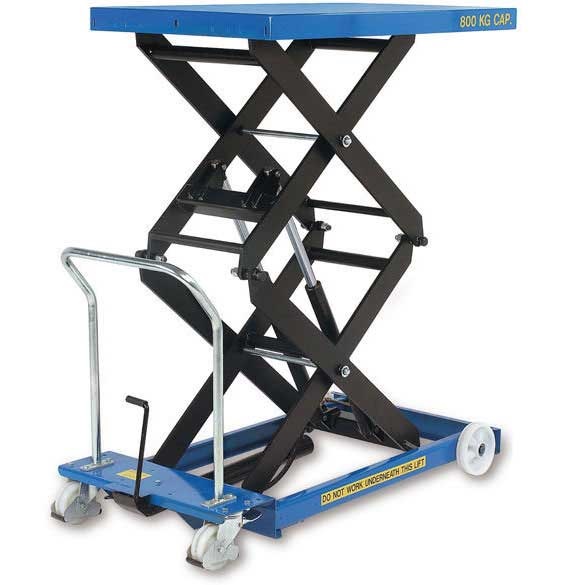 In situations where forklift trucks can not be used or where you need to lift heavy or oddly shaped loads scissor lift tables / trolleys can be a cost effective solution that enables you to easily transport and relocate these loads whilst minimising any safety concerns and the chance of any handling related injuries occurring.
Our Price £2848.34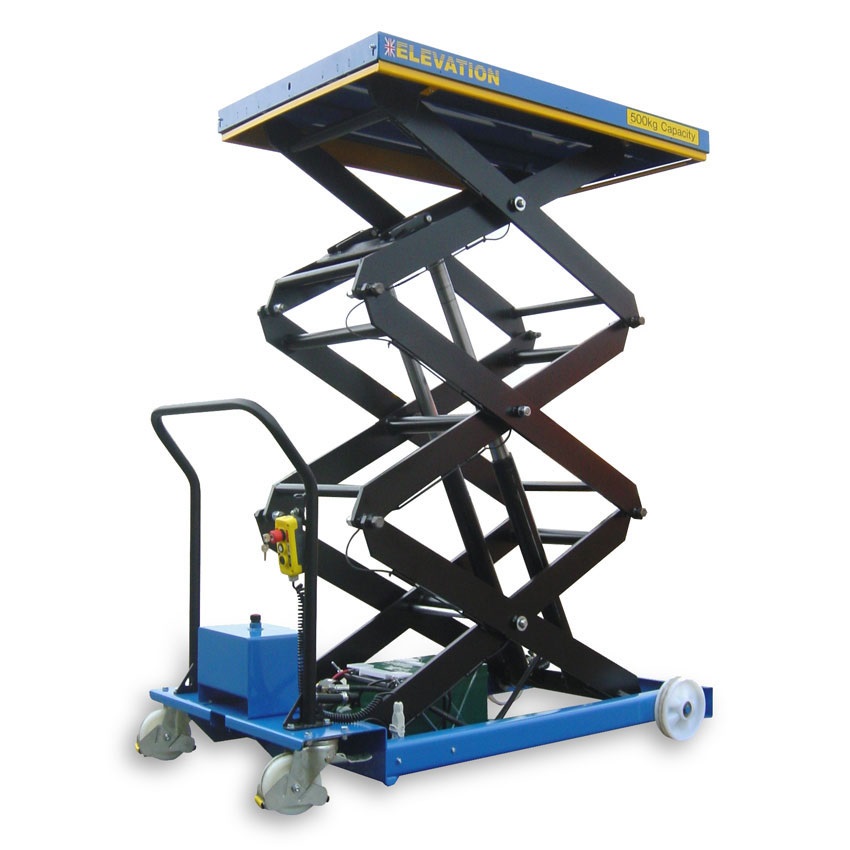 These roller tops can be used to allow users to easily load and unload valuables onto pallet racking, vehicles and much more.
Our Price £393.01