Get 10% Off Orders Over £320 at ESE Direct
---
Get 10% Off Orders Over £320 at ESE Direct

Get 10% Off Orders Over £320 at ESE Direct.
Use code - AFF320 at Checkout.
Offer expires - Midnight 04/07/2021.
Click here to find out more.
The Evolve duo cloakroom benches are often used in the middle of changing rooms to create extra seating capacity. It features two wooden seats and a shelf.
Our Price £347.31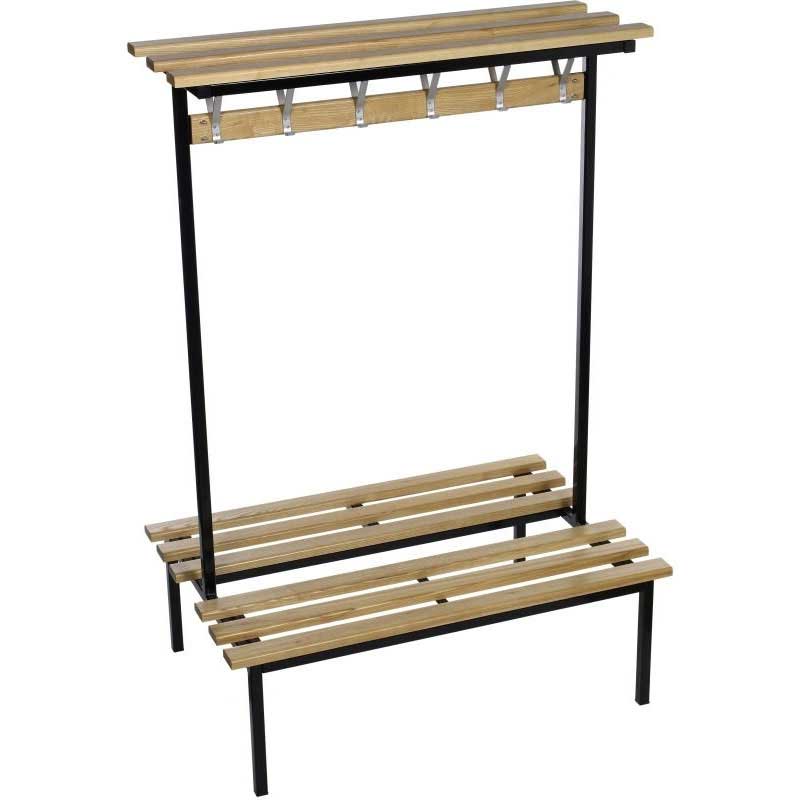 Silver option 7-10 days, other options 10-15 days Double-sided bench with coat rail between the vertical supports Mesh top shelf
Our Price £332.32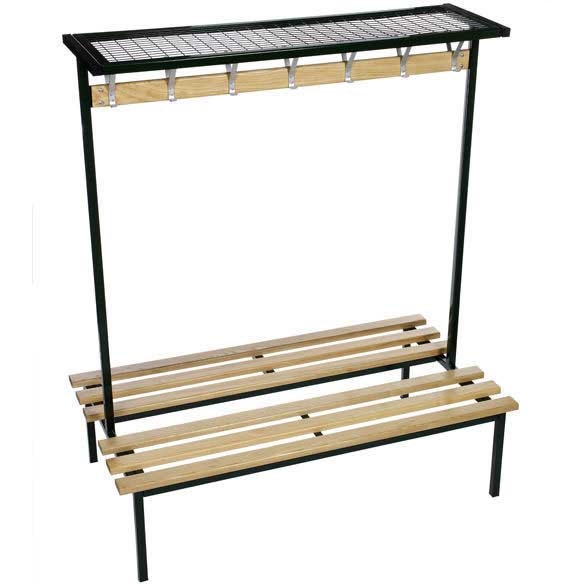 If you work in a particularly dirty environment and need to keep your clean workwear separated from your worn clothes, then this locker is ideal. Constructed from high quality 304 grade stainless steel, these tough lockers feature a handy central vertical locker divider.
Our Price £619.07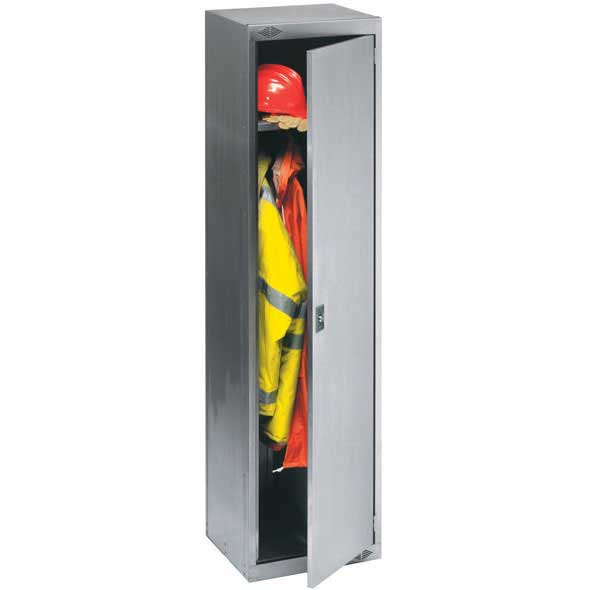 Choose from 10 compartments, 15 compartments or 1 large compartment Lockers can be raised off the floor using stainless steel locker stands which are sold separately
Our Price £529.43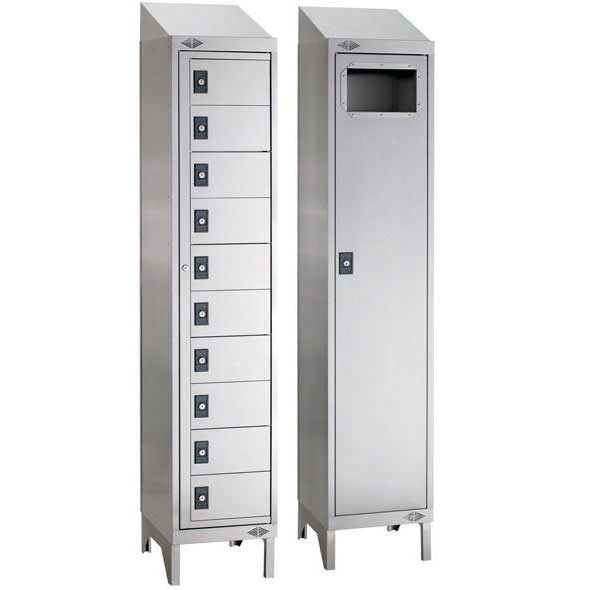 Elegant and practical dull polish finish, fitted with camlock and plastic identification holder Larger doors (1 and 2 compartment) are reinforced for extra rigidity
Our Price £487.63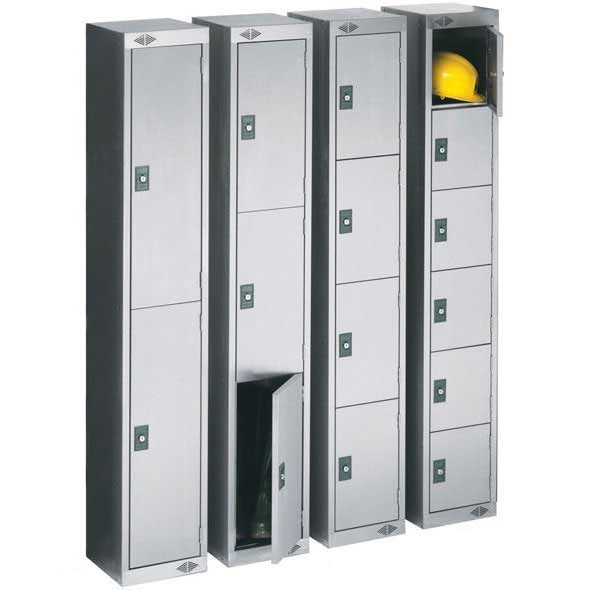 Cantilever Workbench Kits complete with a range of popular accessories Designed for a wide range of industrial applications
Our Price £1,064.94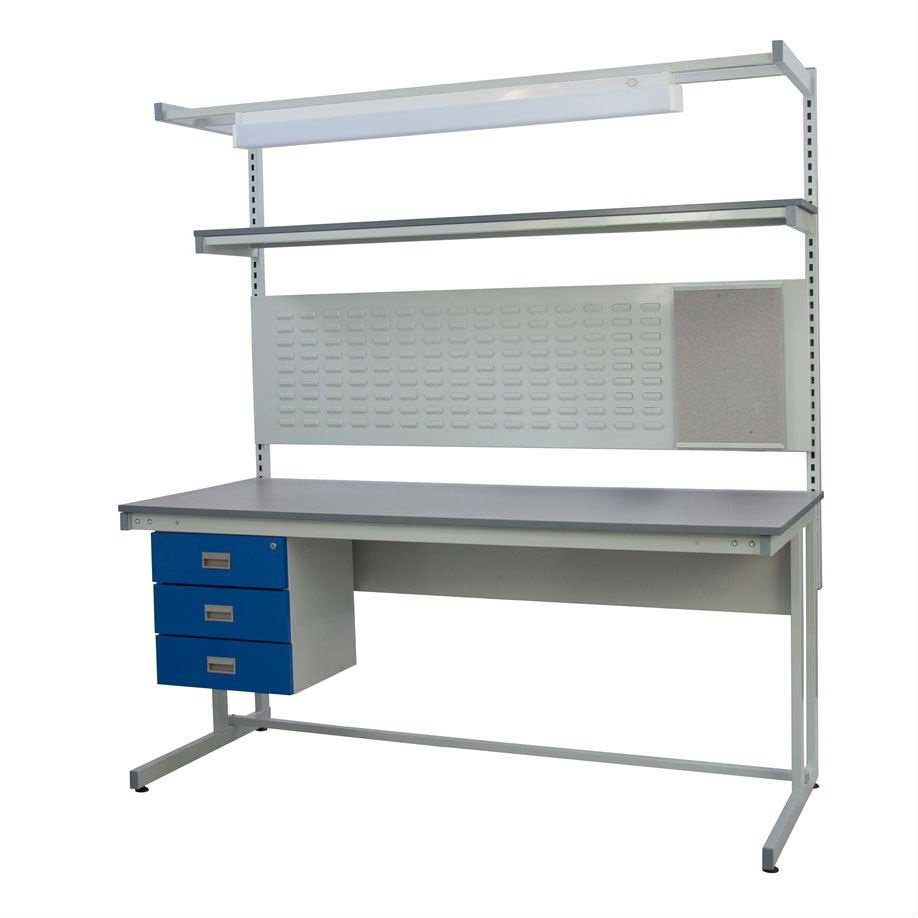 Square tube workbench kit complete with a selection of popular accessories Suitable for a range of applications from wrapping and packing to assembly and other factory work
Our Price £1,035.76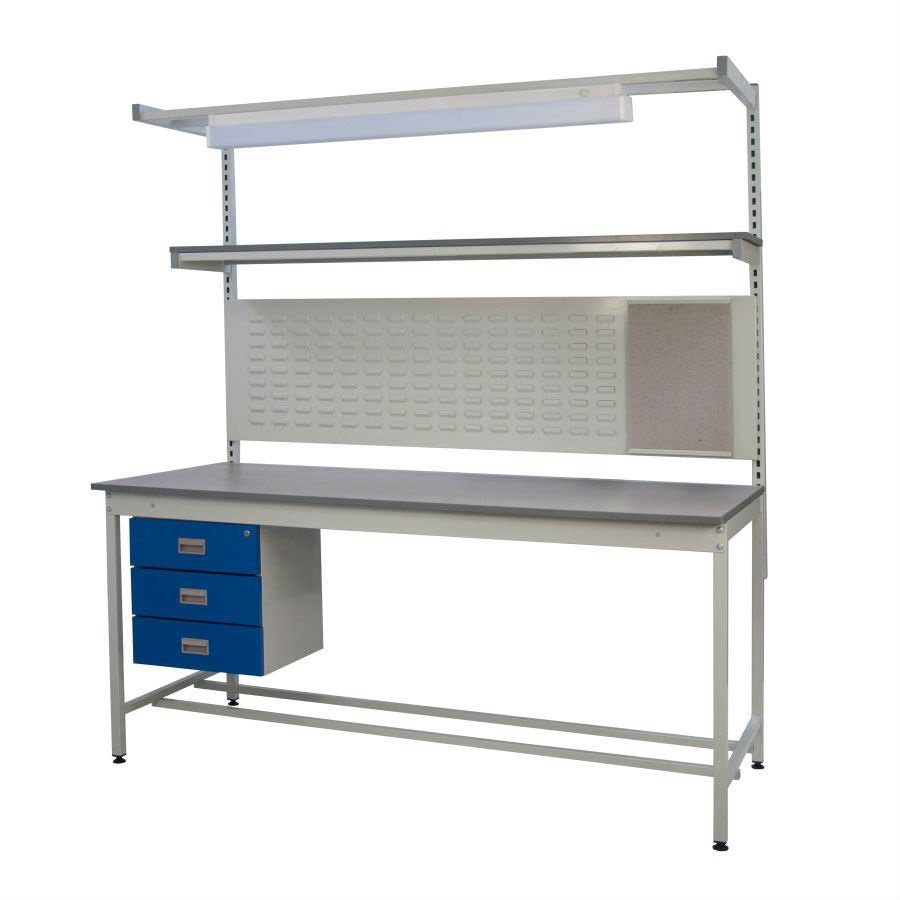 High quality workbench, fully welded for extra strength. Tough light grey powder coated finish.
Our Price £363.43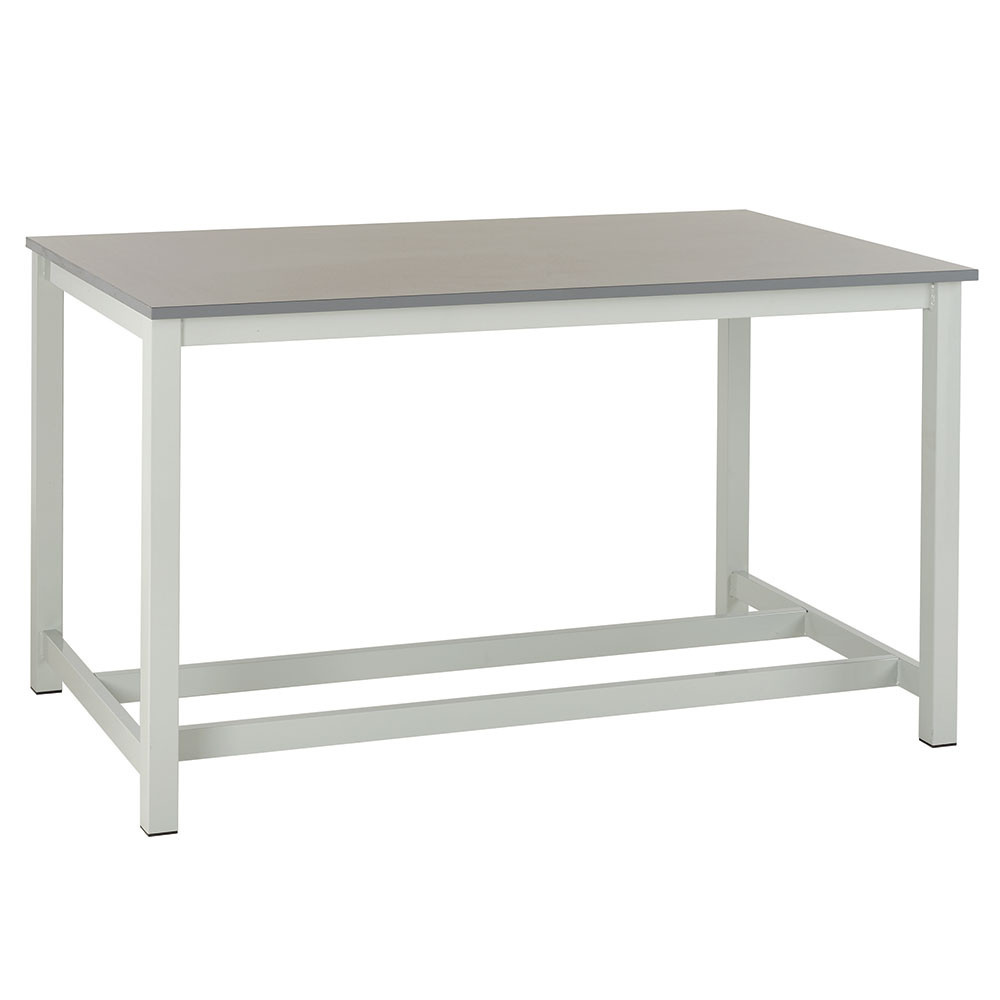 Available heights ranging from 750mm, 840mm & 920mm Various widths available including 1000mm, 1500mm & 1800mm All workbenches are 755mm deep
Our Price £341.05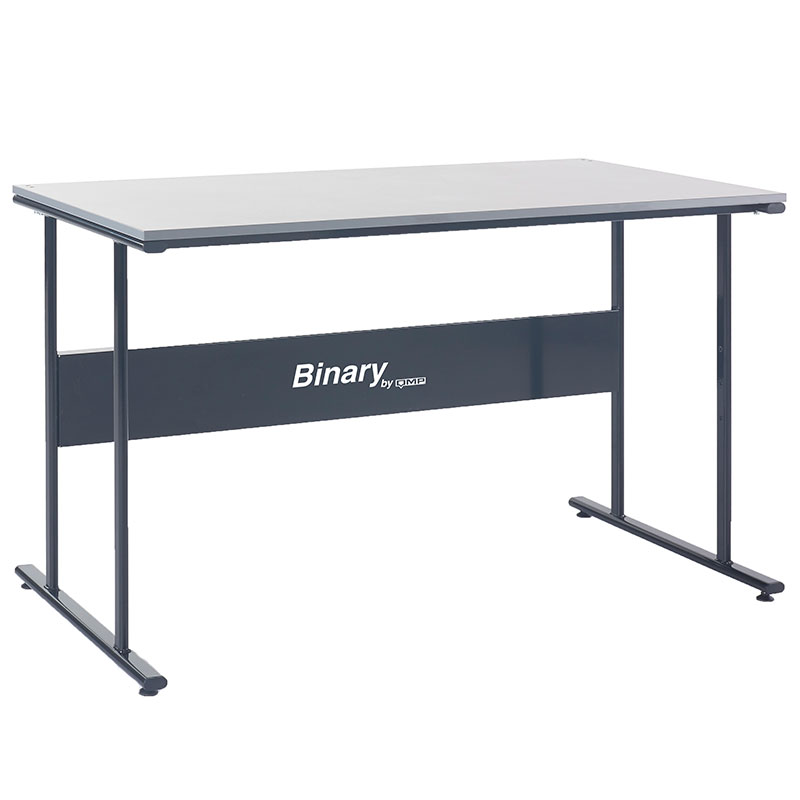 Ergonomic 27mm thick beech hardwood (untreated) worktop cantilever style workshop and assembly benches for more leg room Strong tubular steel frames and channel supports complete with adjustable feet for easy levelling
Our Price £320.39