Get 10% off Orders at Sock Shop
---
Get 10% off Orders at Sock Shop

Get 10% Off Orders at Sock Shop.
We're here for all your sock needs, from shopping for essentials to gifting. Choose from a huge range of sock drawer staples, fashion styles and specialised socks, with styles for men, ladies and kids, as well as a range of tights, underwear and accessories.
Use Code - AFF10 at Checkout.
Offer expires - Midnight 04/10/2020.
Click here to find out more.
SOCKSHOP Comfort Cuff Plain Gentle Bamboo Socks are created to care for everyone's legs and feet, friendly to all skin types, even sensitive ones. They have specially designed welts that won't constrict or pinch as they hold up without pressure.
Our Price £7.99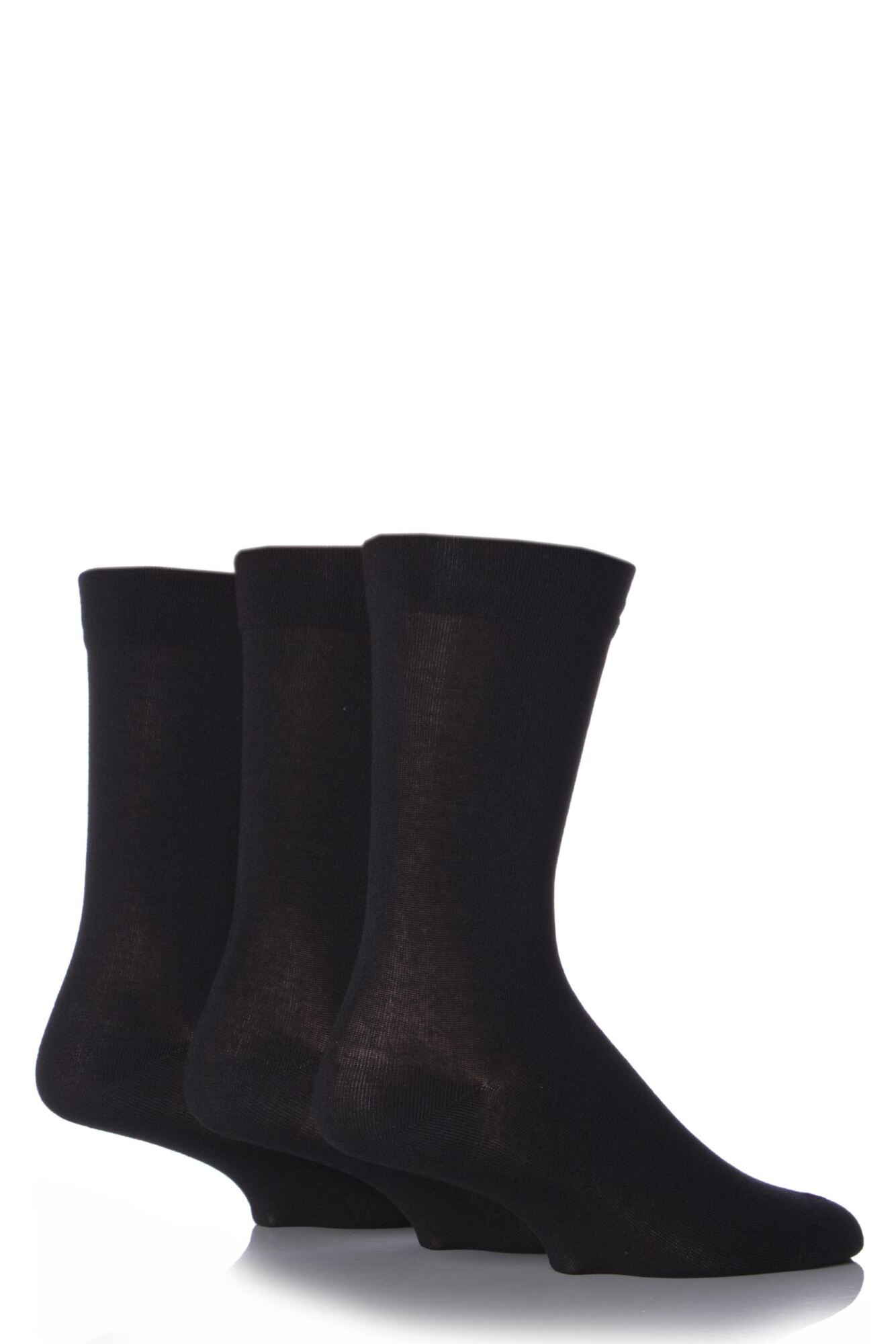 For a smoother, softer and cooler footwear experience, our Bamboo Trainer Socks will be a revelation. Bamboo's superb natural moisture, bacterial and temperature control properties will keep your feet drier cooler and more comfortable.
Our Price £5.99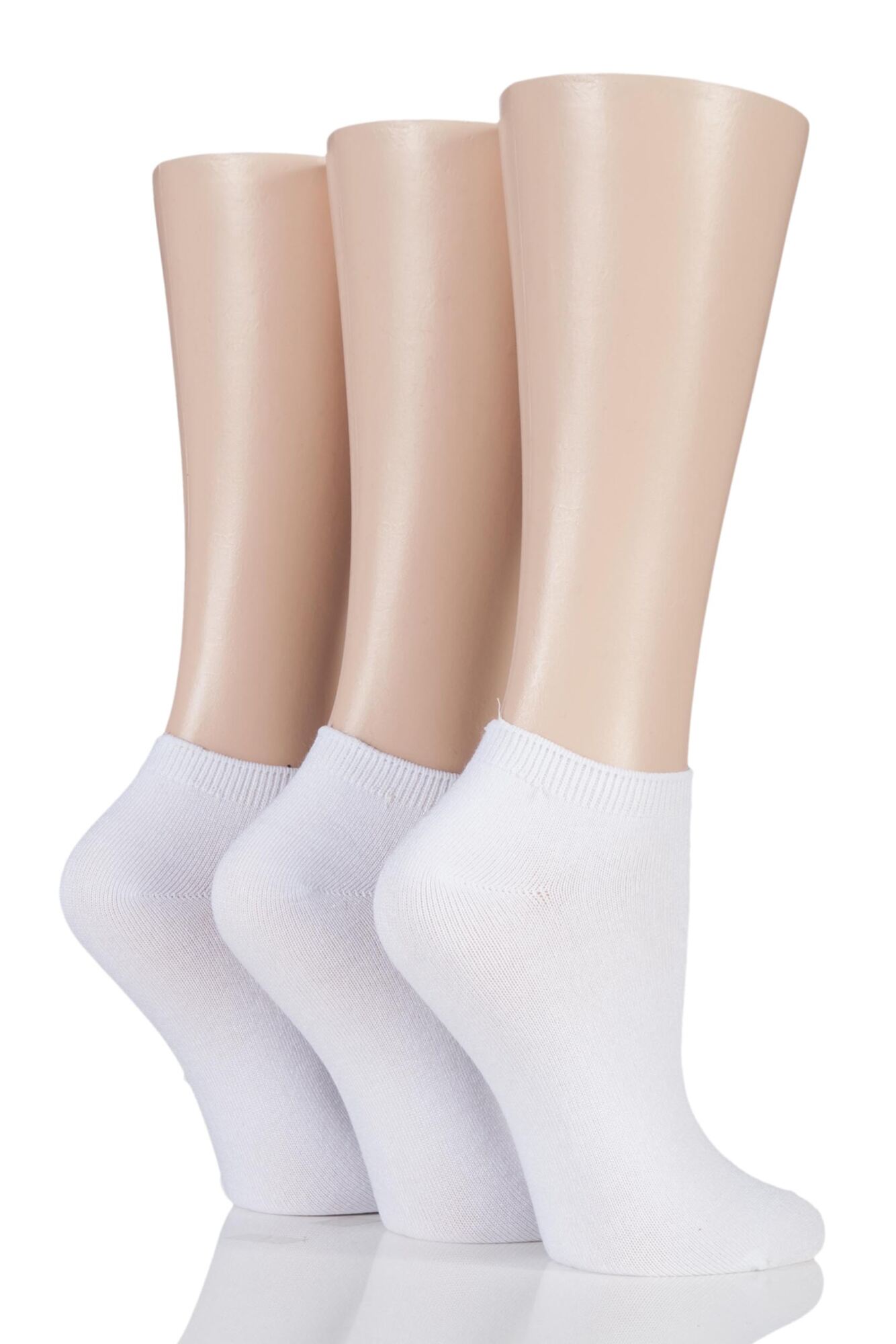 Good for your children's feet and skin in so many ways, our boys and girls SOCKSHOP Plain Bamboo Socks have gentle grip Comfort Cuff tops and protective Smooth Toe Seams to ensure that good circulation is encouraged, while discouraging irritation and blisters.
Our Price £1.99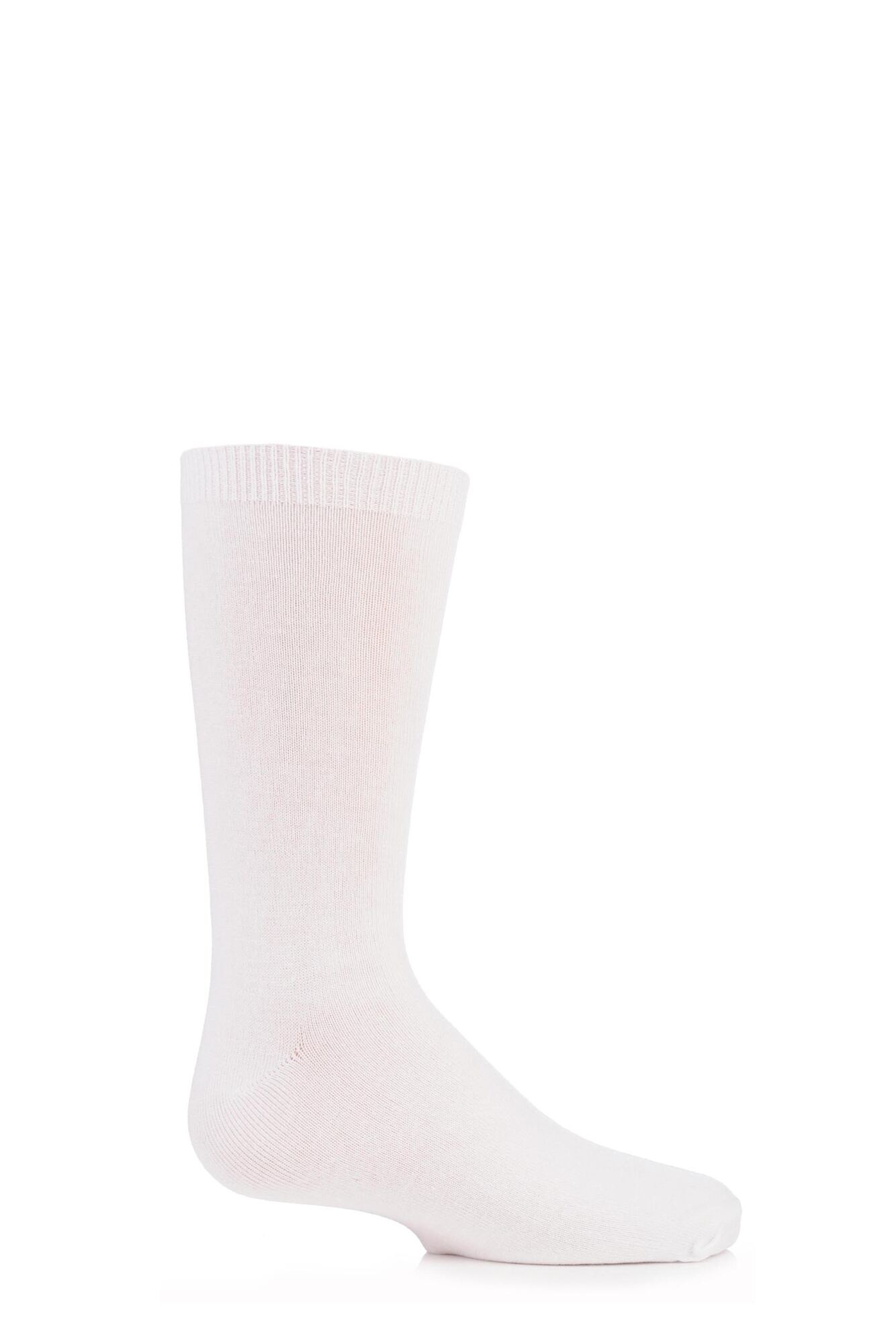 Comfortable and non-constricting to legs, this triple pack of SOCKSHOP Comfort Cuff Bamboo Striped and Plain Socks with Smooth Toe Seams protect all aspects of men's legs and feet, especially if you usually suffer with sensitivity.
Our Price £7.99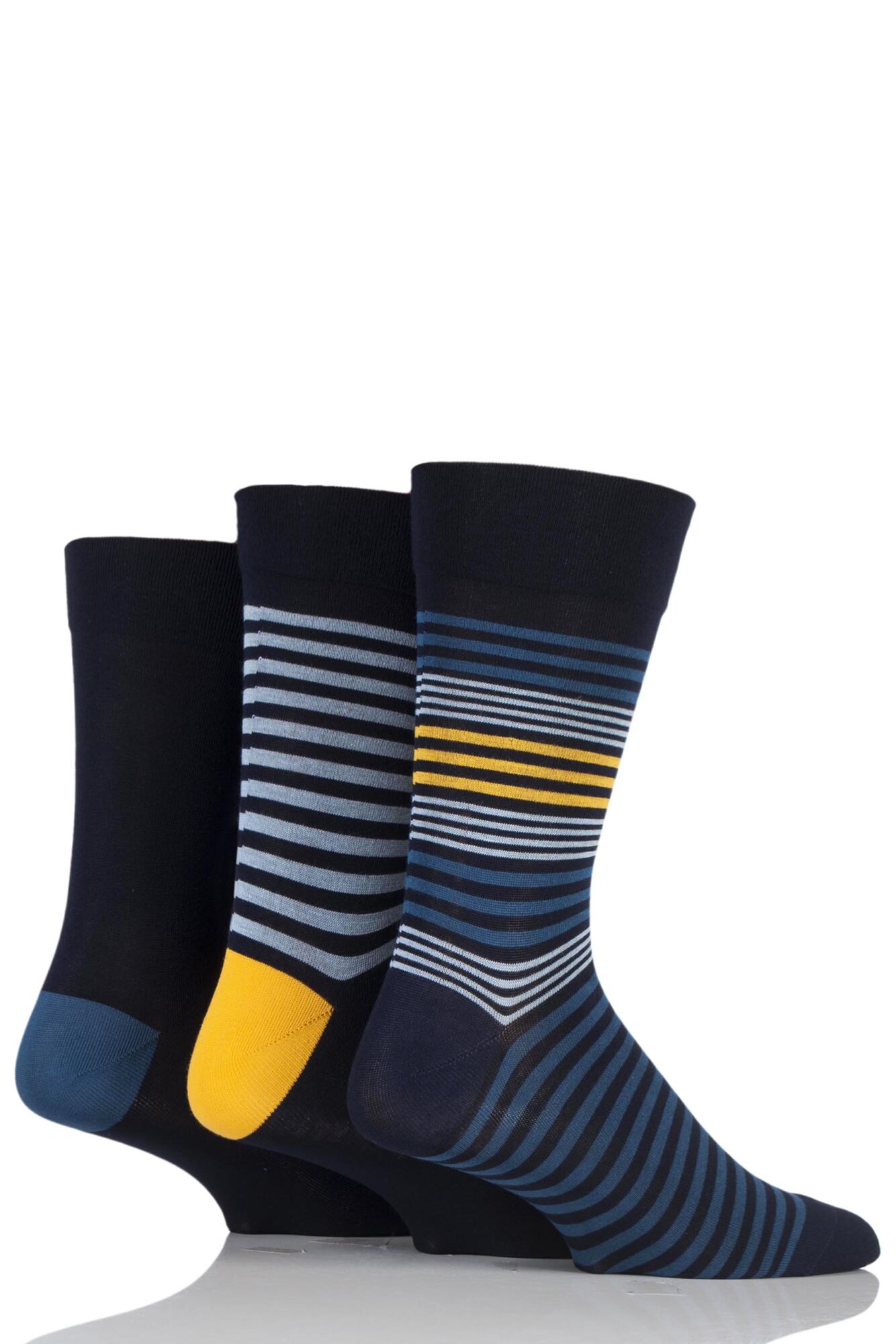 Made from pure 95% bamboo fibre, our men's SOCKSHOP Lazy Panda Bamboo Boxer Shorts are soft, smooth and silky shorts that keep your body's skin fresher, drier and healthier during your day. The three pairs of shorts, which come in a strong tube box, are stretch fit with a convenient right handed keyhole fly.
Our Price £11.99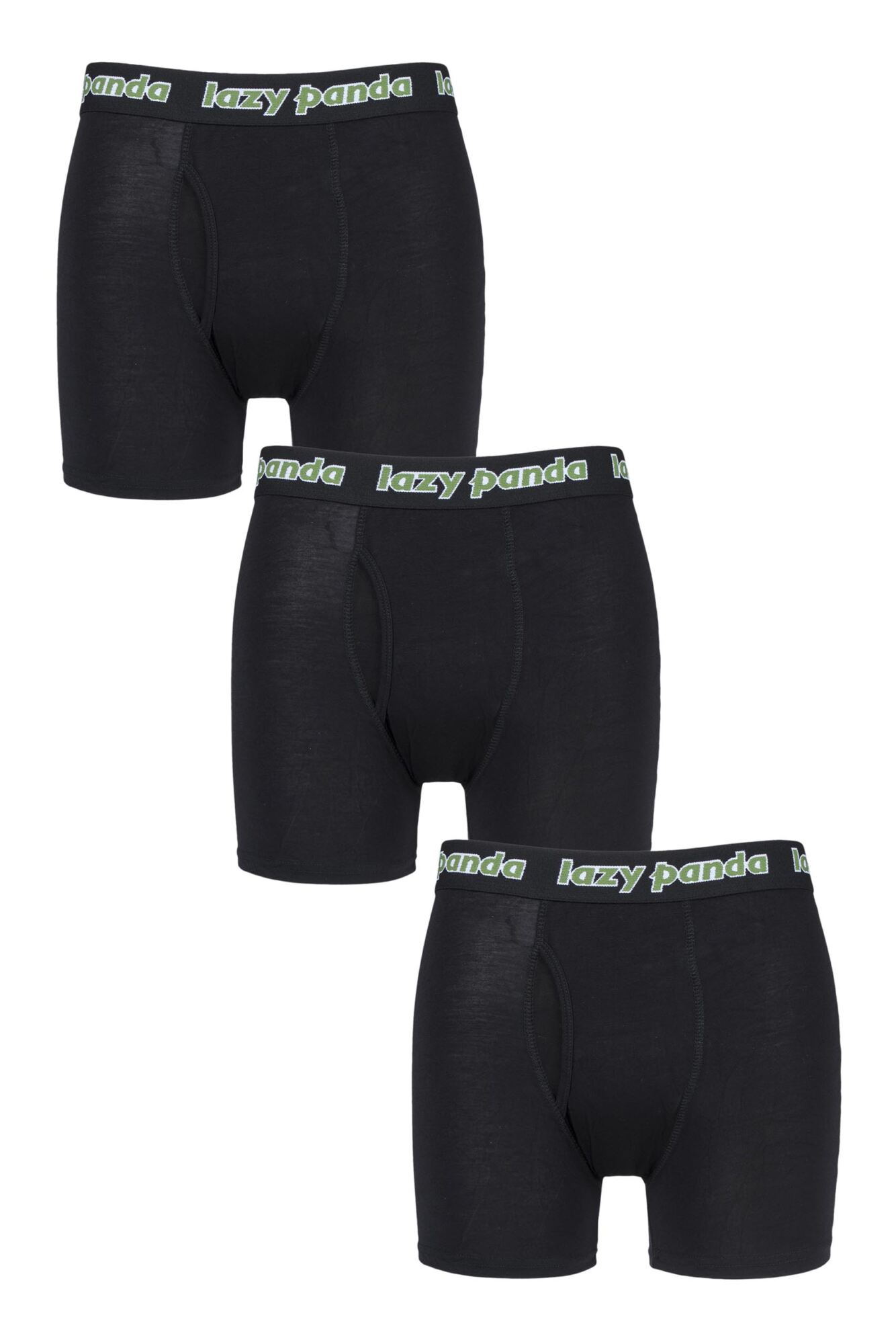 Be proud of who you love and how you love by wearing these phenomenally colourful, bright and beautiful SOCKSHOP Bamboo Pride Rainbow Love is Love Socks. The socks feel and look great, with an exclusive design.
Our Price £3.99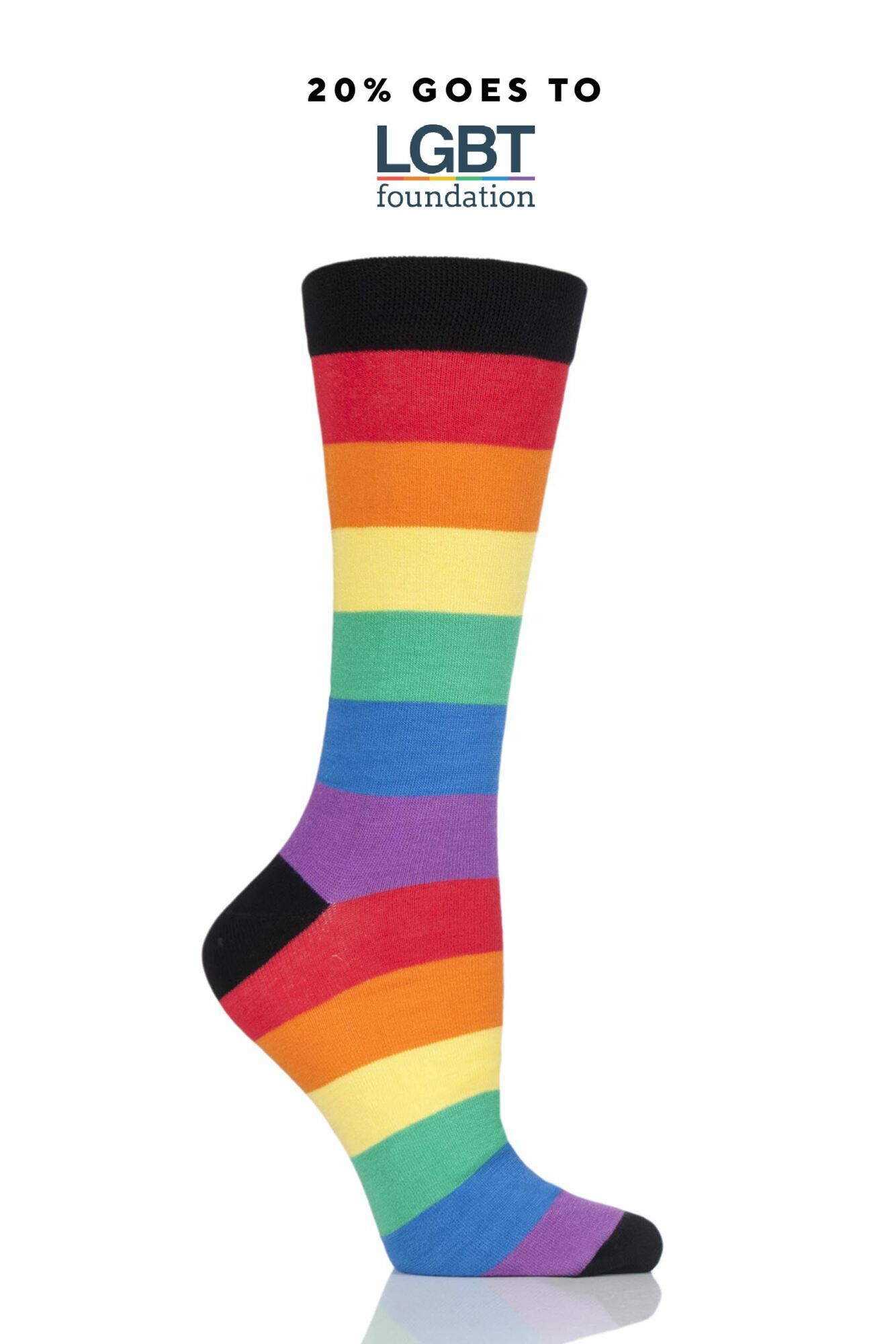 Never worn bamboo before? Prepare to have your world rocked by these outrageously soft and silky SOCKSHOP Bamboo Trainer Socks, with their natural ability to maintain temperature, and control bacteria and moisture, while feeling heavenly underfoot.
Our Price £6.99
You'll feel the difference when you wear our SOCKSHOP Gentle Bamboo Socks, with Smooth Toe Seams that won't rub feet, and comfort cuff welts that hold without constricting your legs. They're especially good for anyone who has legs prone to irritation or swelling.
Our Price £7.99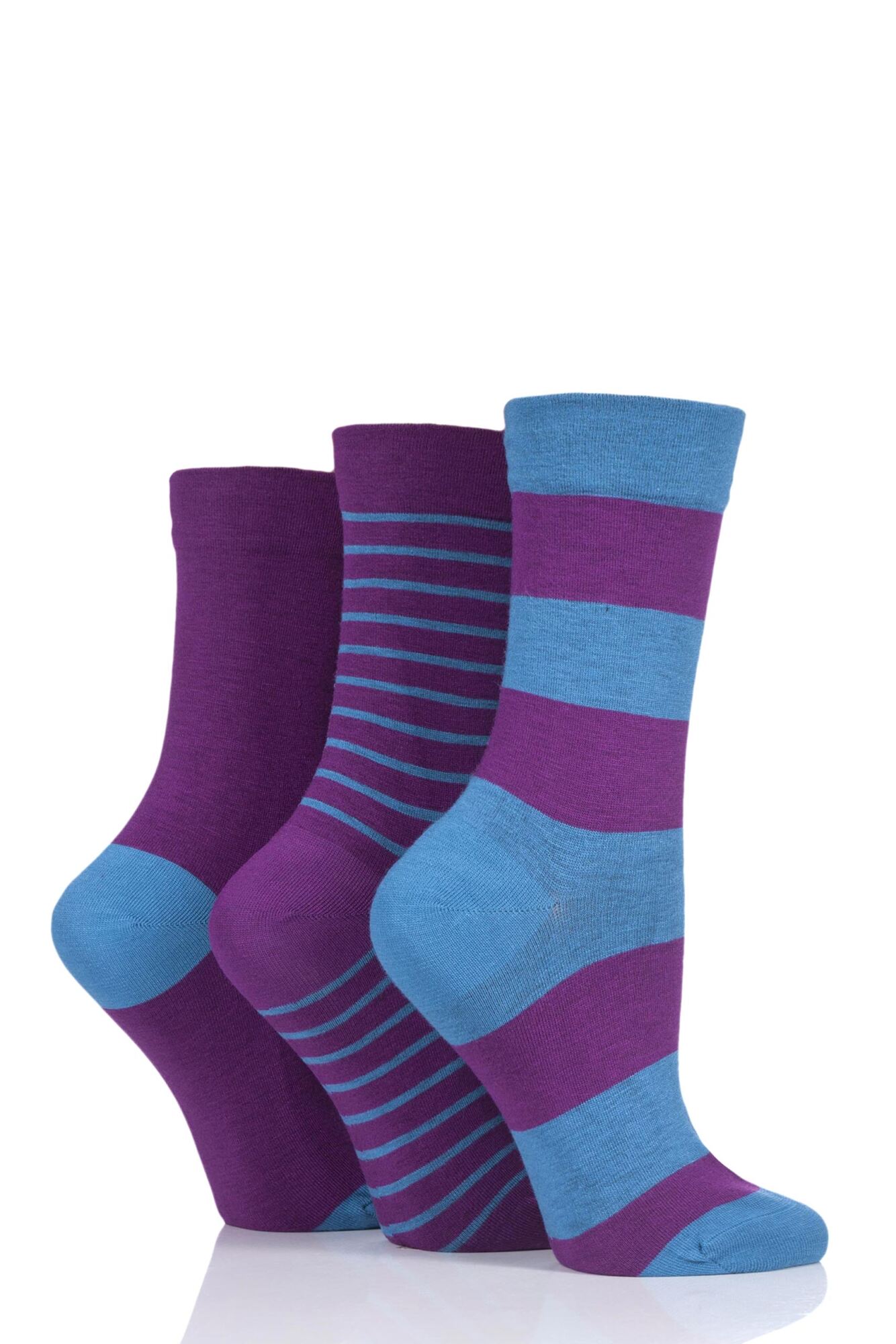 Exclusive to SOCKSHOP from Pringle's luxury brand Black Label! These men's Bamboo Half Cushion Sports Socks represent the best in fibres and design for an active lifestyle.
Our Price £8.99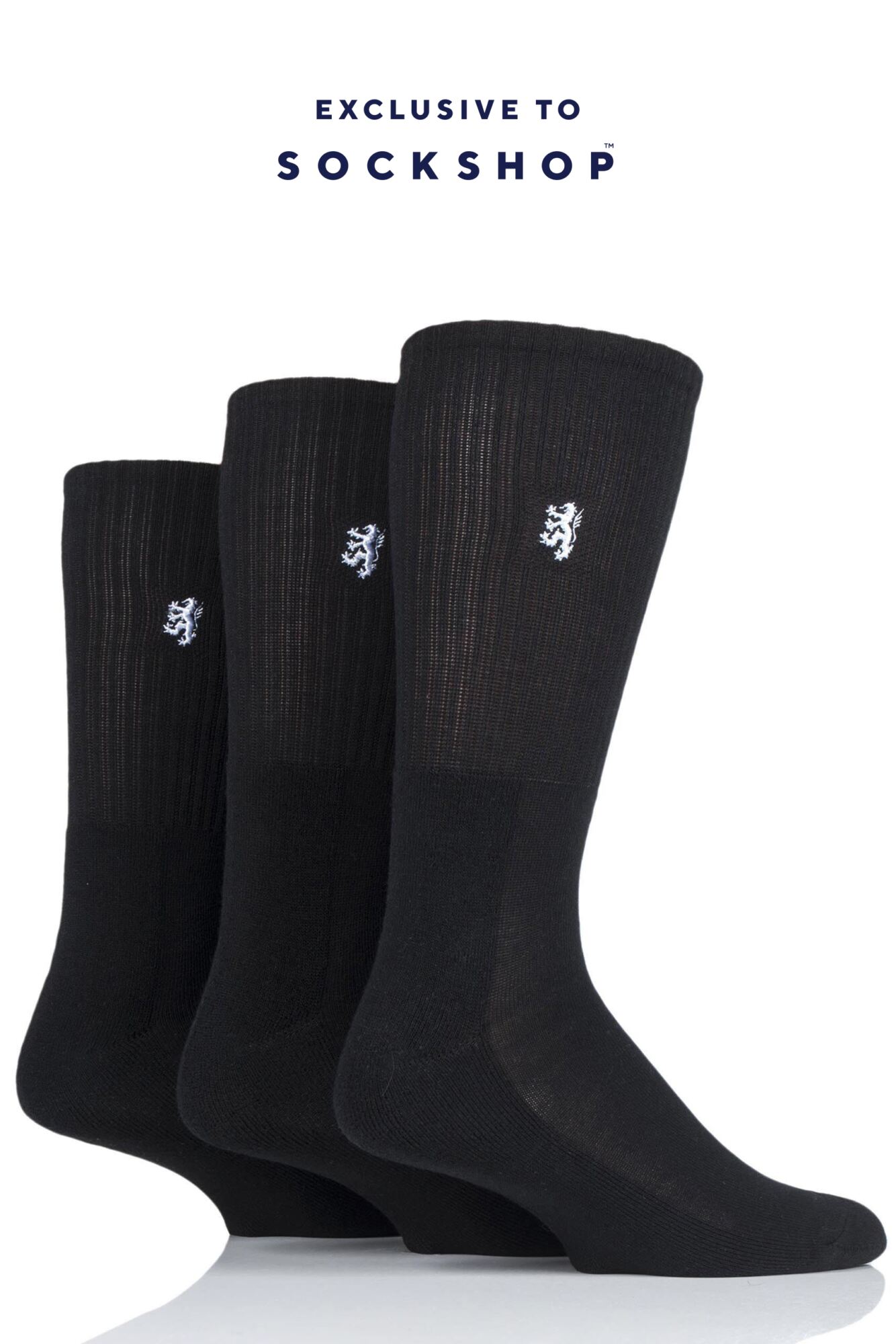 If you've never experienced bamboo clothing, it's time to start – you may never go back to other materials again! Unbelievably soft, like a cashmere, bamboo is incredible stuff.
Our Price £7.99