Get 10% off Orders at Sock Shop
Sock Shop Affiliate Newsletter
---
Get 10% off Orders at Sock Shop
Get 10% off Orders at Sock Shop.
Use code - AFF10 at Checkout.
Christmas shopping made simple. Our huge selection of socks includes a style for everyone.
Offer expires - Midnight, 09/01/2022.
Click here to find out more.
Packaged in a playful spaceship-shaped box (called the Caturnus II), it's a countdown to stratospheric fun when you give this Happy Socks Space Socks Gift Set to your favourite junior astronaut!
Our Price £26.99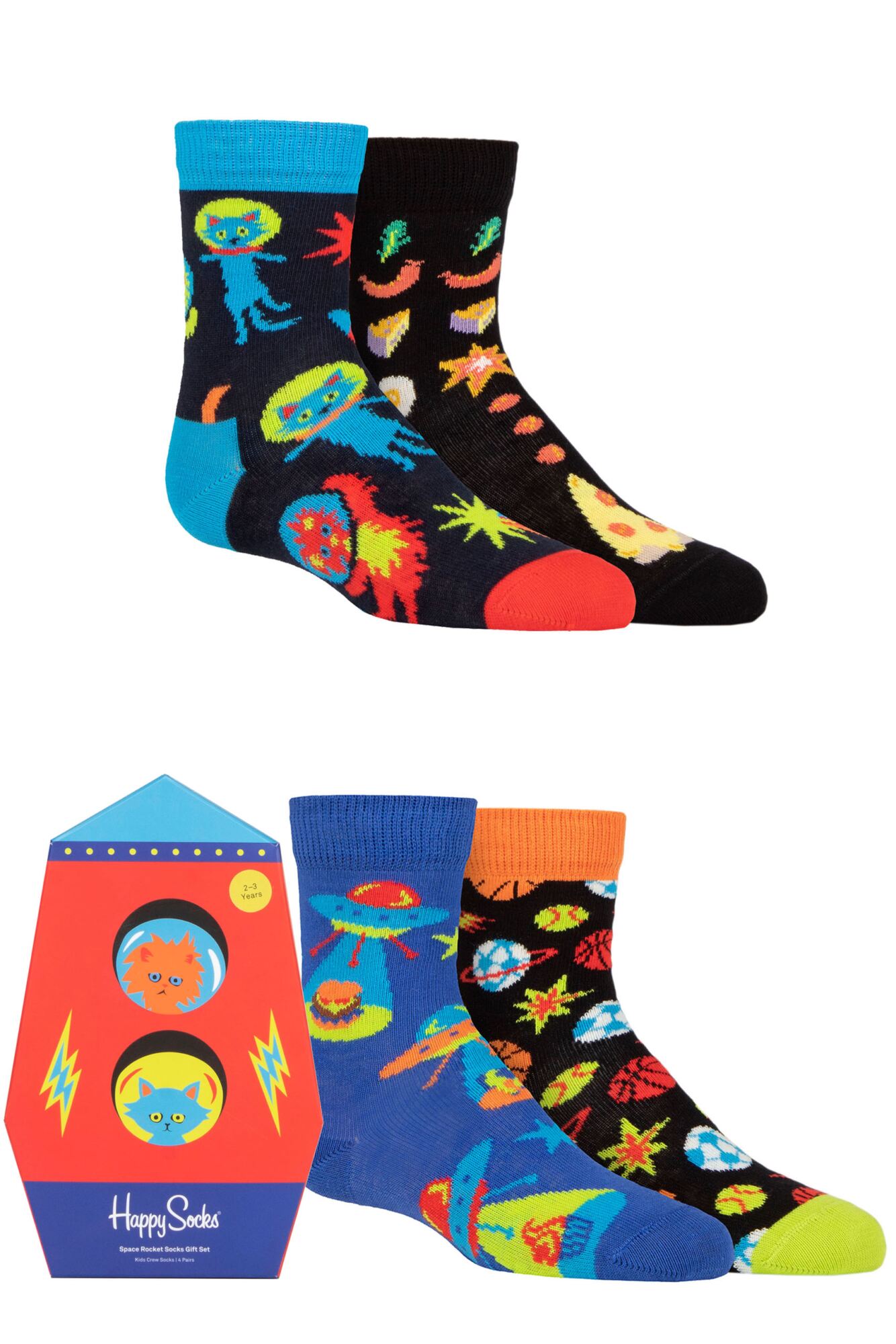 Keep them looking fresh with these fruit-covered, colourful Happy Socks Disney Very Cherry Mickey Socks! Of course, being Disney, these are no ordinary kids' socks… and no ordinary cherries either!
Our Price £8.99
Drawing on their imagination, Happy Socks designers went all out create a very different kind of Mickey Mouse sock. The result is these Happy Socks Disney Sunny Sketch Socks, here in kids' socks sizes (adult sizes are also available).
Our Price £8.99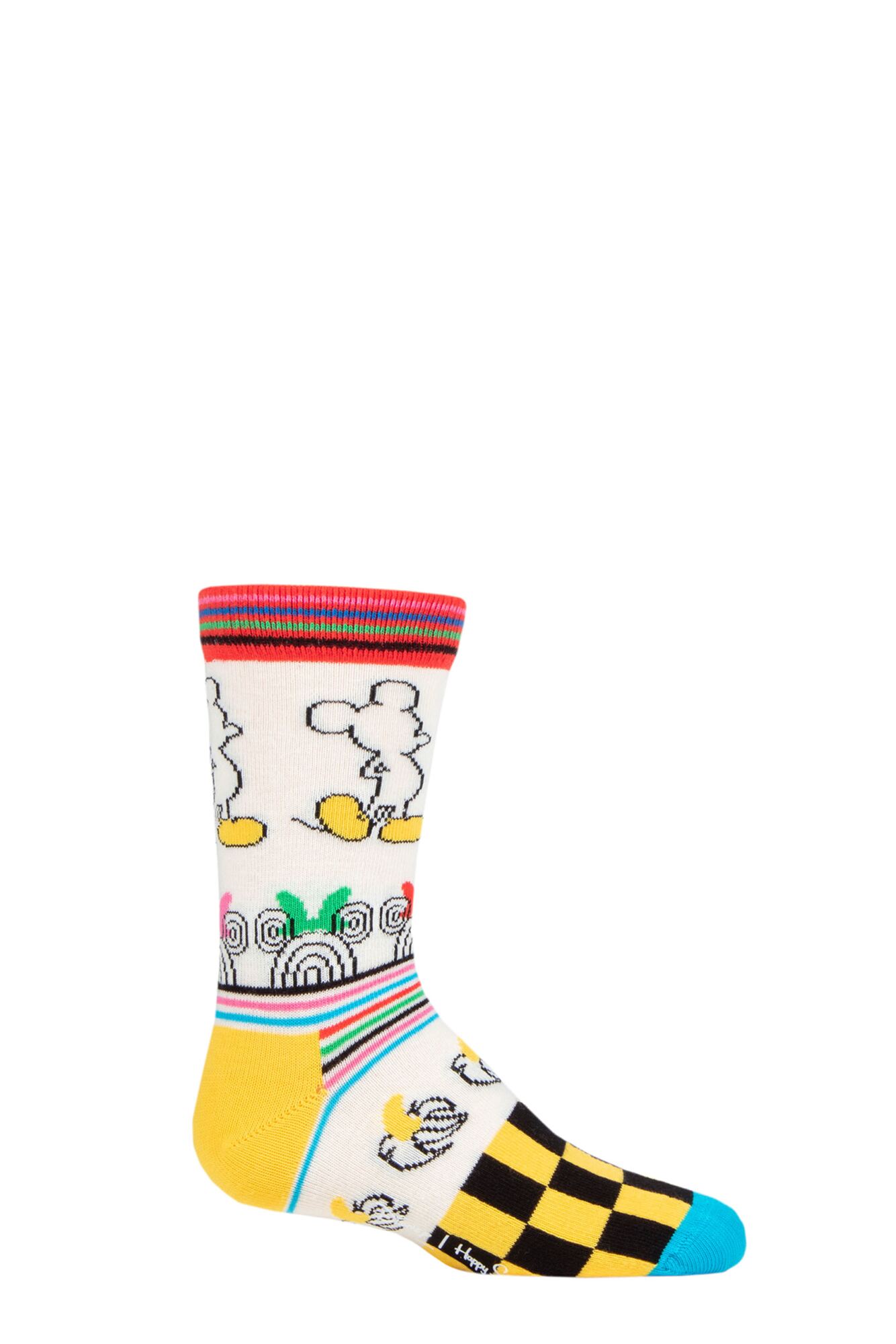 Big dots, big colours and big fun — these bright pink Happy Socks Disney Daisy & Minnie Dot Socks are sure to be a spot-on choice for Disney-loving kids!
Our Price £8.99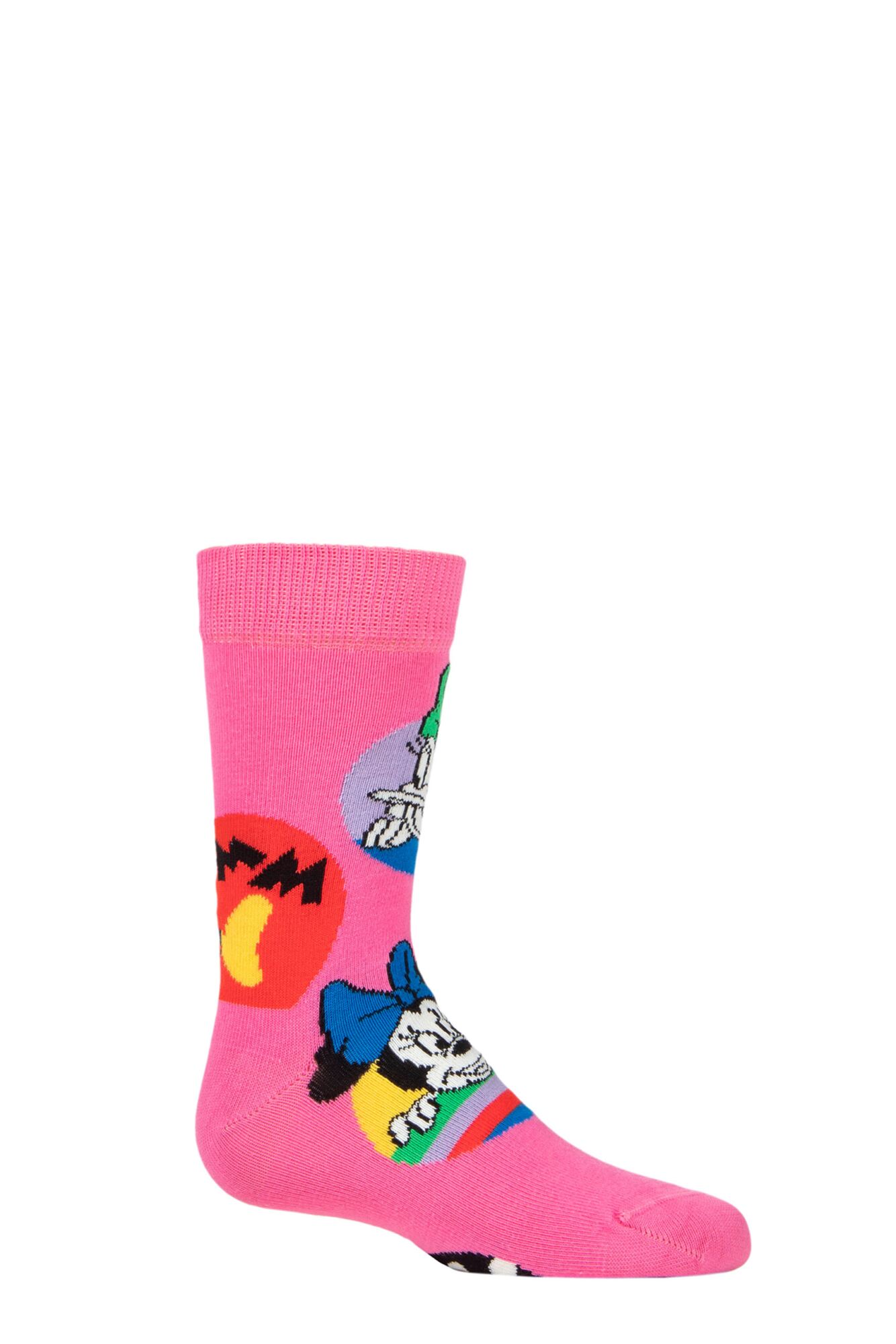 Colourful in big bands of primary red yellow and blue, kids — and especially Disney-loving kids —will be wowed by these Happy Socks Disney Colourful Friends Socks!
Our Price £8.99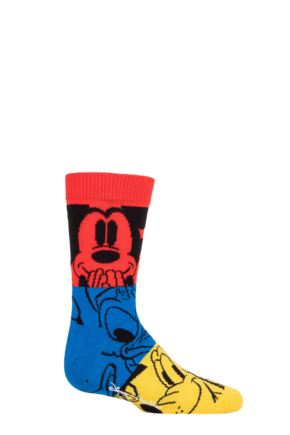 Your little ones will be over the rainbow with happiness when you give them this twin pack of super-colourful Happy Socks Unicorn & Rainbow Socks!
Our Price £9.99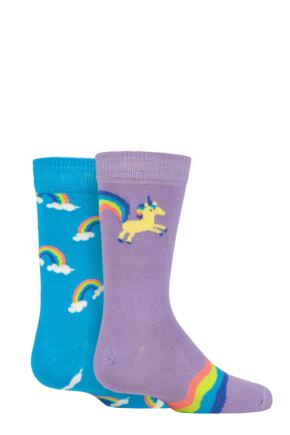 Show them that they should always look for the bright side following the showers.
Our Price £9.99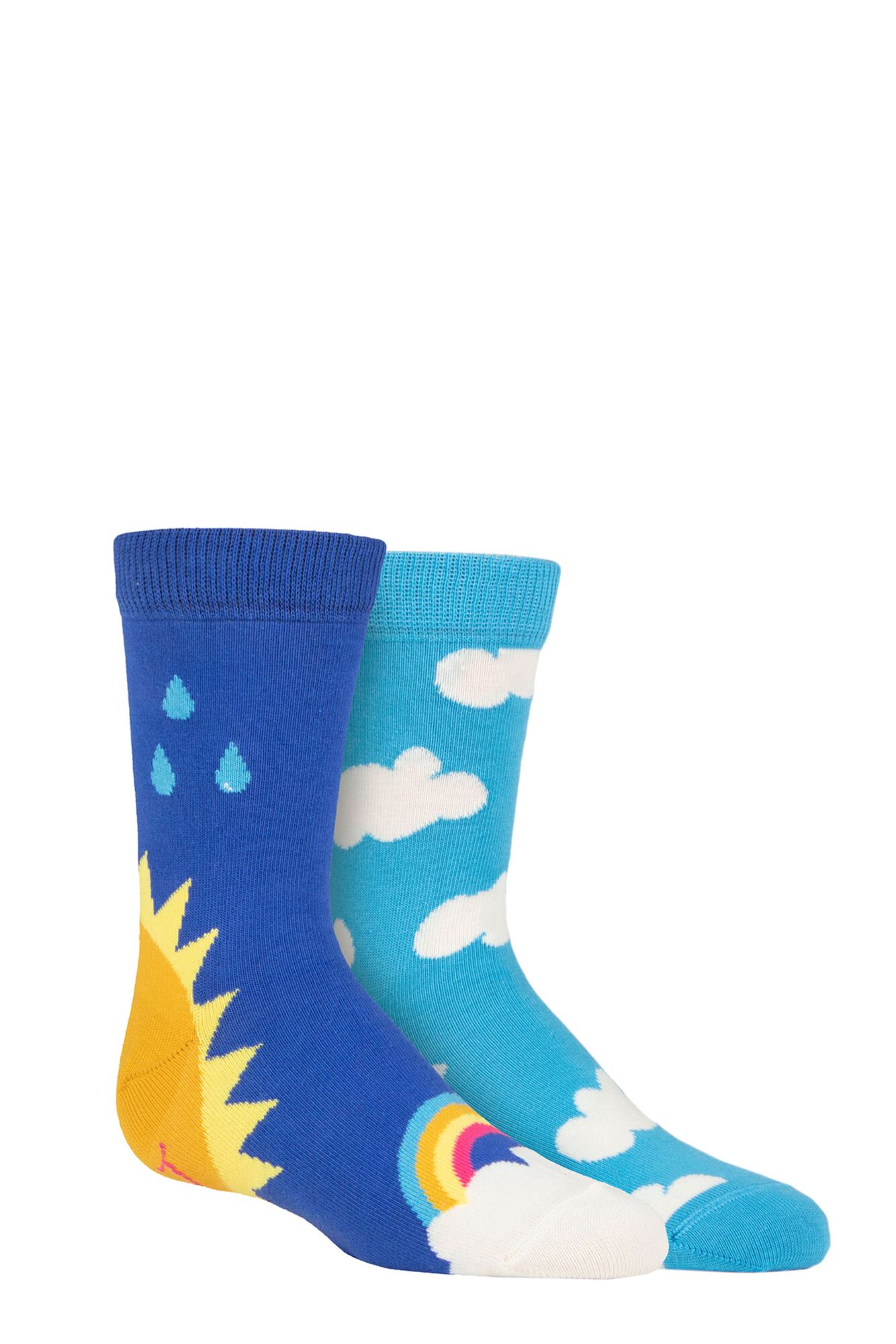 Quite possibly some of the furriest, downright cuddliest socks out there, these Burlington Fluffy Bed Socks are almost more like wearing soft teddy bears on your feet!
Our Price £13.99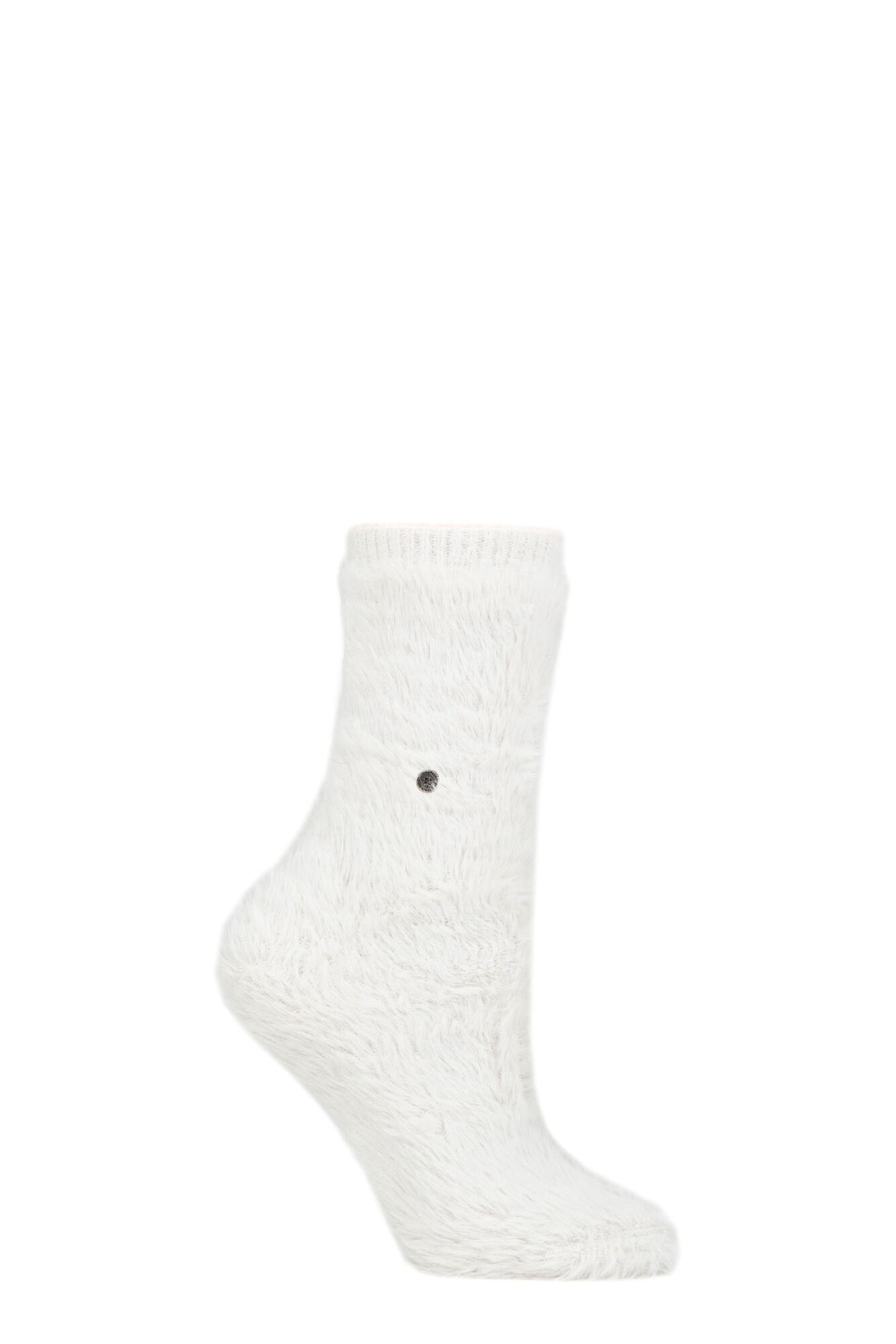 Offering great leg coverage, particularly for guys with larger thighs, Calvin Klein Cotton Stretch Longer Leg Boxers can help avoid any rubbing or chafing, with the added material length between the legs providing more protection.
Was £38.00 Now £32.99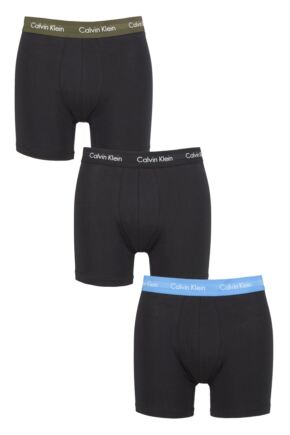 A thoughtful Christmas gift for someone who's a total diamond — this set of Pringle Patterned Socks with Christmas Snowflake Gift Box contains three pairs of quality ladies' cotton socks in choice of colours, patterns and contemporary designs.
Our Price £16.99