---
Garden Tools, Equipment and Accessories Here at One Garden
We have some great gardening accessories designed to help make your gardening simpler & easier. Plus everything you need to keep the garden healthy, productive and attractive including greenhouse accessories and care and protection for your lawn.
A super useful extended grab with 3ft range and easy to use trigger activation for gentle, controlled pressure. The "hands" can be angled to make it easier to grip awkward things. Made from Aluminium so it is light but very strong.
Was £19.99
Now £16.99 The Grizzly ELS2614-2E Mulching Leaf Vacuum is a technical update of Grizzly's popular ELS2614-E.
Was £79.99
Now £69.99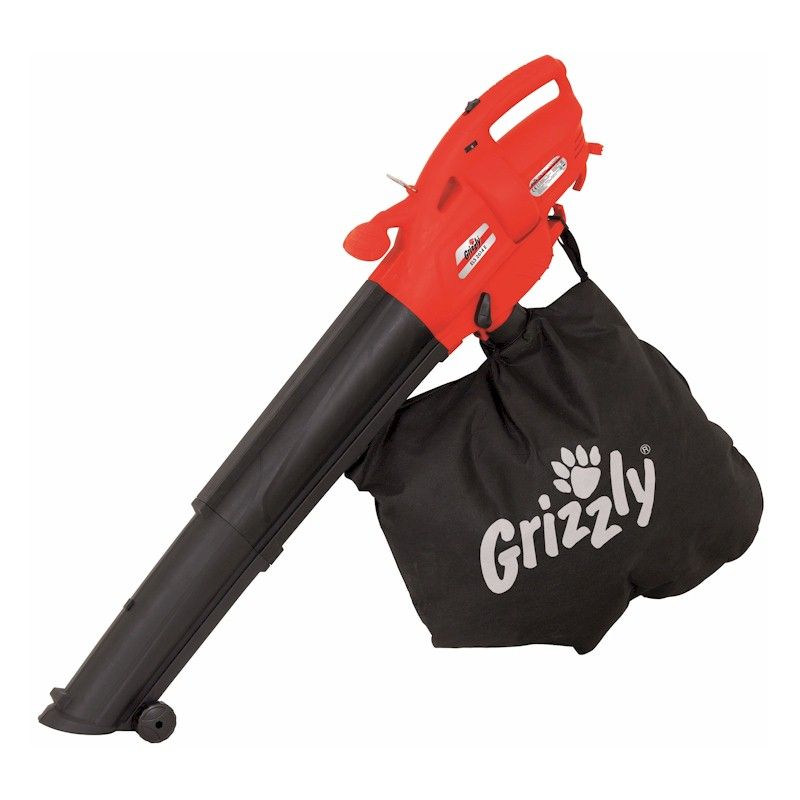 The perfect solution to keep all your gardening tools at hand for when you need them.
Was £149.00
Now £59.99 Whilst many shredders appear the same, the Grizzly 2400w GardenShredder focuses on engineering and the internal mechanism.
Was £159.99
Now £149.99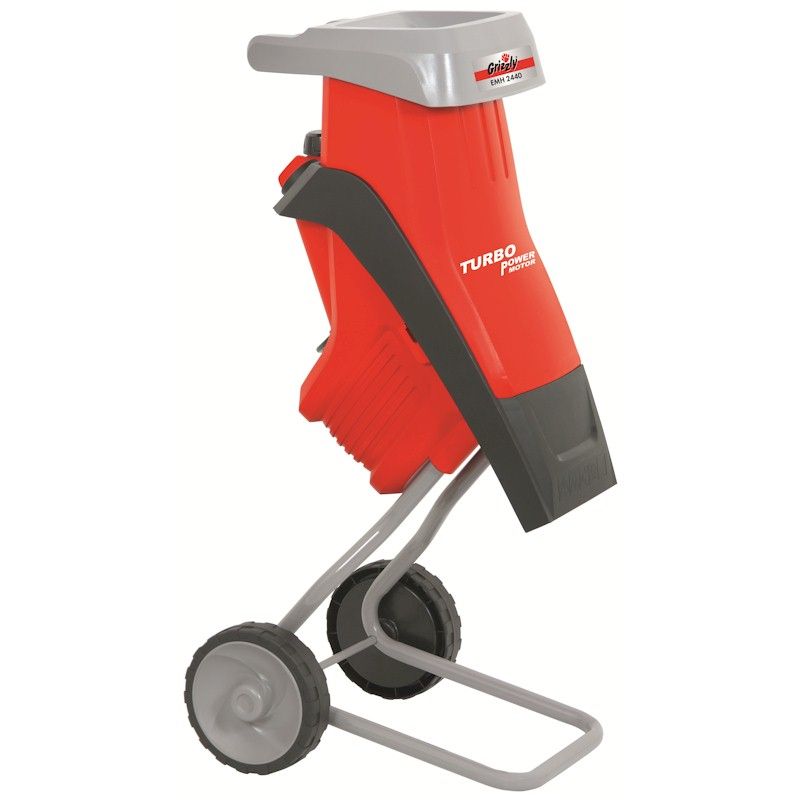 The easiest way to remove both weed and roots from your lawn or garden. The Speedy Weedy uses a simple turning motion to remove the weeds and their roots, helping prevent the weeds from growing back as quickly.
Was £19.99
Now £16.99 A powerful 1800W motor and a high quality Oregon blade with a sprocket nose combine to make this an ideal, great value Chain Saw.
Our Price £99.99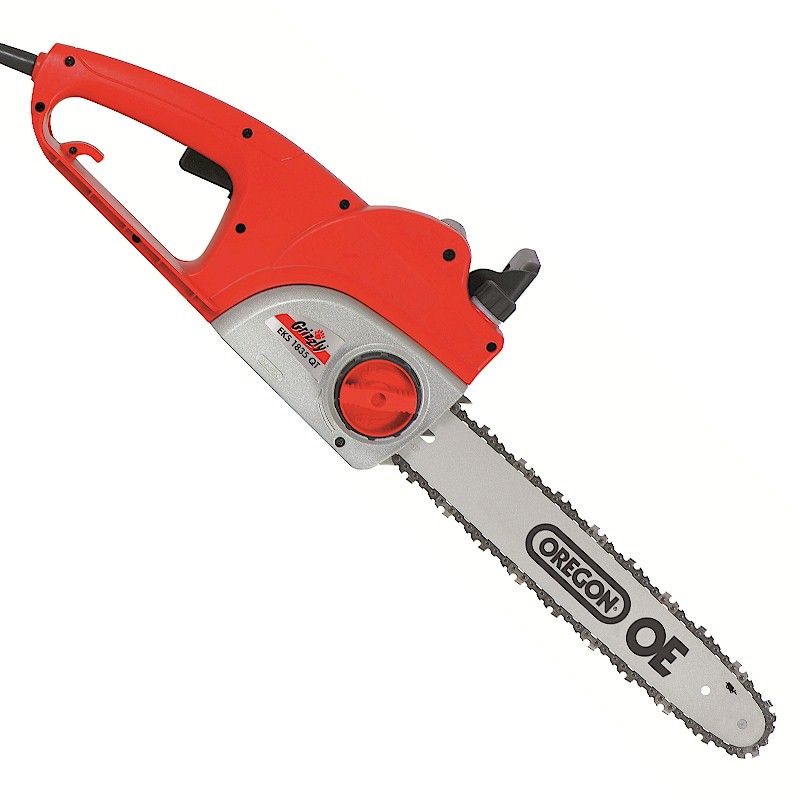 Are you plagued by things in your garden that make bumps in the night? Do you have feelings of dread when looking at your perfectly manicured lawn and finding a small mound of dirt in the middle of it?
Our Price £15.99 Ideal for all your hedge cutting needs this trimmer is packed with features.
Was £87.99
Now £79.99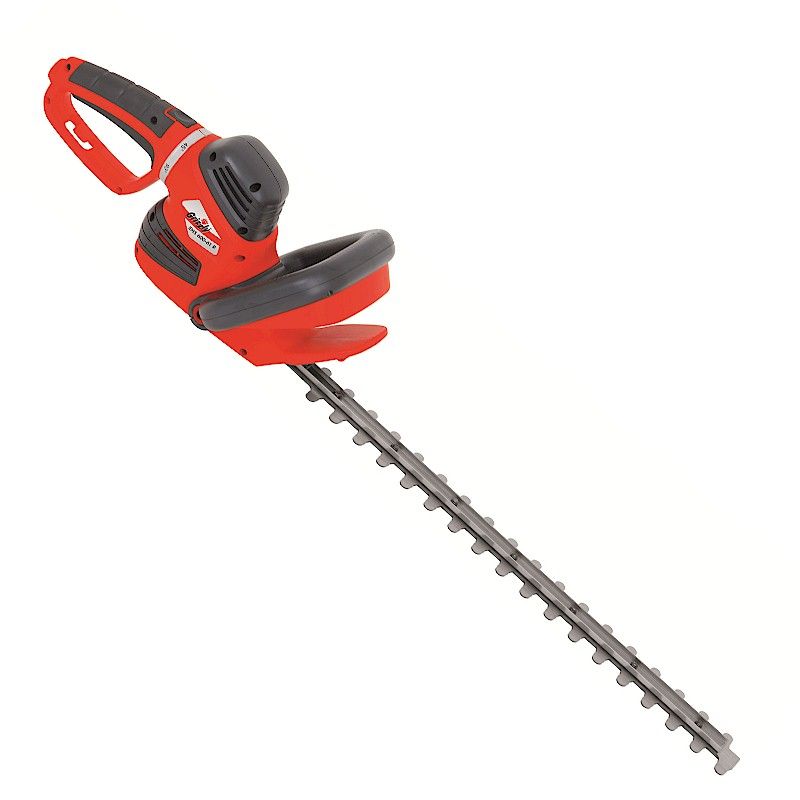 The 530R is top of the Grizzly range with a multitude of features.
Was £75.99
Now £69.99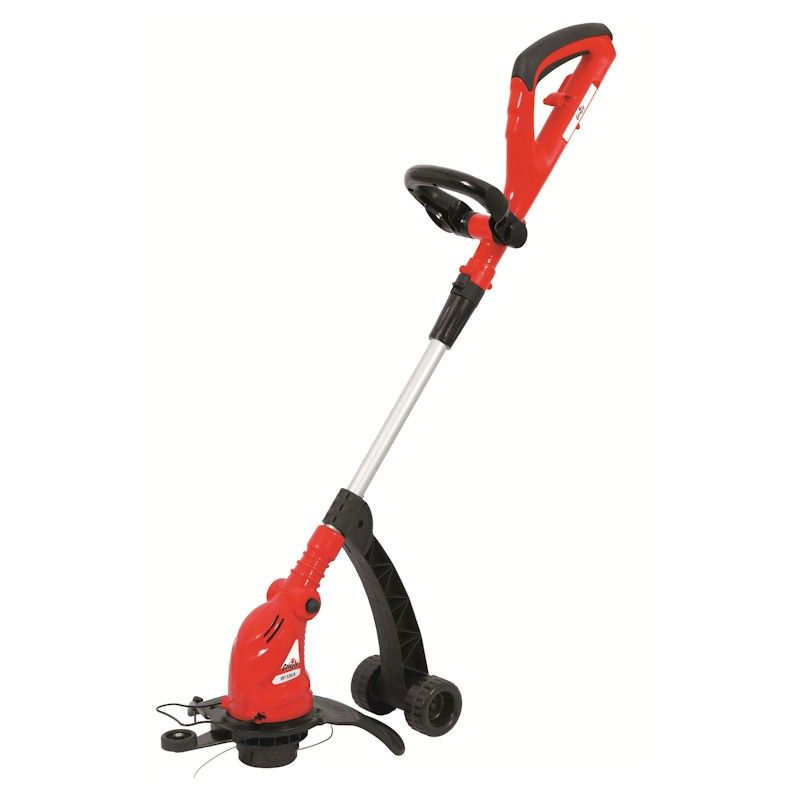 A stylish top quality Grizzly mower with a 35 cm cut and a 3 Year domestic guarantee.
Was £129.99
Now £125.99