---
Garden Furniture At One Garden
Garden furniture can turn your garden into an extension of your home, an outdoor living space. A useful addition to a garden space whether enjoying a cool drink on a hot summers day, preparing and hosting a BBQ for friends and neighbours or just getting out of the house and taking in some fresh air. Beat the spring rush and enjoy choosing from the full range here at One Garden.
The Zest Economy Potting Table offers great value for money. It is manufactured from high quality pressure treated soft wood timber.
Our Price £41.99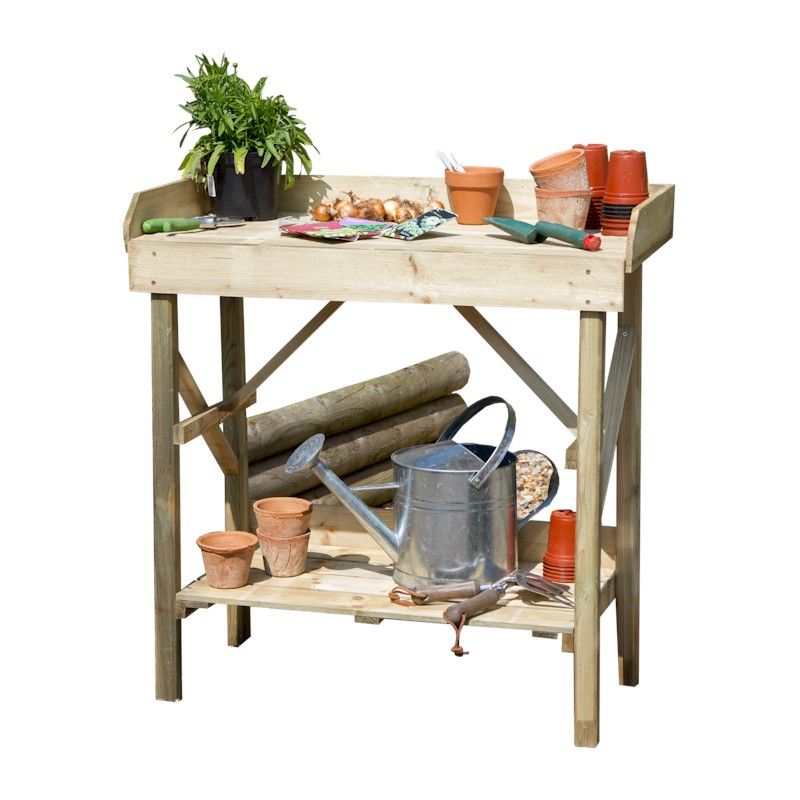 The Zest Abbey Chair is made from fully pressure treated timber with slatted seat and horizontally slatted back.
Our Price £74.99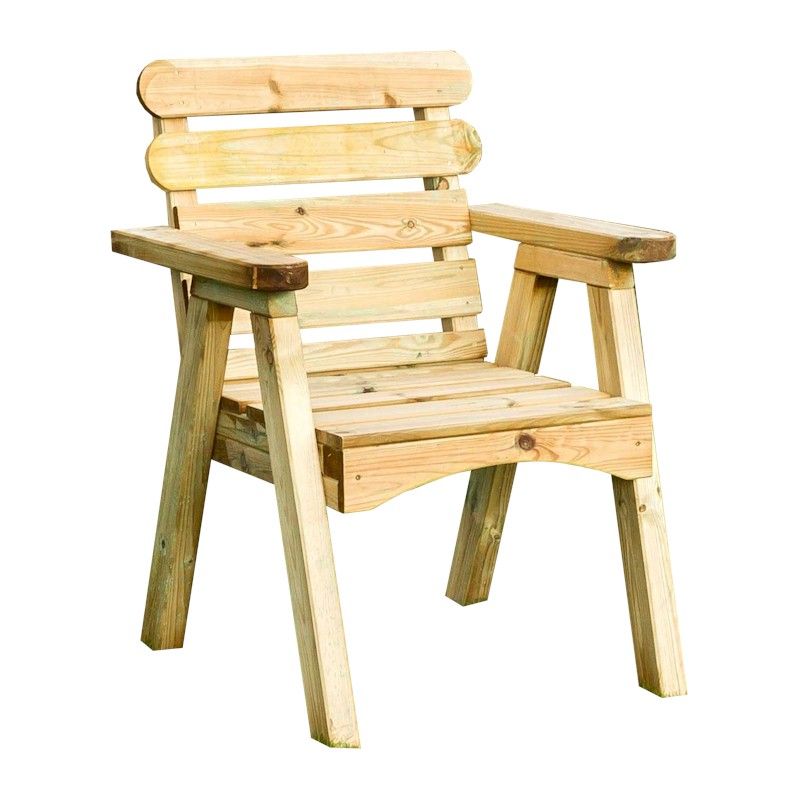 The Zest BBQ Side Table is a fully pressure treated table with integrated shelves, designed to accompany a barbecue but can be used as a regular outdoor table.
Our Price £79.99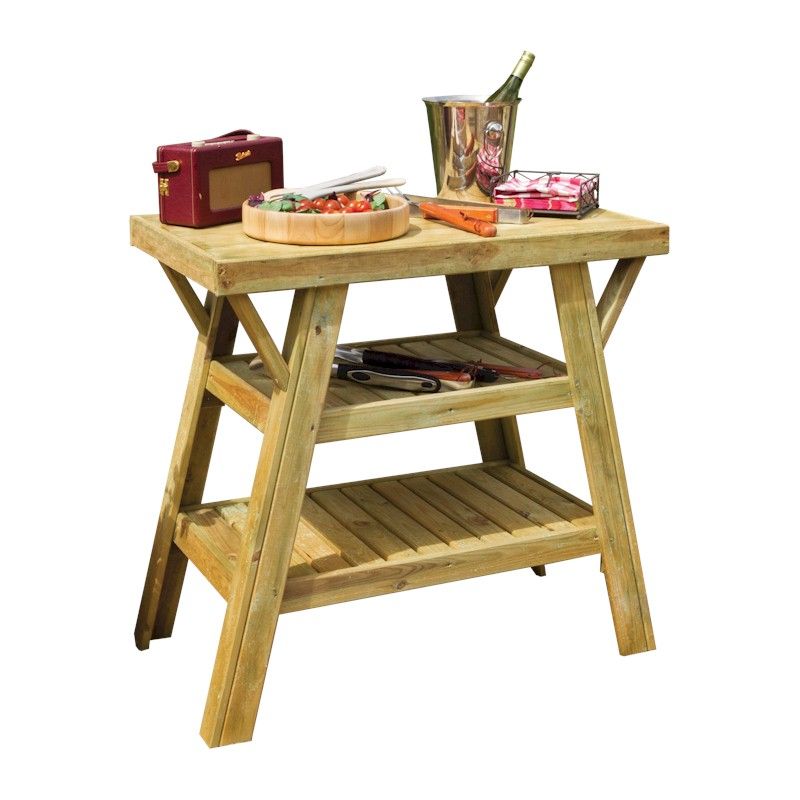 The Zest Rebecca Bench is a 1.8m wide, solid seated bench made from 70mm thick pressure treated timber.
Our Price £89.99
A simple and traditional design of picnic table with integrated bench seats on either side. A tried and tested design with a few modern updates.
Was £85.00
Now £78.99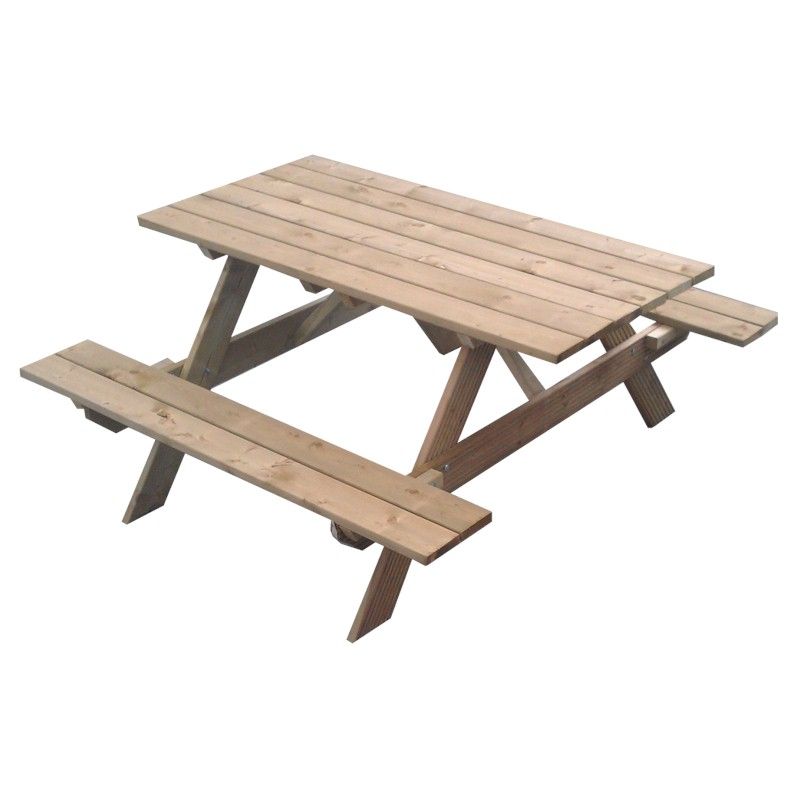 The Zest Abbey Two-Seater Bench is 1.18m (3ft 10inches) wide and constructed entirely of pressure treated timber.
Our Price £109.99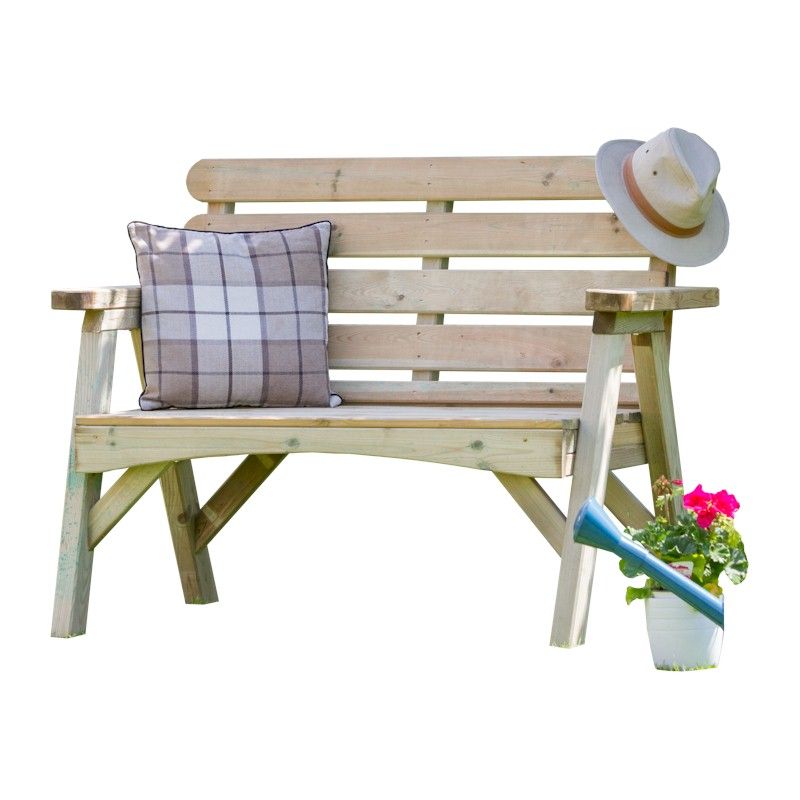 The Zest Square Table is a pressure treated, square topped table with cross shaped bracing for improved rigidity.
Our Price £114.99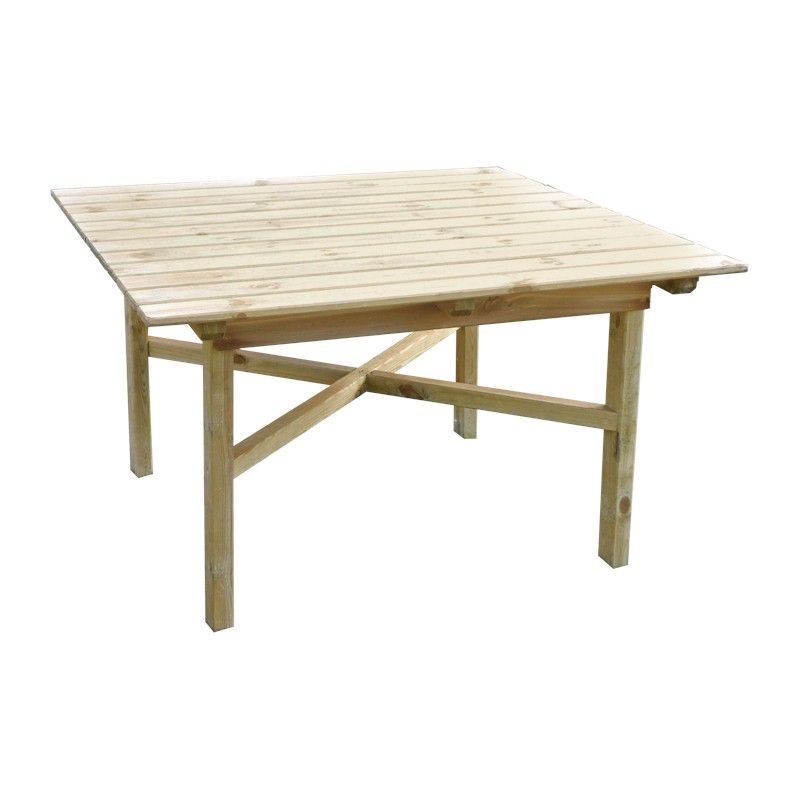 The Zest Caroline Two Seater Bench is a 4ft (1.2m) wide bench constructed of pressure treated timber.
Our Price £134.99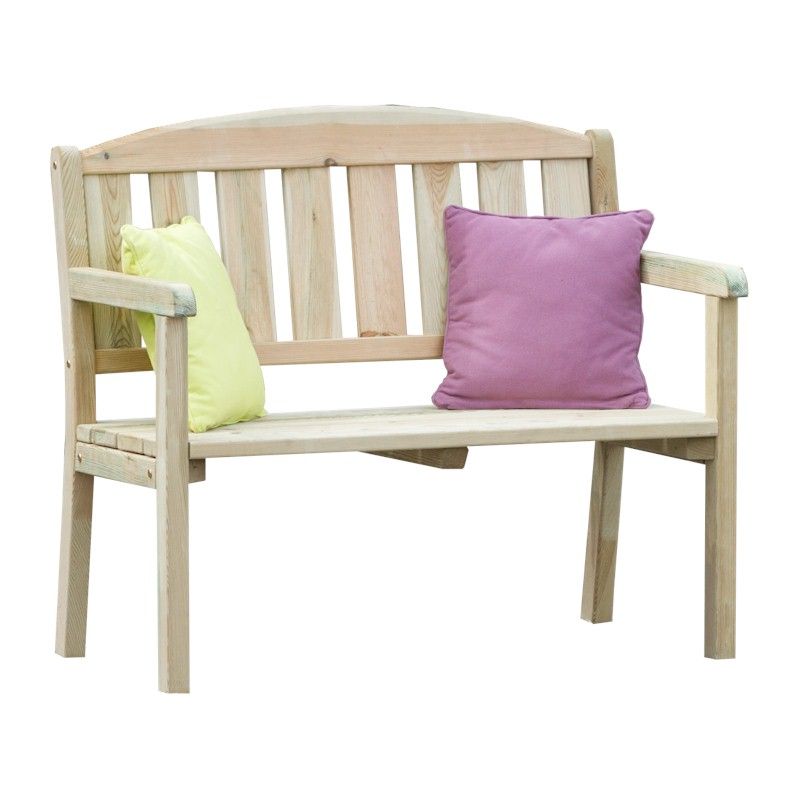 The Zest Abbey Companion Seat is a pair of Abbey Chairs joined by a central table section.
Our Price £164.99