---
Garden Buildings Special Code Offer at One Garden
If you've fallen in love with your perfect garden building but want a little more, this week's code offer at One Garden saves you £10 Off Any Garden Building spend of over £399 with the code ' AF18GB24.' Hurry, the offer is available until this Sunday the 02nd September 2018.
The Yardmaster 106TBSL apex shed is a member of the top-of-the-range Yardmaster Shiplap TBSL range of quality metal sheds.
Was £409.99
Now £368.98
Save £41.01
The Shire Corner Shed is designed to be placed into the corner of a garden.
Was £553.99
Now £419.99
Save £134.00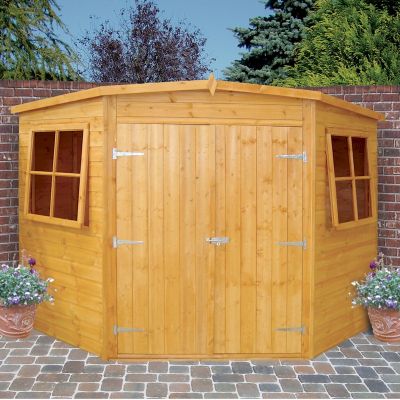 The Rowlinson Greenvale Metal storettes are supplied pre-painted olive green and white and are constructed from high quality materials.
Was £129.00
Now £119.99
Save £9.01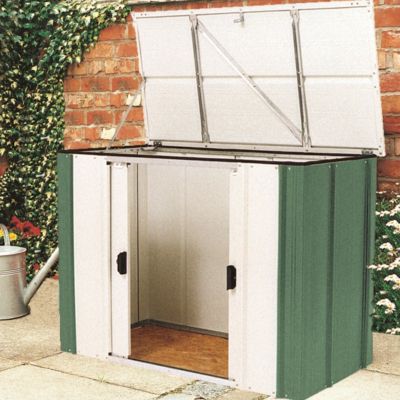 The Shire Log Store has a simple design but a practical purpose.
Was £137.99
Now £99.69
Save £38.30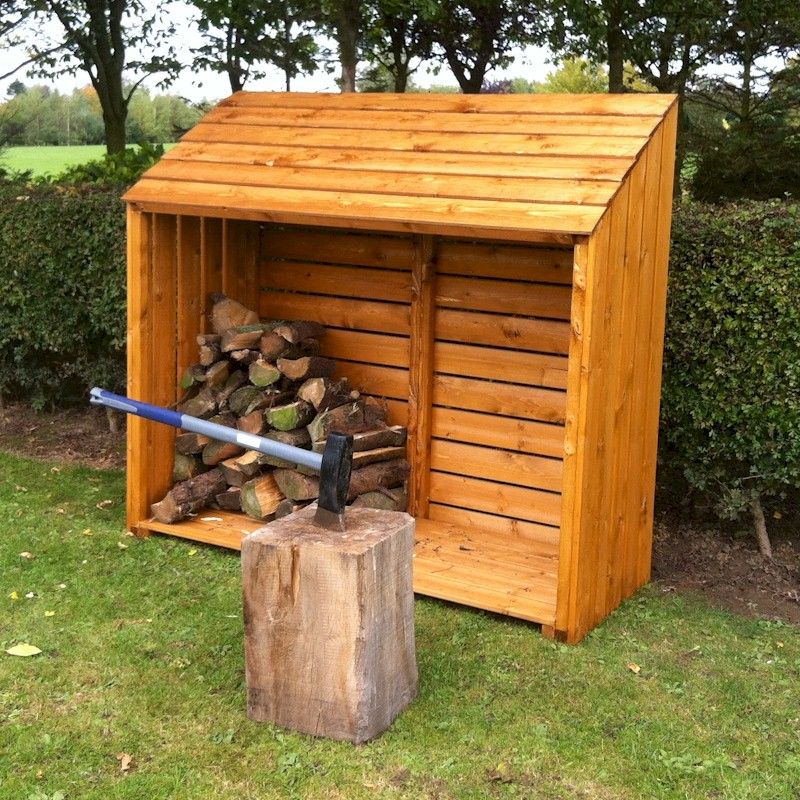 The Shire Large Plastic Store with Shelves and Broom Storage unit is a perfect storage solution for many different shaped items.
Was £79.99
Now £69.49
Save £10.50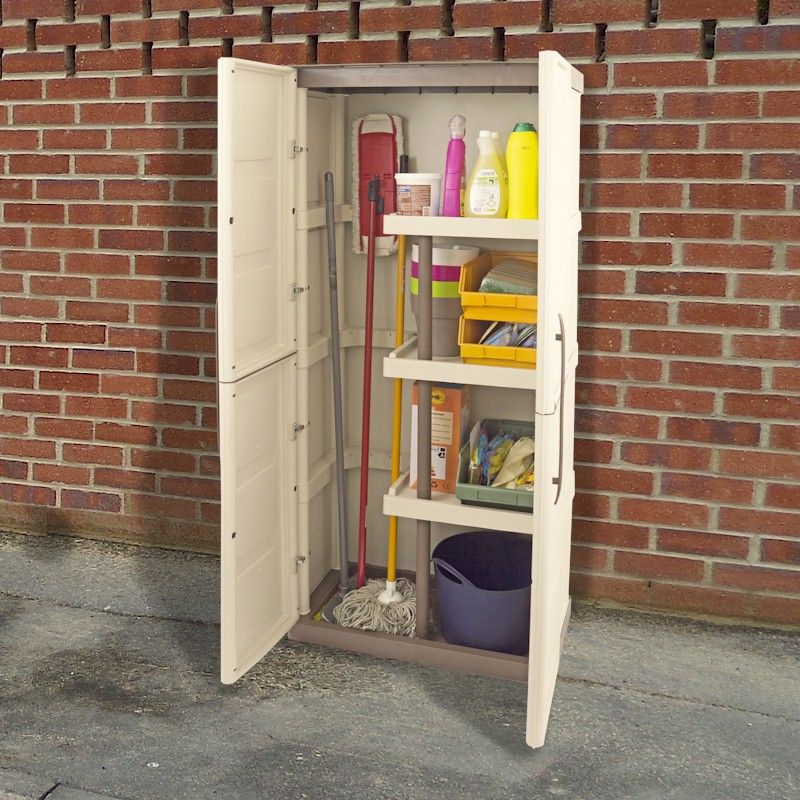 The Highclere Summerhouse is built from a high quality tongue and groove boarded cladding to the walls and floor.
Was £1,217.99
Now £948.99
Save £269.00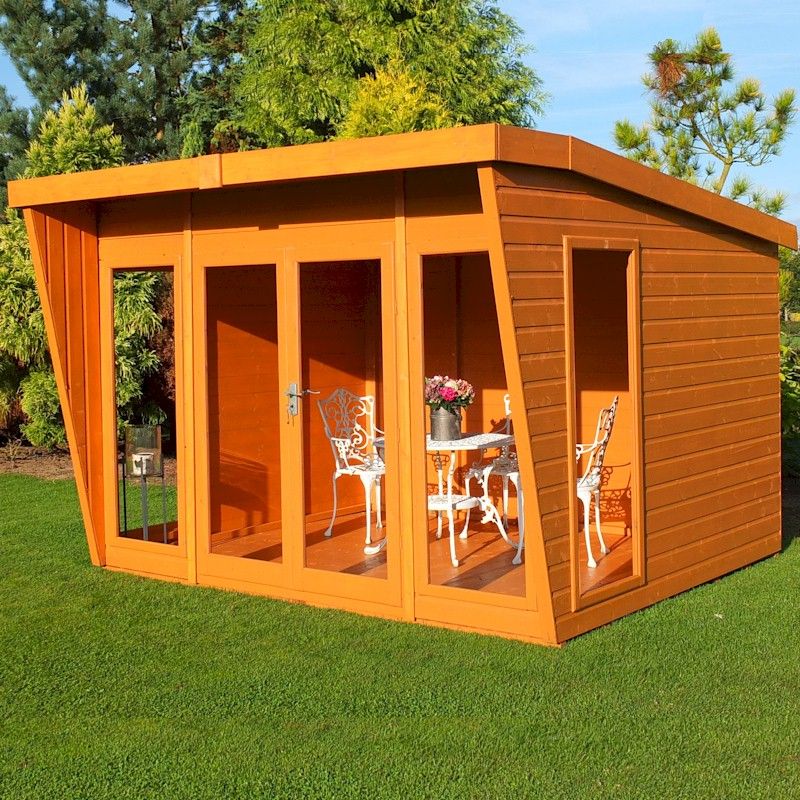 The Shire Barclay Summerhouse is designed to be placed into the corner of a garden, as the two rear walls come together to form a right angle.
Was £672.99
Now £499.99
Save £173.00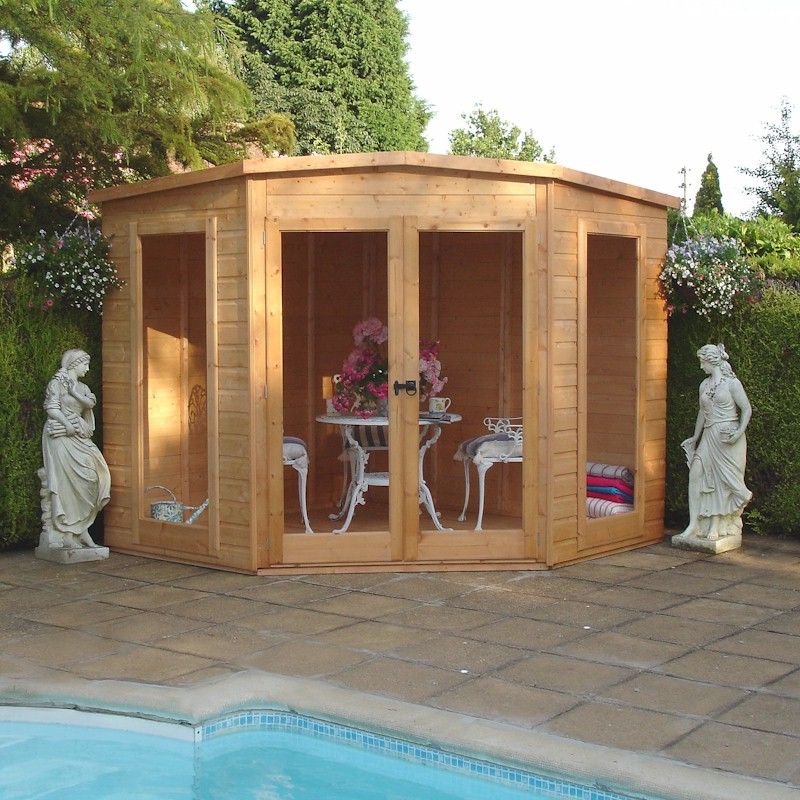 The Shire Hampton Summerhouse would make a stylish addition to any garden.
Was £831.99
Now £639.49
Save £192.50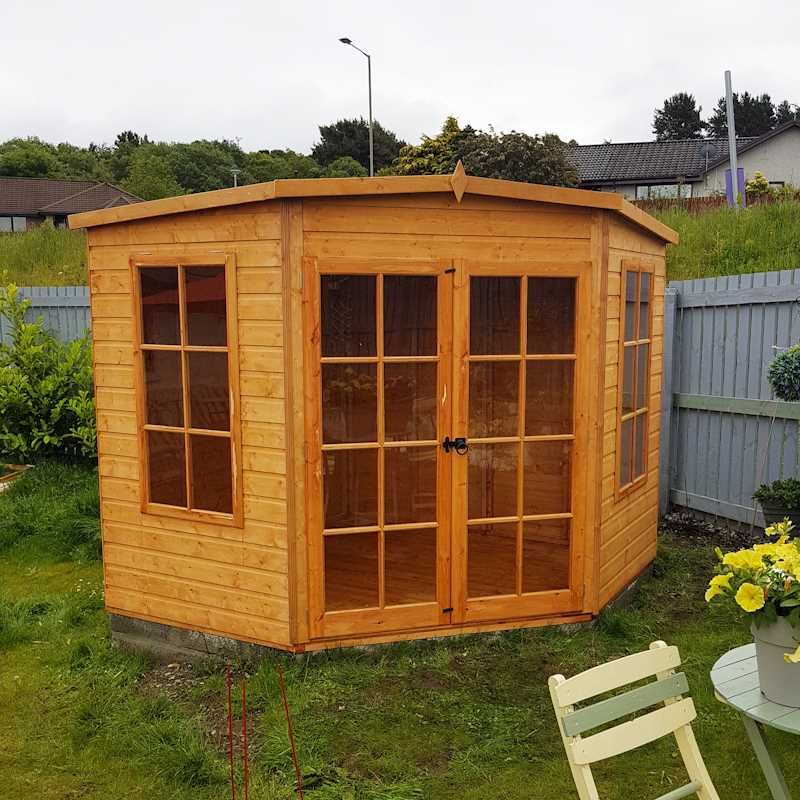 The Shire Haddon Summerhouse is made from tongue and groove boards and comes delivered in full panels for ease of installation.
Was £568.99
Now £399.49
Save £169.50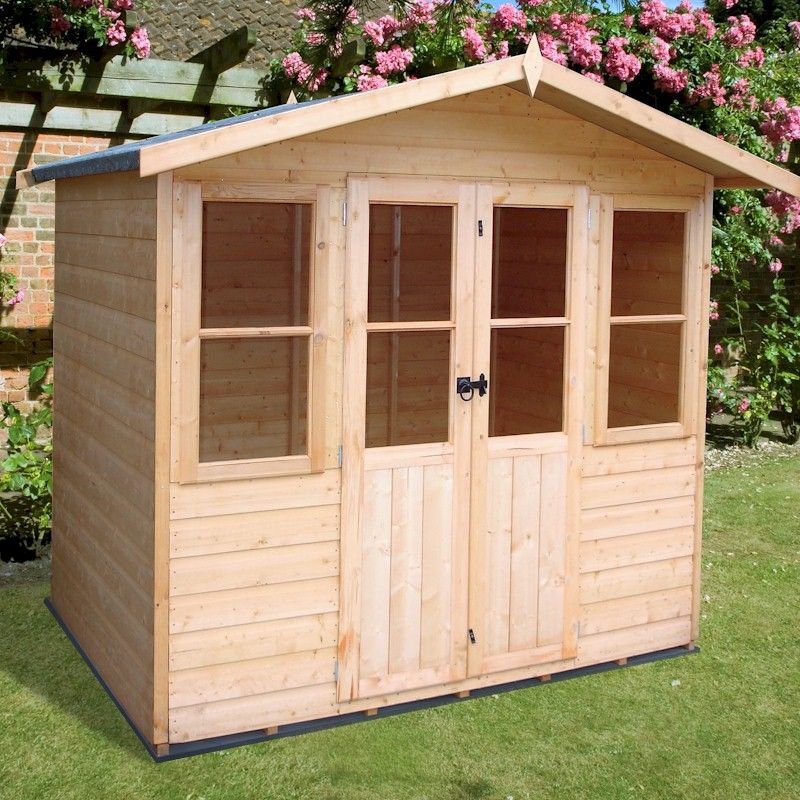 The Yardmaster T1017 metal garage provides an economical solution where a semi-permanent, as opposed to brick and/or block, garage is required.
Was £749.99
Now £693.99
Save £56.00