Games, Activities and Summer Time Essentials at English Heritage Shop
Written by Optimus Performance Marketing on . Posted in Offers/Promotions, Awin, General Promotions, Gifts, Gadgets & Toys, Gifts, Gadgets & Toys, Home & Garden, Home & Garden, Network, Promotion, Seasonal Promotions, UK, Voucher Codes
---
Games, Activities and Summer Time Essentials at English Heritage Shop

Discover our Summer fun range at English Heritage Shop, including a variety of games, activities and summertime essentials to keep the whole family entertained. Find out more about the Summer Fun collection here. 
Don't forget you can get 10% off all orders when you use code "10EHS40" at checkout. Code expires 3rd October 2021 and excludes sale and Barbour range.
English Heritage's Castles edition of the world famous Monopoly game is an exciting adventure through some of England's finest fortifications.
Our Price £30.00
Encourage your children to discover the great outdoors with this Original Den Kit. The kit comes with everything they will need to create their very own waterproof den.
Our Price £40.00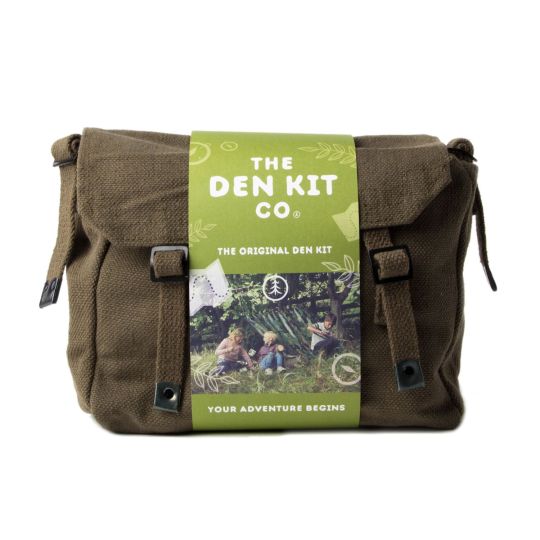 This special edition Stonehenge Top 30 Things To See Top Trumps pack is filled with fun and interesting facts about the iconic stones of Stonehenge.
Our Price £6.00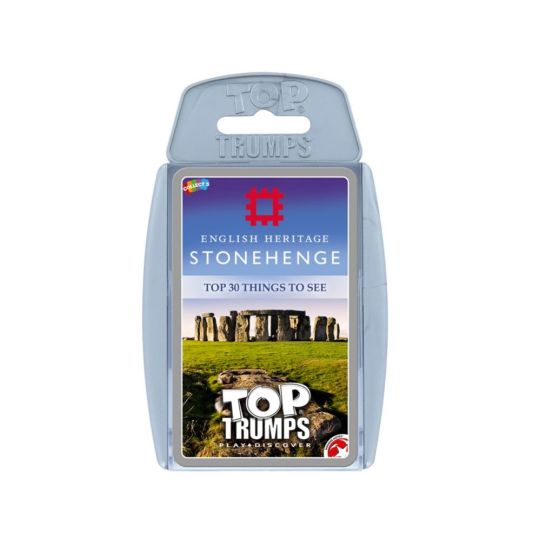 A beautiful Sleepy Sheepy cushion that is in fact softer than a soft thing!! This adorable Sleepy Sheepy is a bedtime must have gift for any child.
Our Price £18.00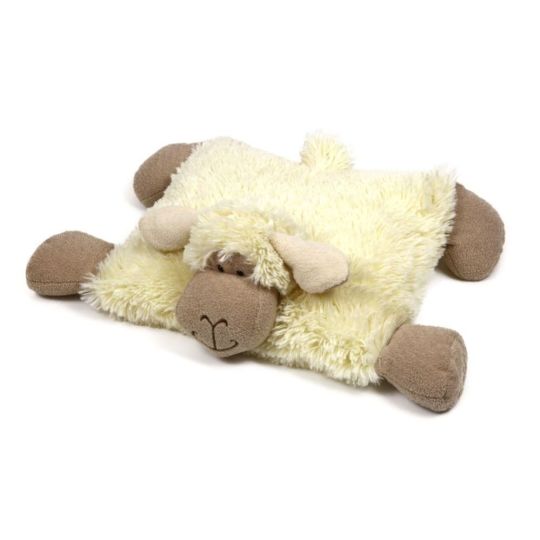 Prepare for battle with this Childs Roman Tabard. The garment is artisan made and is highly detailed. It and has a belt, with metal studs and a circular Roman scutum at the centre.
Our Price £20.00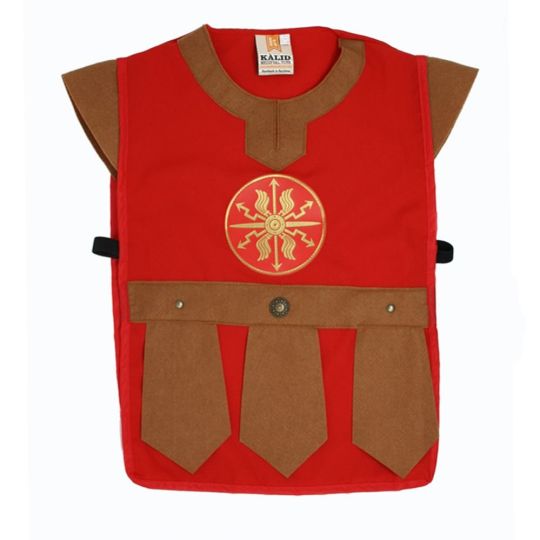 The Papo Blue Dragon King is an excellent addition to any Le Toy Van castle, Siege Tower or the very popular Trebuchet Catapult. This figure is a brave knight who is ready to joust and win against his competition!
Our Price £6.50
The perfect indoor activity for a cat lover. This 500-piece puzzle features an image of a home, filled with peaceful cats relaxing and enjoying their day.
Our Price £15.00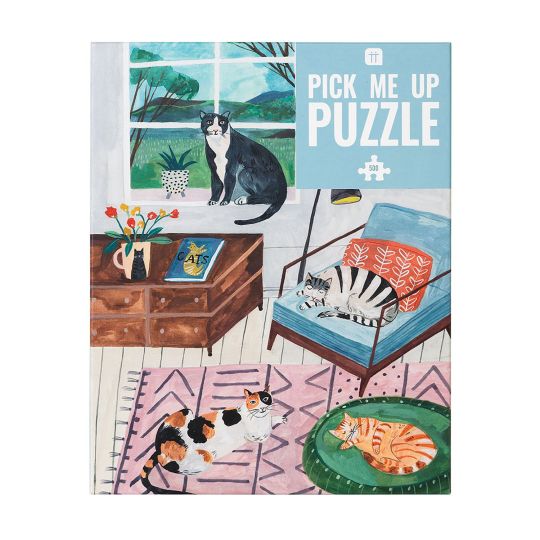 Battle against your opponent in a historically inspired game of chess with this Stonehenge chess set. The board features an aerial image of the historic stones with a black and white check pattern over the top.
Our Price £95.00 English Heritage has launched its own creative version of Cluedo to celebrate England's history and its fantastic sites.
Our Price £30.00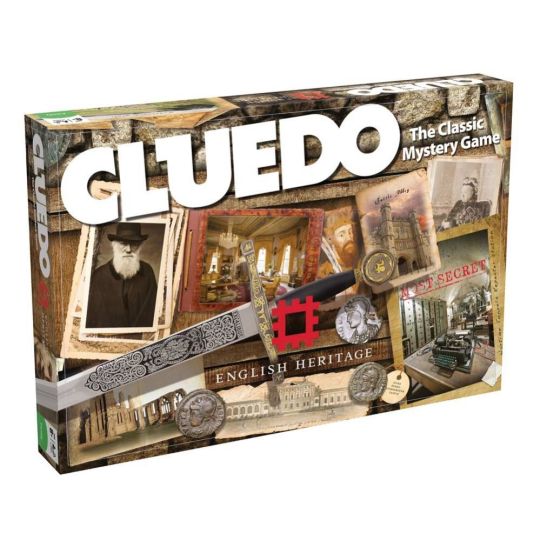 Modelled on the imperial italic 'D' shape, this helmet is the perfect option for recreating a roman soldier's outfit.
Our Price £15.00