---
Gadgets From Advanced MP3 Players
Get the latest electronic gadgets at a fantastic price at Advanced MP3 Players. Be the envy of your friends with the latest products to keep you one step ahead.
To see the full range, click here.
The thumb-sized K1 from FiiO is a portable headphone amplifier and DAC with mastering quality sound that supports resolutions of up to 24-bit/ 96 kHz. The unit offers true plug-and-play operation with no batteries to charge and no drivers required for operation.

Our Price £35.99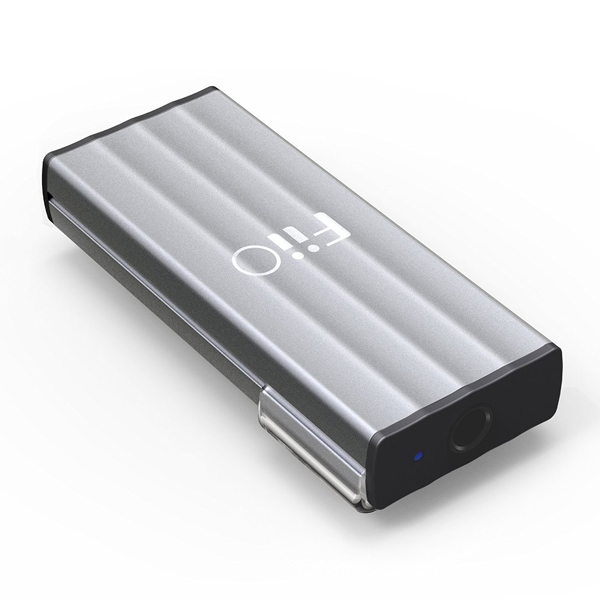 The Duo is an MP3 player designed for swimmers that offers the highest quality sound without the use of ear buds. The Duo utilizes a sleek, two-piece design and Bone Conduction audio transmission to deliver crystal clear audio through cheekbones to the inner ear.

Our Price £95.00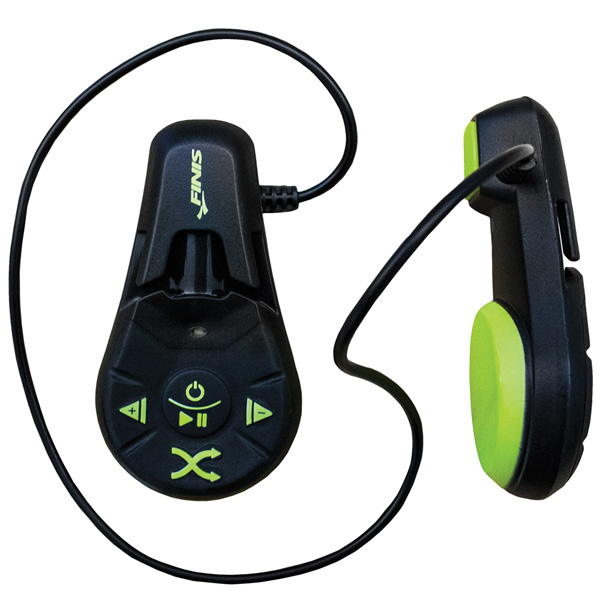 All computing devices—laptops, smartphones, Network Attached Storage devices (NAS drives), media servers, etc.—inherently generate a significant amount of noise and parasitic resonances. Additionally, computers contribute a considerable amount of RFI and EMI pollution onto the signal paths—all of which can easily find its way onto your USB cables and into your audio system.

Our Price £39.00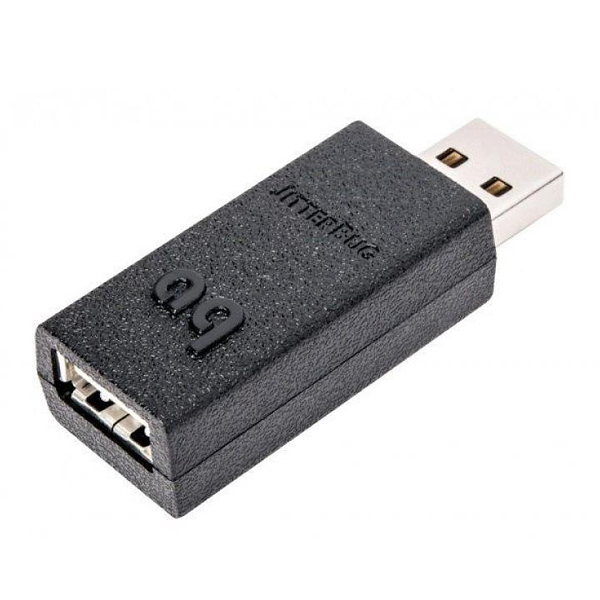 The Xiro Xplorer is ready to fly right out of the box. Attach the propellers, install the battery and take off! With the Xplorer everyone can fly.

Our Price £399.00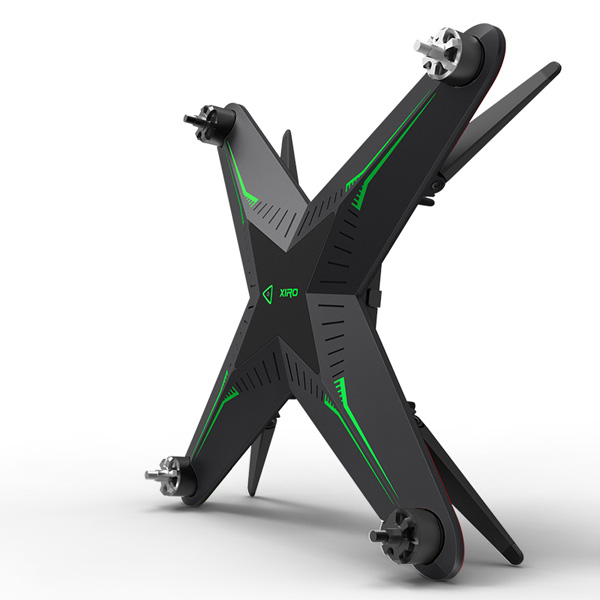 The Open Hour Gecko is a 4K Android Player with optimized KODI 15 that supports HD Audio Passthrough, Framerate Sync, 3D BDISO 4K H.264/265 and SAMBA/NFS.

Our Price £79.00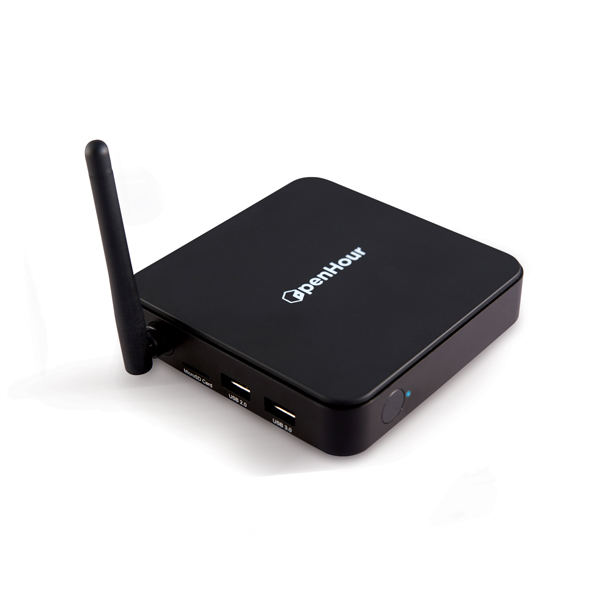 SnowStorm PRO Heated Gloves are a highly versatile and fully controllable solution for keeping hands warm in a wide range of adverse weather conditions. Exo2s unique ThermoKnit™ textile heating technology is carefully positioned inside these gloves to provide a soft and flexible layer of warmth covering the fingers, thumbs and backs of the hands. Heating time is 2 to 8 hours per full charge depending on which heating levels are selected.

Our Price £220.00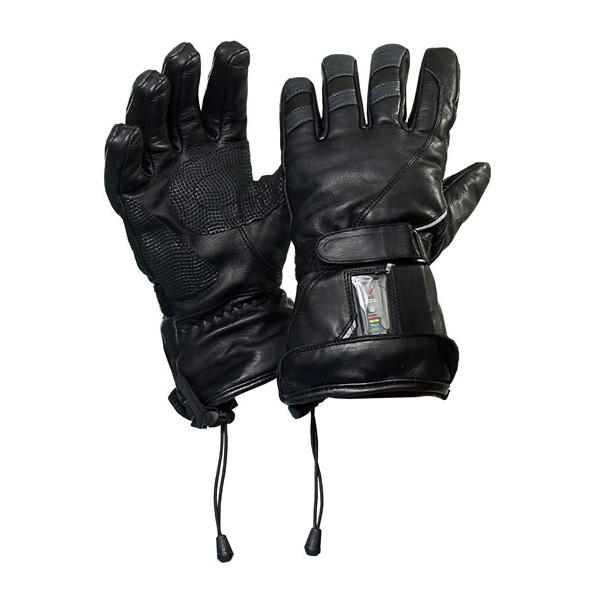 The ExoGlo 3 bodywarmer uses the finest Primaloft insulation which combined with 3 FabRoc® heating panels, one large kidney panel and two chest panels, creates a cocoon of heat (includes drawcord).

Our Price £179.99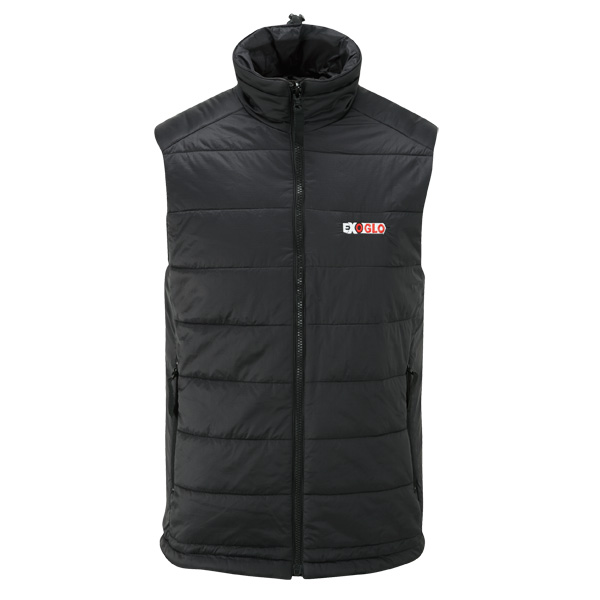 Big parties need a big sound system. With the Sound Pressure Horn, the MHC-V7D can deliver 1550W level sound pressure (1440W RMS, 105.5dB SPL) from a vertical, space-saving box design. Put your spin on the party with fun gesture control—change up the LED speaker lights, add DJ effects, or simply skip a track in one simple move.

Our Price £479.00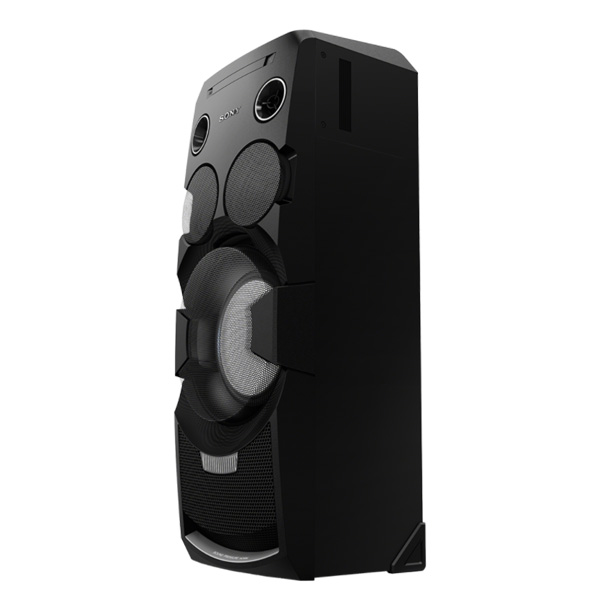 The AK500N is the first desktop network audio product from Astell & Kern that truly combines advanced digital technology with analog sound. The AK500N is the culmination of the experience and know-how accumulated from work on the AK series including the AK240.

Our Price £8,999.00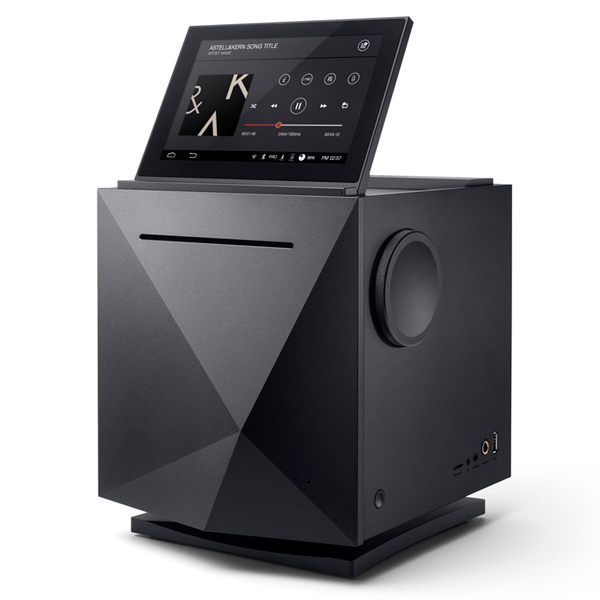 VinylPlay gives music fans a best-of-both-worlds solution: an excellent record player that's easy to use and can be simply integrated into a modern streaming system.
Was £329.00
Now £249.00