Furby, Lego and Teksta being added to Penny Sale for Limited time!
Hi partner
ONLINE ONLY!! 9am tomorrow morning!
From 9am on Friday morning, yes that's tomorrow, we're adding 16 new products to the Penny Sale!!
But, these will only be available until midnight on Monday, so you need to get these new products advertised quickly as once they sell out, that's it, there are no more!
We have a new £100 Furby Connect, Lego that retails at £80 and VTech and Teksta toys that are £60, that customers will be able to purchase for only 1p*, plus many more exciting toys.
*only one Furby per customer can be purchased.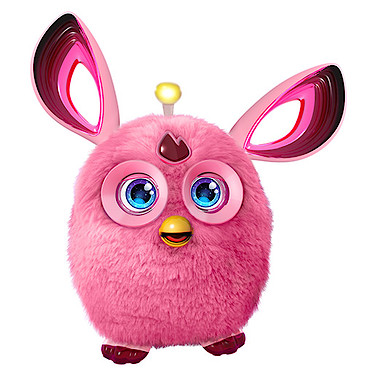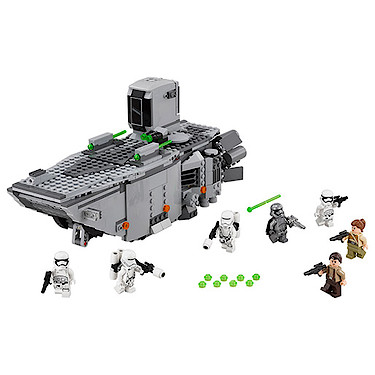 thanks
The Entertainer