Fully Refundable UK Breaks & Gifting Experiences
Hi,
Travelzoo have an amazing range of refundable vouchers for hotel breaks, as well as, exciting activities for every member of the family to get involved in; these deals would be the perfect gift to give to your loved ones during the festive period.
Did I mention they also have flexible booking dates, making the booking process even easier!
To make finding your perfect staycation or activity stress free, Travelzoo arrange their deals by region on the helpful landing page below. As usual, if you have any promotional opportunities or questions, please do not hesitate to get in touch.
https://www.travelzoo.com/uk/collection/voucher/
New UK breaks - perfect festive gifts
£79 – Coastal Norfolk stay with breakfast & bubbly, 39% off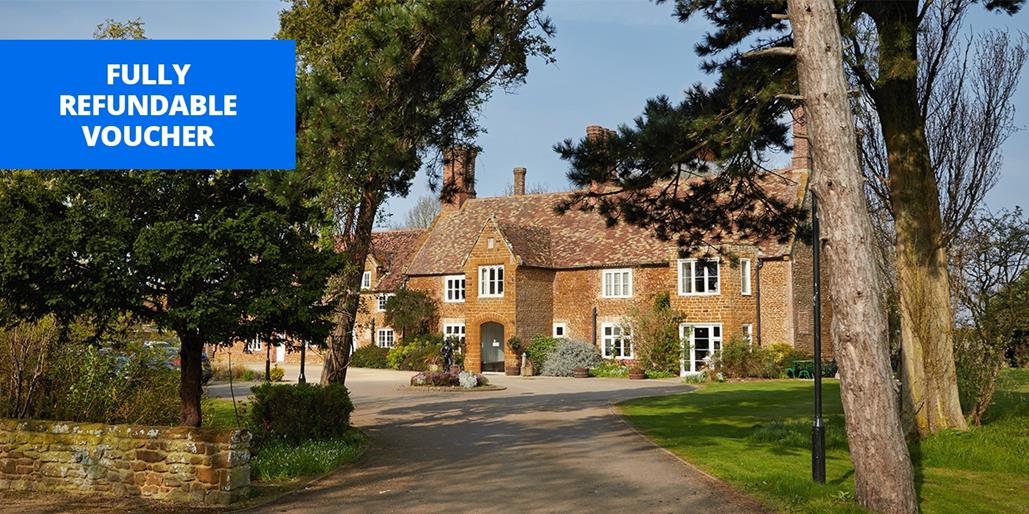 https://www.awin1.com/cread.php?awinmid=5833&awinaffid=!!!id!!!&ued=https%3A%2F%2Fwww.travelzoo.com%2Fuk%2Flocal-deals%2FNorfolk%2FGetaway%2F384218%2FHeacham-Manor-Hotel%2F
Ends 10th January
£89 – Cumbria: 17th-century pub stay with dinner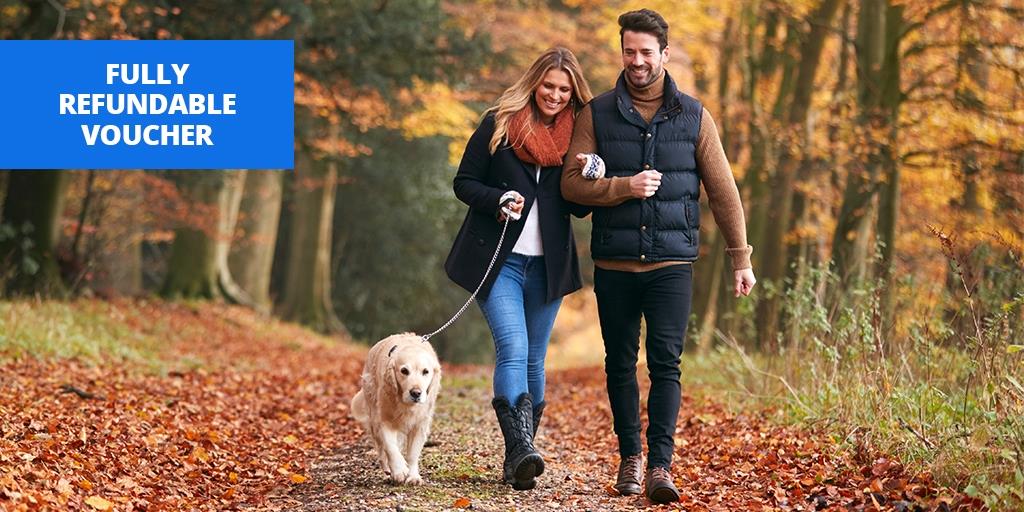 https://www.awin1.com/cread.php?awinmid=5833&awinaffid=!!!id!!!&ued=https%3A%2F%2Fwww.travelzoo.com%2Fuk%2Flocal-deals%2FCumbria%2FGetaway%2F384059%2FCrown-and-Cushion%2F
Ends 7th January
£199 – 2-night Hampshire stay with dinner, save 37%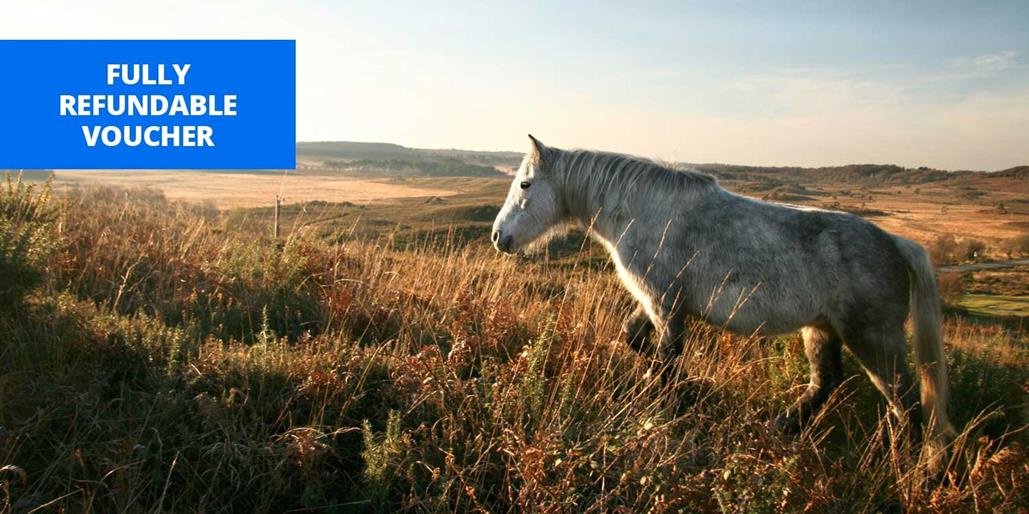 https://www.awin1.com/cread.php?awinmid=5833&awinaffid=!!!id!!!&ued=https%3A%2F%2Fwww.travelzoo.com%2Fuk%2Flocal-deals%2FHampshire%2FGetaway%2F384220%2FPotters-Heron-Hotel%2F
Ends 24th December
£179 – Berkshire: 2-night 18th-century inn stay with meals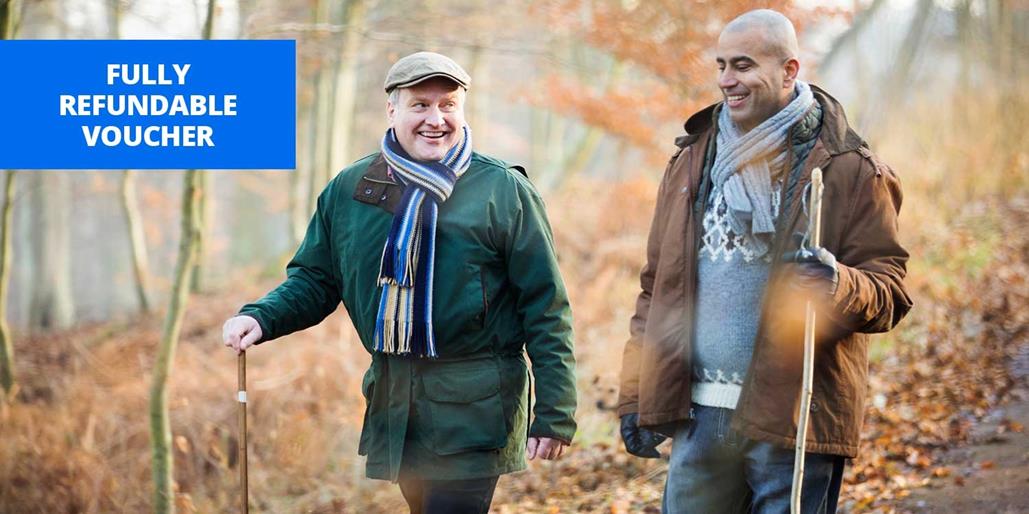 https://www.awin1.com/cread.php?awinmid=5833&awinaffid=!!!id!!!&ued=https%3A%2F%2Fwww.travelzoo.com%2Fuk%2Flocal-deals%2FBerkshire%2FGetaway%2F384118%2F
Ends 7th January
£195 – 2-night New Forest stay with prosecco, save 41%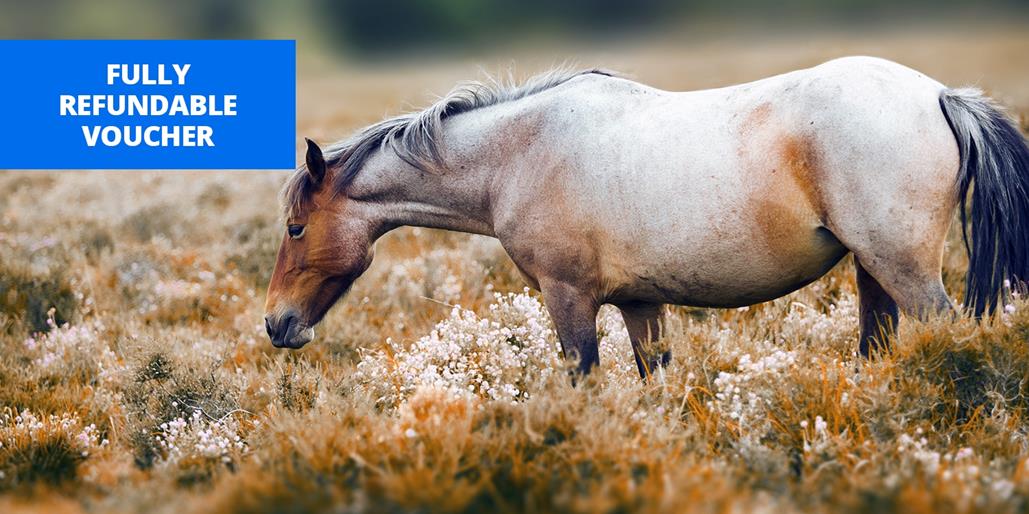 https://www.awin1.com/cread.php?awinmid=5833&awinaffid=!!!id!!!&ued=https%3A%2F%2Fwww.travelzoo.com%2Fuk%2Flocal-deals%2FHampshire%2FGetaway%2F384177%2FCottage-Lodge-Hotel%2F
Ends 7th January
£59 – Liverpool stay inc breakfast & prosecco, save 60%
https://www.awin1.com/cread.php?awinmid=5833&awinaffid=!!!id!!!&ued=https%3A%2F%2Fwww.travelzoo.com%2Fuk%2Flocal-deals%2FMerseyside%2FGetaway%2F383933%2FMercure-Liverpool-Atlantic-Tower-Hotel%2F
Ends 6th January
New UK experiences
£42.50 – Windsor Great Park: horse-riding experience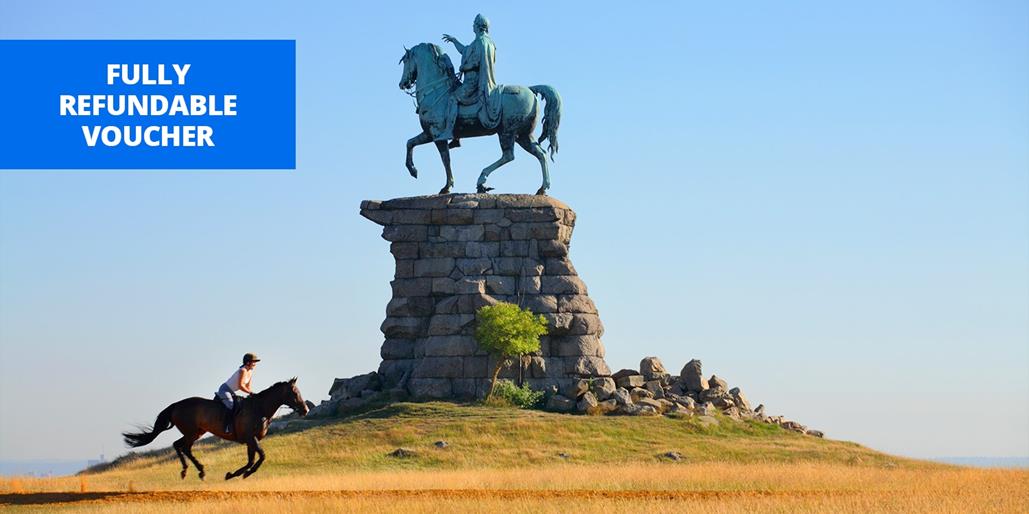 https://www.awin1.com/cread.php?awinmid=5833&awinaffid=!!!id!!!&ued=https%3A%2F%2Fwww.travelzoo.com%2Fuk%2Flocal-deals%2FBerkshire%2FOther%2F384253%2FWayside-Stables%2F%3FdlocId%3D53898
Ends 17th February
£155 – Exclusive Ascot Racecourse event w/lunch & bubbly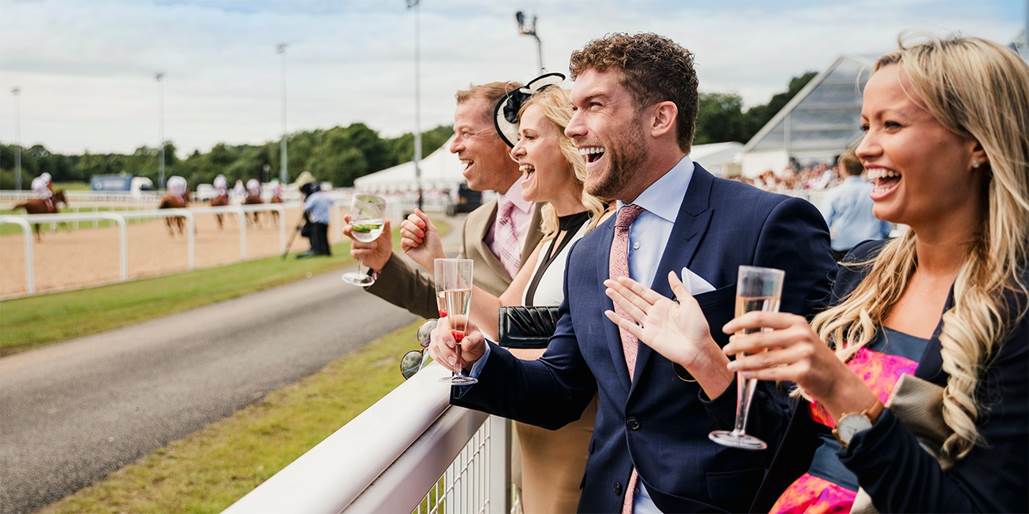 https://www.awin1.com/cread.php?awinmid=5833&awinaffid=!!!id!!!&ued=https%3A%2F%2Fwww.travelzoo.com%2Fuk%2Flocal-deals%2FBerkshire%2FEntertainment%2F384076%2FAscot-Racecourse%2F
Ends 17th March
£39 – 'Delicious' tasting-menu meal for 2 in Taunton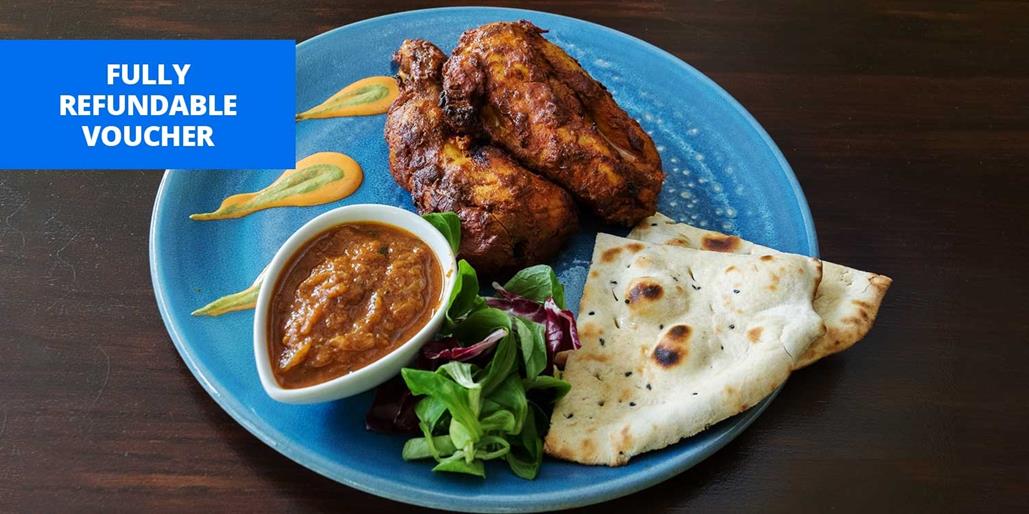 https://www.awin1.com/cread.php?awinmid=5833&awinaffid=!!!id!!!&ued=https%3A%2F%2Fwww.travelzoo.com%2Fuk%2Flocal-deals%2FSomerset%2FRestaurant%2F384247%2FTurmeric-Kitchen%2F
Ends 15th February
£21 – Afternoon tea & bubbly for 2 in Winchester
https://www.awin1.com/cread.php?awinmid=5833&awinaffid=!!!id!!!&ued=https%3A%2F%2Fwww.travelzoo.com%2Fuk%2Flocal-deals%2FHampshire%2FRestaurant%2F384171%2FHoliday-Inn-Winchester%2F
Ends 15th February
£65 – Helicopter ride for 2 w/bubbly & chocs: 34 locations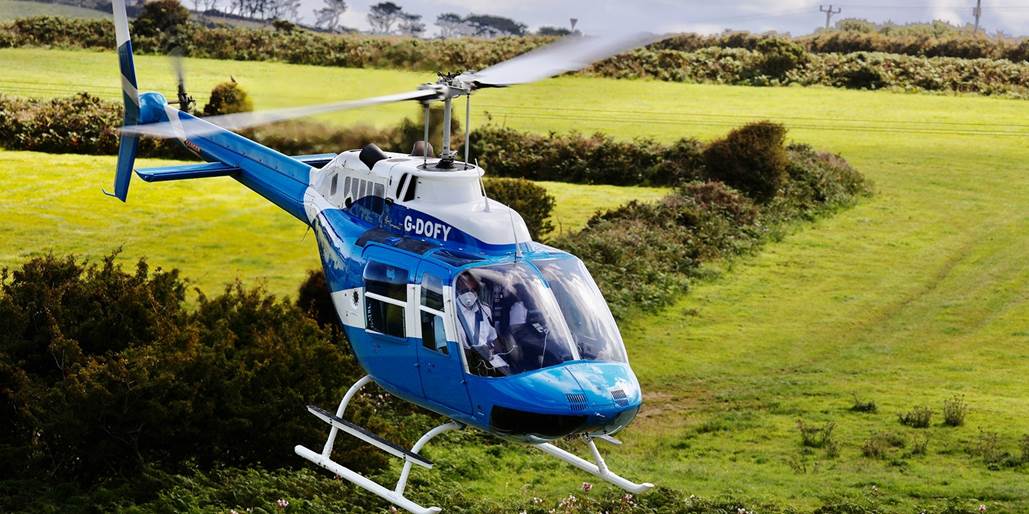 https://www.awin1.com/cread.php?awinmid=5833&awinaffid=!!!id!!!&ued=https%3A%2F%2Fwww.travelzoo.com%2Fuk%2Flocal-deals%2FNationwide%2FOther%2F383302%2FNorthumbria-Helicopters%2F
Ends 29th April
Thanks
Chris & The Travelzoo Team
Tags: Activities, Christmas, gifts, hotels, savings