Full Range of PPE Available Now - VAT Free at ESE Direct
---
Full Range of PPE Available Now - VAT Free at ESE Direct

Full Range of PPE Available Now at ESE Direct.
PPE for COVID-19 is VAT Free until 31.07.20.
Click here to find out more.
Protects the entire face providing a barrier to minimise the exchange of droplets between people in close proximity. High quality clear plastic visor which is anti-glare, anti-condensation and sweat resistant.
Our Price £7.99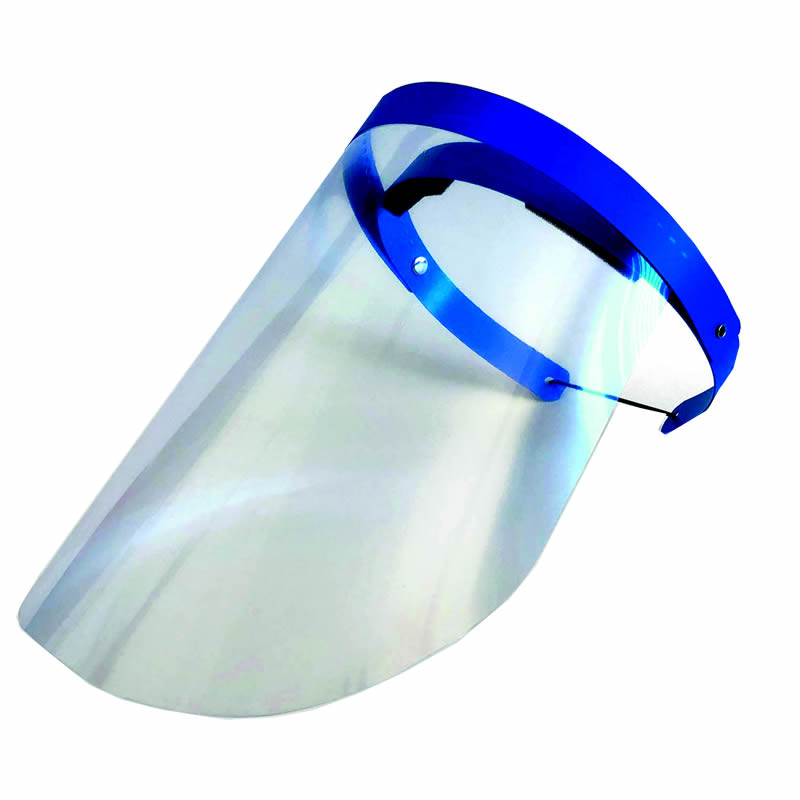 Single use face shield. Protects eyes, nose and mouth. Made from PET (Polyethylene terephthalate) which provides clear vision for the user.
Our Price £229.00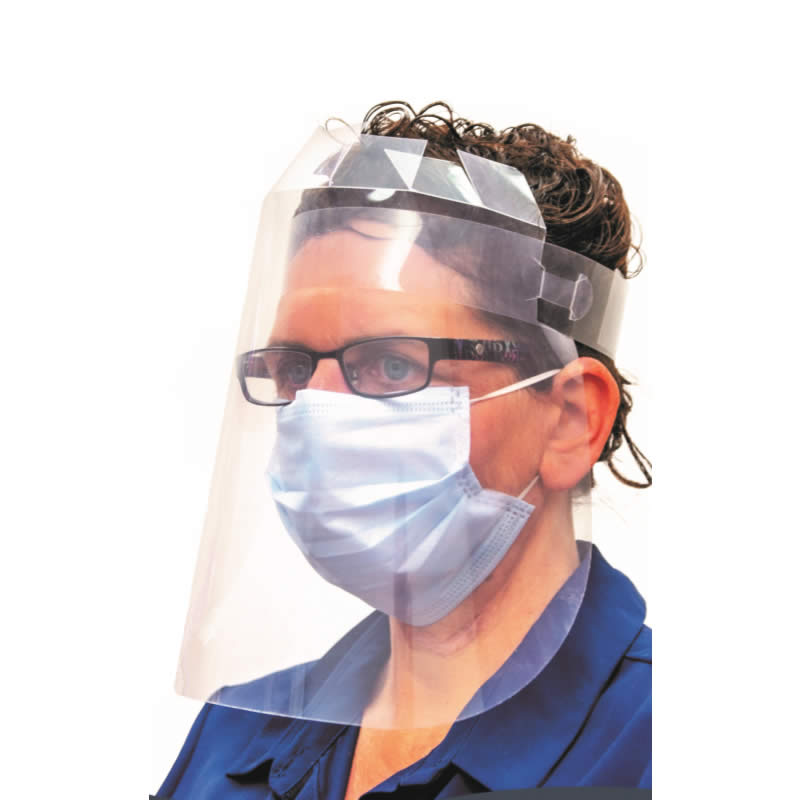 This alcohol based hand cleanser is a quick and easy way of ensuring your hands are free from contagious microbes. Simply pump directly onto your hands and rub in well, the cleanser which contains 70% alchohol and emollients to protect and soothe your hands, will quickly dry leaving your hands clean.
Our Price £89.99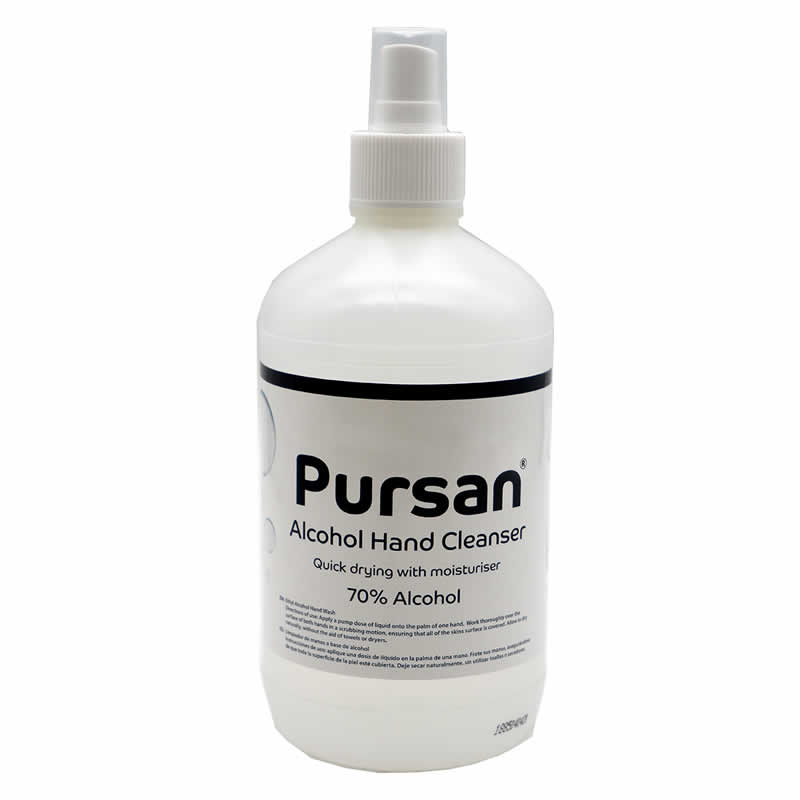 Once you have used up the wet wipes supplied with the Hand and Handle wet wipe dispenser simply purchase replacement wipes to continue providing a hygienic hand sanitising facility to workers and visitors.
Our Price £55.81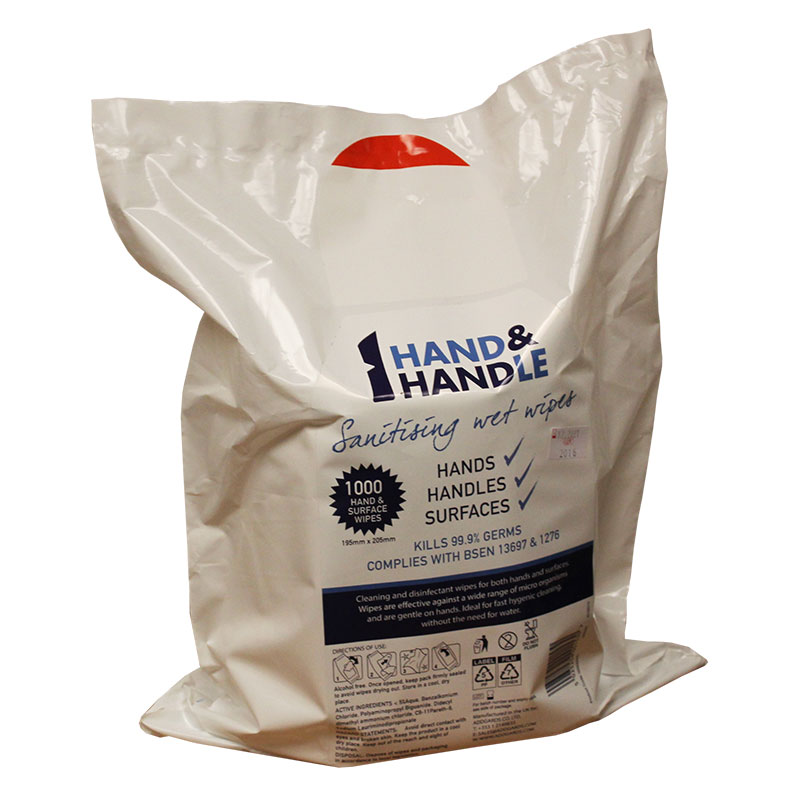 The TAPEliner floor tape applicator makes it easier to create clear boundary lines using floor tape. Painting a concrete warehouse floor is time-consuming, when tape can be used as a good alternative.
Our Price £194.99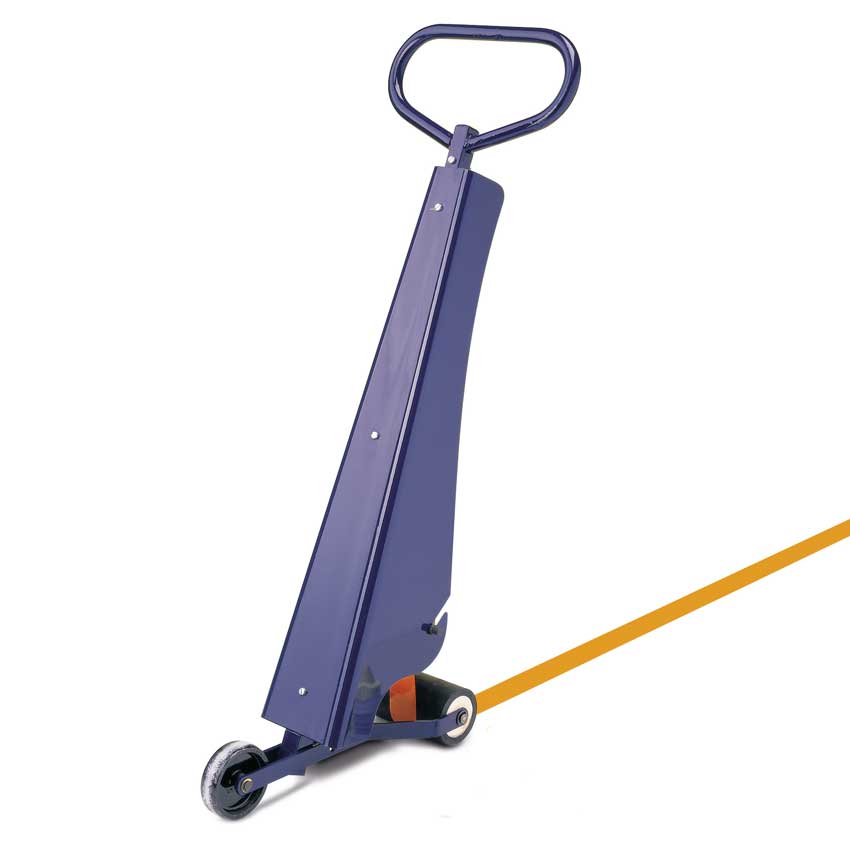 In order to help ensure that people maintain the 2 metre social distancing rules these highly visible floor graphic with clear instructions will provide a visual reminder and guide to everyone.
Our Price £24.95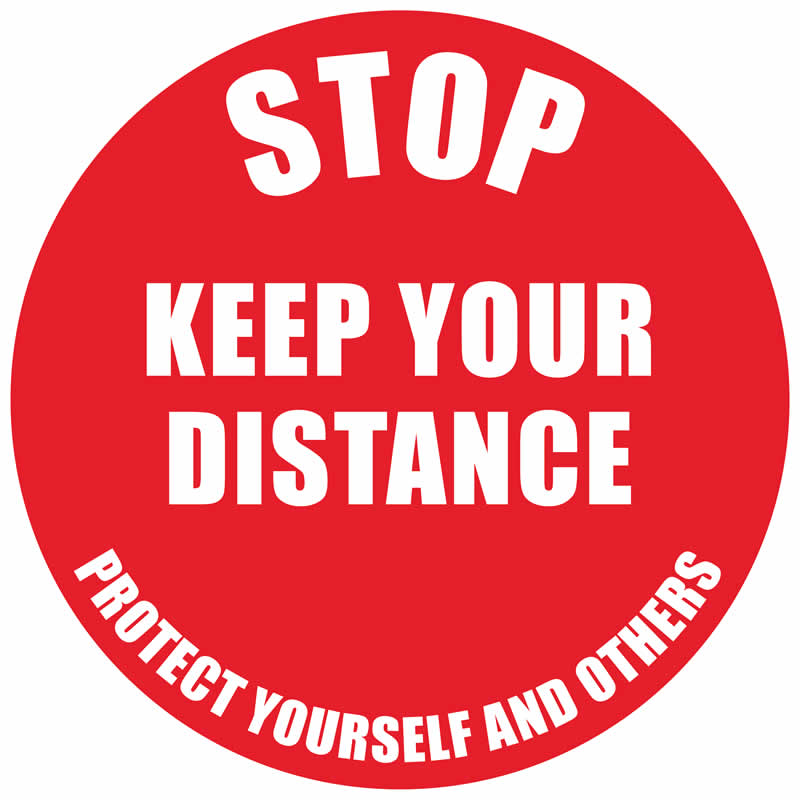 14mm ramped edges retain applied disinfectant solution. As traffic passes, flexible fingers dislodge contaminants from footwear. Use at doorways, packaging areas, laboratories, locker rooms or food processing areas.
Our Price £25.74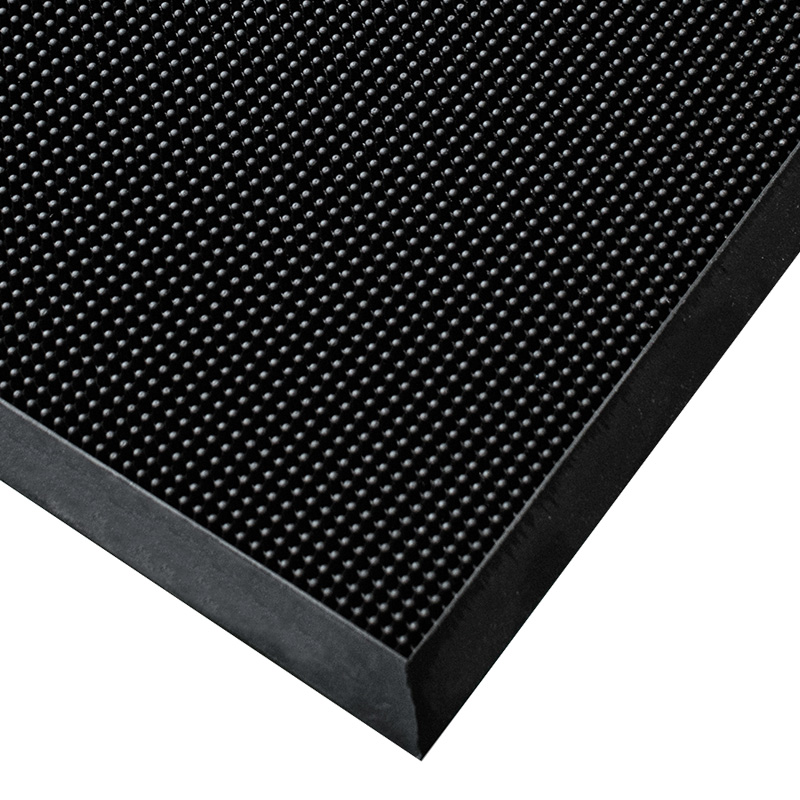 Sticky step mats are specially made up of 30 peel-off layers of adhesive coated clear polyethylene sheets and as you get 4 of these mats per pack that is 120 layers.
Our Price £86.92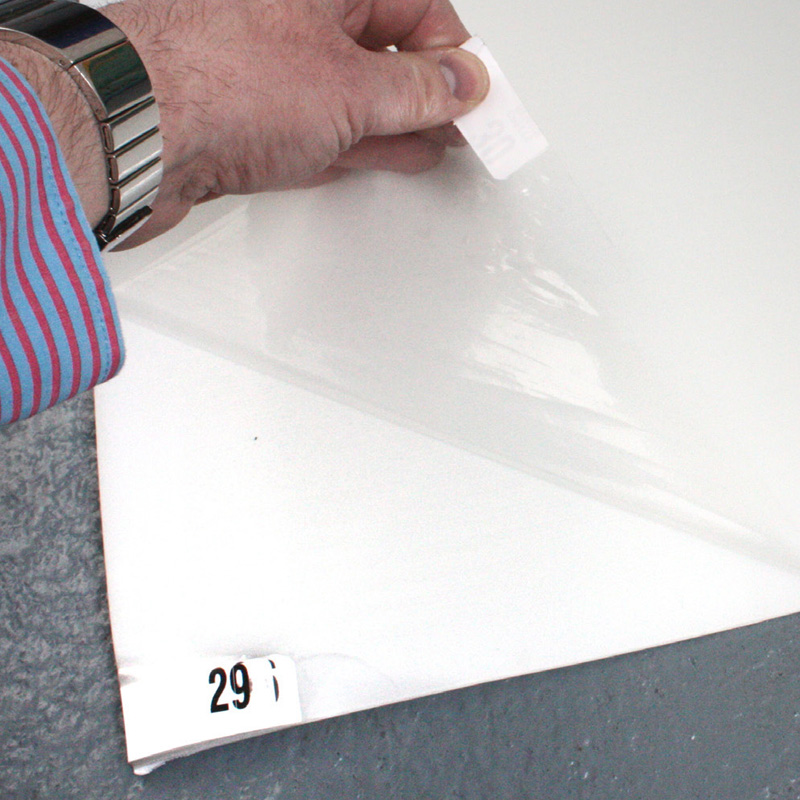 Whilst we can't make cleaning fun, it can at least be make easier with this bright yellow mop trolley with integrated wringer. Its wheels make the job of moving buckets of water much easier and the handy carry handle means it can also be picked up as needed.
Our Price £54.86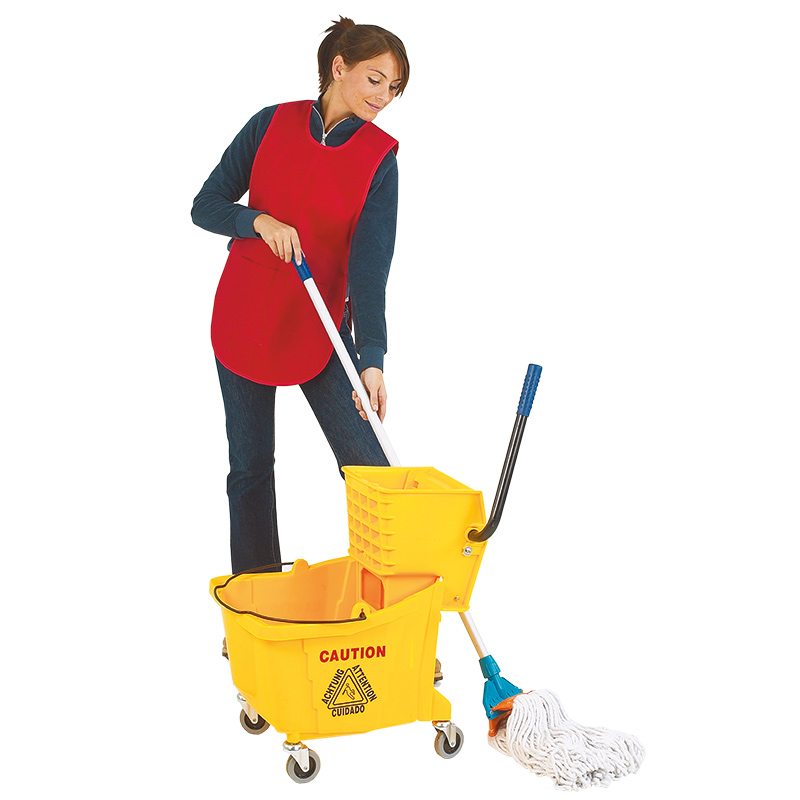 If you want to keep your surfaces hygienically clean but do not like using strong chemicals, this plant based cleaner is the answer, proven to kill 99.9% of germs, including E-coli, listeria and salmonella it is biodegradable and safe to use around children and pets.
Our Price £19.99