Full Range of PPE Available at ESE Direct - VAT Free
---
Full Range of PPE Available at ESE Direct - VAT Free

Full Range of PPE Available at ESE Direct.
PPE for COVID-19 is VAT Free until 31.10.20.
During these times it is vital to protect staff and customers, which is why we have assembled this range of products to help fight the spread of germs and promote social distancing.
Click here to find out more.
Manufactured from 95% cotton and 5% elastine, providing a soft and comfortable fit. Can be washed at 40°c up to 20 times.
From £3.99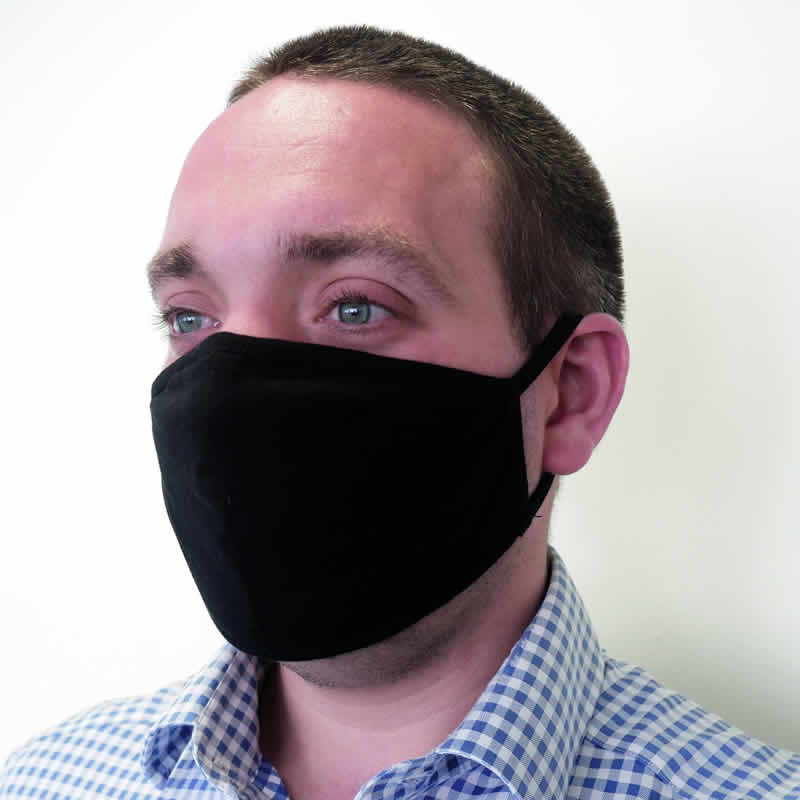 FFP2 high performance 3 layer filter protection face mask. Fitted valve providing breathability in hot and humid conditions.
From £49.49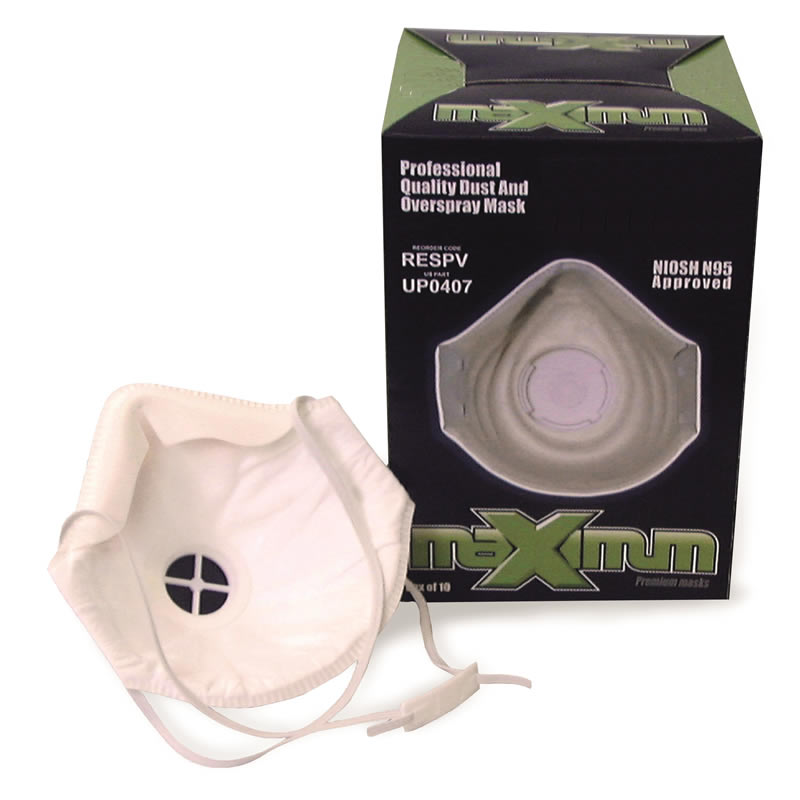 Hands free wall mounted slimline bulk fill soap dispenser. Elbow operation for environments where touch points need to be minimised.
From £21.99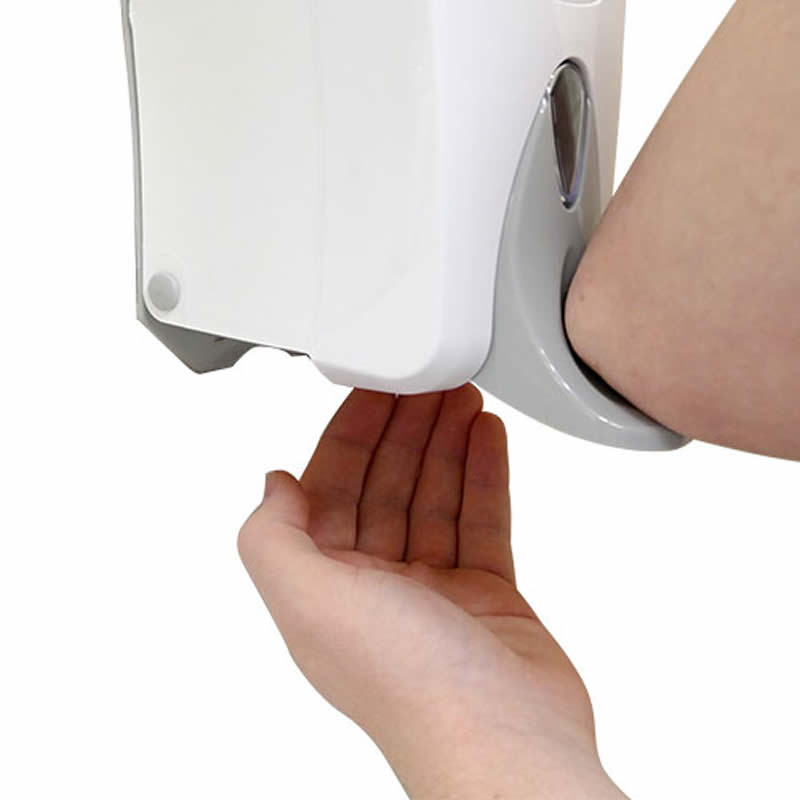 Supplied with hand sanitiser bottle holder and glove dispenser box holder (bottle and gloves not supplied).
From £140.00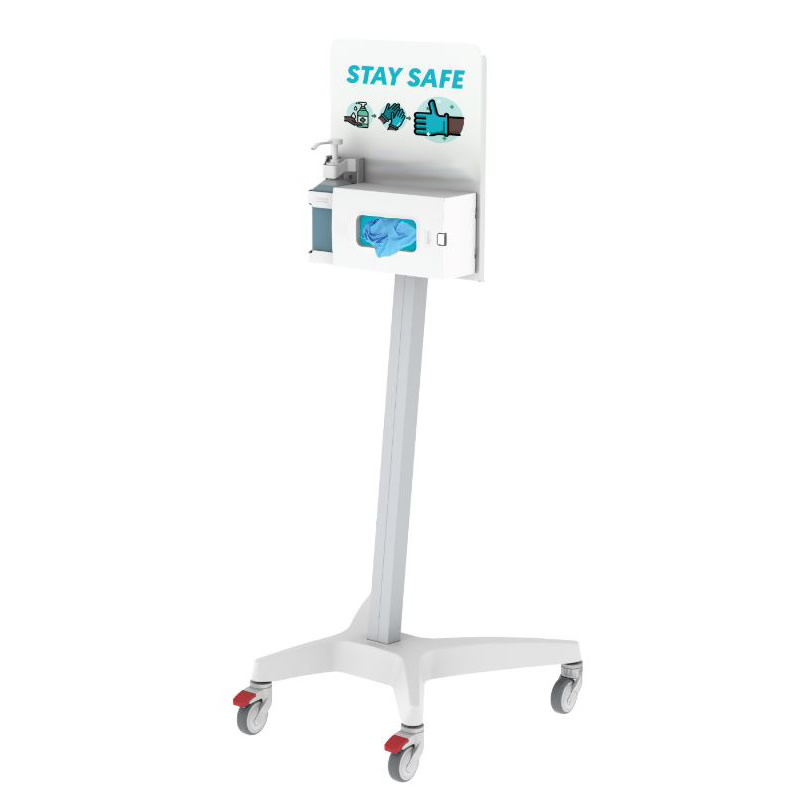 A more practical alternative to painting. Applies tape without the need for bending.
From £200.12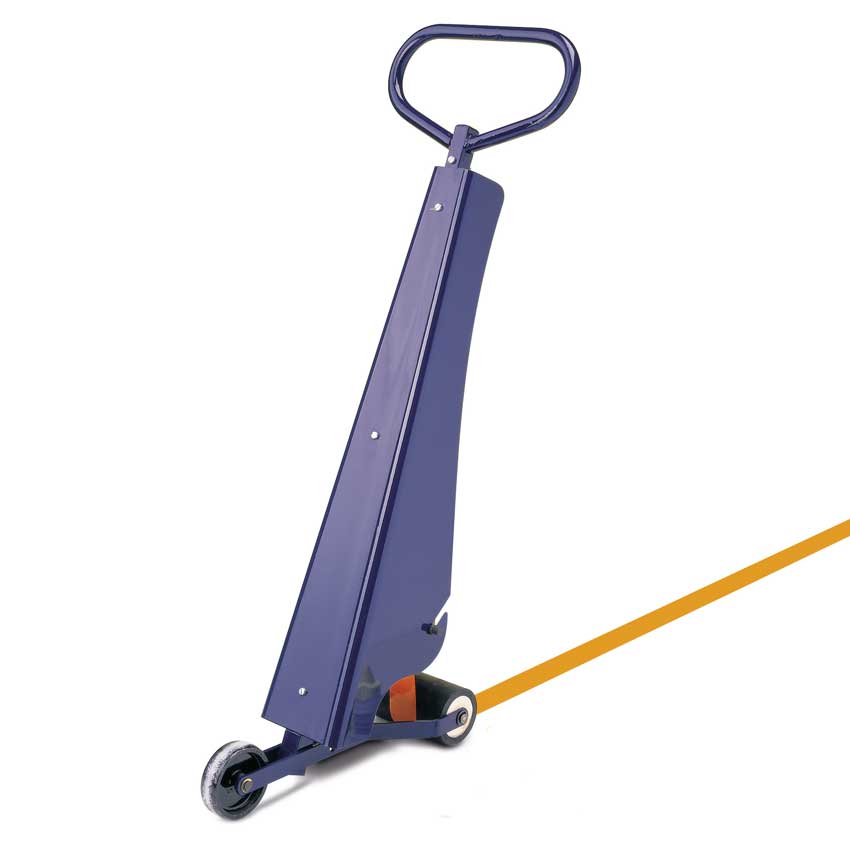 Tough, durable self-adhesive floor tapes. For marking out safe areas around machinery and hazards, queue lines and safe distances.
From £7.85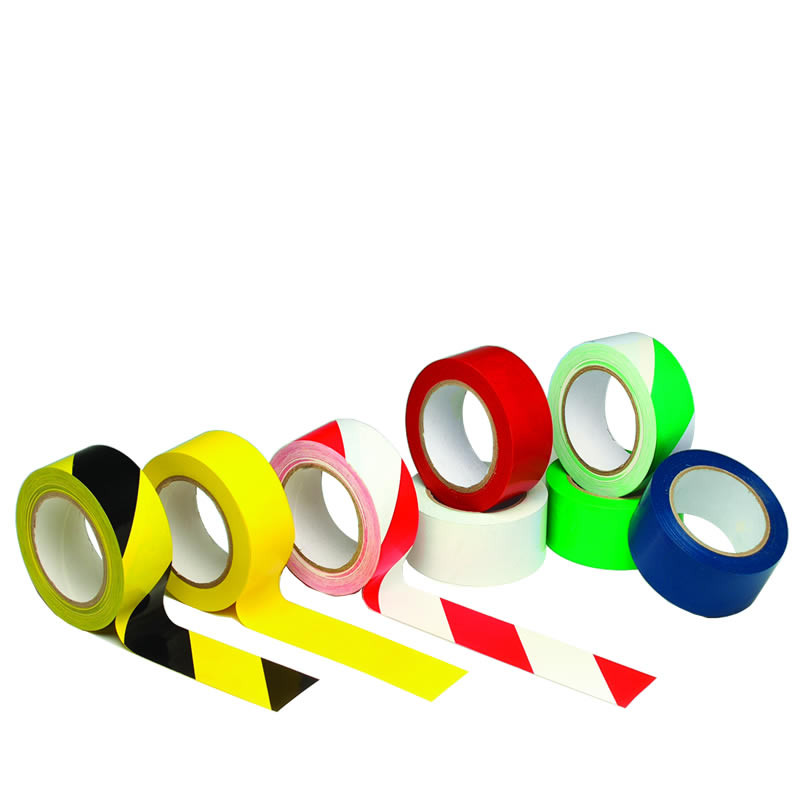 2 part cone ideal for use in areas with heavy traffic. Supplied with D2 sleeve.
From £6.34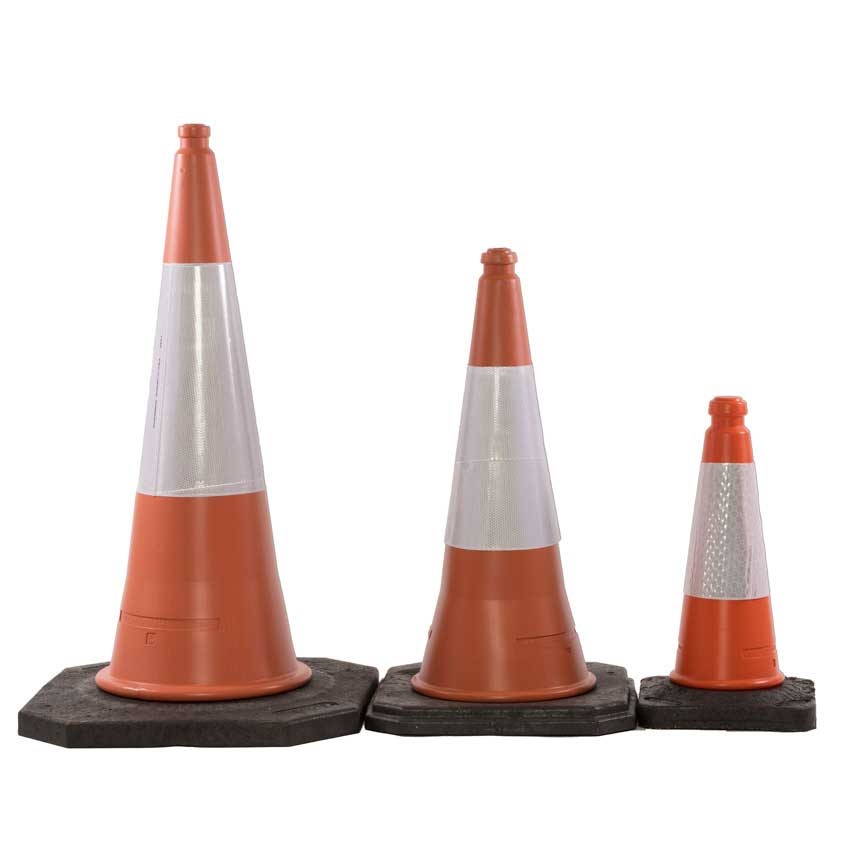 Self weighted cones. Two part moulded cone with UV stabilised LDPE top. Heavy duty 100% recycled base.
From £12.00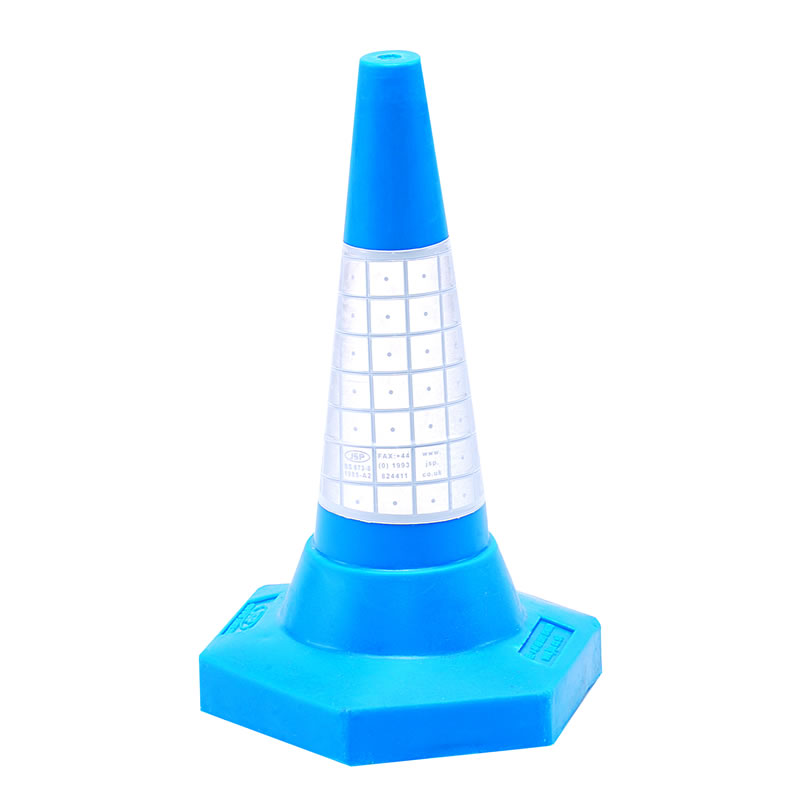 Allows doors to be opened hands-free and therefore reduces the risk of cross contamination and the spread of germs.
From £34.99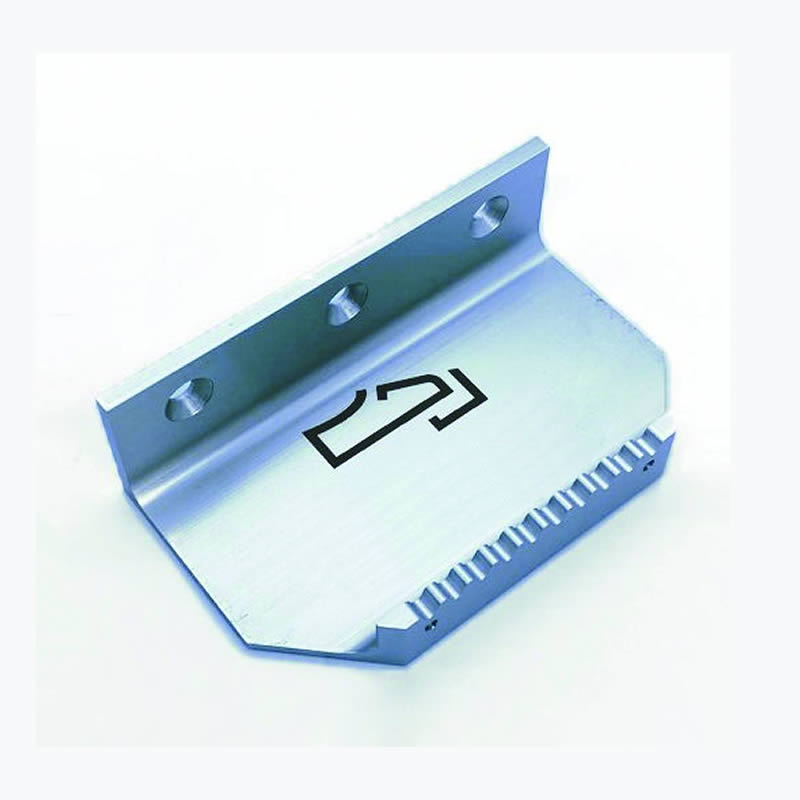 Designed to enable doors to be opened without direct hand contact, therefore reducing chances of transfer of germs.
From £35.95