Friday 15% off Feeling at IWOOT
Happy Friday!
Here at IWOOT we have some great new codes including 15% off homeware and a free pot of sweets when you spend over £40. As well as this we have some brilliant spend and save codes and other savings that are perfect for Valentines presents. Only one week until the big day so get shopping soon! To help out we have FREE next day delivery on orders over £40 so you know your present will be there in time.
Please get in contact (Madeleine.Leaf@thehutgroup.com) to book in Q1 exposure, I am happy to discuss exclusive codes, commission increases and competitions.
On Monday we are having a declining discount so get ready to post when the offer goes lives on Monday! We will start at 20% and the offer declines by 1% every hour! These always do really well so make sure it gets lots of exposure.
20% discount – declines by 1% every hour
Code: QUICKLOVE
MONDAY 10th Feb
Code:
http://www.awin1.com/cread.php?awinmid=1202&awinaffid=!!!id!!!&clickref=&p=http%3A%2F%2Fwww.iwantoneofthose.com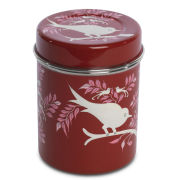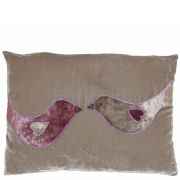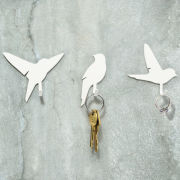 15% off Homeware
Code: HOMESAVE
Ends 12/202/14
Code:
http://www.awin1.com/cread.php?awinmid=1202&awinaffid=!!!id!!!&clickref=&p=http%3A%2F%2Fwww.iwantoneofthose.com%2Fhome-garden.list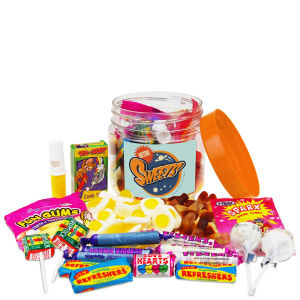 FREE Mini Sweet Jar when you spend £40
Code: SWEETS
Ends 13/02/14
Code:
http://www.awin1.com/cread.php?awinmid=1202&awinaffid=!!!id!!!&clickref=&p=http%3A%2F%2Fwww.iwantoneofthose.com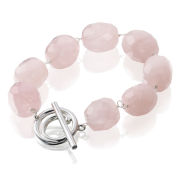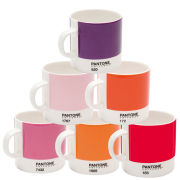 20% off when you spend £60
Code: IW20OFF60
Ends 01/03/14
Code:
http://www.awin1.com/cread.php?awinmid=1202&awinaffid=!!!id!!!&clickref=&p=http%3A%2F%2Fwww.iwantoneofthose.com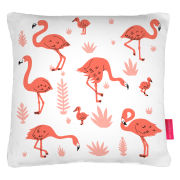 15% off when you spend £40
Code: IW15OFF40
Ends 01/03/14
Code:
http://www.awin1.com/cread.php?awinmid=1202&awinaffid=!!!id!!!&clickref=&p=http%3A%2F%2Fwww.iwantoneofthose.com
Valentine's Offers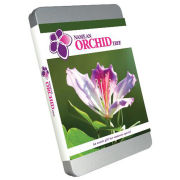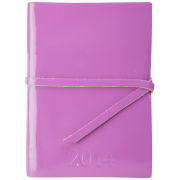 10% off Valentine's Gifts
Code: VAL14
Ends 14/02/14
Code:
http://www.awin1.com/cread.php?awinmid=1202&awinaffid=!!!id!!!&clickref=&p=http%3A%2F%2Fwww.iwantoneofthose.com%2Foffers%2Fvalentines-gifts.list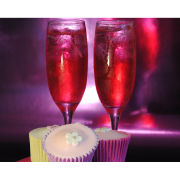 10% off Experience Days for Couples
Code: VALENTINESEXP
Ends 14/02/14
Code:
http://www.awin1.com/cread.php?awinmid=1202&awinaffid=!!!id!!!&clickref=&p=http%3A%2F%2Fwww.iwantoneofthose.com%2Fexperience-days%2Ffor-couples.list
FREE 'too hot to handle' oven mitt when you spend £20 on valentines gifts
Code: LOVE
Ends 14/02/14
Code:
http://www.awin1.com/cread.php?awinmid=1202&awinaffid=!!!id!!!&clickref=&p=http%3A%2F%2Fwww.iwantoneofthose.com%2Foffers%2Fvalentines-gifts.list
FREE Next Day Delivery over £40
Code: NDD40
Ends 31/03/14
Code:
http://www.awin1.com/cread.php?awinmid=1202&awinaffid=!!!id!!!&clickref=&p=http%3A%2F%2Fwww.iwantoneofthose.com
FREE international delivery over £10
Code:
http://www.awin1.com/cread.php?awinmid=1202&awinaffid=!!!id!!!&clickref=&p=http%3A%2F%2Fwww.iwantoneofthose.com
*Usual exclusions apply: Electronics, entertainment, consoles, LEGO and photo gifts*
Please take the time to take our affiliate survey for the chance to win some vouchers!
It won't take long and is a great chance to give us some feedback.
https://www.surveymonkey.com/s/HK7L8K9
Thanks,
The IWOOT Affiliate Team (Part of The Hut Group)
Thehutgroup@affiliatewindow.com
Other related programmes from The Hut Group include:
Zavvi
The Hut
and more