FREE Workplace Essential Pack – When You Spend £300+ Ex.VAT at ESE Direct
---
FREE Workplace Essential Pack – When You Spend £300+ Ex.VAT at ESE Direct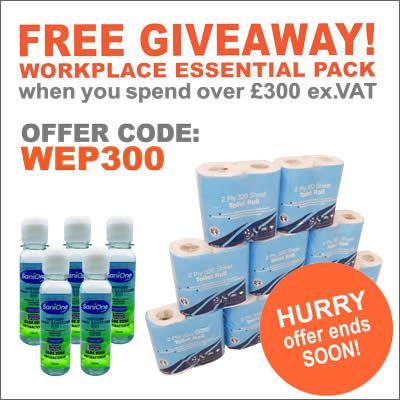 FREE Workplace Essential Pack - When You Spend £300+ Ex VAT. at ESE Direct.
Pack includes 36 toilet rolls and five bottles of 100ml hand sanitiser with soothing Aloe Vera.
T&C's - Not to be used in conjunction with any other offer or promotional code.
Offer expires - Midnight, 31/05/2021.
Click here to find out more.
Designed by Armorgard for the safe storage of gas bottles. Constructed using 25mm box section and 3mm wire mesh maximising the strength and life of the product .
Our Price £373.68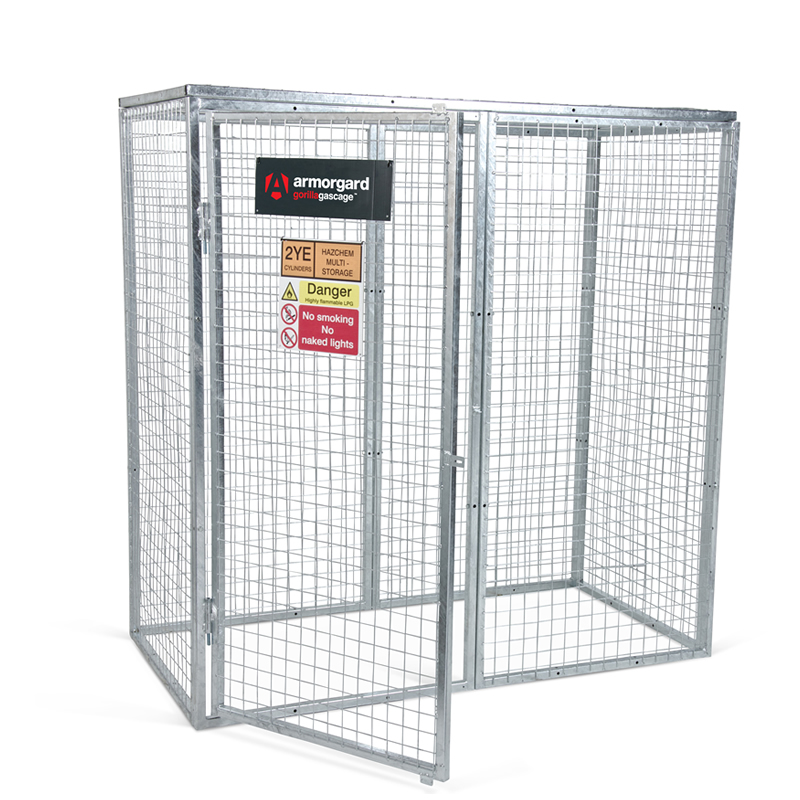 Available with or without fitted doors. 2 adjustable plywood or steel shelves fitted as standard — 100kg UDL capacity per shelf.
Our Price £424.42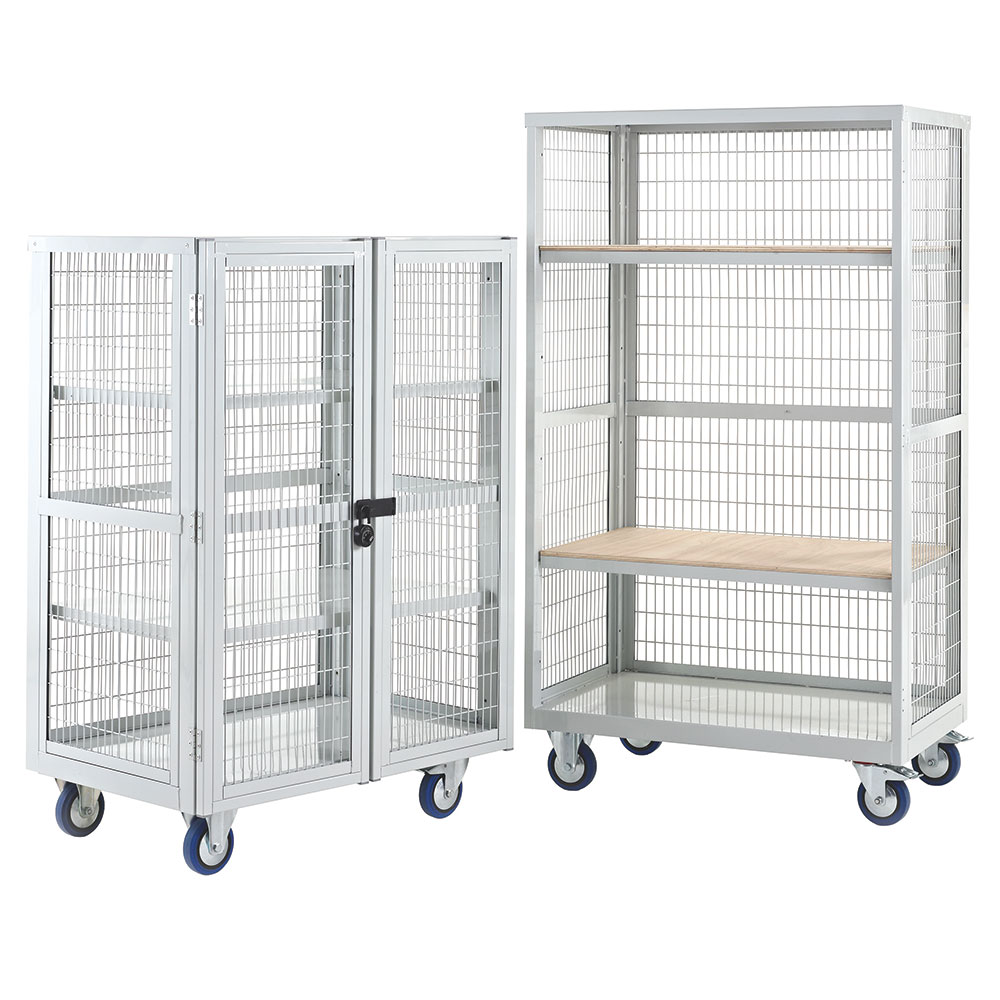 Standard unit includes base and mesh surround only. Shelves available: 3 per trolley pitched at 630, 1050 and 1440mm high and 2 per trolley pitched at 690 and 1090mm high.
Our Price £443.84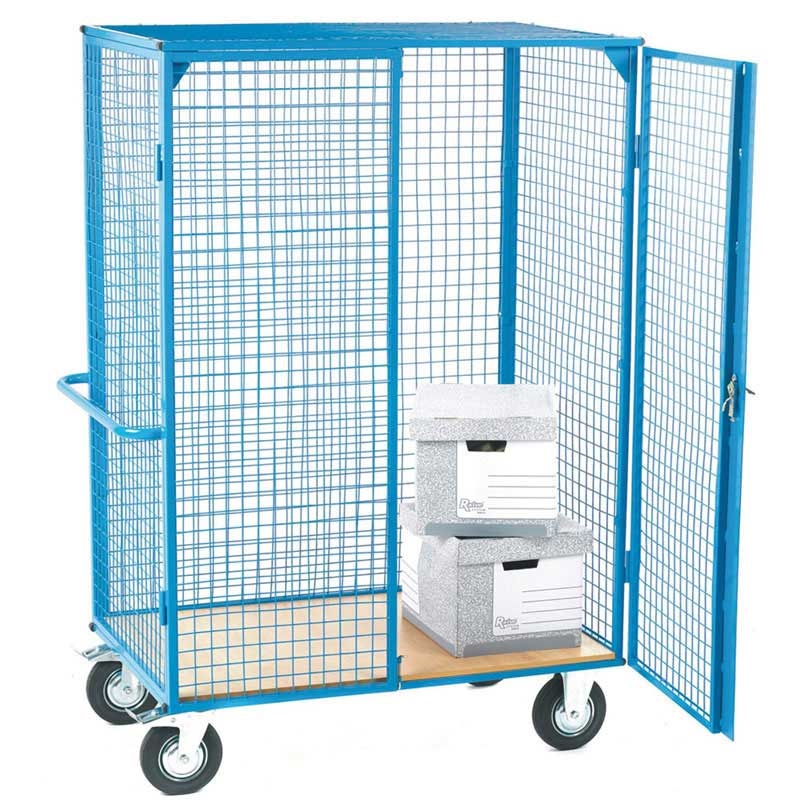 Fully welded units manufactured from steel angle & 25 x 25mm weld mesh. Units have padlock facility on the doors (padlocks not supplied).
Our Price £485.54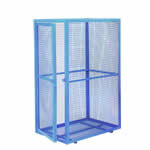 The HeartSine® Samaritan® PAD 360P is a fully automatic defibrillator designed to analyse heart rhythm and automatically deliver an electric shock (if needed) .
Our Price £956.79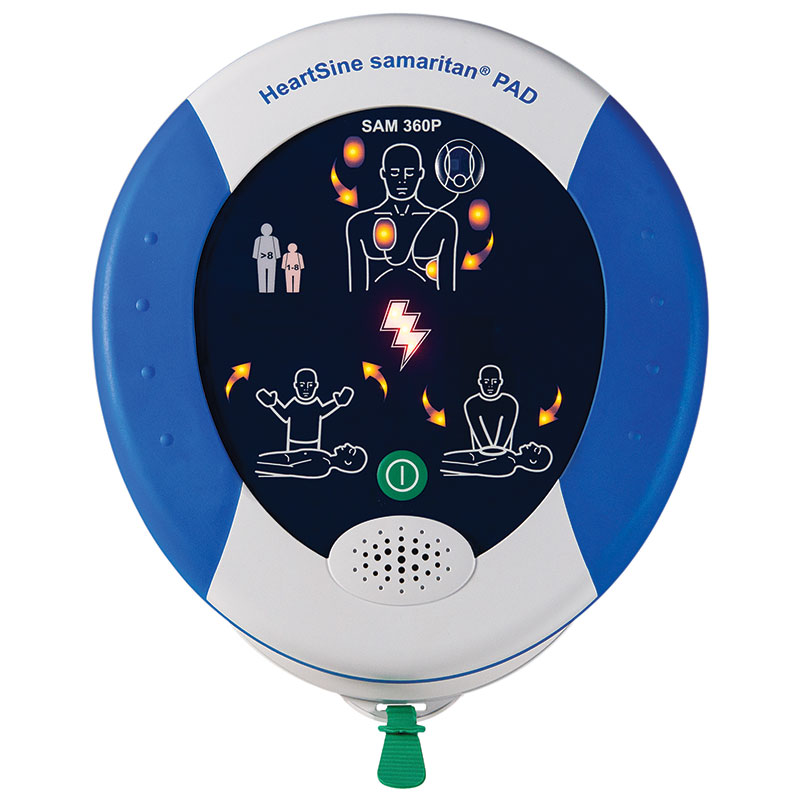 Make sure the location of any Zoll AED defibrillators are known by storing them in one of these wall mounted storage boxes. Alarmed unit designed alert staff and passers-by to cardiac arrests or potential thefts.
Our Price £359.15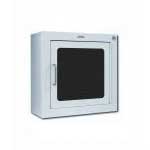 Suitable for use by minimally trained emergency first aiders. Provides real CPR help for rate and depth of chest compressions.
Our Price £1,164.90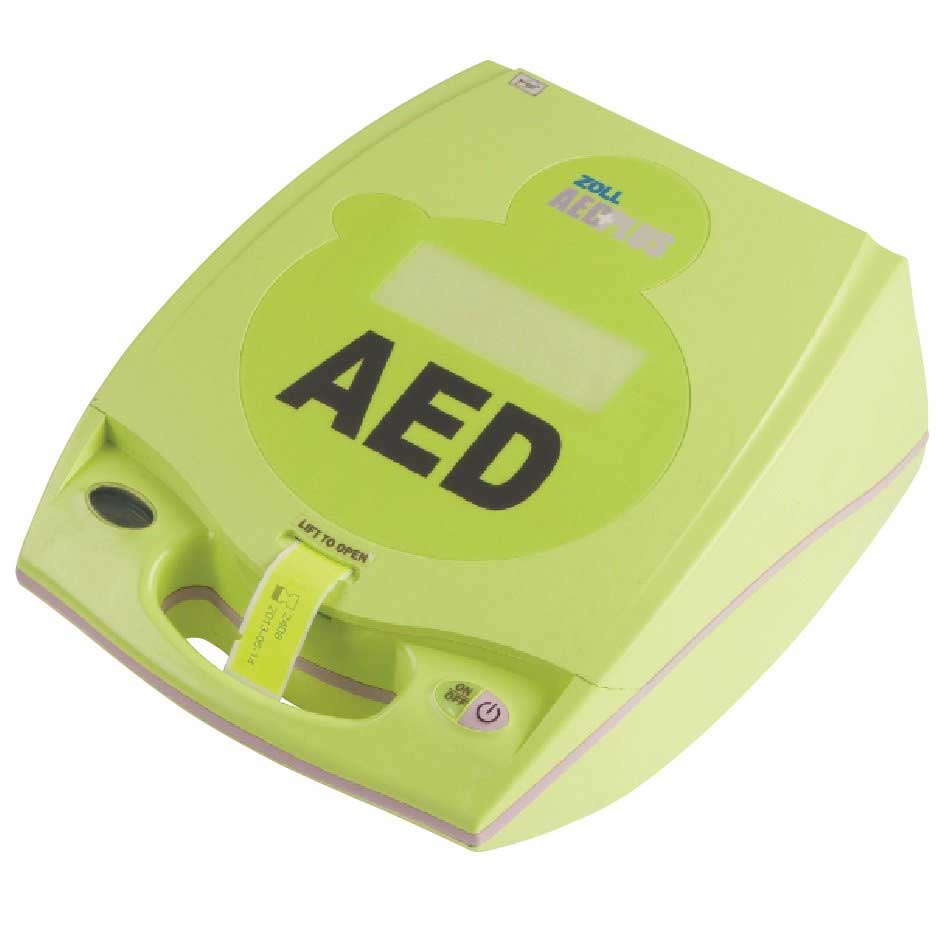 Blue painted finish. Simple tipping container. Forklift skids, simply slides onto forklift forks.
Our Price £387.66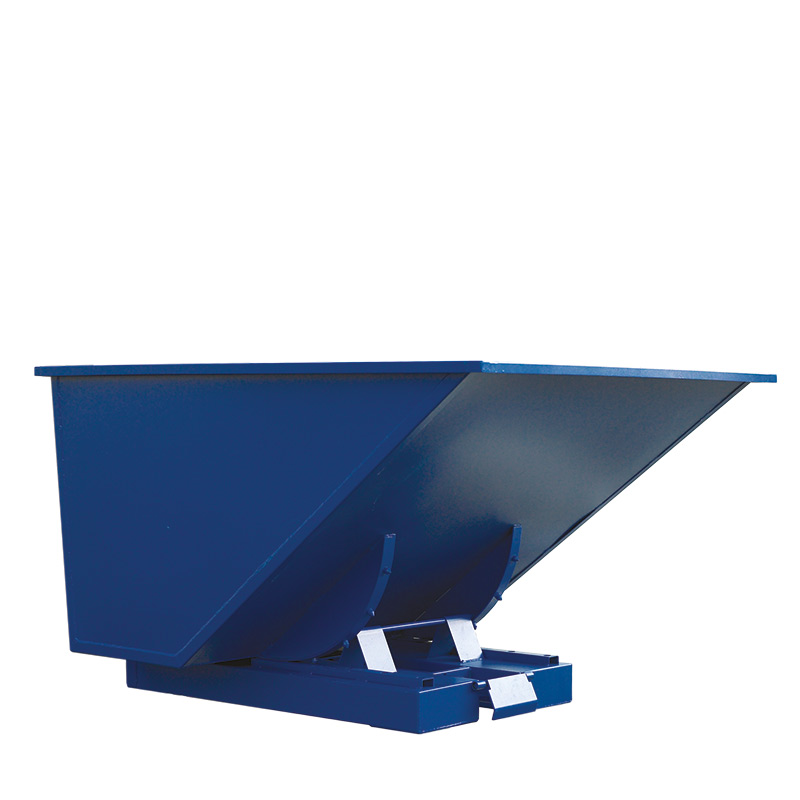 Easy to empty with self-latching return mechanism. Tough 145mm x 70mm fork guides to allow for easy lifting, tipping or emptying from the rear.
Our Price £744.90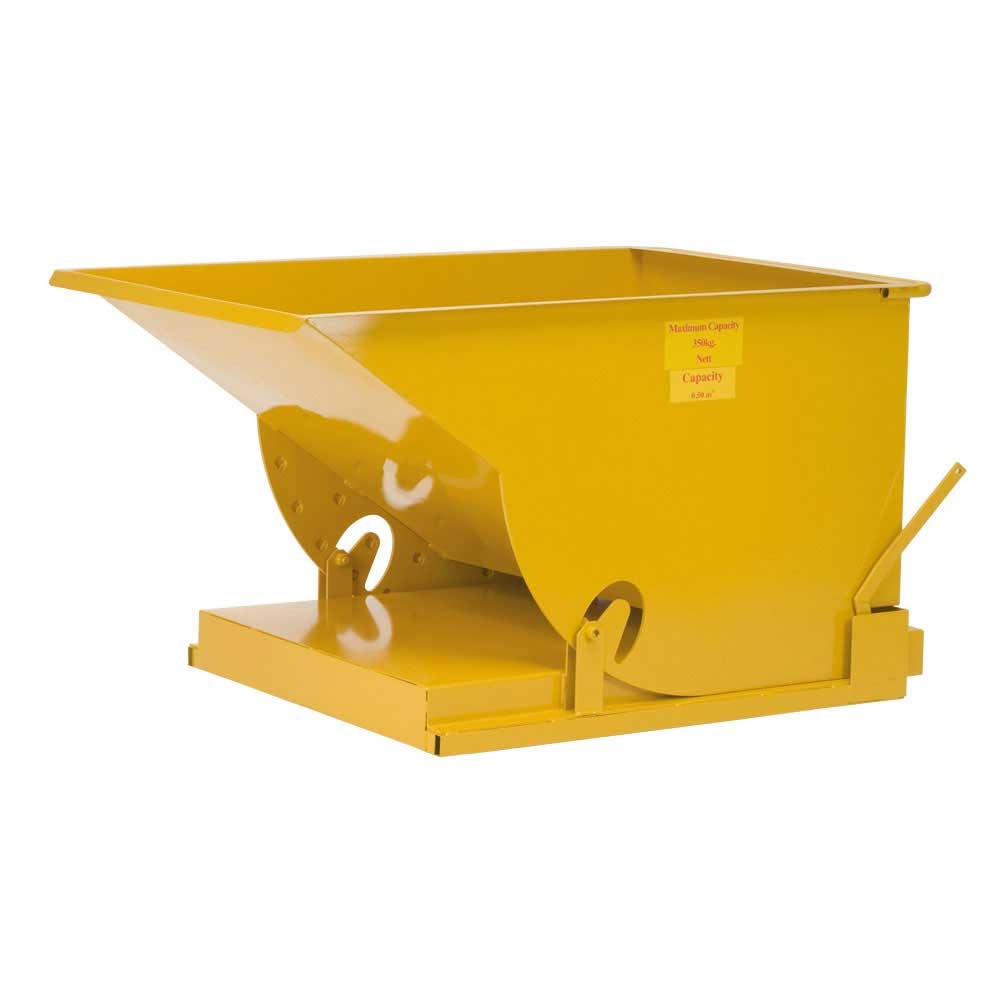 Useful for solid waste and other heavy loads. 0.25 to 2.00 volume. Capacity of 750kg to 1750kg.
Our Price £998.69