---
Free Vase | Flowers Delivered with Vase Included
Send flowers today and receive a free vase with your order of £35 or more. Beautiful flowers are a perfect gift for so many occasions. *Use code freevase - this offer is for a limited time only, while stocks last!
If we could bundle up summer into a bouquet, this would be it. Cheerful sunflowers are always guaranteed to raise a smile - especially when they're paired up with sunny yellow roses and sky-blue delphiniums.
Our Price £31.98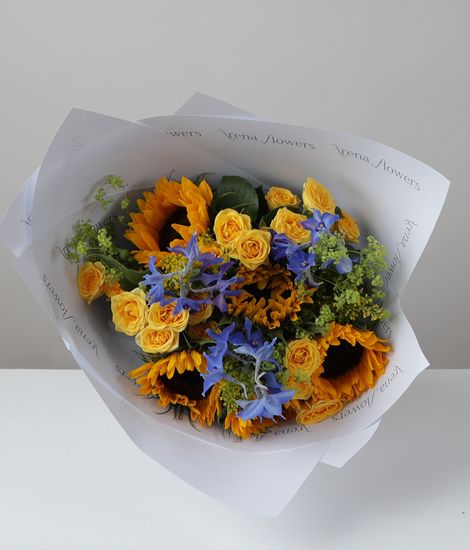 Whatever the occasion, cheery sunflowers are guaranteed to raise a smile. In this gorgeous bouquet inspired by an English wildflower meadow, they're joined by subtle Avalanche White roses, burgundy scented stocks and a host of other summer favourites.
Our Price £44.99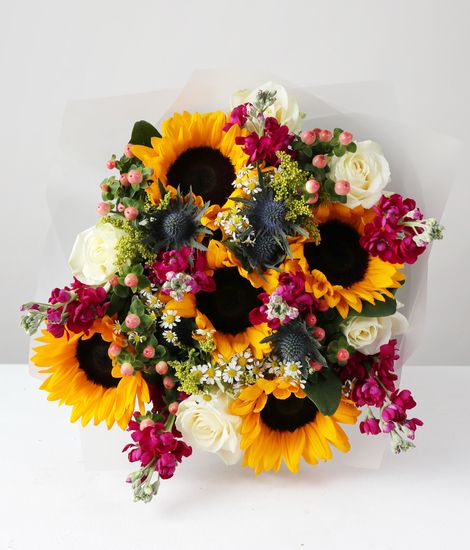 Strike a sophisticated note with this elegant bouquet, which pairs delicate pink hydrangea with pretty belle roses, pink astilbe and other classic blooms. Finished with grey-green eucalyptus leaves, it's the perfect way to show someone special how much you care.
Our Price £49.99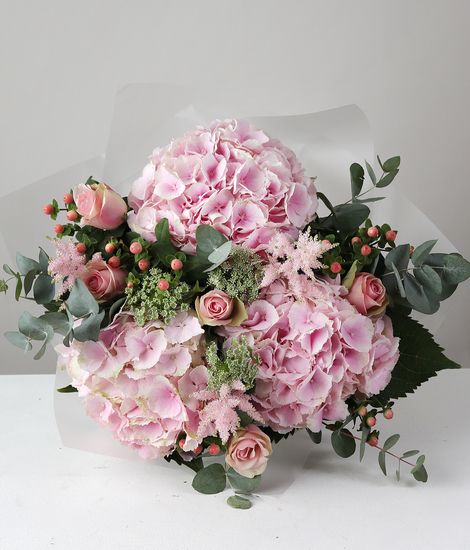 This energetic bouquet of bright summery blossoms is the ultimate ray of sunshine! Cheery fairtrade sunflowers burst from a background of vivid greenery, their rich golden glow expertly enhanced by fairtrade spray roses, solidago & cinerea.
Our Price £34.99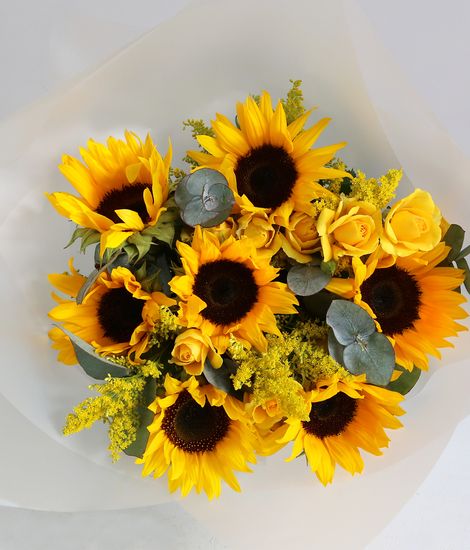 Strike a sophisticated note with this elegant bouquet which pairs delicate blue hydrangea with pretty memory lane roses, purple clematis and beautiful viburnum opulus blooms. Finished with vibrant greenbell, it's the perfect way to show someone special how much you care.
Our Price £54.98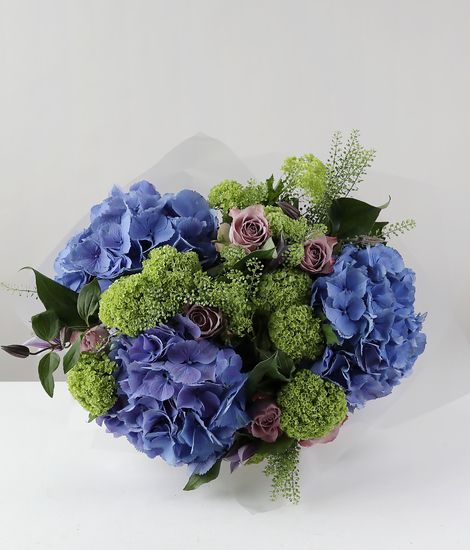 What better than Delphinium and Stocks to herald the arrival of summer and let someone special know you're thinking of them? The gorgeous blue Delphinium and white scented Stocks contrast beautifully with each other, all finished with vibrant greenbell and presented in a charming powder blue enamelled Dexam coffeepot.
Our Price £44.98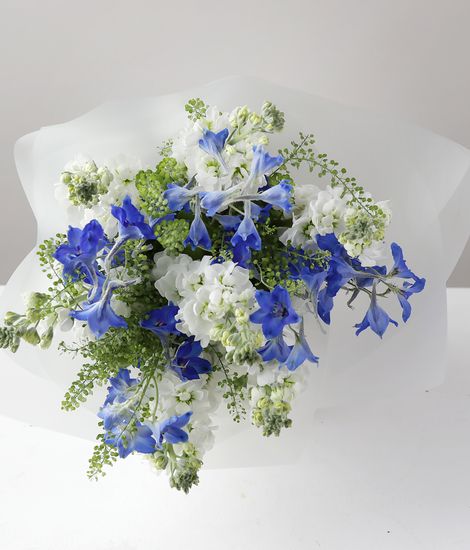 This bouquet is a fiesta of summer colour and energy! A unique mix of vibrant yellow sunflowers, orange germini, bright yellow solidago and bright cerise roses. A
Our Price £34.98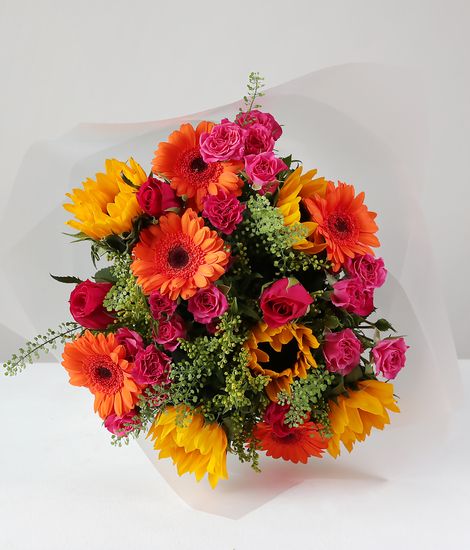 Inspired by the colours of the wildflowers we see throughout the British summer, this stocks-based bouquet is enhanced with light pink phlox and bright yellow solidago.
Our Price £29.98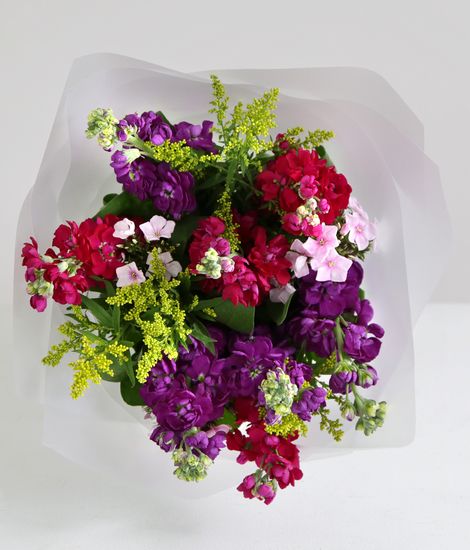 Bold as brass, this bouquet mixes blue delphiniums with hot pink and orange roses and stocks for a lively summer vibe. Framed by elegant eucalyptus, this vibrant arrangement is bursting with colour and sure to brighten the lucky recipient's day, whatever the occasion.
Our Price £39.98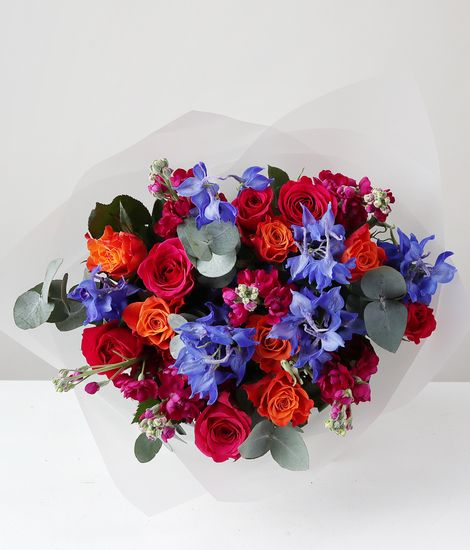 A simple, but beautiful, arrangement of mixed stocks and wild panicum grass. This bouquet is particularly evocative of summer and smells wonderful!
Our Price £29.99