---
Free UK Delivery on Orders Over £20 at Chemist Direct
Free UK Delivery on orders over £20 at Chemist Direct.
Use Code FREEDEL2089 at Checkout.
Offer expires Midnight, 16th May 2019.
Click here to find out more.
Alli 60mg 84 Hard Capsules. Alli slimming capsules can boost weight loss by 50% when combined with a low-calorie diet and exercise.
Was £49.99
Now £24.49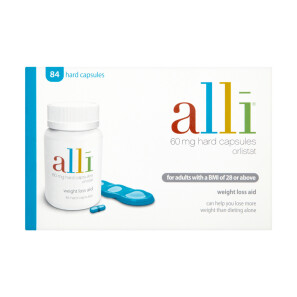 Complan Original is a nutritious drink fortified with 26 vitamins and minerals to give you a helping hand when you are in need of additional nutritional support.
Was £4.85
Now £4.37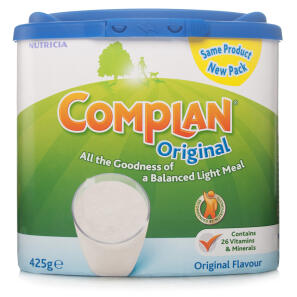 On-the-go craving control when the urge to smoke strikes.
Was £14.99
Now £8.49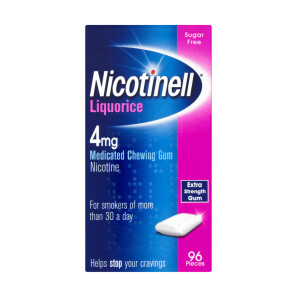 MacuShield, a derivative of marigolds, is a unique carotenoid eye supplement containing Meso-zeaxanthin, Lutein & Zeaxanthin. The formula combines powerful antioxidants that help protect eye tissue against the potentially damaging effects of free radicals and is designed to specially support macular health.
Was £38.99
Now £35.09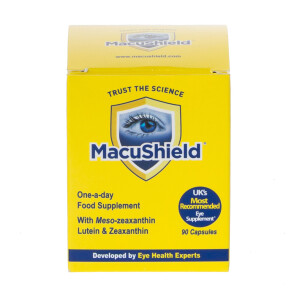 A probiotic designed especially for women during the menopause, to provide extra nutritional support.
Was £11.99
Now £7.79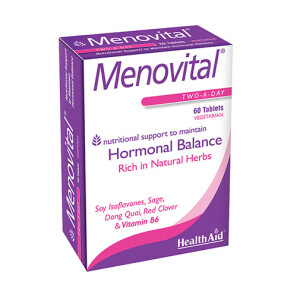 Buff away dry skin with exfoliating gloves.
Was £0.99
Now £0.48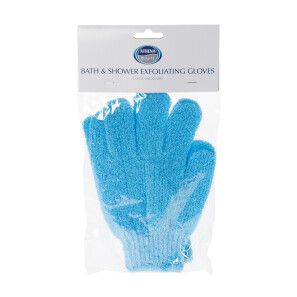 E45's trusted formula, in a fast absorbing moisturising lotion for quick application that leaves your skin hydrated.
Was £3.66
Now £2.44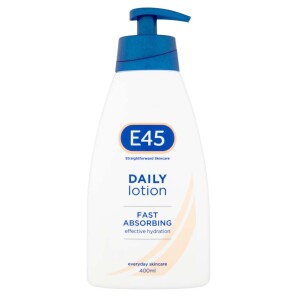 Protect your family from germs with a gentle anti-bacterial handwash.
Was £1.29
Now £0.82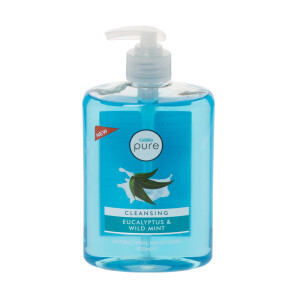 Harmony Hairspray Firm Hold - Provides long lasting, exceptional hold and control.With the wind and the elements battling against your style you need a hairspray that can firmly hold your style in place so that your hair doesn't get the winter blues.
Was £1.29
Now £0.78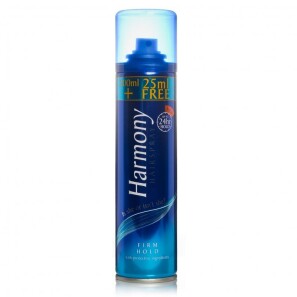 Soothing relief from bites or stings caused by mosquitos, insects or jellyfish. Can also be used to treat nettle rash.
Now £3.99