---
FREE Standard Delivery on Orders Over £25 at Chemist Direct

FREE Standard Delivery on Orders Over £25 at Chemist Direct.
Save delivery charges on orders over £25 at Chemist Direct. Including back to school products such as pain relief, vitamins, head lice treatments and more.
Hurry - Ends Tonight!
Click here to find out more.
Kids Sambucol Black Elderberry Extract is the ideal way for children over 12 months to gain important natural antioxidants and vitamin C to maintain a healthy immune system.
Our Price £45.54

Seven Seas Simply Timeless Cod Liver Oil Plus Multivitamin Capsules Triple Pack are the convenient supplement rich in Omega-3 Fish Oil and a natural blend of vitamins and minerals.
Our Price £28.49

Equazen Eye Q offers a combination of the specific omega-3 and omega-6 fatty acids required to aid optimal brain and eye function.
Our Price £22.99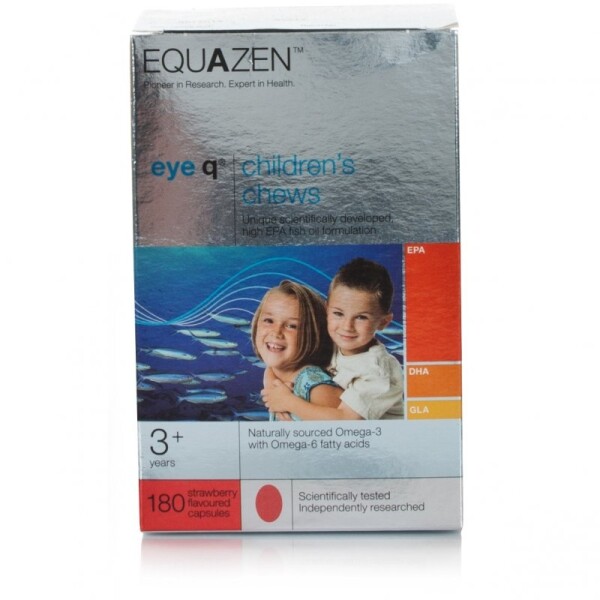 Seven Seas Haliborange A, C & D contains the three most important vitamins for children that helps promote strong bones and healthy growth.
Our Price £14.50

Metatone combines essential vitamins to provide a gentle boost of energy when you are tired or during or after illness.
Our Price £9.49

CALPOL ® Infant Suspension Sachets are sugar free, strawberry flavoured oral suspension for children in handy to carry sachets to help your child feel better and relieve the symptoms of fever, colds and flu and other common conditions. Multipack 6 packs of 20 x 5ml.
Our Price £35.85

Balmonds Lavender Balm is an intensive ointment ideal for use as an anti-inflammatory salve. Handy pocket, sized tin is great to keep on hand and can be used on all areas of the face and body.
Our Price £25.66

Olbas Bath is a delightful, therapeutic and fragrant bath liquid that can be added to a warm bath. It can soothe and relaxes aching bodies as it tingles and invigorates all the bodys senses.
Our Price £10.90

Alvedon Suppositories 60mg are used to relieve mild to moderate pain and fever in children who find it difficult to swallow tablets. This product contains paracetamol.
Our Price £19.99

Calpol Vapour Plug & Nightlight Refill Pads provide continuous 8 hour release. It helps to soothe and comfort your child at night time whilst helping to clear and ease breathing with the scent of soothing and clearing oils. 5 refill pads x 3.
Our Price £17.45